Courts
Advocate says Price campaign has used false narratives, intimidation to combat recall
The recall petition is expected to begin circulating for public signatures in September. The campaign is already heating up.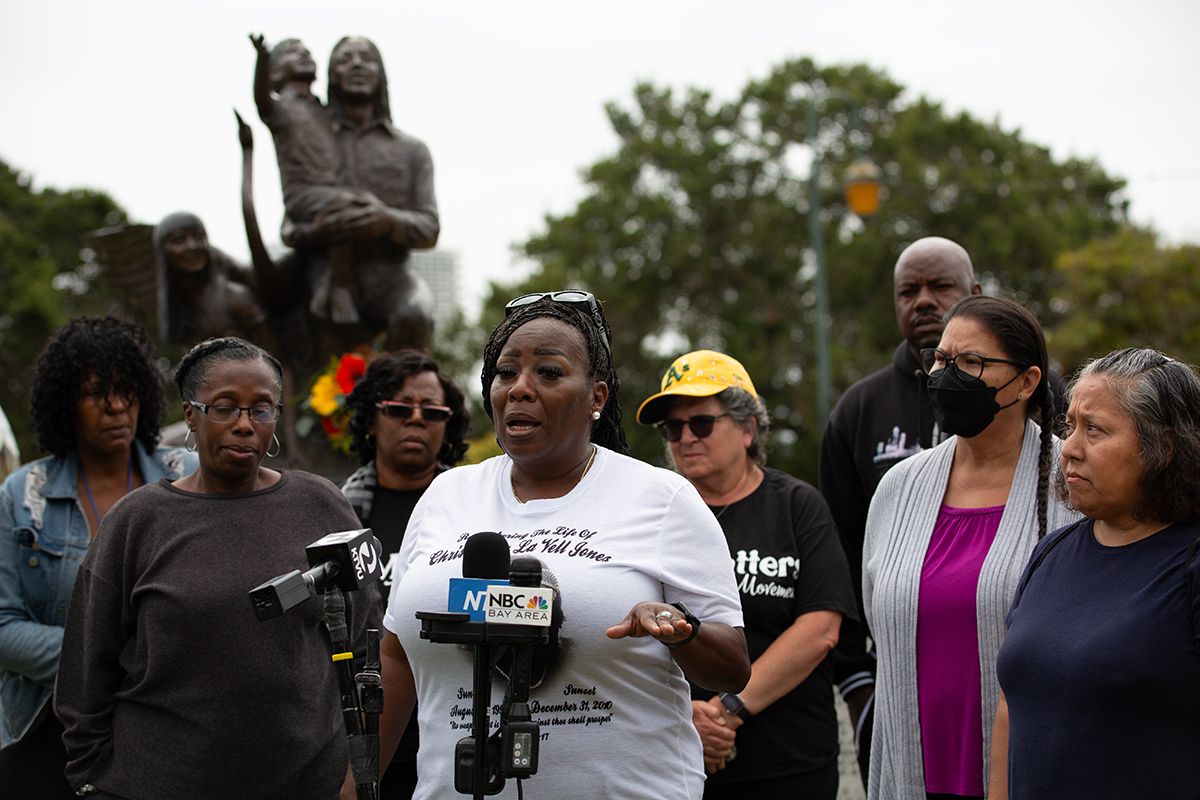 Brenda Grisham says she's had enough.
Since joining the effort to recall DA Pamela Price, Grisham — whose name appears first on the recall petition — said she's already been compared to Jan. 6 insurgents and called a patsy and a racist, among other names.
"I'm African American. How is it racist?" she said Friday, of the recall effort. "This is homegrown. This is from here. Right here in the city of Oakland."
On Friday afternoon, Grisham held a press conference in front of the Children's Memorial Statue in Lakeside Park to call for an end to "political games" and ask the Price campaign to proceed with more decorum as the recall process advances.
Grisham, who lost a son to Oakland gun violence in 2010, said she's been subjected to intimidation tactics by Price and wrongly accused by Price supporters of spreading misinformation in relation to the recall effort.
"We are not misinforming the public," Grisham said. "These families, these mothers … have lost their children. There's no misinformation about that. Some of the killers will be out soon. There is no misinformation about that. So the message that we are sending to the public is: These are the people that you need to be standing behind."
In July, the Price campaign described the recall effort as "a page out of the January 6th playbook" and said that "outside special interest groups, supported by the Republican party, are trying to seize control from local voters because they refuse to accept the results of a legitimate, democratic election to remove the status quo."
The campaign also claimed that the recall "amounts to a coup to undo the will of Alameda County voters" and said a "few right wing local leaders have been recruited as figureheads" for the recall effort.
Grisham said that could not be further from the truth.
The initial recall petition has been signed by more than 100 people, including more than a dozen family members of homicide victims. And new victim families have been contacting the recall committee each week.
"The personal attacks, I can't do that. The name-calling, I can't do all that," Grisham said Friday. "We gotta focus on what we gotta focus on and that's these families."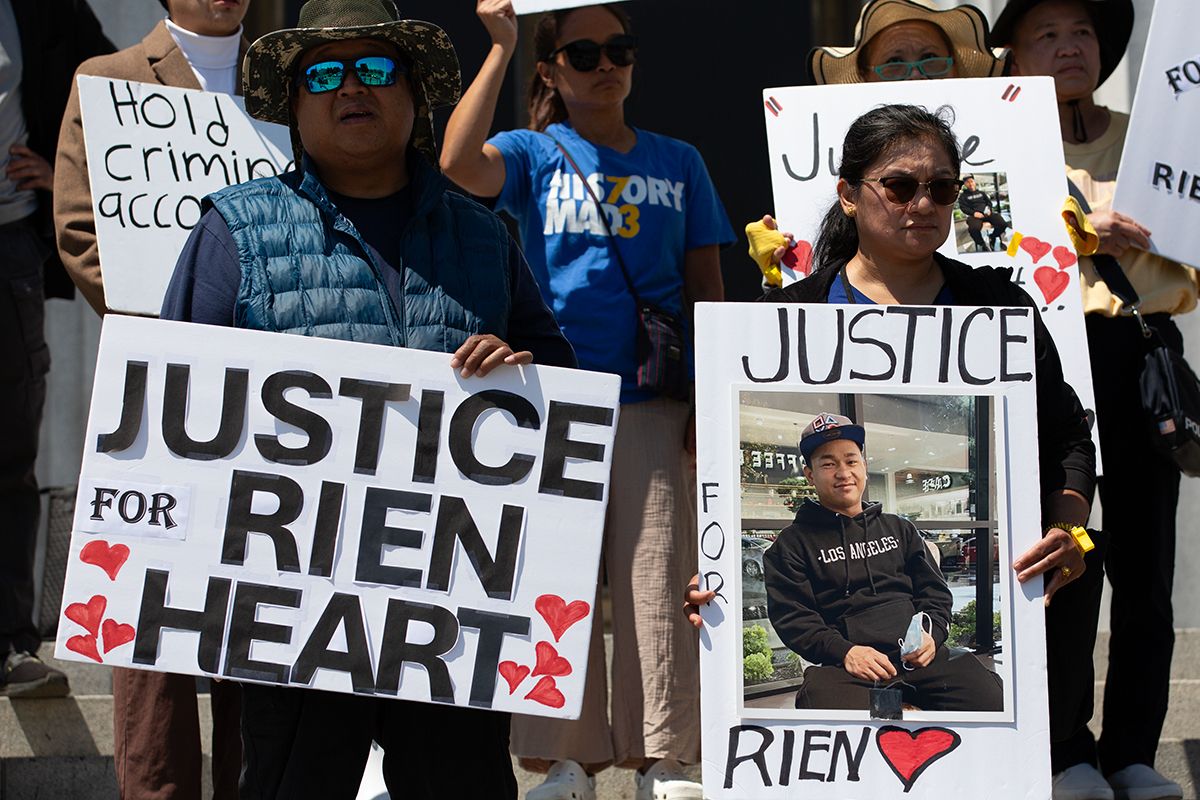 The Price campaign and her supporters say Price is doing what Alameda County elected her to do and fulfilling her campaign promises by declining to charge juveniles as adults, reducing criminal charges and seeking shorter prison sentences.
"The people handily elected her to implement criminal justice reform and make our system fair and balanced, rooting out racial, gender and economic disparities," the campaign wrote in July. "DA Price is the People's DA. She remains undeterred by this undemocratic effort and will continue to focus on enacting the reforms county voters mandated."
Recall member says she won't be intimidated
The main issue that brought Grisham out Friday afternoon was a letter she received at home this week from DA Pamela Price.
That letter, which was largely a list of Price's accomplishments since taking office, was signed by Price and sent from the DA's office on Fallon Street in Oakland.
It did not reference the recall effort at all, Grisham said.
She said receiving the letter at home had made her feel unsafe. She initially didn't know how Price had gotten her home address or even why she received the document.
"It didn't say, this is my response to the petition," Grisham said. "So I took it personal. Because I'm a mama. I got my kids and I have my grandkids."
In a written statement Friday afternoon, the Price campaign posted the document online and said it was its official answer to the recall petition. The response is required by law within seven days of the filing of the notice of intent.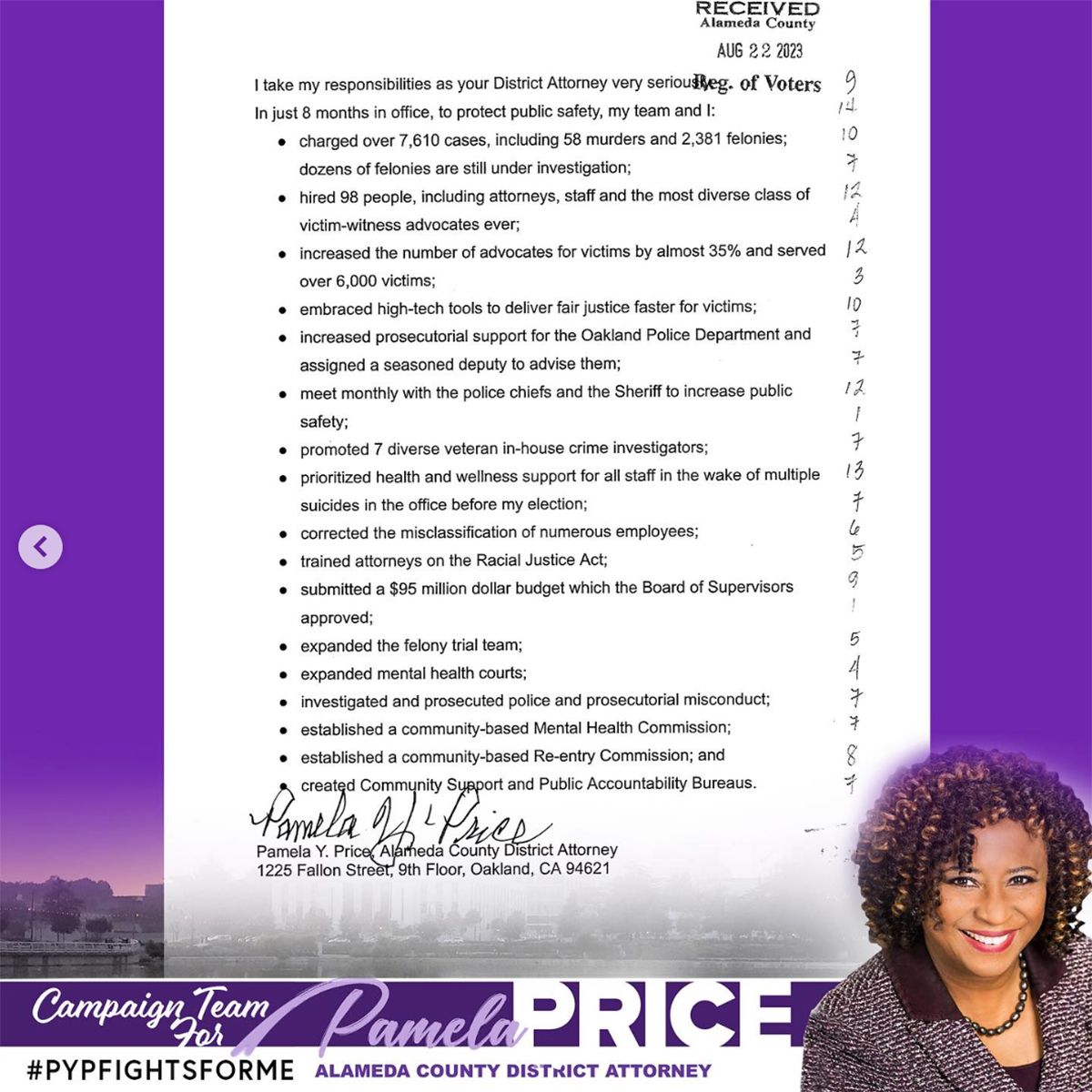 The campaign said it sent Grisham the letter because she was the first name on the petition.
But Grisham took issue with that explanation.
She said another member of the recall committee, Carl Chan, received the campaign response through "the regular channels": as a certified letter via the registrar's office.
It was not sent to his home address and it was not addressed by hand — which Grisham said made the document she got feel less professional and more pointed.
"There was no reason for that letter to come to my home," she said. "I took it as a message and I'm gonna continue to take it as a message. You know where I am? That's where I am. But what I'm not gonna do is to be intimidated to not stand up for these families."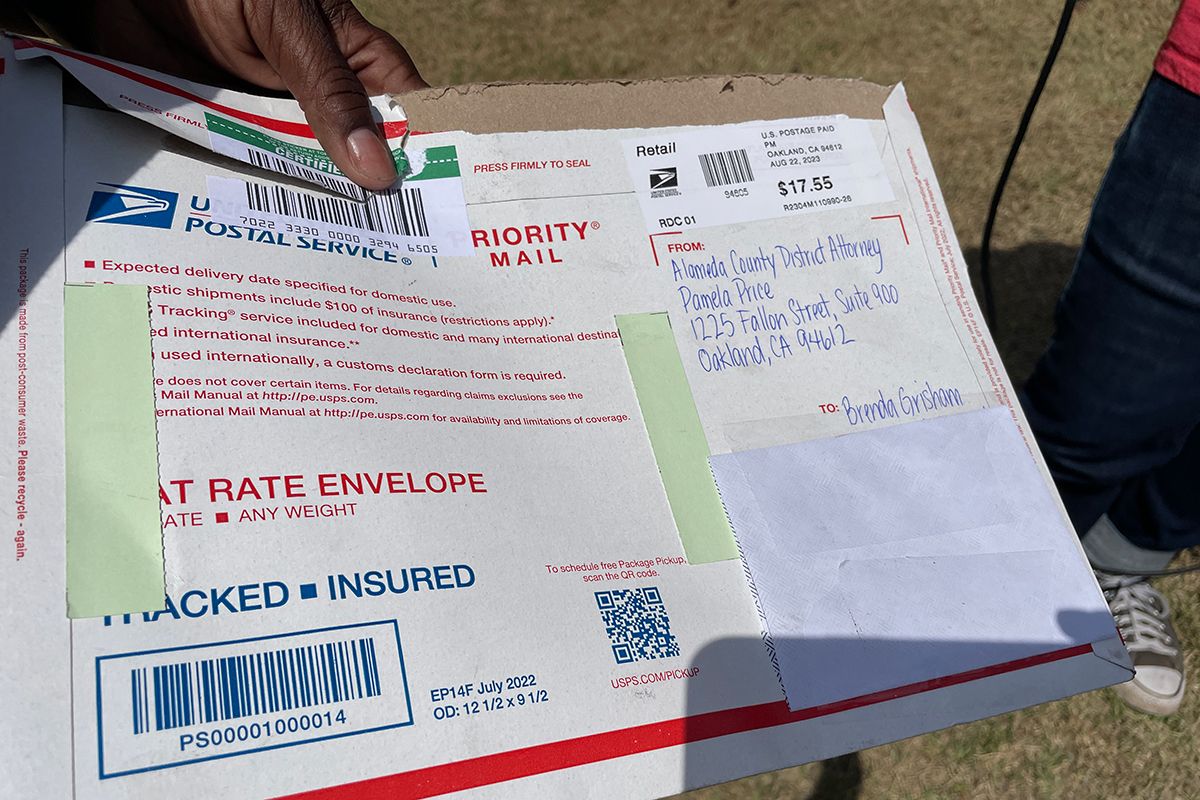 Grisham said the Price campaign was only required to send one letter and the letter to Chan fulfilled that requirement.
On Friday evening, Chan confirmed Grisham's account and said he had been under the impression that he was the official contact for the campaign.
In its statement Friday, the Price campaign did not reference the letter to Chan or respond to requests for further comment.
On Friday, Grisham also pointed to the filing by Price of a criminal case against former Alameda County prosecutor Butch Ford, an outspoken Price critic, as another example of the intimidation tactics she believed have taken place.
Grisham also noted that the DA's office initially made Ford's home address public as part of the criminal case, which is a violation of state law.
The DA's office later said that had been done in error.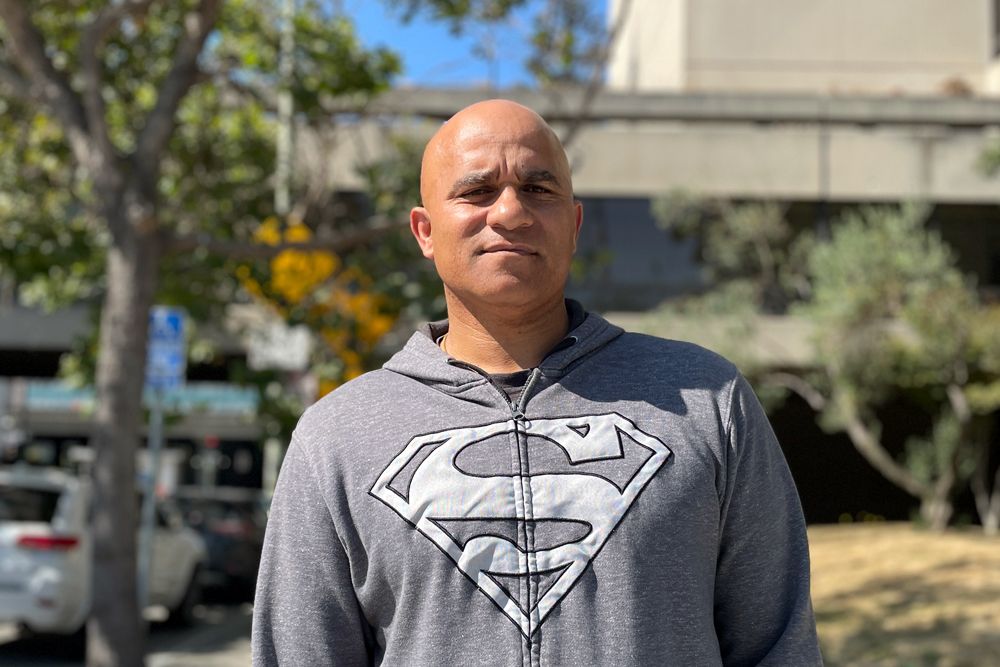 Conflict over recall began early on
Grisham, who has advocated on behalf of Alameda County homicide victims for six years, said tension with Price began in March, months before the recall launched in July.
At the time, Grisham said, she was trying to set up a meeting for victim families. But Price informed her that she would not "speak to anybody that's advocating for me to be removed from my elected position," Grisham said.
"That's not what we're talking about today, is what I told her," Grisham said. "We're talking about the families of homicide victims that are working in the streets of Oakland trying to make a difference. That's our job."
In April, Grisham said Price finally agreed to meet with victim families at a Baptist church in Oakland. She said Price showed up 45 minutes late and declined to answer questions from the families.
"She did not respond to the families that they were victims," Grisham said. "She never acknowledged that they had lost anyone."
Read more about Pamela Price on The Scanner.
Instead, Price looked at Grisham, she recalled Friday, "and said, 'There are people in the room that are opposing my position as the district attorney.'"
Price then got up to leave, Grisham said, but a mother asked her to wait so she could ask about her son's case. According to Grisham, Price said knew nothing about the case and then walked out of the room.
"These are true victims," Grisham said Friday, of those who have lost loved ones to violence. "These families have been traumatized once. And they're gonna be traumatized again — when sentencing does not match the crime of their children."
Much of the recall effort has been galvanized by families who are frustrated by what they see as lighter sentences than the law would justify.
Headlines about plea deals and reduced charges under Price have become commonplace in the Bay Area, and many victim families have said their wishes about their cases have not been respected.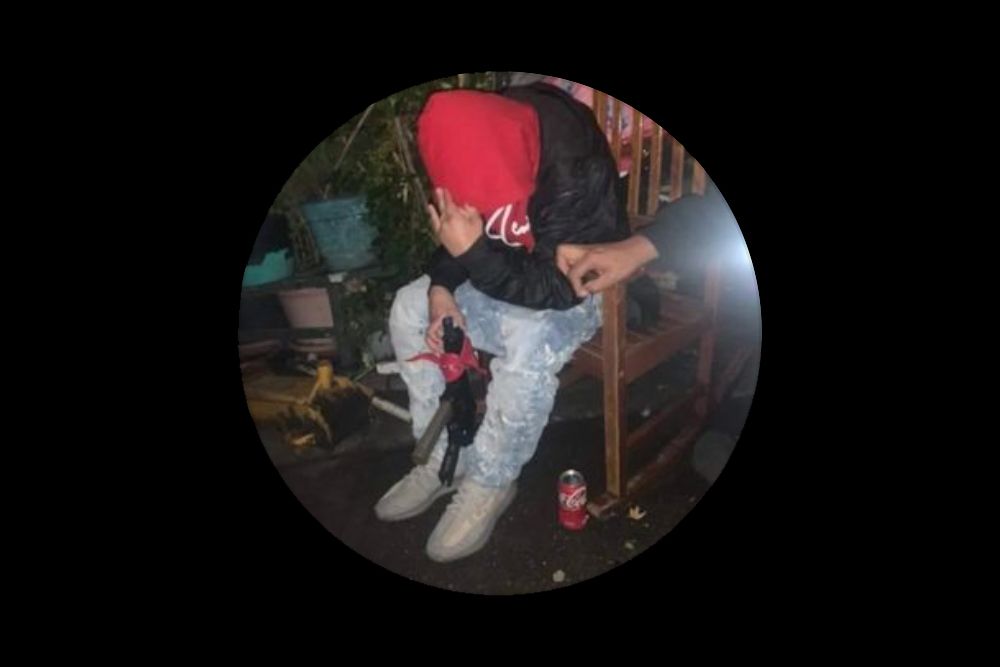 Price, a progressive prosecutor, was elected in November by 53% of the vote on a pledge to reshape her office's approach to criminal justice as Alameda County's first Black DA.
During her first eight months in office, Price has worked to reduce prison sentences and rethink charging decisions with an eye toward addressing pervasive racial disparities in the criminal justice system.
On Friday, Grisham said Price's treatment of her had been unprofessional and affected her work for victims.
And she said there had been a marked change under Price in how the DA's office has treated victim families. That's limited their ability to get answers from the office or have a say in case outcomes, Grisham said.
"What is being done now is not fair to the victims. Before this wasn't a problem," she said. "The new administration is here and it's not working."
Grisham spoke out Friday by Lake Merritt flanked by recall supporters, including several family members of homicide victims.
Rachelle Tillis said her son, Kelvon Daniels, was murdered in Oakland in 2017.
And Barbara Nguyen said she was there to honor her brother David Nguyen, an Alameda County sheriff's office recruit who was killed in a freeway shooting in 2022 while he was on his way home.
"I think about him always," Nguyen said. "This is why I'm still here. This is why I'm fighting for a cause like this. Because he's not able to."
Virginia Nishita says DA Price won't meet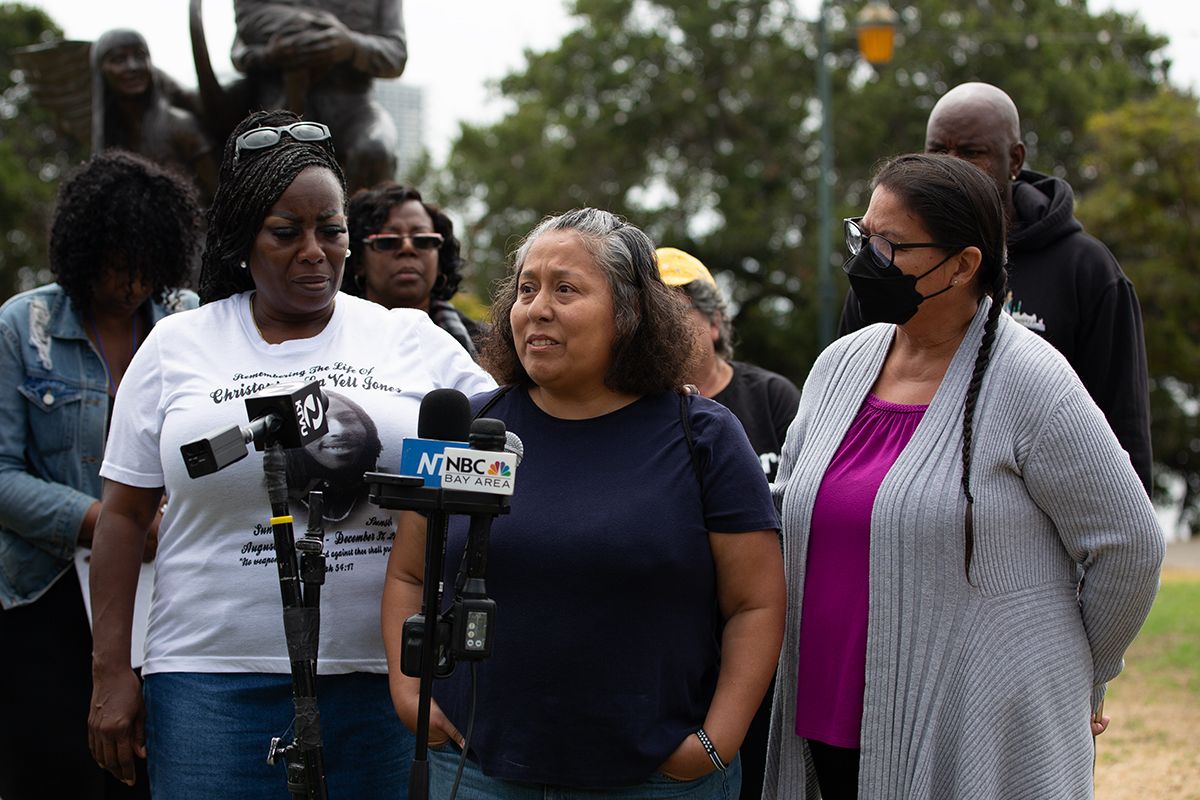 Virginia Nishita, whose husband Kevin was killed while providing security for a KRON4 reporter during an attempted robbery in Oakland in 2021, also spoke out Friday.
She too is part of the recall effort and said she is worried about what might happen with her husband's case.
"My case is with Pamela Price and she is deciding what charges will be charged. So I just have my fingers crossed that she does put these repeat offenders away for life," Nishita said. "With enhancements, with special circumstances. No parole. No plea deals or anything. My expectations, my wishes, my justice — that's what it is."
Nishita said her husband was killed amid a crime spree by men with lengthy criminal records.
She said she hopes DA Price will "do the right thing" with the case and not take it easy on the defendants.
"He will never come out of that grave. He'll never come home," she said, of Kevin. "My family can never talk to him again. Neither can I. But for these guys, I'm not asking for the death sentence. I'm asking that they stay in prison for life so they don't do this to anyone else."
Nishita said she had asked twice since February to meet with Price about the murder case. But the DA has not been available.
"She's busy," Nishita said. "That's the only answer she gives me. She's busy."
"How many times do I have to ask to meet with her?" she continued. "I shouldn't have to ask."
What's next for the Price recall effort?
Now that Price has responded to the initial petition filing, the recall campaign must publish her answer in the newspaper.
The recall committee, dubbed Save Alameda For Everyone (SAFE), will then be able to begin collecting signatures. That's expected to start in early September.
Exactly how many signatures are needed and how the recall process will work remain somewhat open questions.
The Berkeley Scanner has asked the county and state for any context that could shed light on the process. TBS is now awaiting responses.
The Alameda County registrar of voters has said it is waiting for guidance on how to handle conflicts between state and county recall rules.
Last week, Alameda County Counsel Donna Ziegler declined a request by email to discuss the recall process, saying only that "More information will be released soon."
Ziegler said that information would be made public but did not know what form that would take.
Speaking at a forum Thursday night, Price said her plan to defeat the recall will involve asking residents to "decline to sign" the petition to put a recall on the ballot, The Oaklandside's Darwin BondGraham reported on Twitter.
The Berkeley Scanner will continue to follow the story.
💡
The Berkeley Scanner is 100% member-supported. That means no ads, no spam and no distractions. Help ensure timely, accurate public safety news for Berkeley by
signing up now
.