Courts
DA Pamela Price recall effort has officially launched
Tuesday's filing is the first concrete sign that the recall effort against DA Pamela Price is going forward.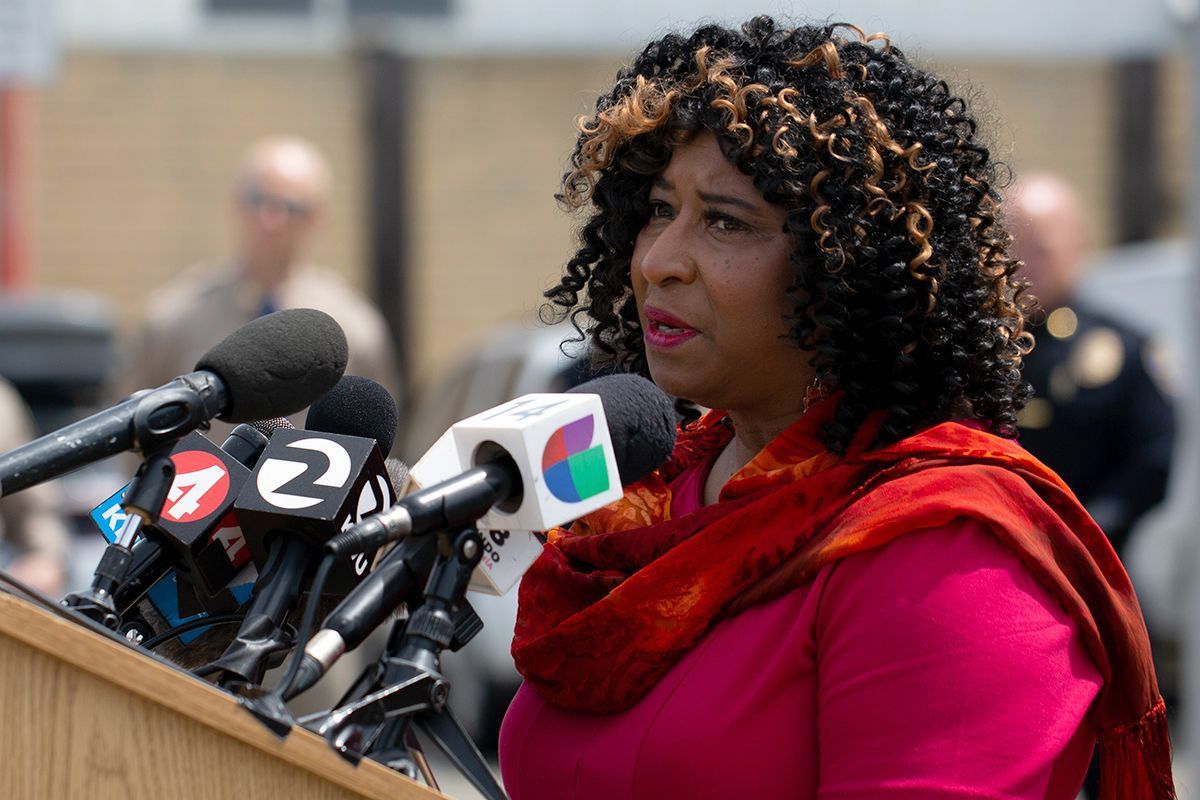 The effort to recall Alameda County DA Pamela Price took a major step forward Tuesday with the filing by community members of a notice of intent.
The recall committee, dubbed Save Alameda For Everyone (SAFE), formed last month, but Tuesday's filing is the first concrete sign that the recall effort will proceed.
Now it will be up to the Alameda County registrar of voters to certify materials submitted Tuesday by the committee. That includes the first 100 signatures for the recall petition.
Once certification happens, the broader signature collection can begin.
"As an advocate for families who have lost loved ones, what I see now is something I have never seen before," said Brenda Grisham, a recall committee member and the mother of Christopher LaVell Jones, who was killed in Oakland in 2010. "DA Price is destroying the safety of our community and trampling on victims. We are here to bring balance back — and that starts with recalling DA Price."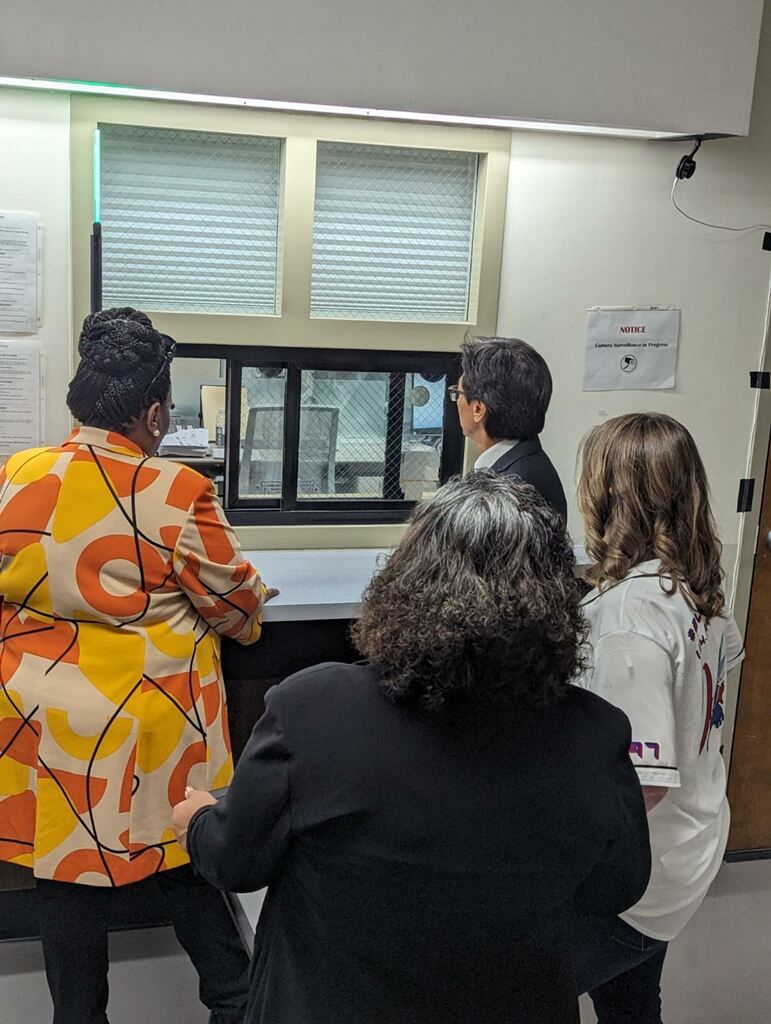 Pamela Price supporters have said she is doing what she was elected to do as a progressive prosecutor and Alameda County's first Black district attorney.
During her first six months in office, Price has worked to reduce prison sentences and rethink charging decisions with an eye toward addressing pervasive racial disparities in the criminal justice system.
Over the same period, a growing chorus of critics has spoken out against Price's policies as well as her approach to crime victims and their families.
Rising violent crime in Oakland has only exacerbated the frustration for many community members.
In a statement Tuesday, the recall committee said Price is "willfully fomenting a culture of violence that serves criminals, instead of cracking down on crime to keep violent criminals off our streets. By refusing to charge and prosecute those who commit heinous crimes she is sending a clear message to the community – we are on our own."
Read more about Pamela Price on The Scanner.
In its statement, the recall committee described itself as a "community-led effort" of concerned citizens.
"We are residents, business owners, survivors, and family members of victims that demand justice and a return of law and order to Alameda County," the statement reads.
In addition to Brenda Grisham, named committee members on campaign materials include Farallon Capital partner Philip Dreyfuss — a major donor in the successful recall of former SF DA Chesa Boudin — and Carl Chan, a longtime Oakland community leader.
Chan said Price's policies and platform have sent the message that committing crime in Alameda County won't lead to serious consequences.
"We are doing this on behalf of people in the county, and we just want to keep people safe. Especially seniors, children and families," Chan said in Tuesday's statement.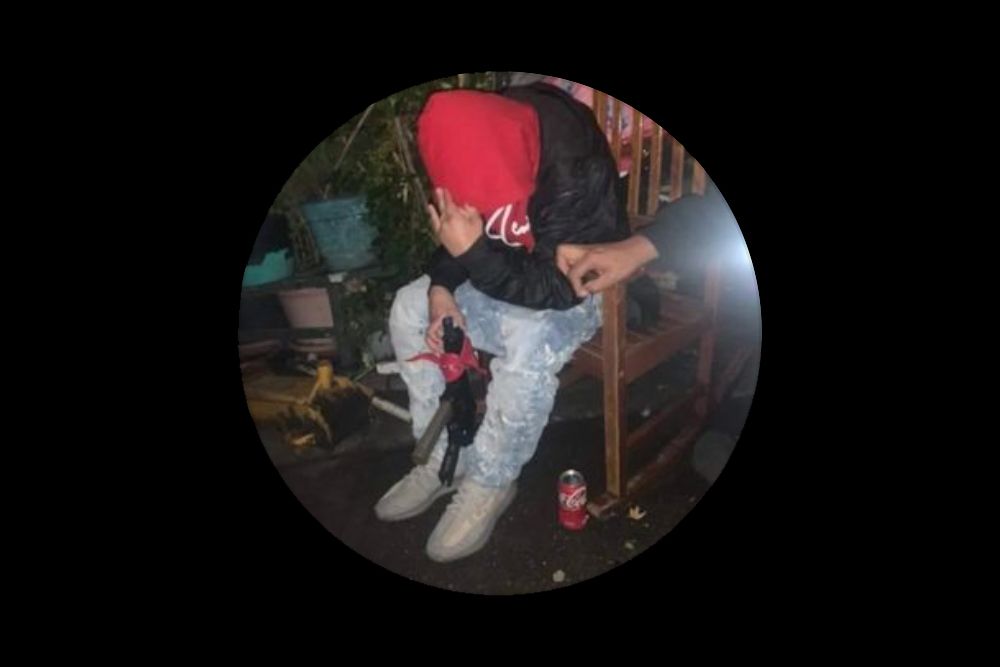 Price campaign says recall "amounts to a coup"
The Pamela Price campaign did not respond Tuesday to a request for comment.
But, in a statement last month, the Price campaign described the recall effort as "a page out of the January 6th playbook" and said that "outside special interest groups, supported by the Republican party, are trying to seize control from local voters because they refuse to accept the results of a legitimate, democratic election to remove the status quo."
The campaign claimed that the recall "amounts to a coup to undo the will of Alameda County voters," who elected Price in November with 53% of the vote.
"The people handily elected her to implement criminal justice reform and make our system fair and balanced, rooting out racial, gender and economic disparities," the campaign wrote. "DA Price is the People's DA. She remains undeterred by this undemocratic effort and will continue to focus on enacting the reforms county voters mandated."
The campaign also alleged that a "few right wing local leaders have been recruited as figureheads" for the recall effort.
That allegation appears to be at odds with Tuesday's statement from the recall committee, which included remarks in strong support of the recall from the relatives of six Alameda County homicide victims: Blake Mohs, Jarin Purvis, Kevin Nishita, brothers Manase and Suiti Mesui and Nia Wilson.
Purvis' mother, Patricia Harris, said she got involved in the recall "because we have experienced firsthand the unfair decisions that DA Price is making that only benefits the criminals and not the victims."
Earlier this year, charges against Purvis' killer were reduced from murder to manslaughter. The case is now awaiting sentencing.
"The recall needs to happen now so that other families/victims won't have to experience the death of a loved one with limited consequences to the killer," Harris said in Tuesday's statement. "DA Price cannot be allowed to single handedly bring down the justice system in Alameda County."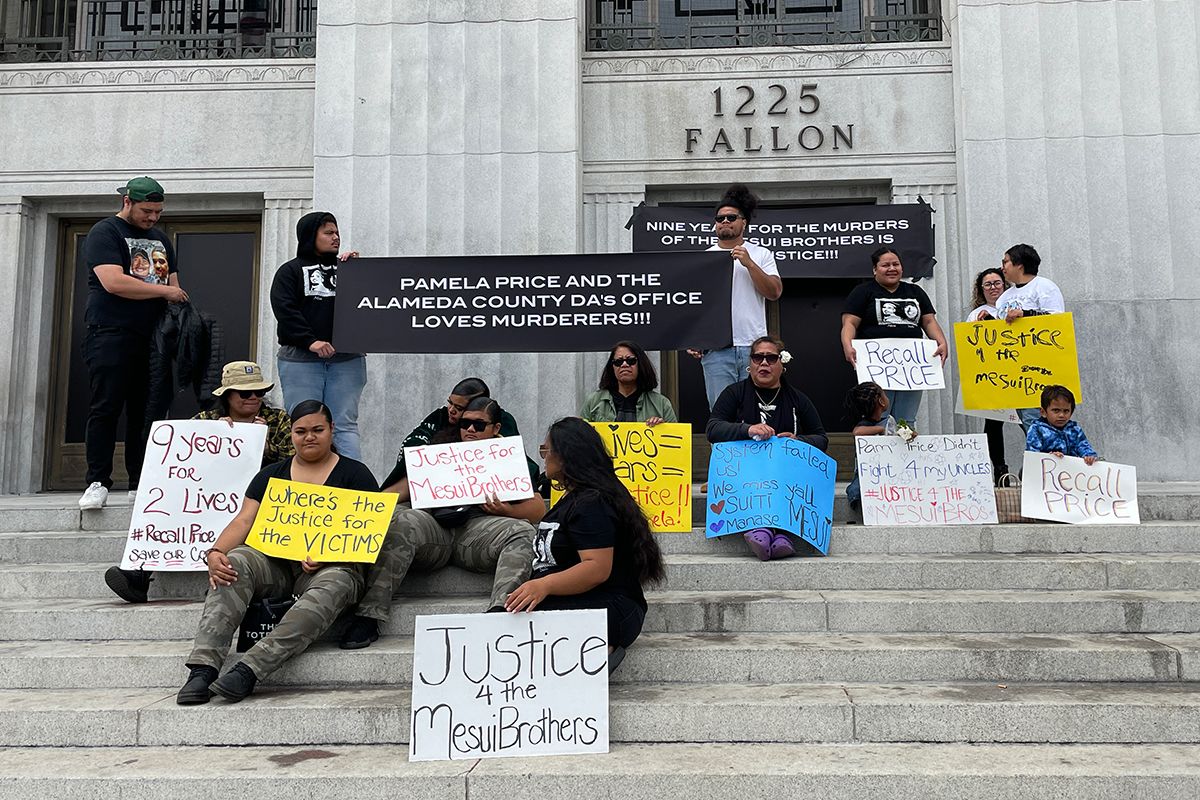 Alameda County recall process remains murky
Many open questions remain about the recall process itself — including exactly how many signatures the petition needs to qualify for the ballot.
The number may be about 75,000 signatures or it could be 95,000, plus up to 20% more to account for disqualified signatures.
Once the county certifies this week's materials, the recall committee will have 160 days to collect those signatures.
If those efforts succeed, the recall could be on the June 2024 ballot.
The Alameda County registrar's office said Tuesday that it is waiting for guidance on how to proceed.
But it could not answer any questions about when that guidance might come.
The office said it has been looking to the Secretary of State for recall guidance, but also noted that the Alameda County charter seems to lay out different rules, which has led to "some complications."
Multiple attempts to reach county election officials in recent months have gone unanswered.
Meanwhile, an unofficial Change.org petition has collected nearly 25,000 signatures.
Those signatures have no bearing on the official recall process, but the organizer behind the effort has said his goal is to inform everyone who has signed on about how to participate in the official recall once public signature collection begins.
💡
The Berkeley Scanner is 100% member-supported. That means no ads, no spam and no distractions. Help ensure timely, accurate public safety news for Berkeley by
signing up now
.