Hot off the presses: Police are investigating an attempted carjacking in the Berkeley Hills on Monday shortly before 5 p.m.
There have already been at least 17 carjackings in Berkeley in 2023, up significantly from historic averages.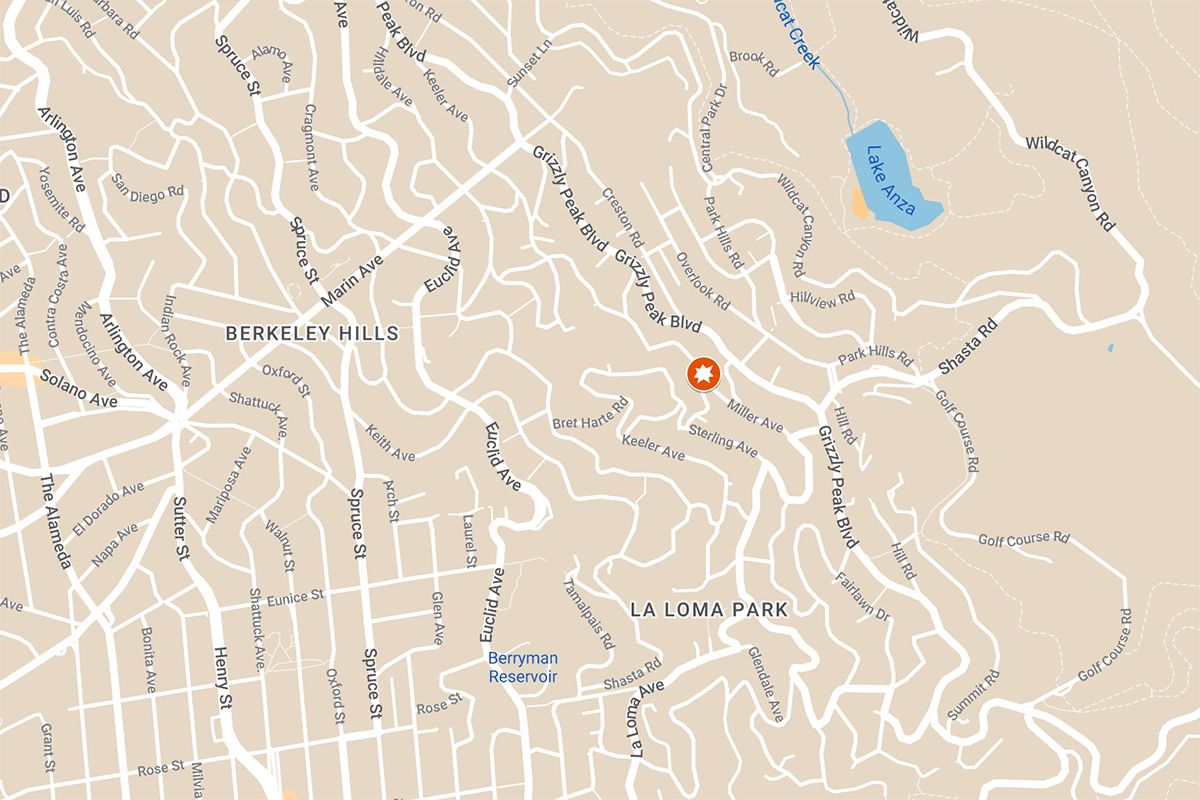 We also shared the news today about gunfire on Blake Street on Sunday afternoon involving a bystander who tried to intervene in an argument between a man and woman, authorities report.
No one was hurt, but the shooting happened blocks from two block parties (complete with bouncy houses) underway at the same time.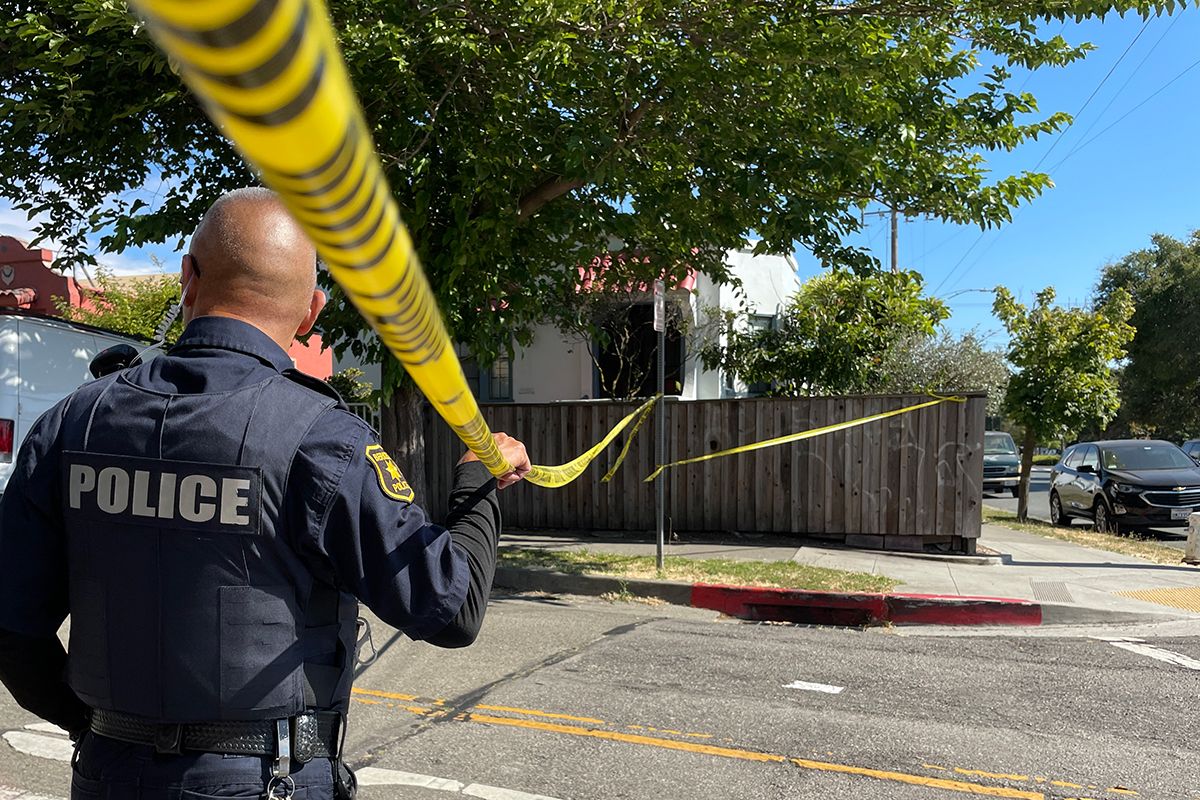 The TBS gunfire map is also fully updated. Bookmark it for the most authoritative information on Berkeley shootings and gunfire.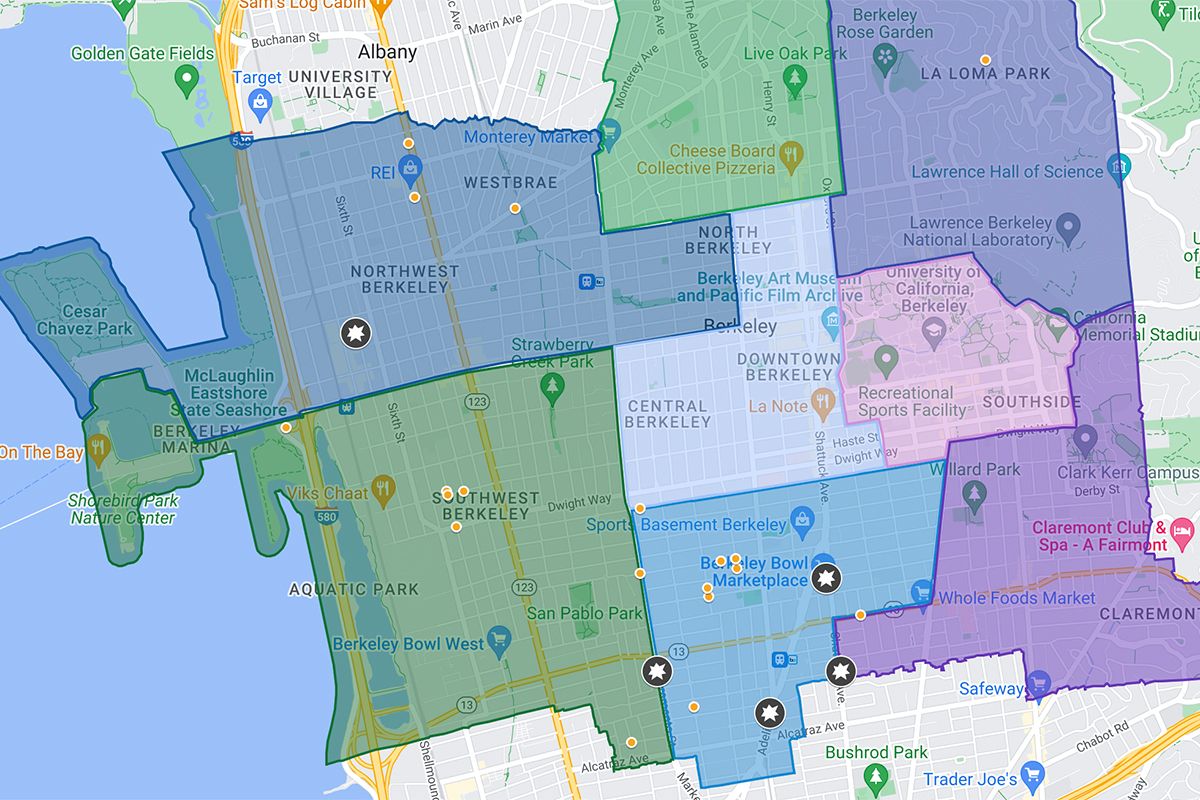 We have bigger stories in the works but sometimes the neighborhood news keeps us busy.
Just a reminder: If you need to log in to change your account settings, you can do so here. You can always find the sign-in link in any comments area or by clicking the button in the lower right corner of the screen.
In case you missed it