Crime
Attempted armed carjacking in the Berkeley Hills
There have already been at least 19 carjackings in Berkeley in 2023, according to preliminary data. That's up significantly from historic averages.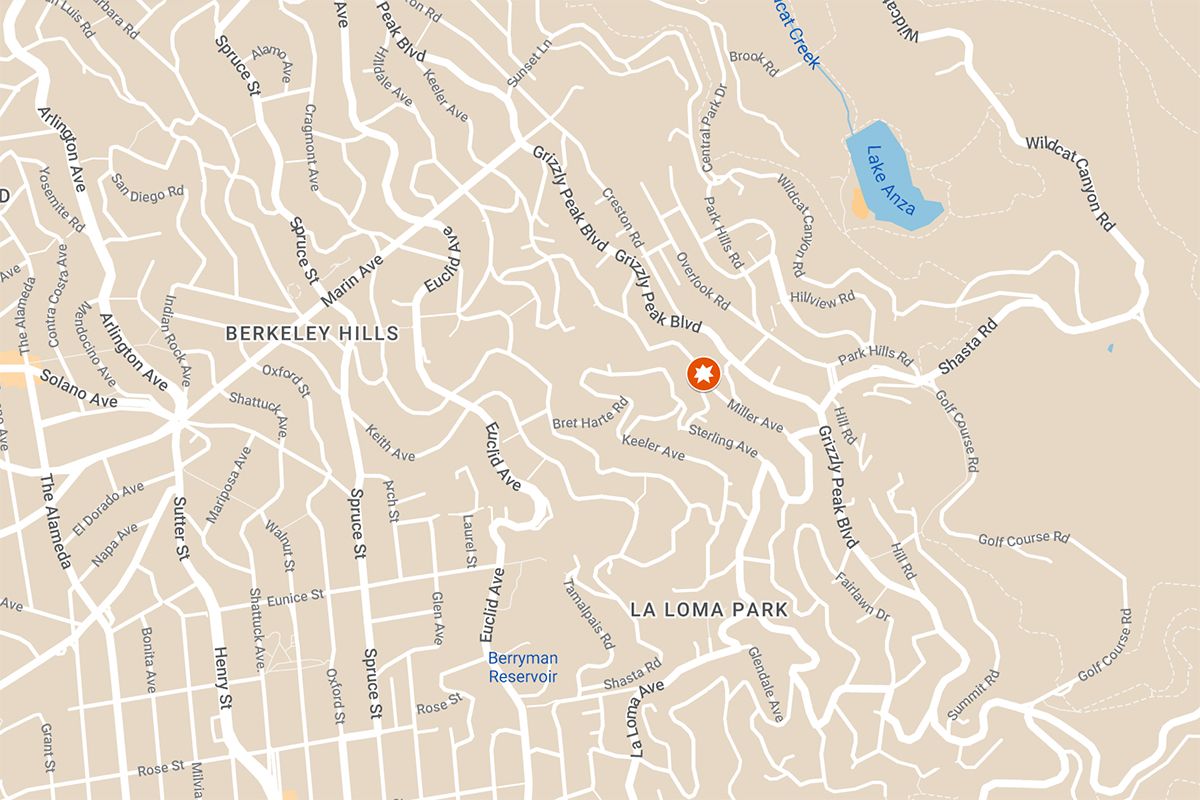 Police are investigating an attempted carjacking in the Berkeley Hills on Monday shortly before 5 p.m.
Limited information was available as of publication time, but police said two teenagers with a gun tried to take a community member's car and then fled when they were unsuccessful.
The incident happened in the 1100 block of Miller Avenue around 4:45 p.m., police said.
One of the suspects appeared to be 17-18 years old with a thin to medium build wearing a gray sweater and dark pants. He was carrying a black handgun, according to preliminary reports.
As of 5 p.m., police were in the area canvassing for witnesses and security camera footage.
Berkeley carjacking statistics are not readily available online but there have already been 19 carjackings in Berkeley in 2023, according to preliminary data.
Last year at this time, there had been eight carjacking reports.
In recent years, Berkeley has consistently averaged about 14 carjackings a year in total, BPD said previously, putting this year well ahead of prior tallies.
There have been about 210 robberies in Berkeley this year, up 5% compared to last year at this time, according to BPD's Transparency Hub data portal and CrimeMapping.com.
Note: This story was updated slightly after publication with more precise data about Berkeley robbery and carjacking reports.
🚨
A reader asked us about this incident, which resulted in this report. Have questions about crime in Berkeley? Alert The Berkeley Scanner.