Berkeley police are seeking surveillance footage from the neighborhood after a violent robbery earlier this month that sent a man to the hospital.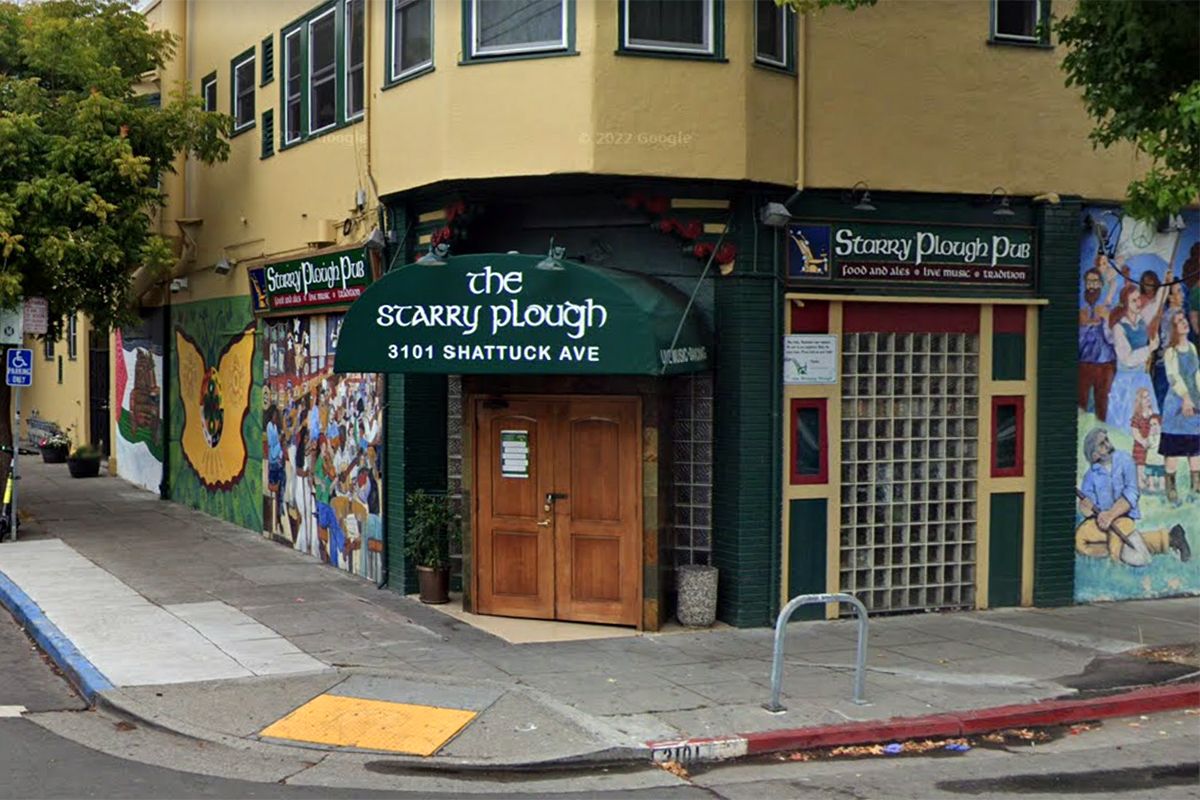 And we just published a quick story about a parking dispute at Alta Bates that sent an armed man to jail today.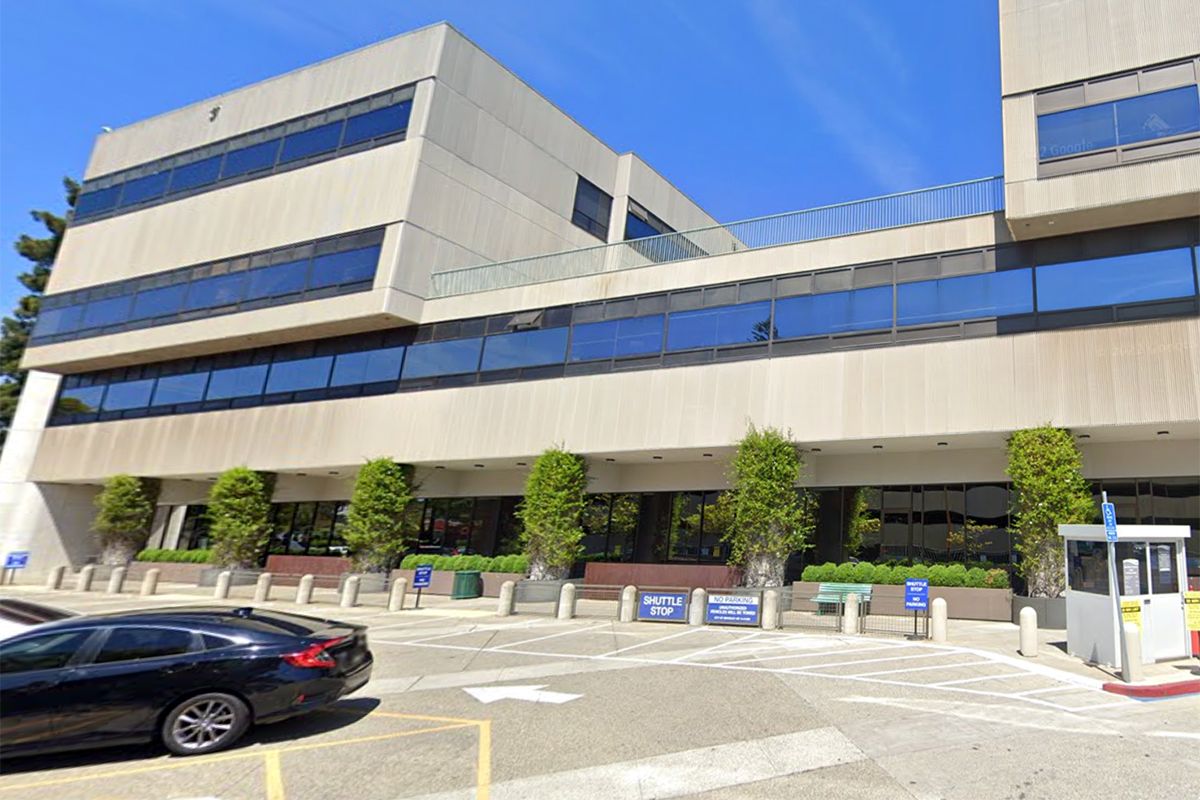 Tonight: We're getting ready to go to a special Police Accountability Board meeting focused on two important subjects — the BPD text scandal and the upcoming ALPR vote at council Tuesday (which we will also attend and cover).
Stay tuned for all of that.
For those looking for a silver lining to a local crime story, don't miss coverage of how the community rallied around an ice cream vendor who was robbed recently in Oakland. The California Sun (a CA newsletter we love!) has a summary and some links to related coverage, along with highlights from some of the state's biggest stories.
DA Pamela Price meeting comes Thursday
As a reminder, if you're interested in DA Pamela Price, we plan to cover her in-person-only meeting Thursday night in Montclair.
Initial news reports elsewhere said an Oakland council member and police captain would also be there, but that is not the case. The council member told us wires got crossed: She had a community meeting already scheduled and the organizers did not ask her first, she said. So it may just be Price on the dais.
We're still interested in hearing what she says.
A number of Oakland neighborhood groups plan to be there, and Price is urging her supporters to attend as well.
Oakland crime is up this year
If you're wondering why people may be concerned, violent crime is up 15% in Oakland this year compared to the same period last year.
As we wrote today on Twitter, "Robbery is up 22%. Rape is up 12%. Non-gun-related serious assaults are up 16%. Shootings with surviving victims are up 5% but other types of shootings are down, as are overall homicides."
There have been more than 1,900 robberies in Oakland in 2023, including 369 carjacking reports. About 43% of the robberies involved a gun.
On the property crime side, burglary is up 41% and vehicle theft is up 50%. Larceny and arson are both down.
Those numbers dwarf Berkeley (no surprise) but crime is also up here so far this year.
In case you missed it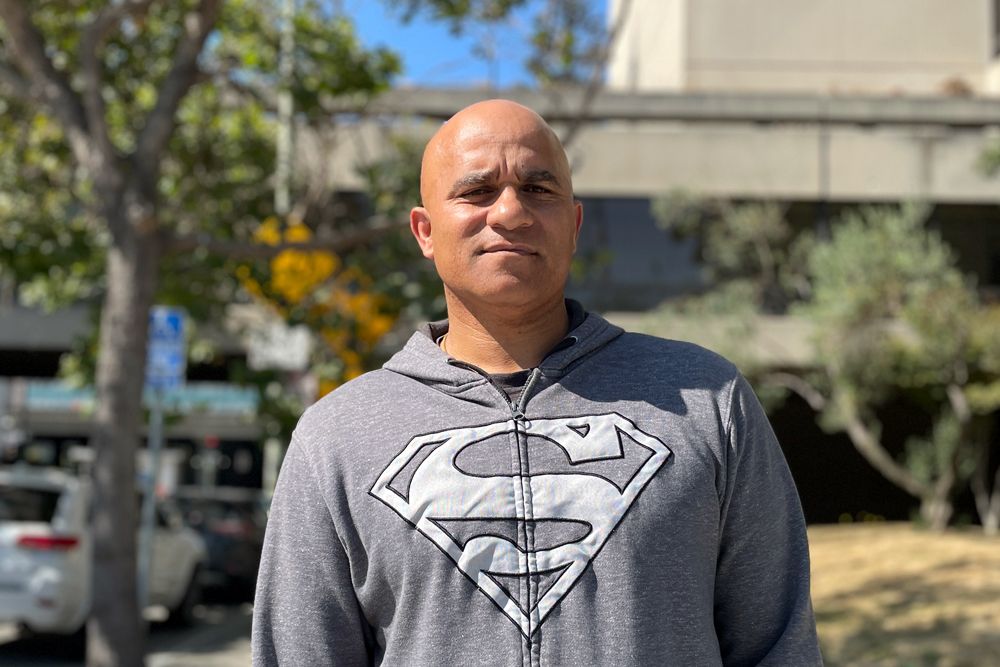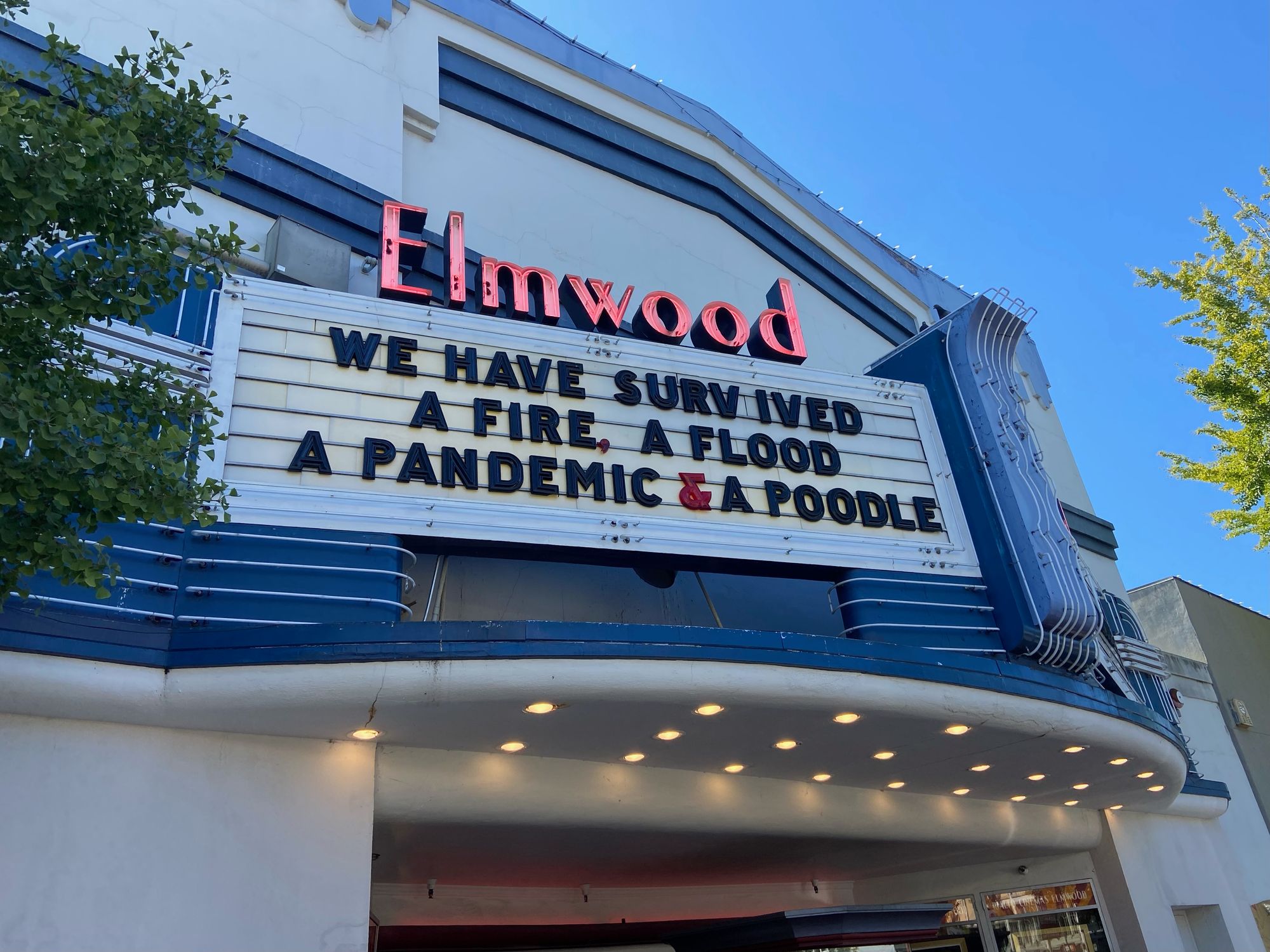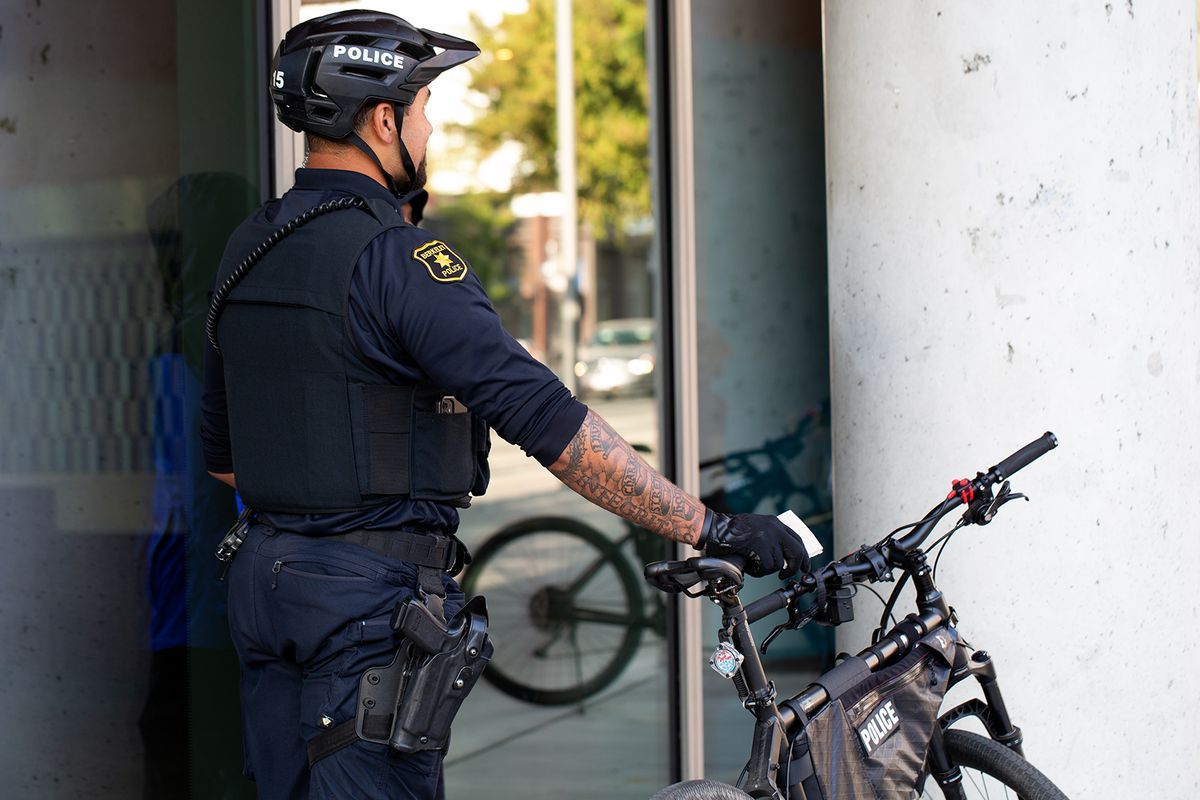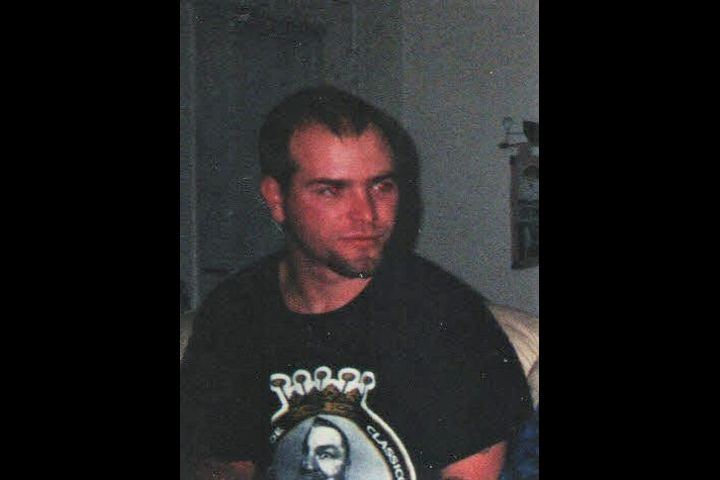 💡
If you find our news useful, please take a moment and share this newsletter with a friend or relative (or two!). Your recommendations go a long way toward helping ensure the community stays informed.