Arrests
Parking dispute at Alta Bates sends felon with gun to jail
The dispute began when the shuttle driver found a motorist parked at the hospital shuttle stop, Berkeley police said.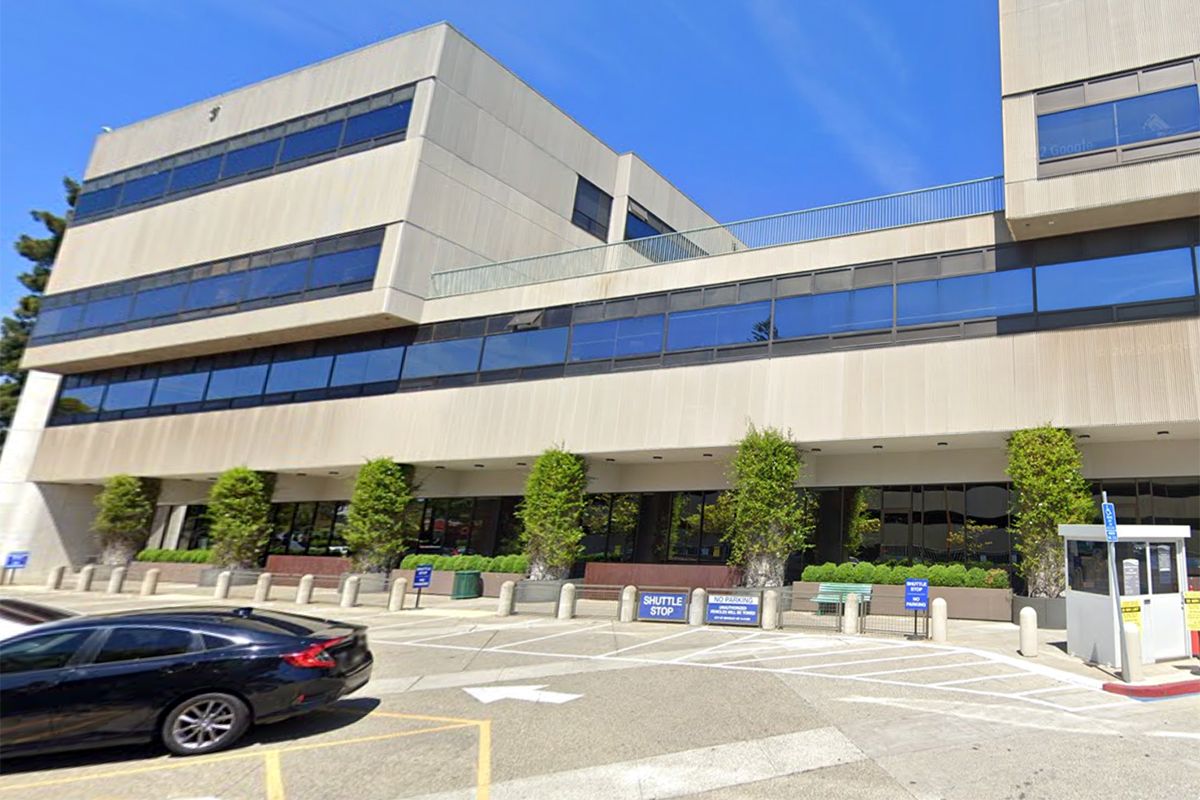 A motorist who parked in the shuttle zone at Alta Bates Hospital, then threatened to hurt the shuttle driver, was arrested Monday with a loaded gun, police say.
The incident began at about 10:40 a.m. on the Colby Street side of Alta Bates Summit Medical Center, Berkeley police said in response to a Scanner inquiry.
When the shuttle driver arrived, there was a passenger car parked at the shuttle stop.
The shuttle driver asked the motorist to move, and then they began arguing, with the motorist making threats to harm the shuttle driver, according to police.
When officers arrived, they detained the motorist, who was identified as Ronald Creggett, 41, of Fairfield.
During the stop, they determined that Creggett had a loaded gun despite being a felon who was prohibited from having firearms, police said.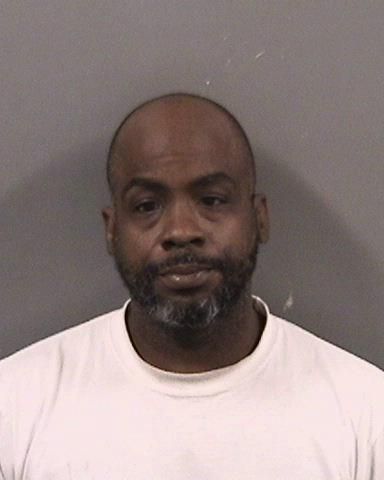 Ronald Creggett. BPD
He was arrested on suspicion of several gun-related felonies as well as felony criminal threats, according to jail records online.
According to court records, Creggett has at least one robbery conviction from 2003, which sent him to prison. He had two convictions related to felony drug sales in 2007, his records show.
He does not appear to have any serious violations in Alameda County since that time, according to court records, and appears to have been off Alameda County probation since 2012.
Creggett is scheduled for arraignment Wednesday at Wiley Manuel Courthouse and is being held on $180,000 bail, according to booking records.