Crime
Berkeley police seek tips after robbery, pistol-whipping
When the victim did not turn over his property, the assailant struck him in the head with a gun and took his phone.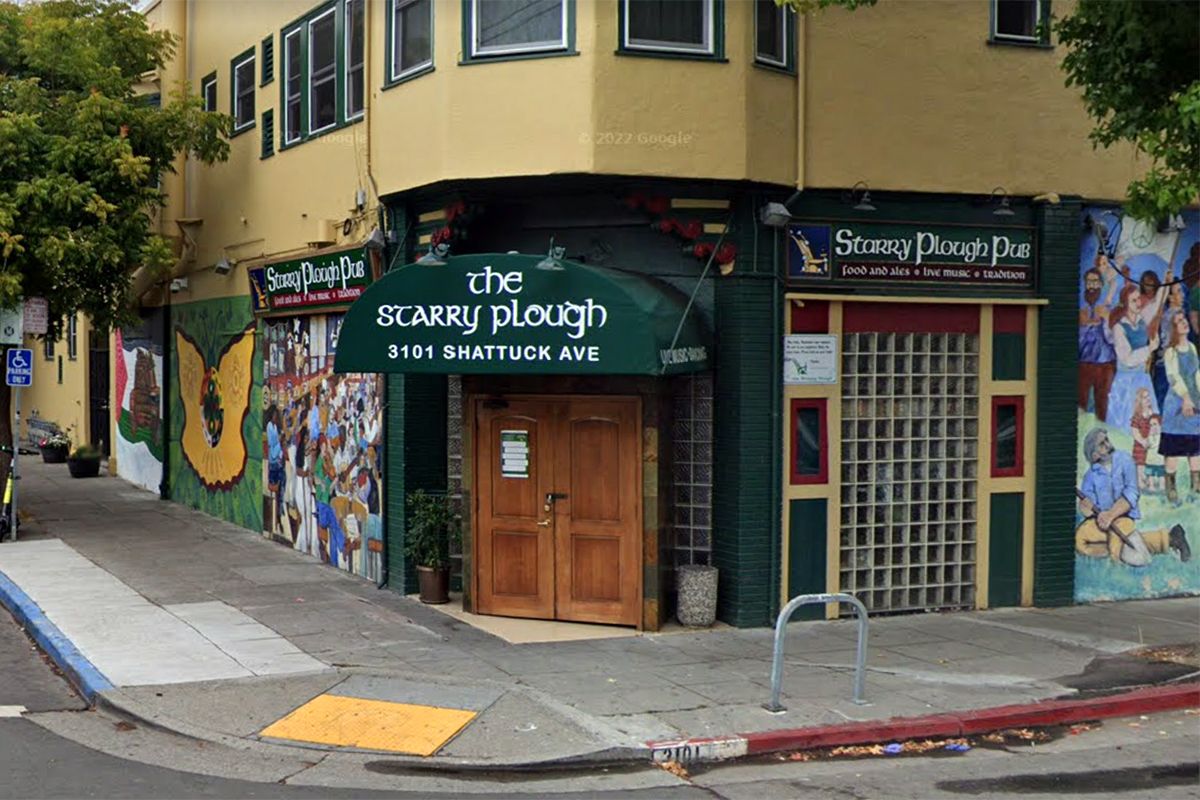 Berkeley police are seeking surveillance footage from the neighborhood after a violent robbery earlier this month that sent a man to the hospital.
The incident took place July 15 not far from the Starry Plough Pub in South Berkeley, police said.
A man in his 40s had left the Starry Plough, at 3101 Shattuck Ave., and was walking in the 2100 block of Prince Street toward Wheeler Street when someone approached him from behind.
The stranger, who was holding a gun, demanded the man's wallet, Berkeley police said in response to a Berkeley Scanner inquiry. It was shortly before 11 p.m.
When the man did not turn over his property, the assailant struck him in the head with the gun and took his phone, police said. The blow caused a serious injury.
The robber ran off and the victim, who walked back to the Starry Plough, was taken to Highland Hospital for treatment.
He has since been released from the hospital, Berkeley police said Friday.
BPD is now hoping to get surveillance footage from neighborhood residents who may have caught something important on camera.
They are looking for any footage from around the time of the robbery that might relate to the crime.
"They are definitely still trying to get more information," said Officer Jessica Perry, Berkeley police spokeswoman.
Call the Berkeley Police Department's non-emergency line at 510-981-5900 (Case #2023-34140) with information.
💡
Did you know? The Berkeley Police Department has a security camera registry to assist in the investigation of crimes. Learn more on the city website.
Robberies in Berkeley are up this year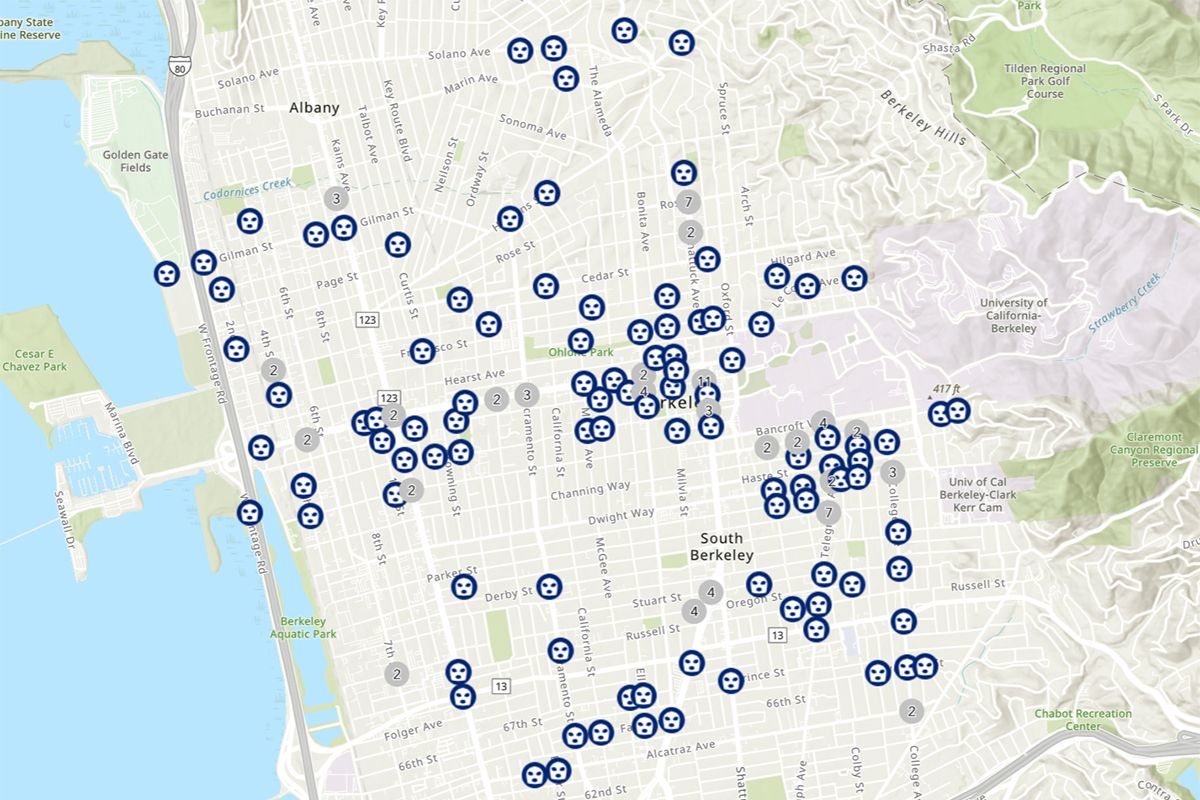 Robberies are up 12% in Berkeley in 2023 compared to last year, according to BPD's Transparency Hub data portal.
There have been at least 182 robberies this year through July 20 compared to 166 last year over the same period.
Historically, prior to the pandemic, Berkeley averaged about a robbery day.
In the first quarter of the year, the most recent data available, nearly 25% of the robberies in Berkeley involved a gun.
💡
The Berkeley Scanner is 100% member-supported. That means no ads, no spam and no distractions. Help ensure timely, accurate public safety news for Berkeley by
signing up now
.