Today's feature: The DA's office made Butch Ford's home address public, in violation of state law and the union contract, when it charged him with a misdemeanor this week.
He made his first court appearance as a defendant Friday as a result.
Ford is charged with an obscure business code section. The State Bar called its use a "rare occurrence."
Here's our look at how it's going so far. This will be an interesting one to watch.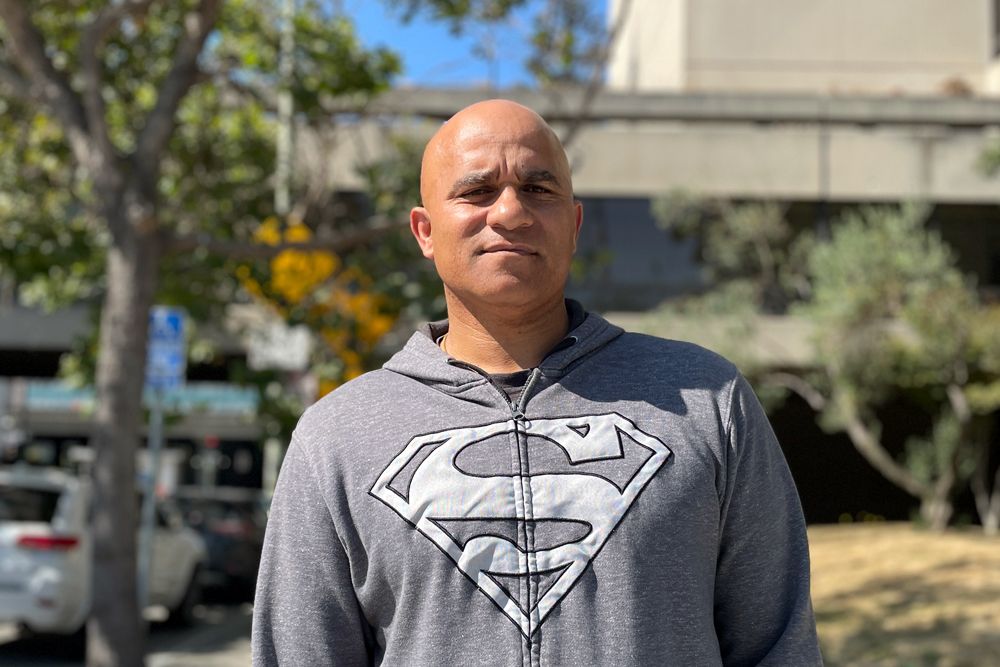 If you're a Pamela Price watcher and hoping to learn more about her, as we are, you may want to mark your calendar for Thursday, July 27, at 6 p.m.
Price will be speaking at the Montclair Presbyterian Church at 5701 Thornhill Drive.
"We know that opponents of criminal justice reform plan to attend this meeting and use it as a forum against the policies that Alameda County voters mandated DA Price to deliver. We cannot let them succeed," she wrote on her district attorney Facebook page. "That's why I'm asking you to join us at the town hall. We need to show up in force and make sure that our voices are heard."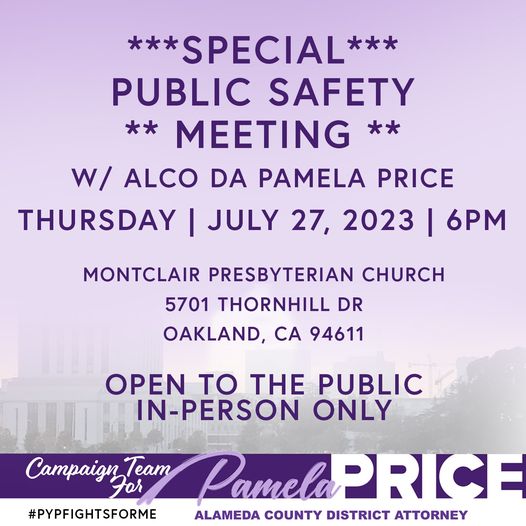 We're planning to attend the event to hear her speak, especially because she had a media day Sunday and granted interviews to handpicked journalists. No surprise, we were not invited.
Her office continues to ignore most of our inquiries (although it does periodically provide information). We will continue to keep asking.
In case you missed it, the Elmwood Theatre is back, baby! And it has a fantastic new marquee.
If you can't see the thumbnail, click on through to the story. It will make you smile.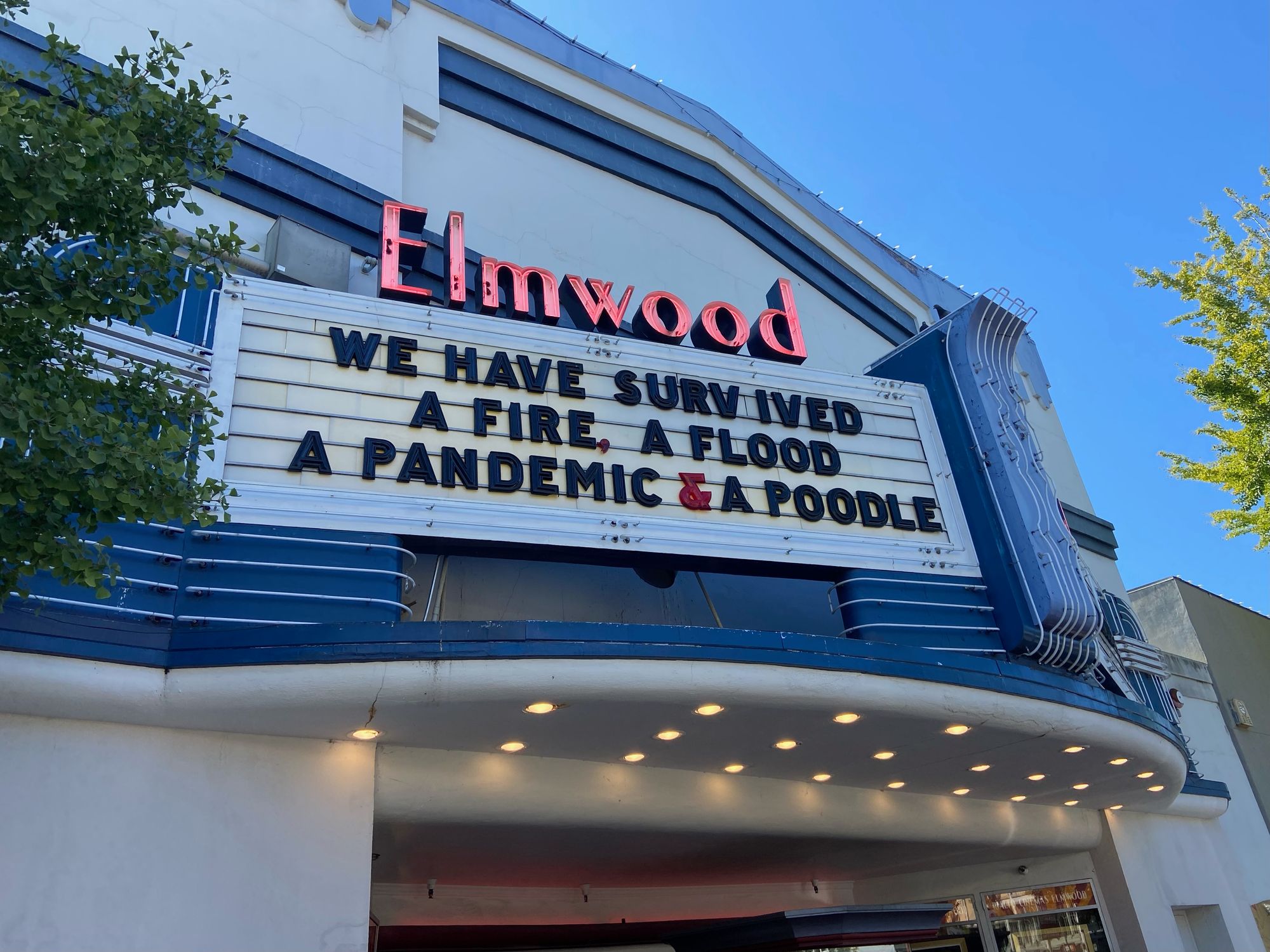 We hope to run into some Scanner members Saturday night at the Elmwood, if anyone but us plans to see Oppenheimer but skipped Friday's premiere. If you see us, say hello.
Here's wishing everyone a wonderful weekend!
In case you missed it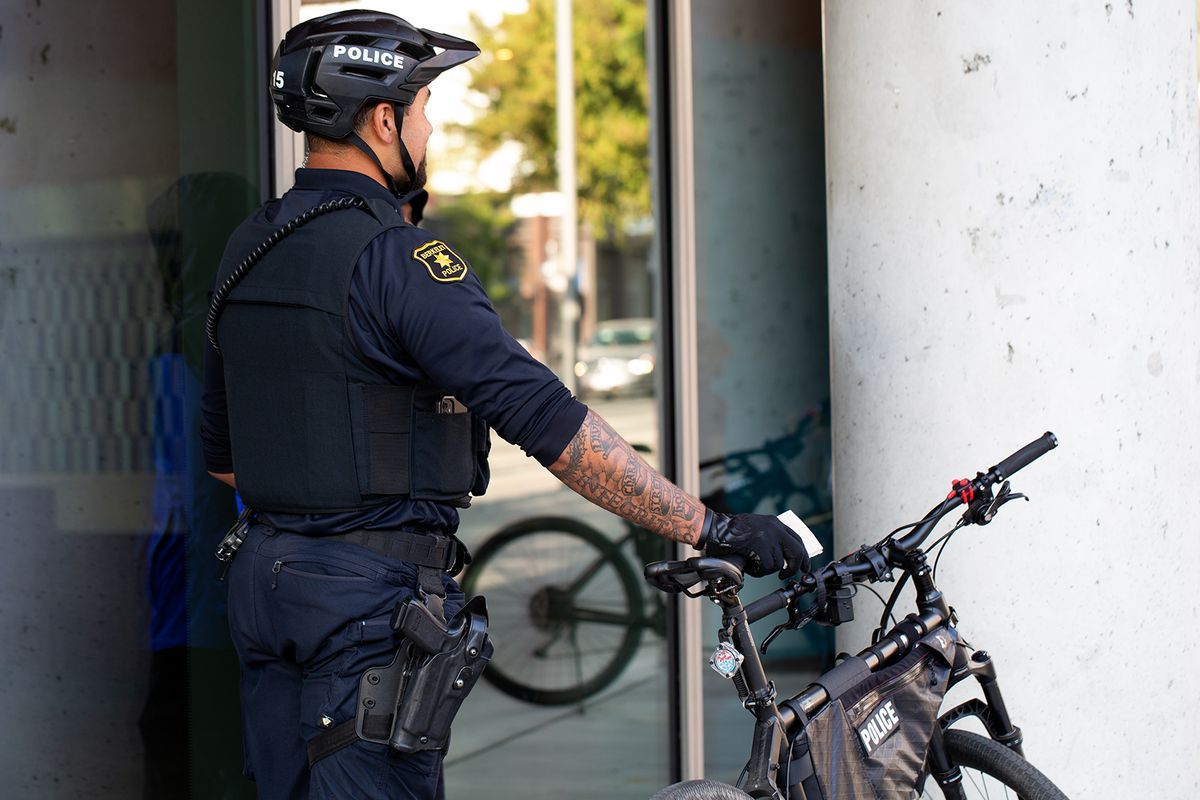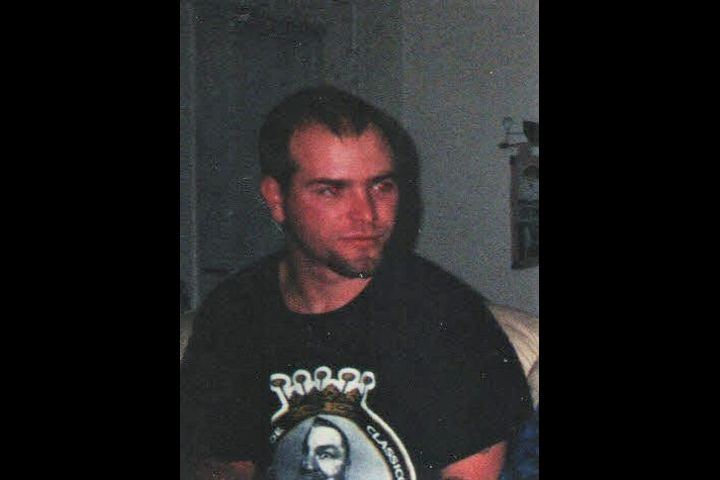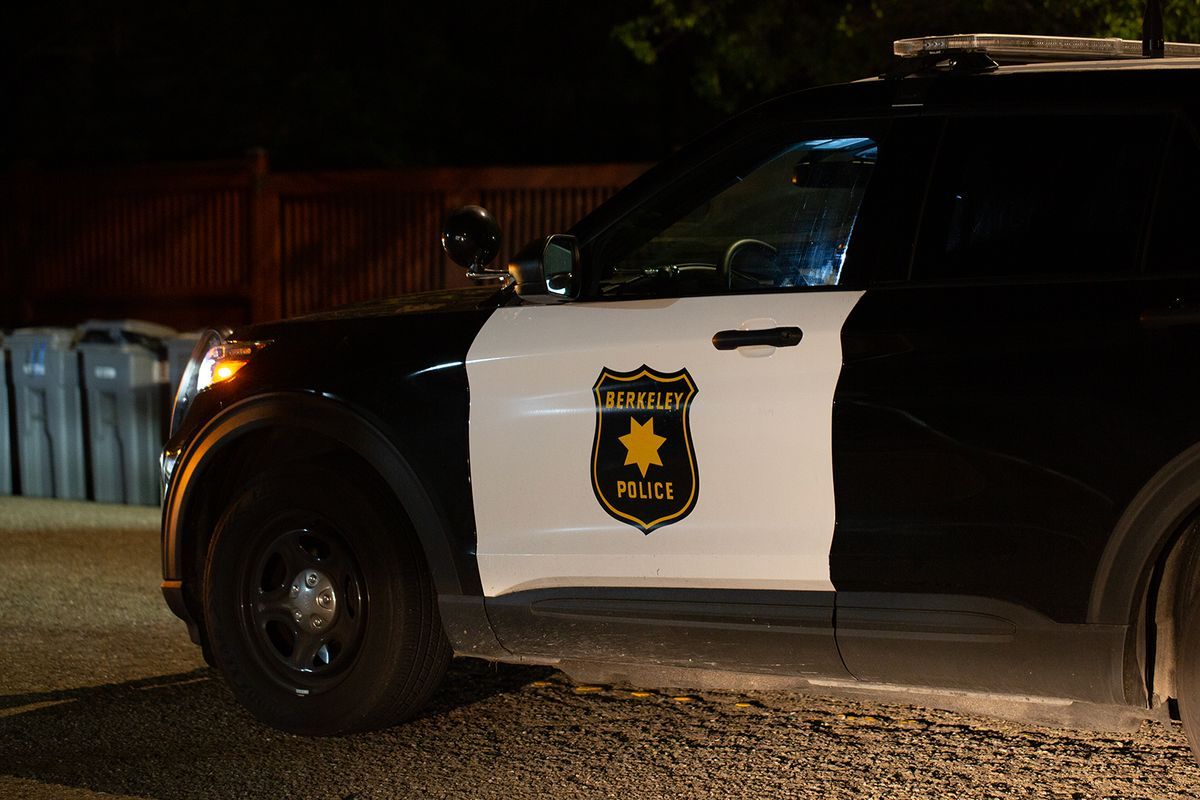 💡
If you find our news useful, please take a moment and share this newsletter with a friend or relative (or two!). Your recommendations go a long way toward helping ensure the community stays informed.