Shootings
Man wounded in northwest Berkeley shooting
A man with a gunshot wound showed up in a local hospital several hours after gunfire reports on Fifth Street.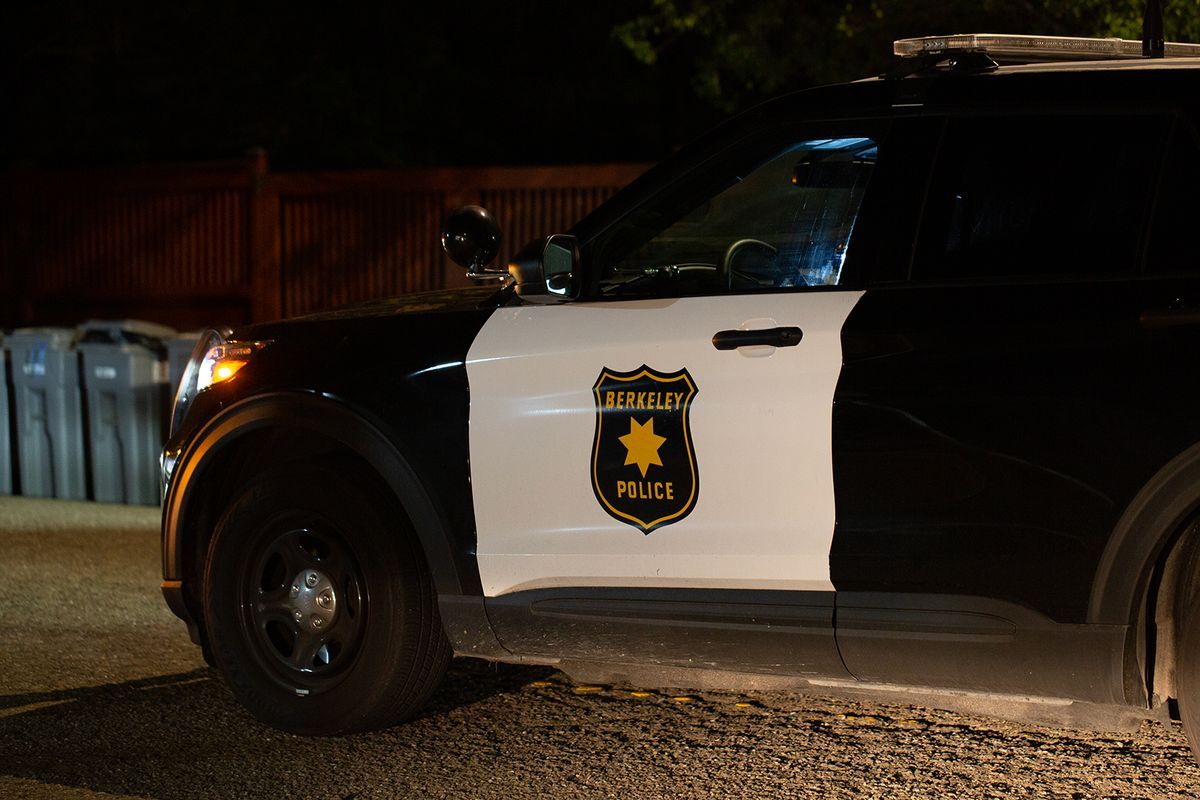 A man in his 20s was shot in the foot Wednesday night in northwest Berkeley, authorities report.
Officers were dispatched to the 1700 block of Fifth Street just before 10:15 p.m. when callers heard gunfire, Berkeley police said.
Officers searched the area and determined that a shooting had occurred. They found damage to a fence and car but no suspects or victims remained at the scene.
The Berkeley Scanner reported the news on Twitter early Thursday morning.
Nearly four hours after the initial gunfire reports, BPD got word that a man had shown up at Kaiser Hospital in Vallejo with a gunshot wound to the foot.
The Vallejo Police Department told BPD that the man, who was in his 20s, had gone into the hospital just after 1 a.m.
"This is preliminary information, as this is an active investigation, and police reports are still in progress," BPD said Thursday morning in a prepared statement.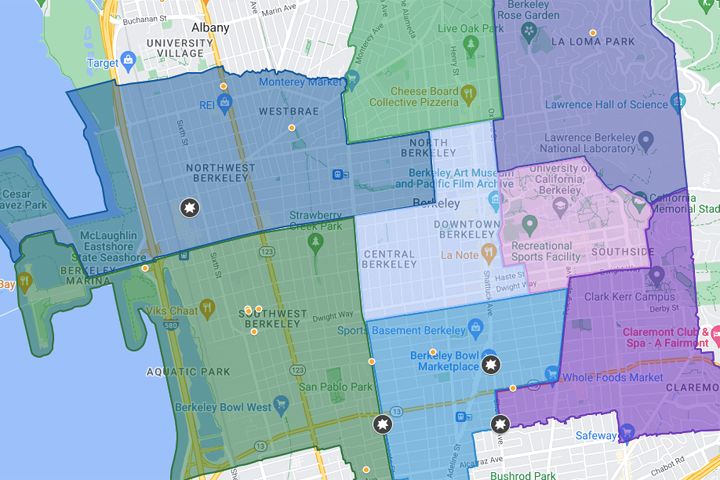 As of July 20, four people had been wounded in shootings in Berkeley this year. None had been fatal.
There had been 30 shootings at this time last year. Two people had been killed and eight wounded.
🚨
A reader asked us about this incident, which resulted in this report. Have questions about crime in Berkeley? Alert The Berkeley Scanner.