In today's edition: Two women share their experiences of violent crime in Oakland: "It's everywhere," one said. "People are acting with impunity like it's a sport."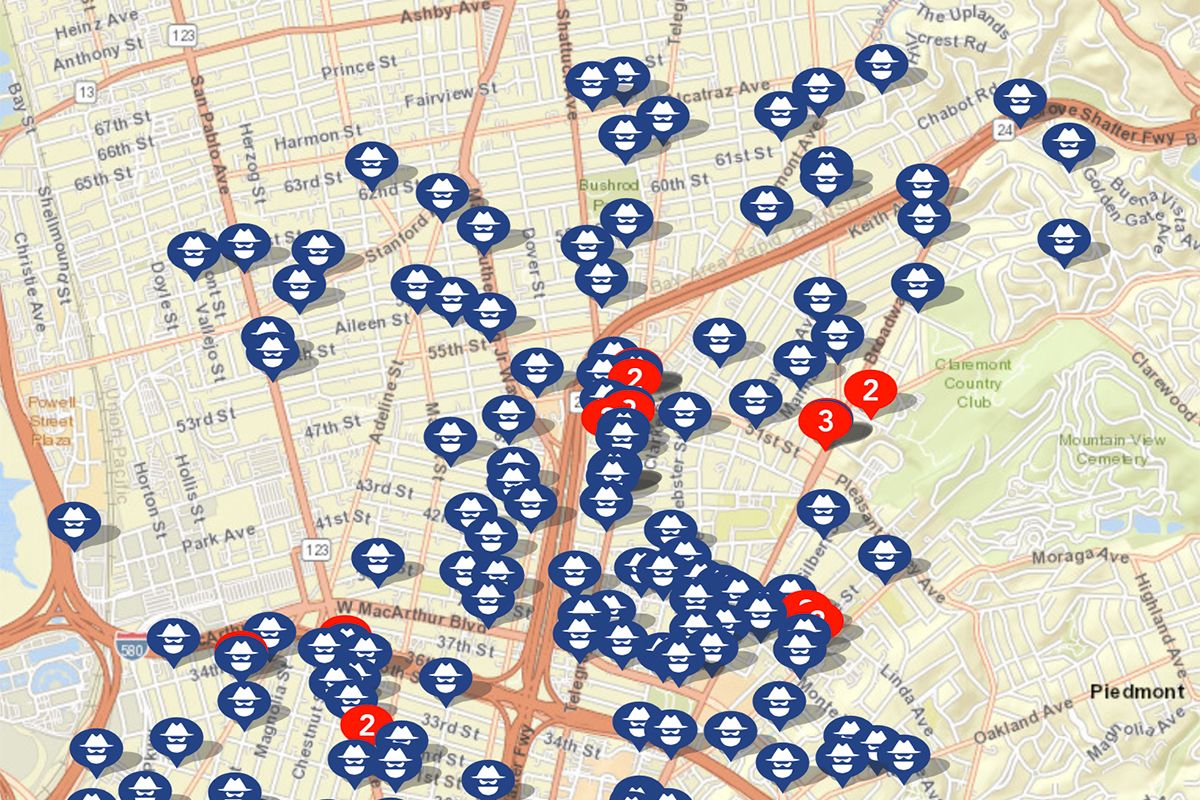 As an aside, neither one of these women's powerful stories is even counted in the available statistics. Both struggled to have their reports heard.
It makes you wonder how often that's the case and how many violent crimes are going unreported in Oakland these days.
We started the morning in court on the Butch Ford case. Ford was set to enter a plea but instead his legal team said it plans to file a demurrer to challenge the misdemeanor count Ford is facing.
It was a brief hearing and both sides are set to return to court Sept. 29 to discuss the demurrer. The Scanner will be there.
---
On Saturday, we're hoping to stop by the T-Mack Skate Jam at Berkeley's skate park on Harrison Street. It's always an inspiring event.
Terrence McCrary Jr. was an innocent bystander from Berkeley who was killed at an art gallery party in Uptown Oakland in 2016. He and another Berkeley High grad, Craig Fletcher-Cooks, both lost their lives that night.
McCrary was an artist and avid skater who was loved by so many people in Berkeley. His family still lives in the Berkeley Hills, where he grew up.
We covered the case extensively over the years at Berkeleyside and continue to keep a close eye on it.
---
Don't forget about Sunday's Fire Ready Fest, which includes the first citywide test of Berkeley's new outdoor warning system at noon.
We're aiming to stop by and hope to see some of you there.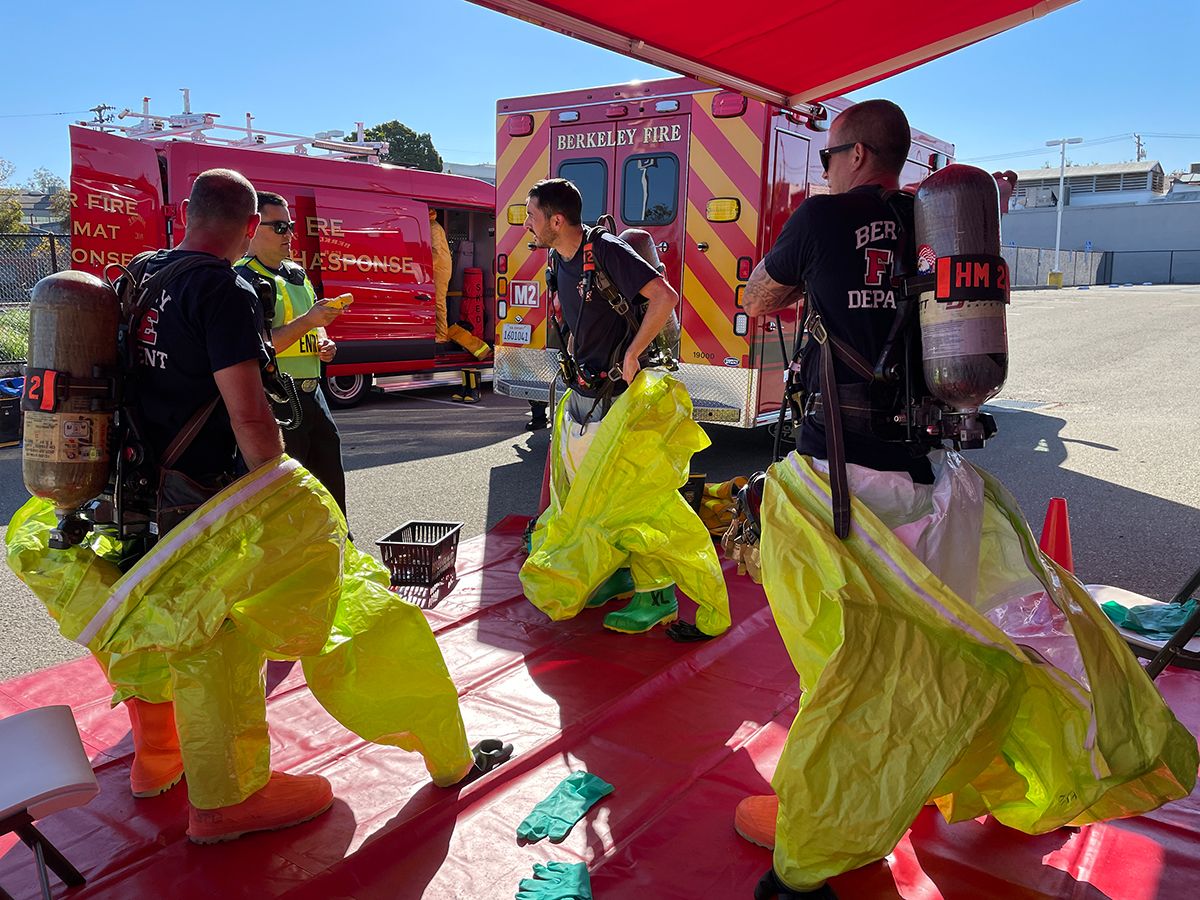 Sunday is also the 100th anniversary of the 1923 fire that destroyed nearly 600 homes in North Berkeley.
The Berkeley Architectural Heritage Association has a number of things planned to commemorate the anniversary. Be sure to check them out.
And that's not all! The Berkeley Path Wanderers Association and the Berkeley Historical Society have organized a 3-mile "fire walk" Sunday morning.
The morning walk will end at Live Oak Park where Fire Ready Fest will be underway.
If you're going to any of the above, do let us know!
---
For Piedmont folks who might be on the TBS list, or have friends in Piedmont who might benefit from this information, a Piedmont public safety meeting is coming up Monday night.
A community member who is part of the local group Neighbors Together is aiming to connect with others who may be interested in the subject of crime in Piedmont.
The topic is particularly timely in light of this week's headlines about a group of people who were detained after a carjacking in Piedmont involving a woman and her child.
In case you missed it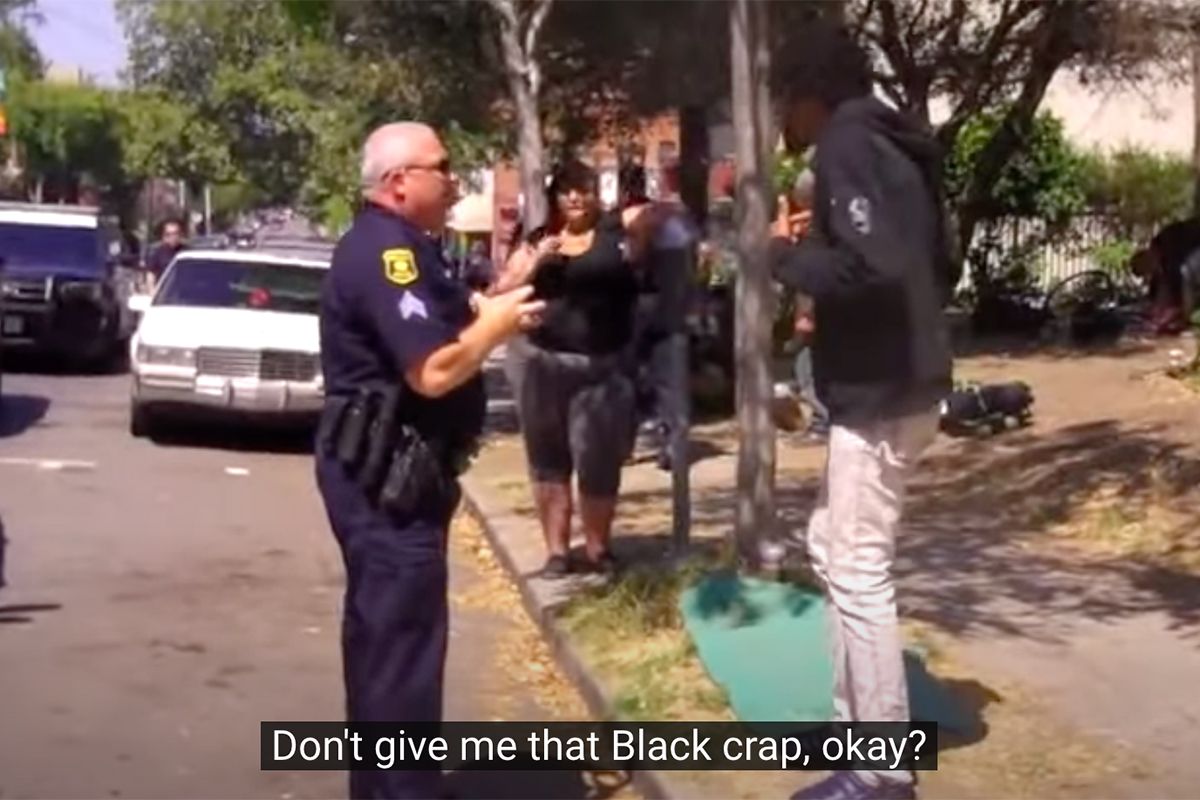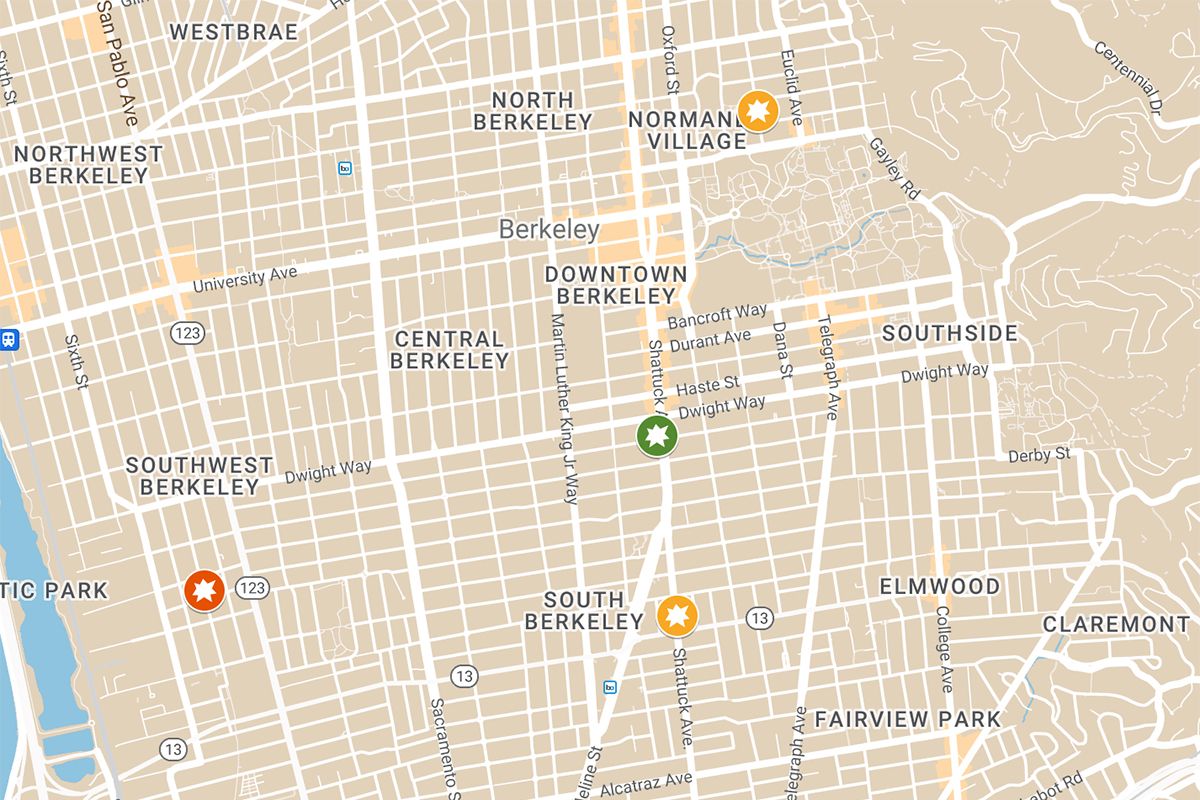 💡
If you find TBS useful, please take a moment and share one of our stories on Nextdoor or with a friend or two — and urge them to support our work. Your recommendations help keep the community informed about critical information.