Today we covered the response by DA Pamela Price to the investigation into her chief deputy, Otis Bruce Jr., at his former job.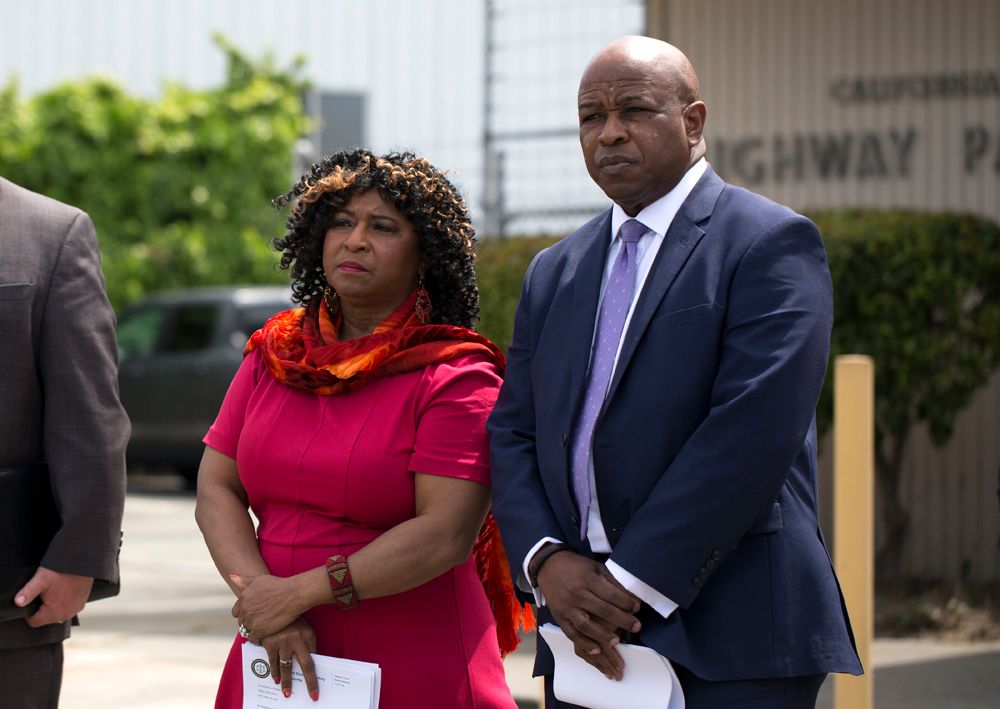 We continue to seek additional information.
Speaking of DA Pamela Price, some of you asked us about today's East Bay Times story on a recent recall committee filing.
It's worth noting that the official recall campaign does not actually start in earnest until the committee files what's called a notice of intent. That has not happened yet.
Rest assured: We will certainly let you know when it does and keep you apprised of progress.
Last night we covered a serious crash at Virginia and Oxford streets that sent a motorcycle rider to the hospital.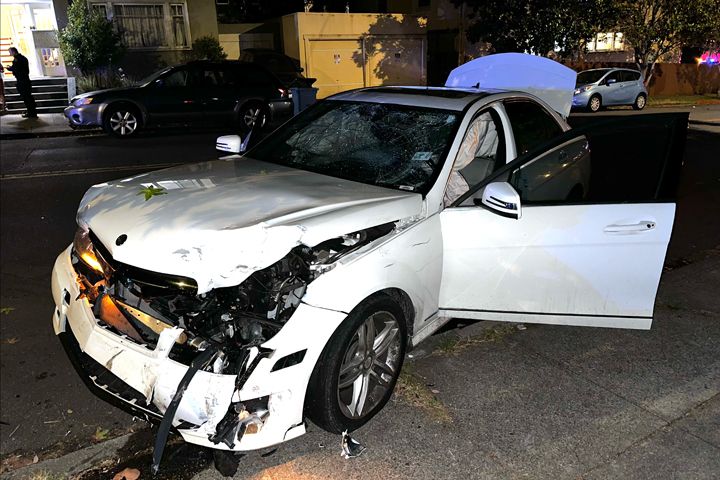 Please note: We inadvertently swapped the directions of travel of the driver — who reportedly ran a stop sign — and the rider. The story has now been fixed and we've added a correction. Many thanks to all of you who alerted us to the error.
We are still attempting to learn more about the crash and the man who was arrested as a result. We do not know the identity of the rider.
Many of you told us that this intersection is known to be dangerous. We are taking a closer look and may have more to say.
On Tuesday night, we spent several hours at the Berkeley City Council meeting. The Daily Cal and KTVU were also in the house.
We wanted to see what officials might say about the city's plans to lease the Super 8 motel to serve as interim housing for unsheltered individuals now living in northwest Berkeley.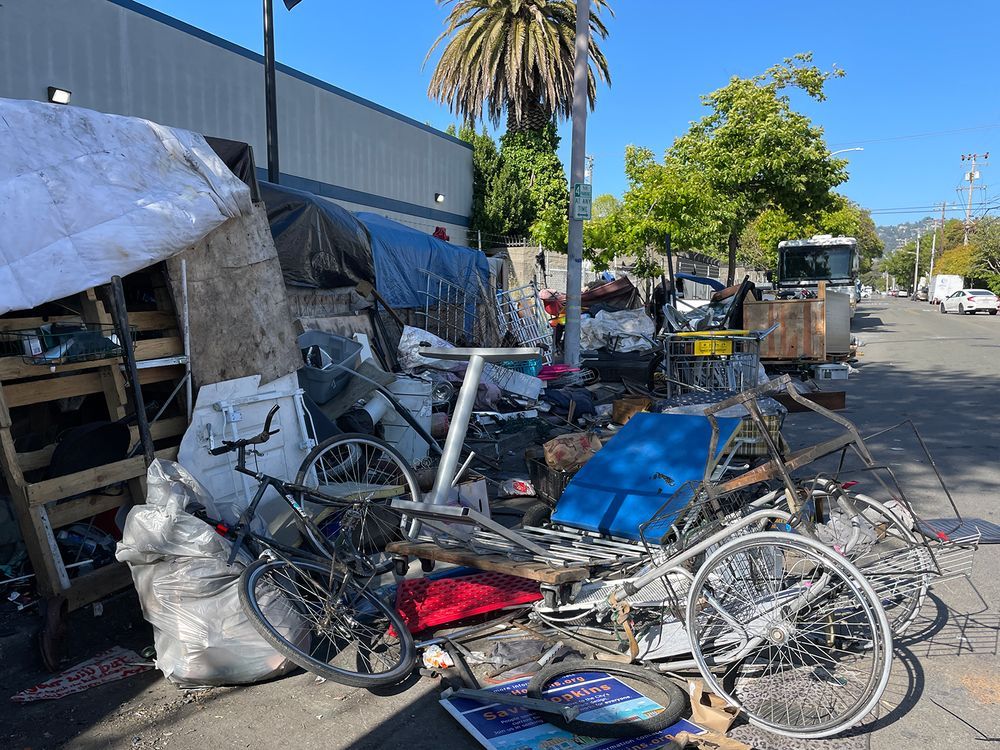 The item was on the consent calendar, so they didn't say much.
But we live-tweeted many of the meeting highlights, including public comments opposing Fukushima wastewater discharge and the council vote to decriminalize magic mushrooms and other psychedelics (personal use only, no sales or sharing).
Yes, it was a very Berkeley meeting, between the "no nukes" and the pro-psychedelics crowd.
Check out our Twitter feed for details.
If you don't have a Twitter account, you will not be able to see everything. This includes Twitter threads, such as the magic mushroom thread above, which includes multiple tweets in a row.
This is a major bummer, and a new development in the past week or so. You can thank Elon Musk.
Our tweets also appear on Mastodon and we're checking out Threads, which Facebook launched last week. But we only have so much time.
Also, just a heads up: We will be out of town from Friday through Monday for a family event. We will largely be offline and unavailable due to family commitments.
In case you missed it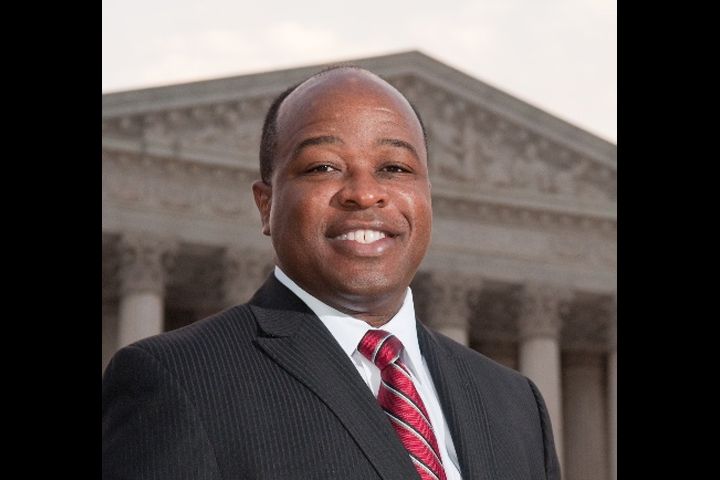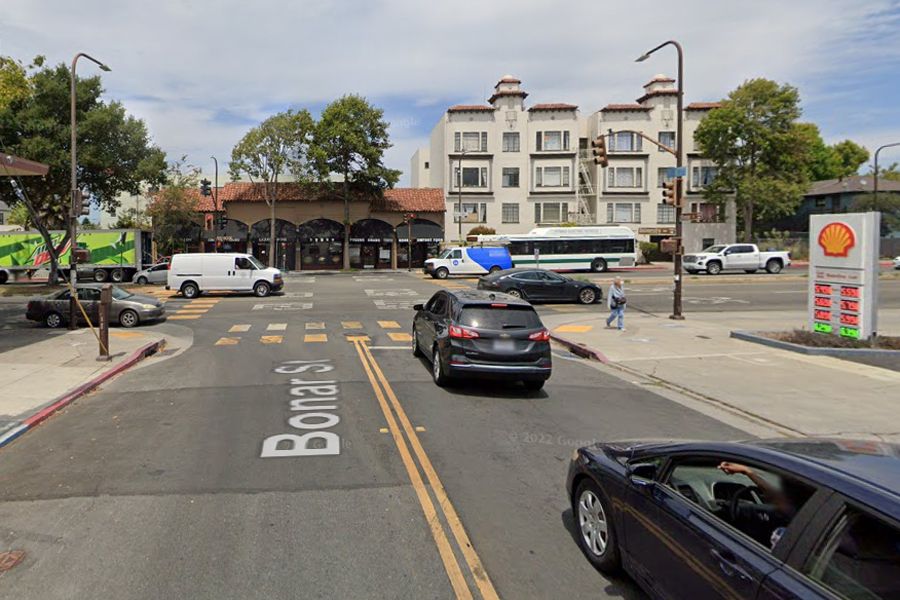 💡
If you find our stories useful, please take a moment to share this newsletter with a friend or relative (or two!). Your recommendations go a long way toward helping the community stay informed.