Traffic safety
Motorcycle rider in critical, 1 arrested after Berkeley crash
The vehicle occupants fled the scene, police said. One of them returned and was arrested. The investigation is ongoing.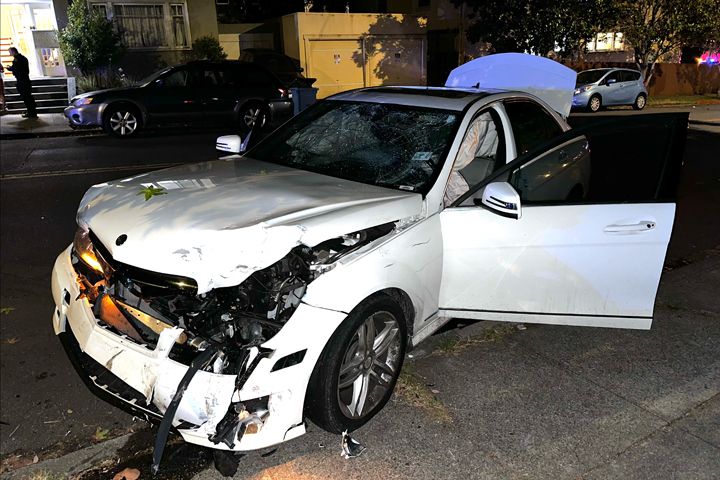 A motorcycle rider is in critical condition Tuesday night after being struck by a driver who ran a stop sign in North Berkeley, authorities say.
The collision happened at about 9 p.m. at Virginia and Oxford streets, Berkeley police said.
According to the preliminary investigation, an eastbound driver in a Mercedes-Benz ran the stop sign on Virginia and struck the motorcycle rider, who was southbound on Oxford.
The rider, a man in his 60s, was taken to Highland Hospital in critical condition, police said.
Berkeley police called in the Fatal Accident Investigation Team, which handles serious and fatal crashes, to investigate the collision.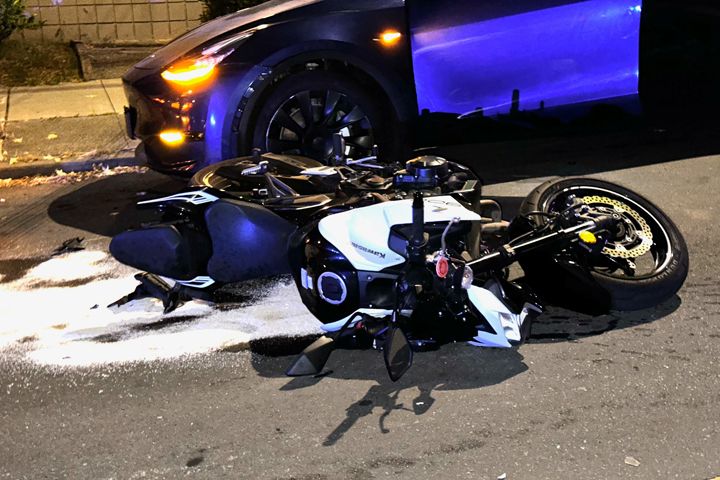 The occupants of the vehicle initially fled the scene, BPD said.
One of them returned and was arrested. Police did not immediately have further information on the arrest.
The investigation is ongoing, and police have called in additional resources for traffic control in the area.
The Berkeley Scanner will update this story when more information becomes available.
CORRECTION: In its initial report, TBS inadvertently swapped the directions of travel for the driver and the motorcycle rider due to an editing error. The story has been fixed.
🚨
A reader asked us about this incident, which resulted in this report. Have questions about crime in Berkeley? Alert The Berkeley Scanner.