Courts
DA Pamela Price: 'We stand firmly behind Chief Otis Bruce'
The Alameda County DA's office has alleged that a Marin County report about Bruce was "false" but has not substantiated those claims.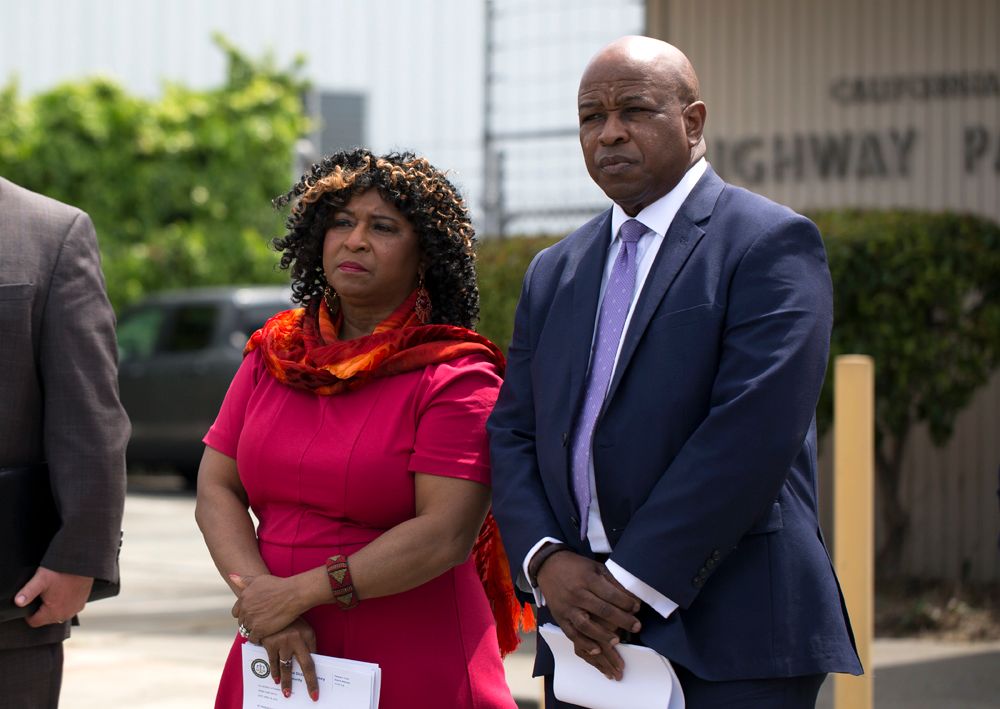 Alameda County District Attorney Pamela Price has issued a statement in support of her chief deputy, Otis Bruce Jr., after an investigation into his conduct at his former job came to light this week.
Before working at the Alameda County DA's office, Bruce used his senior position in Marin County to manipulate employees and foster a fear of workplace retaliation, an investigation by his former employer found.
That investigation resulted in sustained misconduct violations by Bruce when he was second in command at the Marin County district attorney's office, according to official records.
The Marin County investigation concluded in February when Bruce was already working in Alameda County as a member of DA Pamela Price's executive team.
On Monday, The Berkeley Scanner published an in-depth article about the Marin County investigation and the sustained findings that stemmed from it.
Those findings related to a range of allegations while Bruce was Marin County's assistant district attorney, from using divisive language, manipulation and intimidation to create a fear of retaliation, to making disparaging and inappropriate comments, to bias and trying to find out about confidential restorative justice sessions where some of the allegations were discussed.
Neither Bruce nor his attorney have responded to requests for comment.
No details provided as to how Marin report was "false"
On Monday, before publishing its story, The Berkeley Scanner repeatedly sought comment from DA Price but did not receive a response.
On Tuesday evening, her office posted a statement on its website and on Twitter to voice support for Bruce, who is one of two chief assistant district attorneys in the office. They are second in command only to Price herself.
"The Alameda County District Attorney's Office is issuing this statement in support of our esteemed Chief Assistant District Attorney, Otis Bruce," the tweet read.
In a longer statement about Bruce that was posted on the DA's office website, Price said that Marin County had "attempted to impeach his character and publicly humiliate this dedicated public servant with the release of a report that is false."
The statement included no details to substantiate those claims.
On Wednesday, The Scanner asked for clarification from the DA's office about which aspects of the report were false.
Office spokeswoman Patti Lee provided a brief response by email: "I have no information about the case referenced. It was before Madam DA was in office. But I would start there."
Investigator sustained allegations by 8 people
The allegations against Otis Bruce Jr. arose last summer during restorative justice sessions for employees of the Marin County DA's office, according to official records.
Marin County then hired Oppenheimer Investigations Group to look into the claims.
Oppenheimer ultimately sustained 16 findings related to eight people, according to the official records.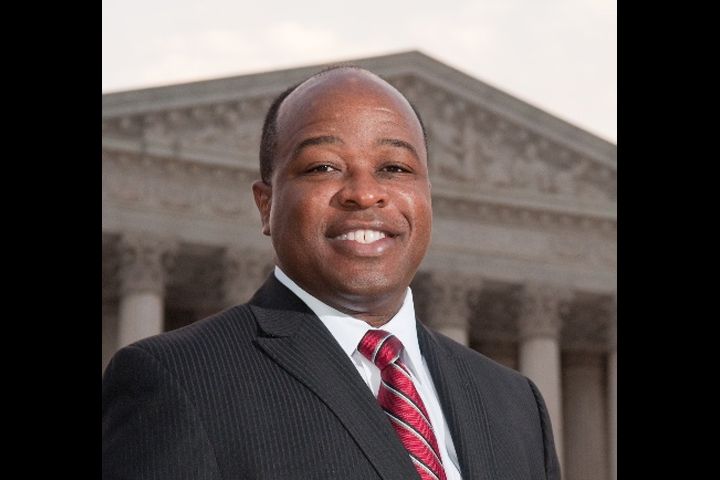 In those records, individuals described conduct ranging from sexist comments to attempts to convince subordinates that colleagues were racist and that Bruce was the only person in their corner.
Names and some details were redacted from the records, but they still paint a vivid picture of what some described as a toxic and "hostile work environment" where Bruce allegedly tried to get people on "Team Otis" by telling them he alone was responsible for their success, according to the official investigation.
"He told me that he was the only one in the office fighting for me," one person wrote.
"I feel manipulated and lied to," wrote another. "I feel terrible that I walked around this office suspicious of my coworkers who are in fact incredible people. In reality, the only person who made me feel unwelcome as a person of color was Mr. Bruce, by repeatedly implying to me that my coworkers were racist against me when in fact that was a lie."
"An exemplary member of our Executive team"
In its statement Tuesday, the Alameda County district attorney's office implied that Marin County released investigative materials due to the possibility of pending legal action on Bruce's behalf.
The statement referenced a $12 million discrimination claim Bruce filed against Marin County in January, writing, "The timing of this attempt to discredit Bruce is telling."
Bruce's claim could potentially be the predecessor to a lawsuit but, as of Friday, no lawsuit had been filed, Marin County told The Berkeley Scanner.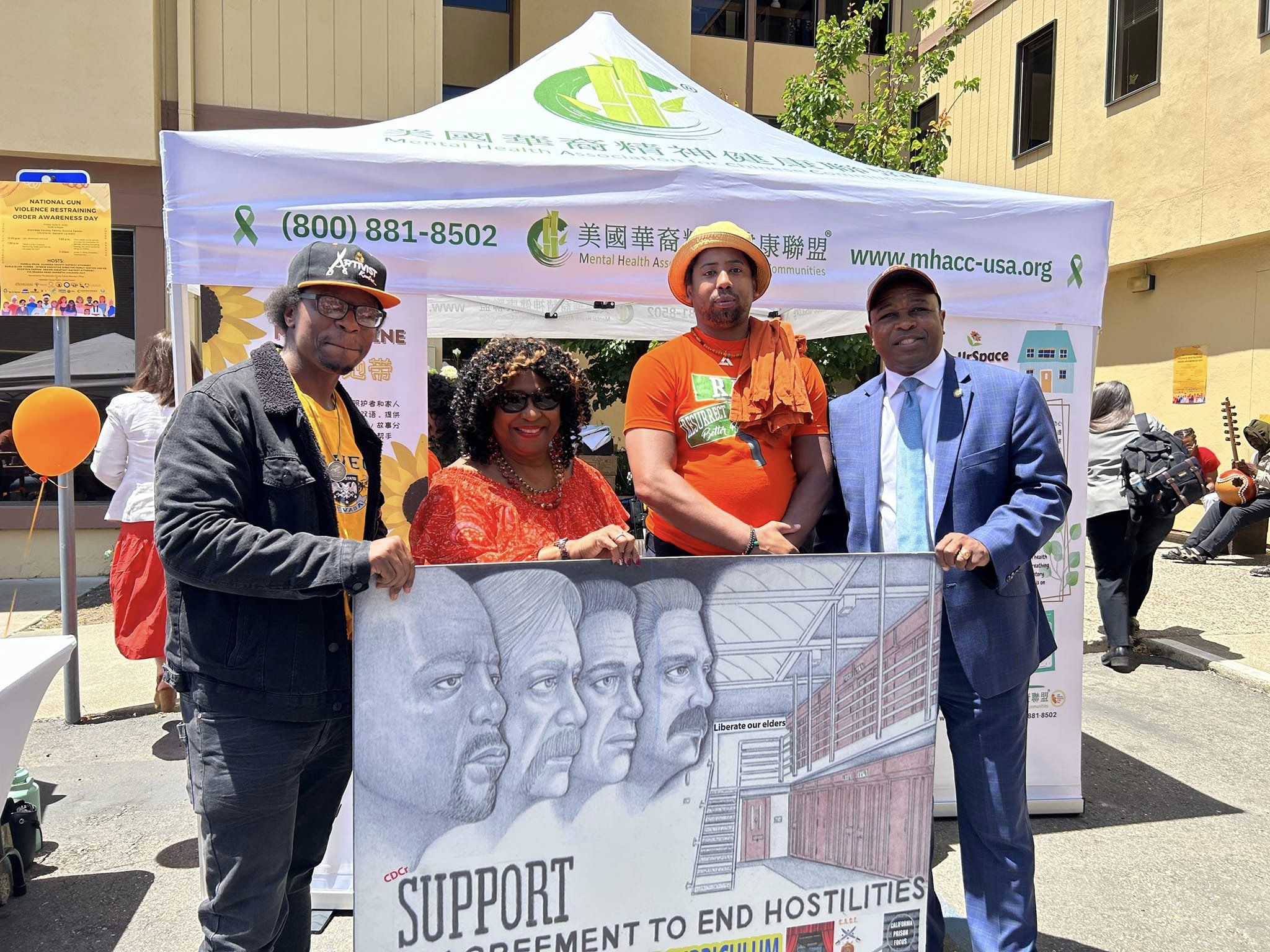 In her statement Tuesday, Price called Bruce "an exemplary member of our Executive team who consistently demonstrates professionalism, integrity, and dedication in his role."
"We stand firmly behind Chief Otis Bruce and will continue to support him," the office said.
In the statement, Price also criticized the Oppenheimer Investigations Group and said she had been part of a lawsuit that followed an OIG investigation.
"I am quite familiar with the Oppenheimer firm that issued this report condemning Chief Bruce and people should not rush to judgment," Price said in the prepared statement. "In an unrelated case, before I became DA, I represented two women attorneys who sued East Bay MUD for retaliation. The Oppenheimer firm and their lead investigator claimed they found nothing wrong, but on June 22nd, a jury awarded the two women $8 million dollars for retaliation. East Bay MUD and The Oppenheimer Firm lost that case."
The Berkeley Scanner sought comment Wednesday from Oppenheimer Investigations Group.
Managing partner Vida Thomas said the firm cannot comment on specific investigations because its work is confidential.
But she said the firm is committed to approaching all of its investigations independently and with integrity.
"We pride ourselves on the quality and independence of our work but, at the same time, we recognize that not everyone will be happy with our findings or the results of our investigations," Thomas said. "We have to remain independent nonetheless. We believe that we do exactly that in whatever investigation we conduct."
How did Otis Bruce Jr. investigation come to light?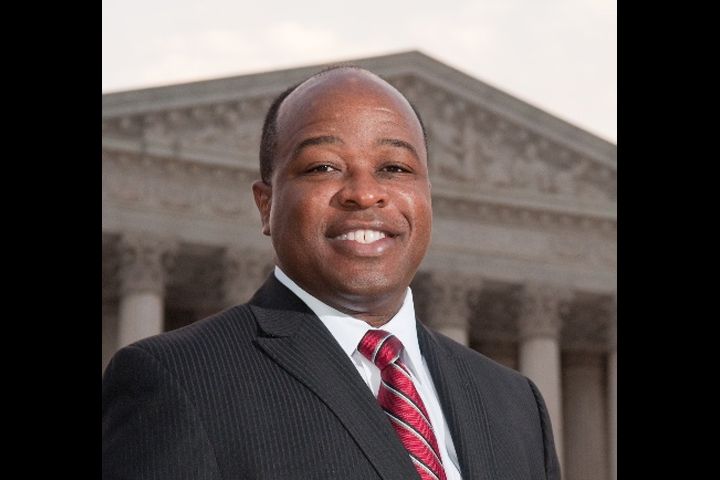 In recent months, The Berkeley Scanner and the Marin Independent Journal, have independently been investigating reports of sustained misconduct allegations against Bruce.
Both news outlets filed Public Records Act requests with Marin County and obtained redacted investigative documents from the county as a result.
Both news outlets published their reports about the investigation on Monday.
While many personnel matters are confidential, there are exceptions that allow the release of pertinent public records when misconduct investigations relate to people in leadership positions.
Source protection is of the utmost importance at The Berkeley Scanner. If you have insights about the Alameda County DA's office, we want to hear from you. Contact The Scanner through our tips form or on Signal: 510-459-8325.