Angel and Jazy
Charges expected in Oakland birthday party shooting that left brothers dead
At least two people have been arrested in connection with the Apgar Street homicide investigation.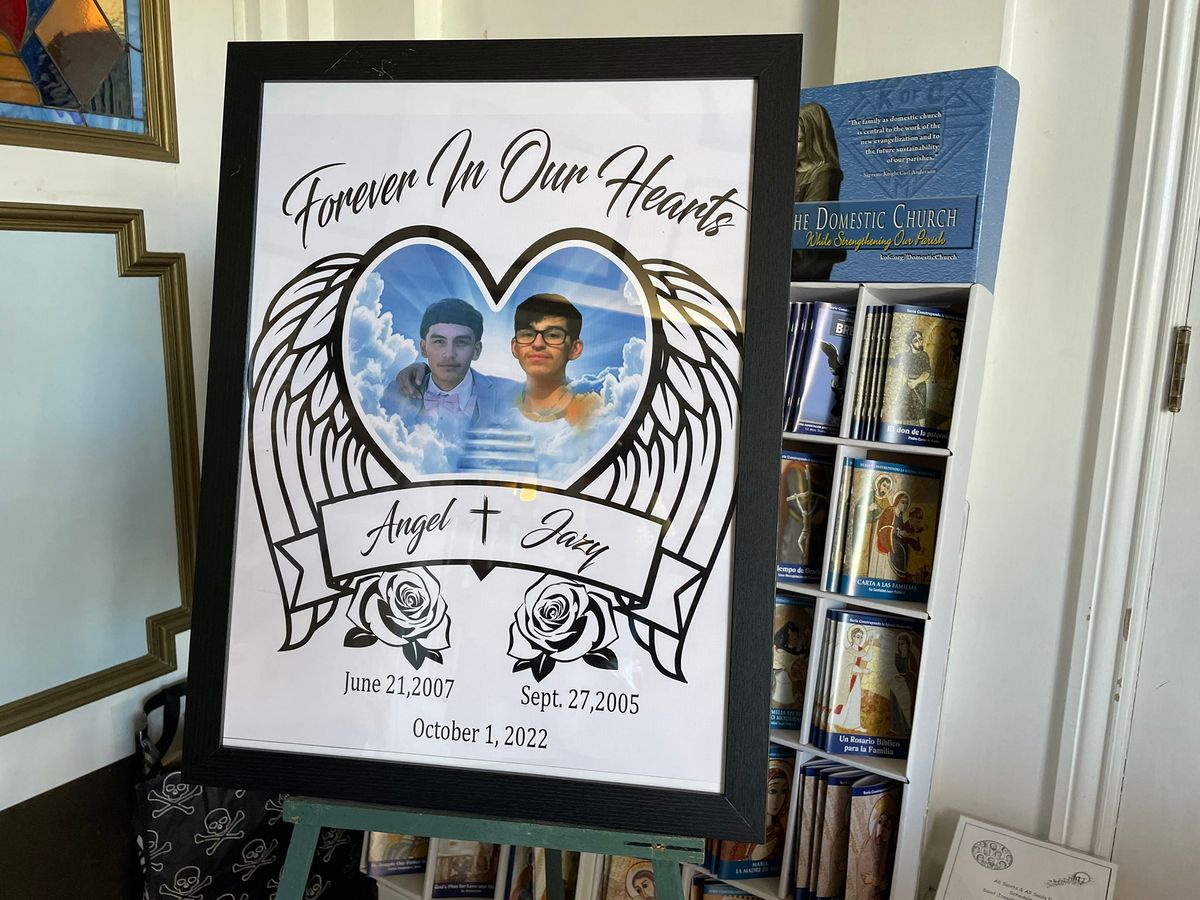 Six weeks after a shooting in North Oakland that wounded two teenage boys and left two brothers dead, authorities appear poised to announce a major break in the case.
At least two people have now been arrested in connection with the Oct. 1 shooting on Apgar Street during a birthday party for a group of Berkeley High School students, according to law enforcement sources and the Bay Area News Group, which broke the story Thursday.
Angel Sotelo Garcia was only 15 years old. His older brother Jazy had only just turned 17. They were beloved in the community. Police have said the boys were not the targets of the shooting.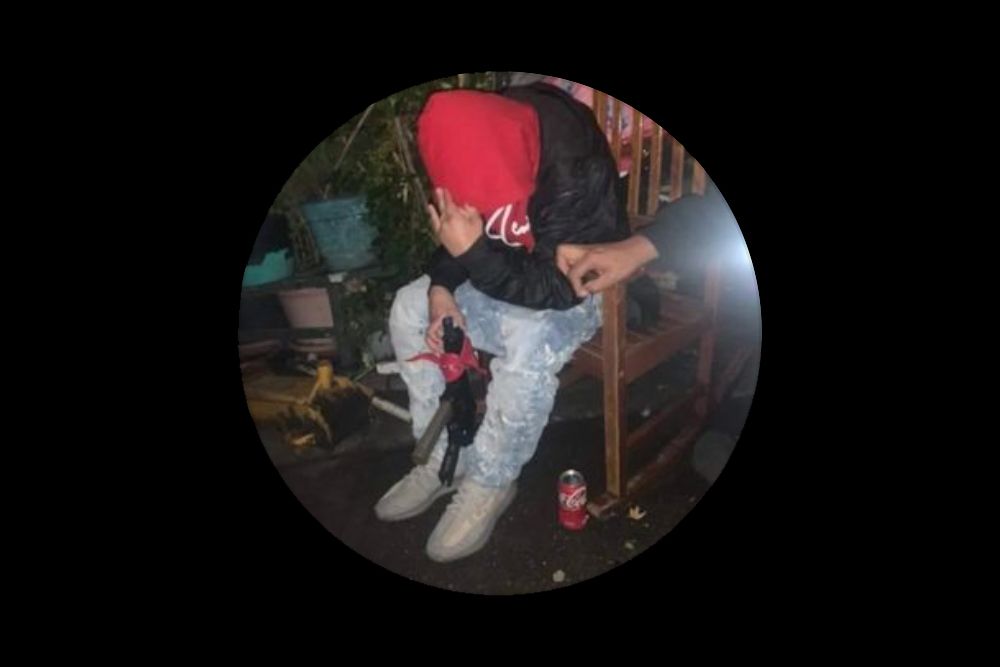 "I'm very grateful and relieved that things are moving forward. OPD has been doing a really good job on this case," Erika Galavis, the boys' aunt, told The Berkeley Scanner on Thursday. "We also appreciate everyone that has been helping in this investigation, including the neighbors and people who have come forward with information."
Arrests in the case date back more than a month, and Oakland police detectives have continued to push the investigation forward. Criminal charges are expected this week.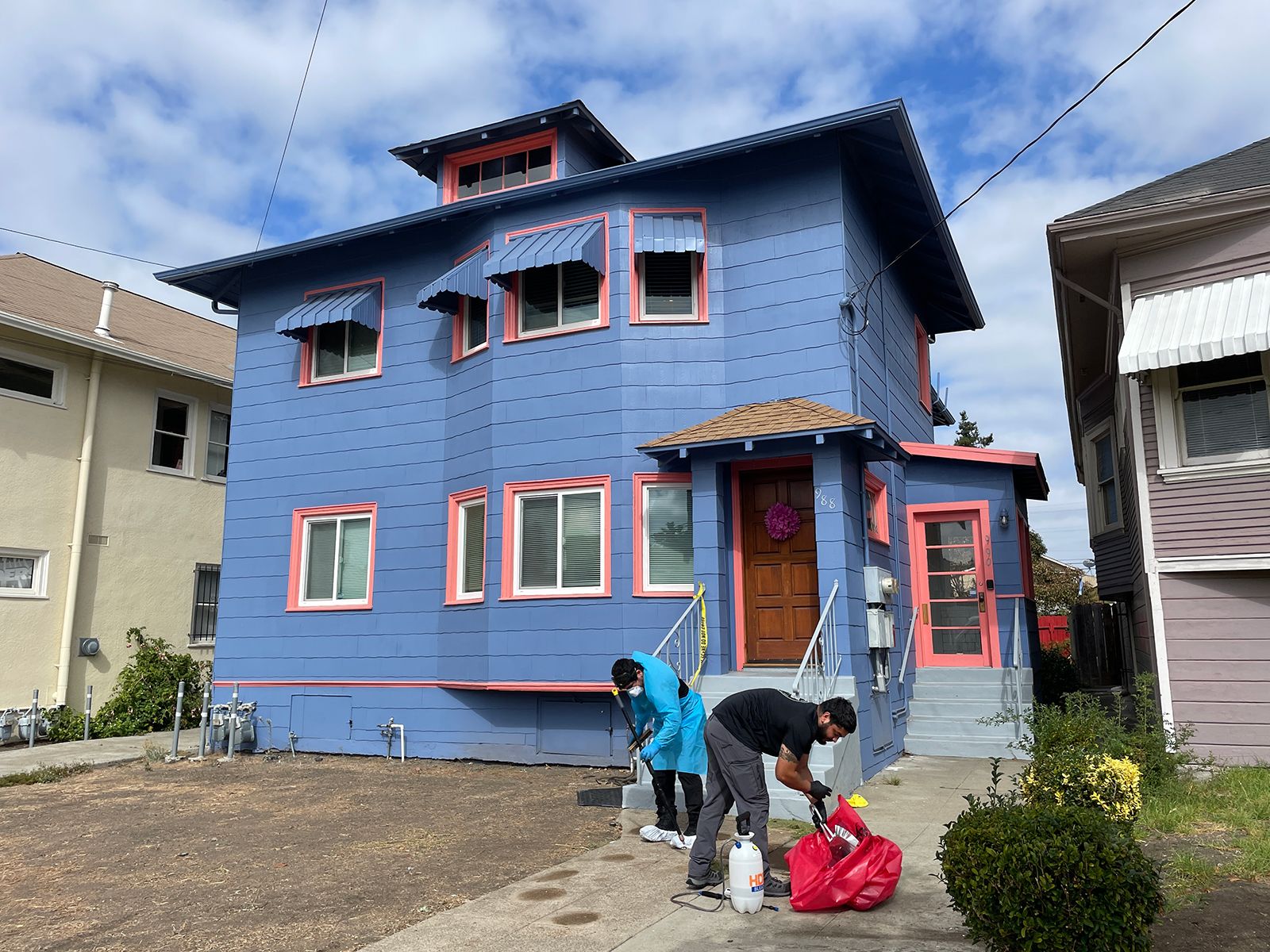 On Oct. 12, Oakland police arrested 18-year-old Jesse Moreno after he fled from officers who tried to stop him in East Oakland, according to court papers.
Police wrote that Moreno, who was driving a black Toyota Camry, was observed by the OPD helicopter "fleeing recklessly with disregard for safety."
There were two loaded guns in the car, including an AR-15-style semi-automatic assault pistol, police wrote. The other was a Glock-style polymer semi-automatic pistol without a serial number, according to court papers.
Moreno is a Norteños gang member who had fled from police "on numerous occasions," OPD wrote in charging papers. According to OPD, Moreno's gang was "well known to conduct shootings, carjacking and robberies."
At the time of his arrest, he was wanted on a warrant related to failure to appear in court, police wrote.
He had been arrested six months earlier in connection with a firearm, police wrote.
Moreno is prohibited from owning firearms due to a juvenile conviction for robbery in July 2021, according to charging papers.
Moreno's arrest came second
But Moreno had not been the first person of interest arrested in connection with the Apgar Street homicide case, the Bay Area News Group (BANG) reported Thursday.
Two days earlier, on Oct. 10, police had arrested a 17-year-old boy after he and three others fled from officers in Oakland, BANG reported.
The group was in a stolen car, BANG wrote, and the teenager was arrested in connection with the possession of an assault weapon. He was taken to Alameda County Juvenile Hall in San Leandro.
BANG wrote that the arrest took place "days after" police had linked the teenager to the Apgar Street homicide.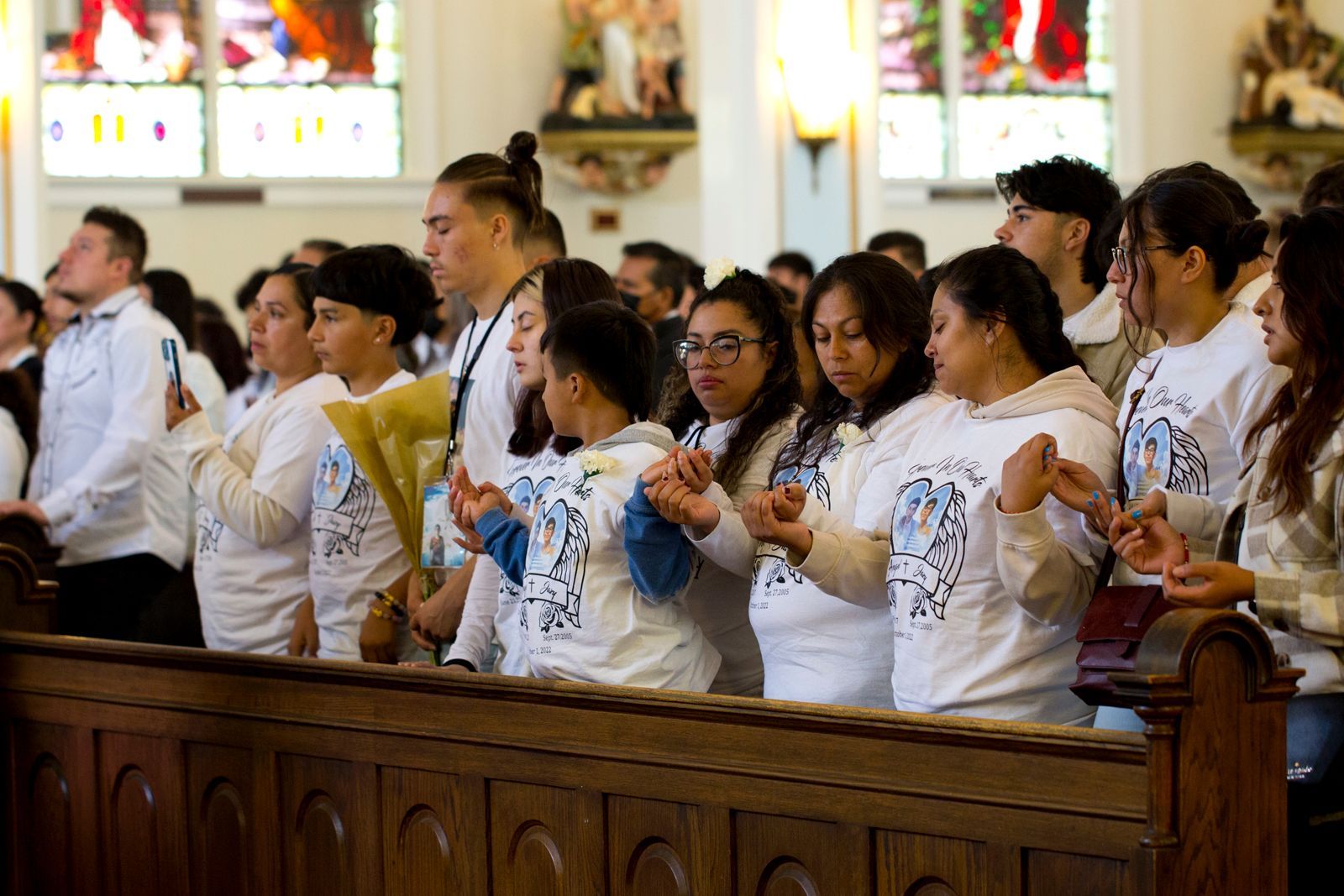 The shooting in North Oakland, at a birthday party for a 17-year-old girl, sent shockwaves through Berkeley, where the brothers who were killed grew up, played soccer and attended high school.
A vigil for the brothers drew hundreds of people to Longfellow Middle School and the boys' funeral filled a central Berkeley church past capacity at the end of October.
The boys' Berkeley High classmates created a scholarship fund to honor them. A fundraiser to help the family raised $121,000 before it was disabled.
At a press conference in early October, OPD said some kind of a"conflict" at or near a Berkeley school had preceded the birthday party shooting.
About 30 people attended the party, OPD said previously.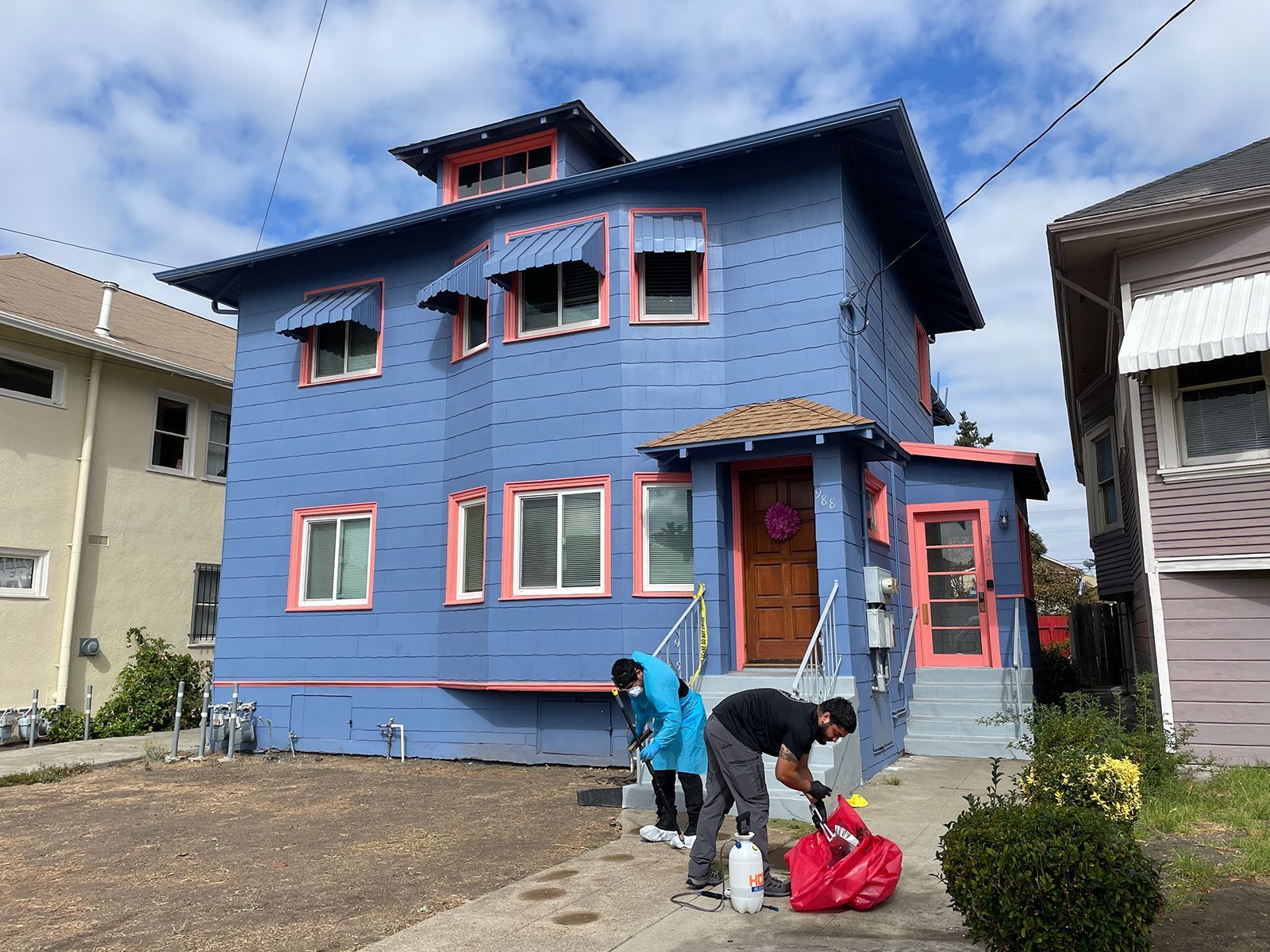 Just before 10 p.m. Oct. 1, three people who had not been invited to the party showed up and went inside. Two of them opened fire, killing Angel and Jazy. Police found rifle and handgun rounds at the scene.
Two other boys with gunshot wounds were able to make it outside the house. One collapsed on the concrete, where a good Samaritan rendered aid until paramedics arrived.
The other was able to make it around the corner, just across the Emeryville border, where police later found him. Both were taken to the hospital for care.
Gun charges were filed against Moreno in October
According to BANG, Moreno had been in the car with the 17-year-old on Oct. 10. Authorities staked out his house and arrested him Oct. 12, BANG wrote.
According to court papers obtained by The Berkeley Scanner, the Alameda County district attorney's office charged Moreno on Oct. 14 with eight felonies related to firearms.
He was also charged with reckless driving, possession of a large-capacity magazine, a missing serial number on a gun and disobeying an officer, which are misdemeanors.
Moreno remains in custody as of this week, according to jail records. He appears to have a no-bail hold in connection with a charge related to his juvenile conviction.
According to court papers, OPD had asked for Moreno to be held without bail, citing gang ties and criminal history.
Moreno's next court hearing in the gun case is scheduled for Nov. 28 at Wiley W. Manuel Courthouse in Oakland.
If he is charged this week, he would likely appear sooner.
According to BANG, OPD is "investigating whether any of the guns seized were used in the double homicide."
The Berkeley Scanner will continue to follow the story.