Apologies for the late email, it's been one of those days.
We've just posted a story you won't want to miss this weekend. It's a case we've been following since 2016.
That's when two Berkeley High grads, including innocent bystander Terrence McCrary Jr., were killed amid a shooting inside an Uptown Oakland art gallery.
Last week, the DA's office decided to drop murder charges in relation to Terrence's death.
"I feel the entire system failed my child," Berkeley mother Florence McCrary told TBS in an exclusive interview. "They don't care about the victim at all."
Don't miss the latest Scanner deep dive.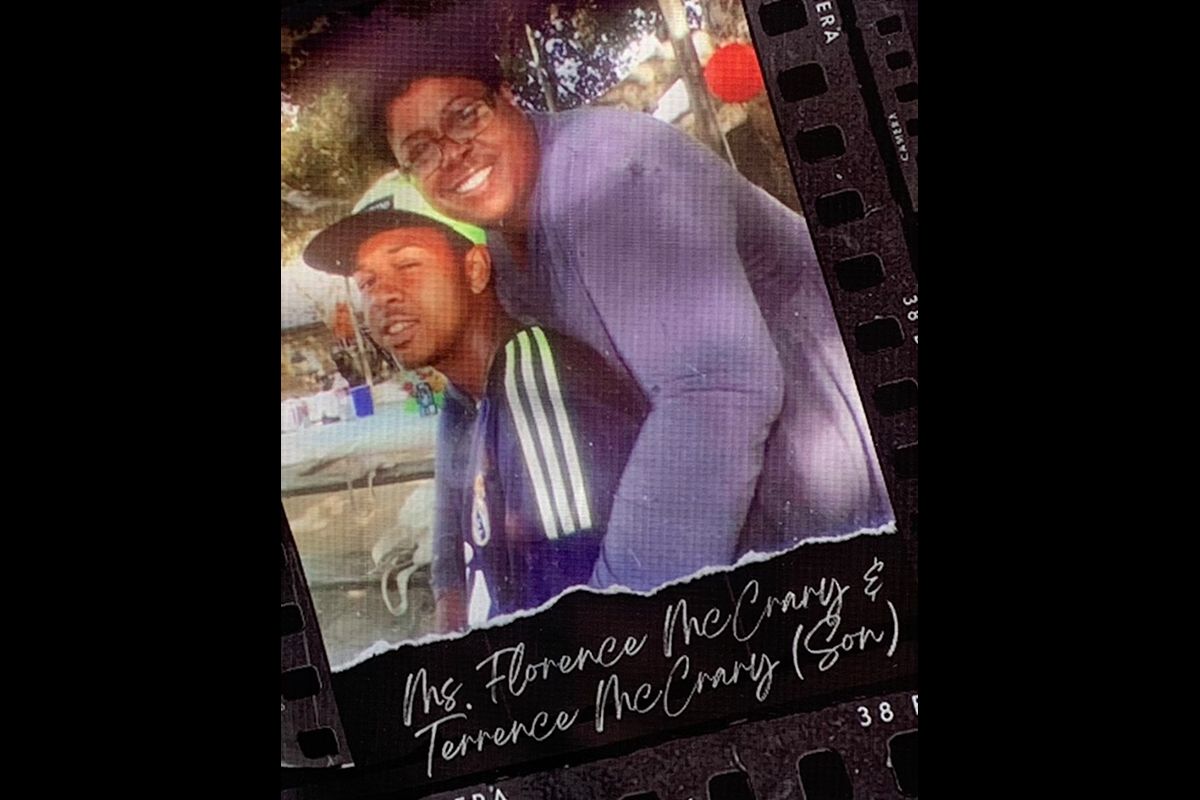 Also this week: A 78-year-old woman is recovering after being attacked for no reason by a stranger in downtown Berkeley.
Dawn Carraway, an unhoused woman with a documented history in Berkeley of violence and mental health struggles, has been charged with elder abuse and assault causing great bodily injury in relation to the attack.
We also had the exclusive on this one.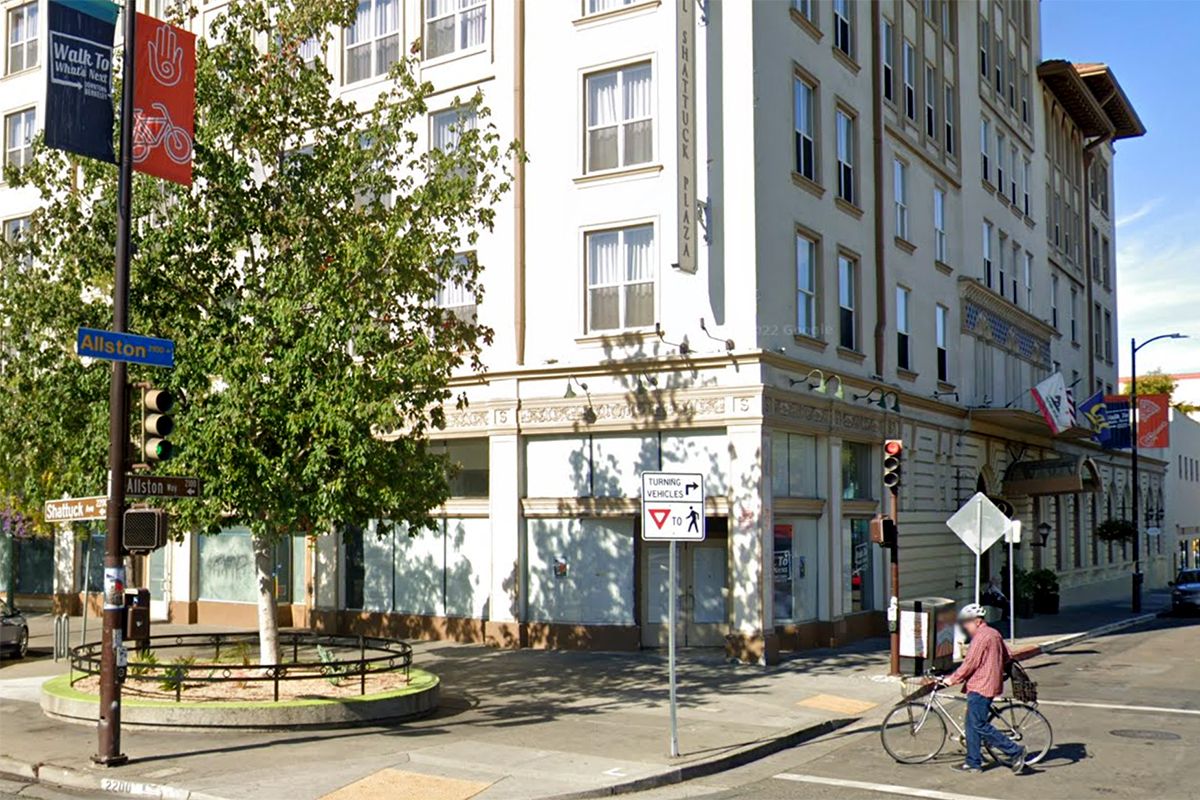 In case you missed it
On Thursday, we wrote about how the city of Berkeley is now taking a close look at the streets where a hit-and-run driver struck a boy on Halloween to determine what short-term improvements may be possible.
The boy's mother spoke candidly to officials this week. We had the scoop yesterday.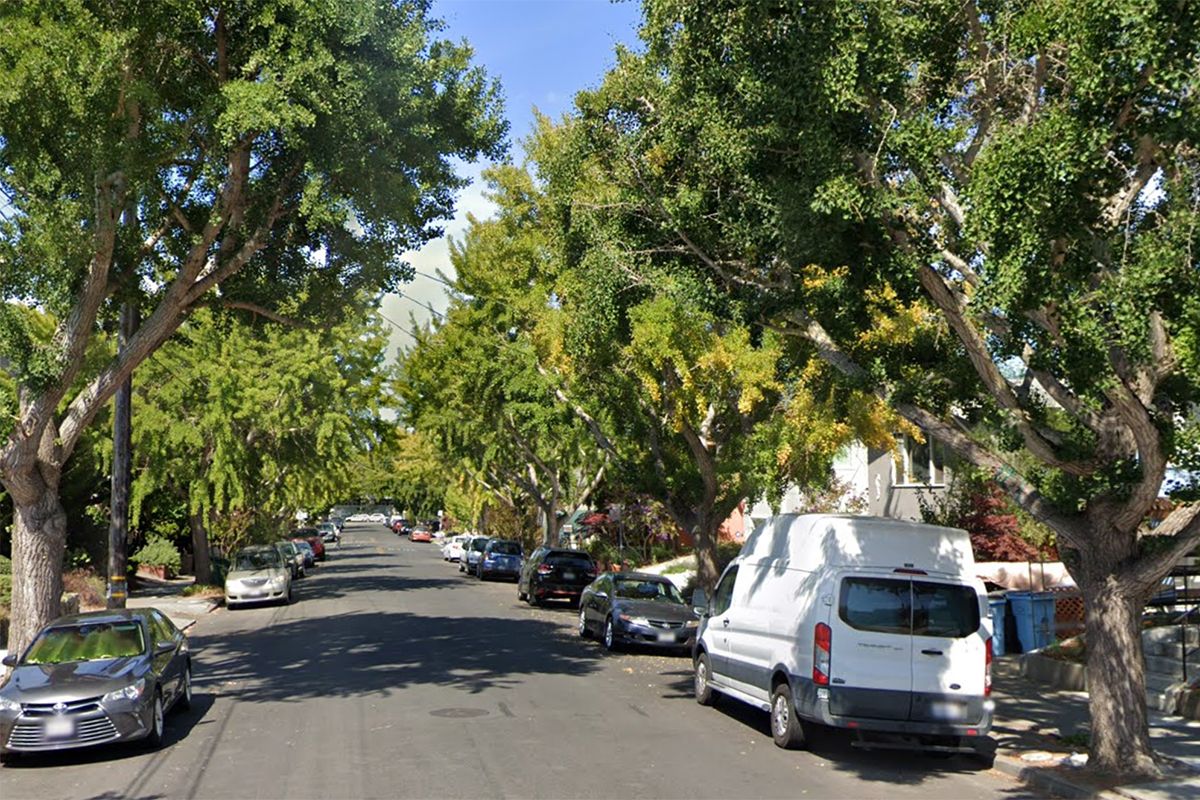 Did someone forward this email to you? Sign up for your own free headlines.
💡
HELP THE SCANNER: Share this newsletter with a friend (or two!) and urge them to
support our work
. Readers like you play a key role in helping us grow.