One short item for you today, as we've been focused on court reporting for some other stories in the works as well as upcoming court hearings.
Many readers asked us about an early-morning police pursuit this week. It wasn't easy but, after several days of inquiries, we were able to get answers.
Authorities arrested a juvenile male driver early Thursday morning after a carjacking in Emeryville and subsequent police chase from Brentwood to Berkeley.
Here's what we know.
Did you know that California Memorial Stadium is dedicated to all Californians who have sacrificed their lives in service to the nation?
Read more from UC Berkeley on the meaning of Veterans Day and how you can recognize it.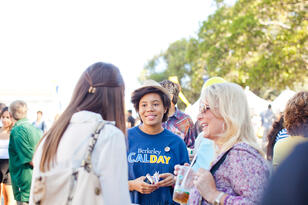 In case you missed it
If you're looking for a long read this weekend, we hope you'll spend some time with our exclusive update on Angel and Jazy.
It's almost impossible to imagine what this family has been through.
"Sometimes I feel like I don't believe it, that these were my kids," their mother told us. "You know when you're dreaming that you won the lottery and then you wake and you don't know what's real? Sometimes I feel like that: Maybe it was a good dream when I had them."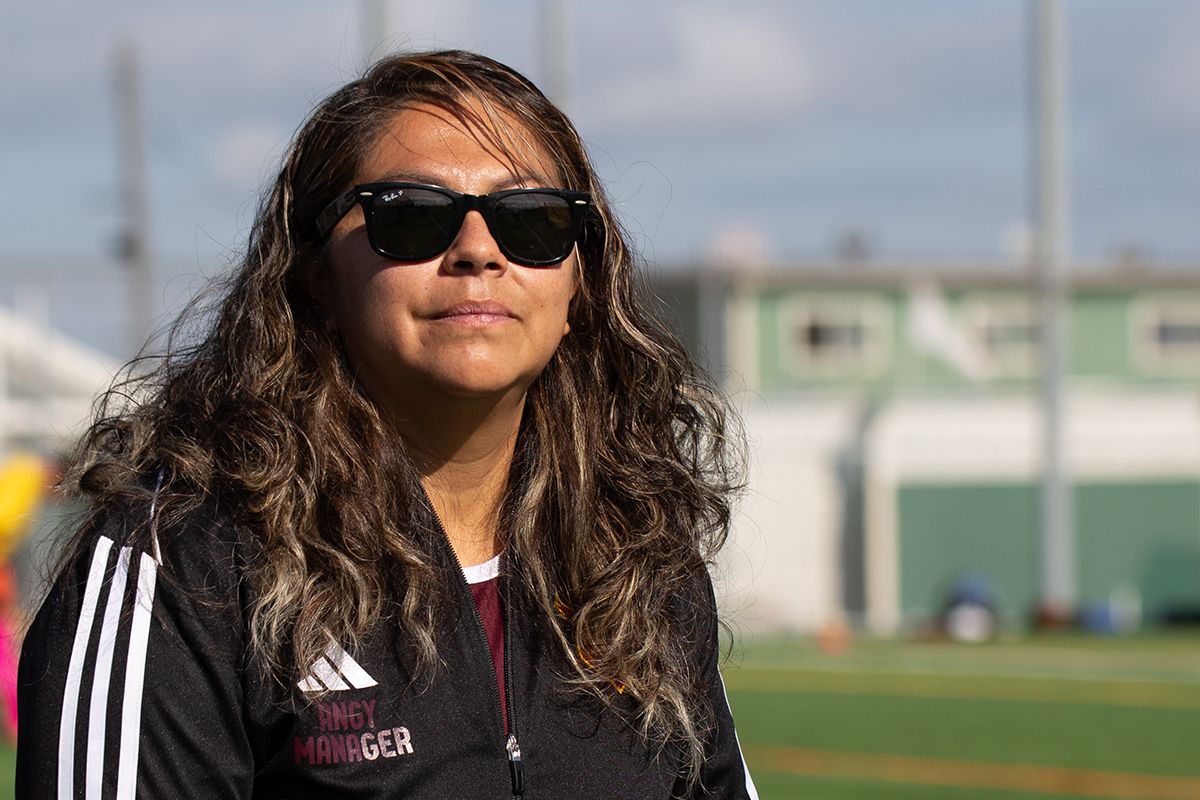 And, if you want to honor the boys, the family asks that you contribute to the scholarship fund created by BHS classmates to keep their memory alive.
In other news, we've added a booking photo to our scoop from Thursday about an intruder at the DA's office.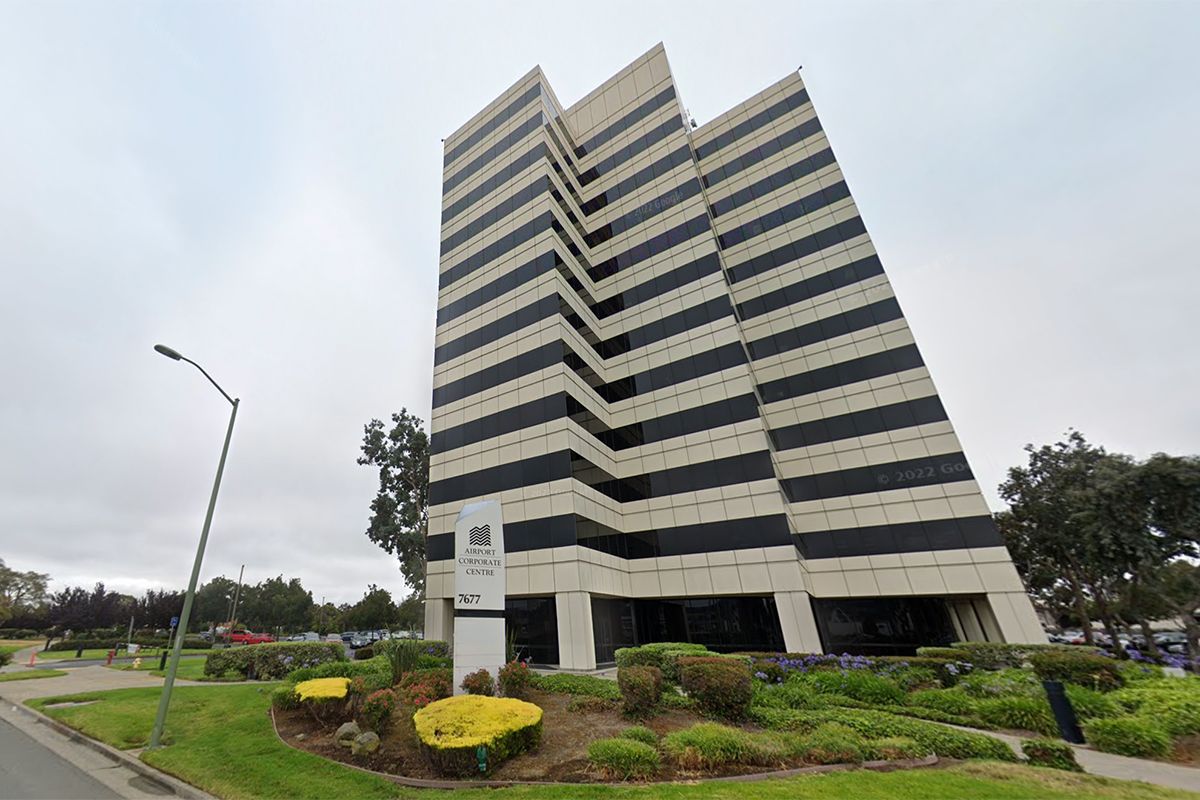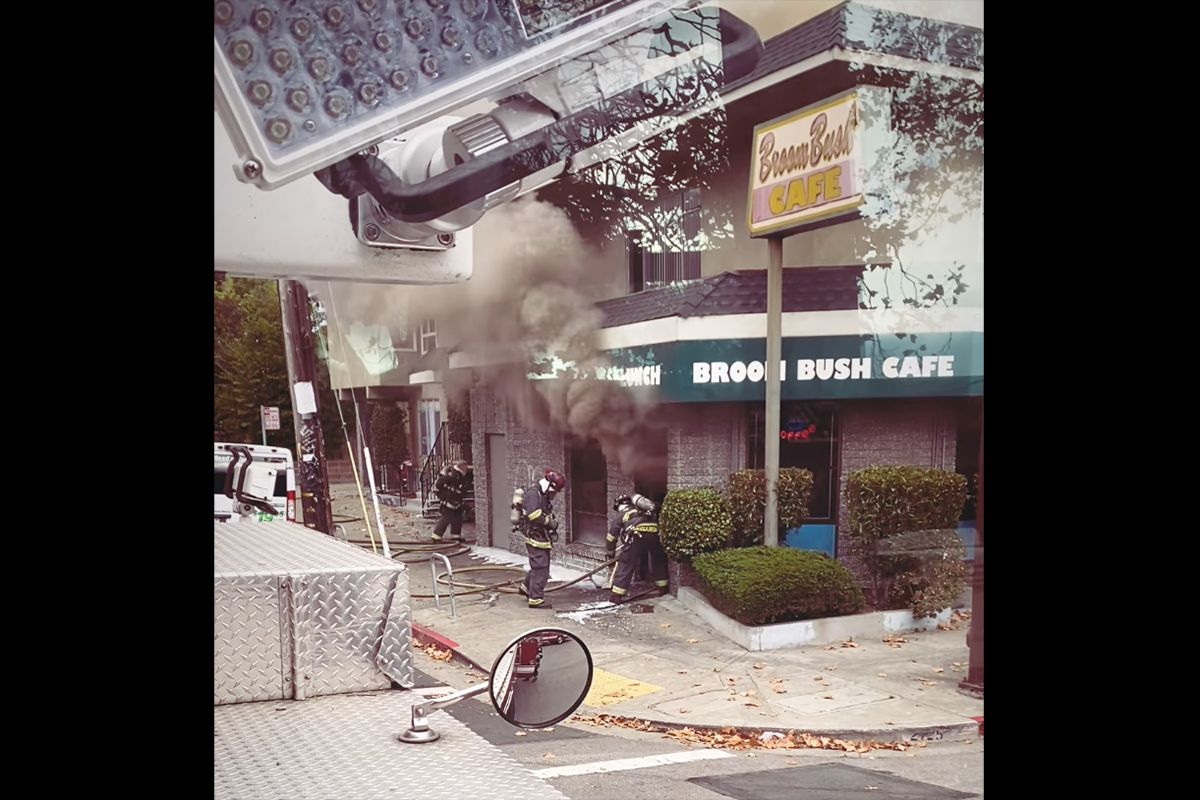 Did someone forward this email to you? Sign up for your own free headlines.
💡
Want to share the love? Forward this email to your neighborhood group, a friend or someone you think might benefit from our work.