Courts
Felon brought loaded gun to Alameda County DA's office
Some DA's office employees were "extremely rattled" this week, one source said, raising multiple concerns about the incident Tuesday.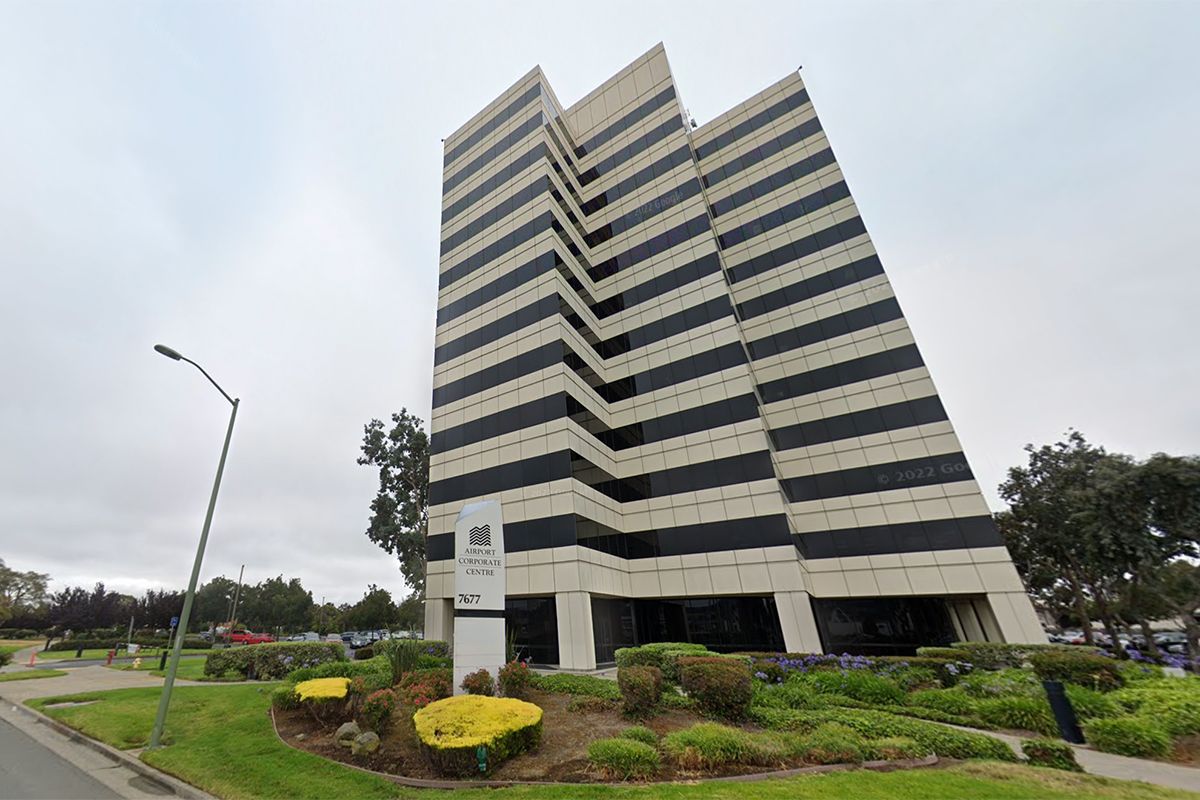 A 61-year-old man has been charged with two felonies this week after showing up at the Alameda County district attorney's office Tuesday armed with a loaded pistol, according to court papers.
Javier Inocencio was charged Wednesday with being a felon in possession of a firearm and possessing ammunition, court records show.
On Monday, authorities wrote, Inocencio had called the DA's office about making a complaint.
When staff told him they did not plan to initiate an investigation, Inocencio became upset and threatened to use a gun to harm himself, according to charging papers.
On Tuesday morning, sometime before 10:40 a.m., Inocencio made his way to the sixth floor of 7677 Oakport St., in Oakland, where DA Pamela Price moved her headquarters this year.
Three DA's office inspectors went out to speak with him in the sixth-floor lobby, authorities wrote.
"I immediately recognized him from his CRIMS photo," wrote DA Inspector Robert Alexander in court papers. "I asked that he come with us into the elevator and he agreed."
The inspectors then conducted a "cursory search" of Inocencio due to his statements Monday and because he owns a registered firearm, according to charging papers.
One of the inspectors "felt the outside of his pants pocket and almost immediately stated, 'he has a gun.' Inocencio was pulled to the ground in a prone position," and the officers confiscated a loaded Beretta from him, Alexander wrote.
Officers also found a second fully loaded magazine on Inocencio when they searched him, sources said.
The DA's office did not formally advise staff about the intruder until Wednesday at about 2:45 p.m., more than 24 hours after the incident occurred.
In an internal email to some staff members, which The Scanner reviewed, Justin Kollar wrote that Inocencio had shown up at the office wanting to discuss a complaint he had about a private attorney who handled a civil case for him.
"Our front door staff did their jobs correctly (and admirably) and refused the man entry," wrote Kollar, who serves as the DA's office Director of Strategic Initiatives, according to his LinkedIn page.
"At no point did the man draw his weapon or threaten to use it against DA staff and there are no facts currently available to indicate the man intended to use his firearm while at our Office," Kollar wrote.
In his email, he also wrote that the DA inspector team had "debriefed with those directly involved in the situation and we will be assessing what potential modifications to existing security procedures here at Oakport may be appropriate."
Some DA's office employees were left "extremely rattled" this week, one source said, raising concerns about how close the man was able to get to the office entrance, the second loaded magazine he carried, and the delayed notification to staff about what had taken place the prior day.
Unlike the main Oakland courthouse where the DA's headquarters were located prior to Price's tenure, the Oakport office has no weapons screening or formal law enforcement security, sources said.
As of Thursday, Inocencio remained in custody at Santa Rita Jail with a bail of $60,000, according to booking records.
He is scheduled for a pretrial hearing Tuesday morning.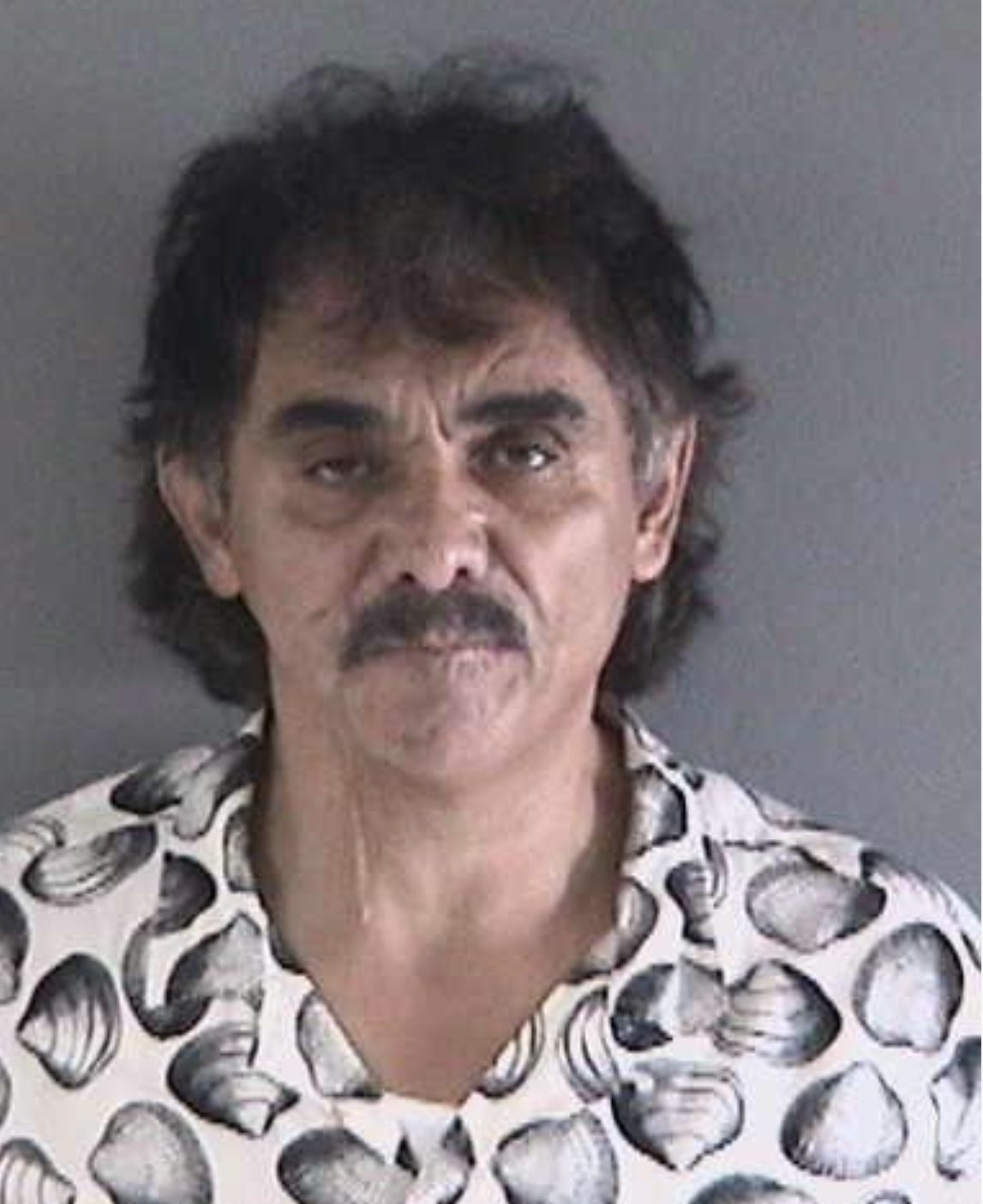 Inocencio, whose city of residence was not immediately available, has only one prior criminal case listed in Alameda County, according to court records.
In 2016, he was charged with two misdemeanor counts of assault with a deadly weapon along with criminal threats and making obscene or threatening phone calls, according to court records.
In 2017, he was convicted of one of the assault counts and the other charges were dropped due to a plea deal. He was placed on probation through August 2020.
According to charging papers, Inocencio has two prior felony convictions, for drug sales in 1997 and domestic violence in 2003.
As of publication time, the Alameda County DA's office had not responded to a request for further information.
Source protection is of the utmost importance to The Scanner. If you have insights about the Alameda County DA's office, we want to hear from you.
Contact The Scanner
through our tips form or on Signal: 510-459-8325.