Arrests
Juvenile arrested in Berkeley after Emeryville carjacking
The victim, a 34-year-old man, said six male juveniles armed with two guns took his vehicle, Emeryville police said Friday.
Authorities arrested a juvenile male driver early Thursday morning after a carjacking in Emeryville and subsequent police chase from Brentwood to Berkeley.
The early-morning police pursuit woke many Berkeley residents who asked The Scanner to find out what happened.
The Emeryville Police Department was dispatched Wednesday just after 9:30 p.m. to a report of a carjacking in the 1000 block of 47th Street.
The victim, a 34-year-old man, said six male juveniles armed with two guns had just taken his vehicle, EPD said Friday in response to a Scanner inquiry.
According to the California Highway Patrol, Brentwood police later spotted the carjacked vehicle on Highway 4 and asked for CHP assistance.
The Contra Costa CHP took over the pursuit at about 12:35 a.m. Thursday and the Oakland CHP got involved at about 12:50 a.m. after the driver came into Alameda County.
Writing on Nextdoor, community members said they saw the pursuit in Berkeley on Seventh Street and also near Sacramento and Oregon streets, in addition to other locations.
"I was just awakened by what sounded like a dozen police cars tearing down the street with sirens at full blast," a TBS reader who lives just off University Avenue wrote. "Must be something serious."
Another reader told The Scanner that she was "awakened by masses of sirens" near 10th Street at about 1 a.m.
"My husband (who was downstairs by the front window caring for the cat) counted five cars going south" on 10th Street near Heinz Avenue, she wrote. "Shortly after they passed our house, all the sirens went silent. I could not see any flashing lights at the south end of the block, so they evidently turned on Heinz."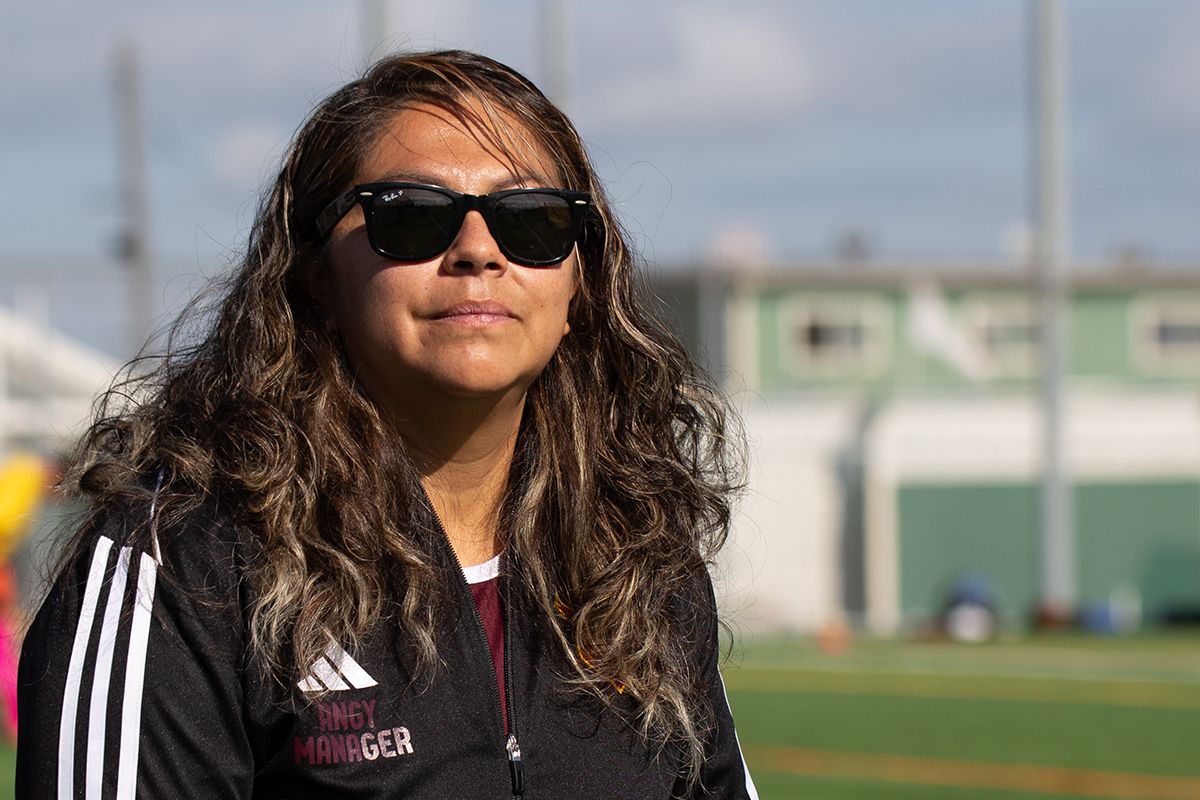 Just before 1 a.m., Oakland CHP officers used a spike strip to puncture the carjacked vehicle's tires in an effort to stop it.
The driver was taken into custody in Berkeley about 10 minutes later, the CHP said.
Emeryville police said the driver, who was identified only as a male juvenile, was apprehended without incident and found to be in possession of a BB gun.
He was taken to Juvenile Hall in San Leandro after his arrest, said EPD.
Authorities declined to share his age or city of residence.
Police ask anyone with information about this incident to call the Emeryville Police Department's Criminal Investigations Section at 510-596-3700.
💡
BEFORE YOU GO…
Help The Scanner reach its goal of getting to 1,200 members in November. Support timely, accurate public safety news for you and your neighbors by
signing up now
.