Chasing a number of things today that have not turned into stories yet.
But we wanted to give you some background.
We did get some inquiries about a petition from parents of Jewish students in Berkeley schools who say they are concerned about "the district's lack of care for our students' physical and psychological safety in school since the October 7 terrorist attacks, which killed more Jews than in any moment in our history since the Holocaust."
They write that "Our kids are reporting hearing antisemitic comments in the hallways, enduring blatant calls to 'kill the Jews' or 'eliminate Israel.' Non-Jewish students asking Jewish students what 'their number is,' referring to the numbers tattooed on many Jews in concentration camps during the Holocaust.… Kids who once proudly wore Stars of David or Hamsas, or t-shirts from their religious camps, are moderating what they wear to school to help hide their Judaism. They are keeping their heads down, hiding who they are, and moving through their school days in fear."
The parents say, too, that "Most of us who reported these incidents to the administration have not had our calls or emails returned. The few of us who did get responses, were greeted with antagonism, disbelief and an utter lack of professionalism."
More than 1,000 people have signed the petition and it sounds like there may be public comment about it during tonight's School Board meeting, which begins at 7 p.m. We may try to tune in.
PRICE AIMS TO DISQUALIFY OPPOSING COUNSEL We're looking into the announcement from the DA's office this week that it's seeking to disqualify Michael Rains and his firm, Rains, Lucia, Stern, from the Jason Fletcher case.
Fletcher is facing one count of voluntary manslaughter for shooting Steven Taylor in 2020 in a San Leandro Walmart.
The DA motion relates to the Butch Ford misdemeanor case, which we've been following closely.
We spoke to Michael Rains today to make sure we had both sides of the story.
We may wait to report on DA motion until the reply brief is filed, but we're working on it either way. Stay tuned.
VANDALISM ON MONTEREY We've been checking with BPD on some reports we got about a man who appeared to use a handgun to vandalize several vehicles in North Berkeley the other night. We shared a video of one of the incidents on X (formerly Twitter).
RECALL CAMPAIGN FINANCE REPORT Yesterday we shared some updates and documents related to Price recall campaign filings.
The one piece we did not have yet was the filing from the recall campaign itself. That went live today.
As we posted earlier on X, Save Alameda for Everyone (SAFE), says it raised about $165,000 through Sept. 30, with another $48,000 worth of polling services provided by Reviving the Bay Area.
Here's the PDF from SAFE breaking down all the contributions and expenditures. We'll be taking a closer look.
In case you missed it yesterday: Reviving the Bay (which is supporting the Price recall) has spent nearly $340,000 since Sept. 25. (CORRECTION: This originally read money "raised" but actually reflects money spent. We've fixed that.)
Protect the Win, which is supporting DA Pamela Price, had received about $15,300 as of Sept. 30. The Price campaign says it's separately gotten about $41,000 this year.
One Price supporter noted on X that her fundraising will likely pick up should the recall actually qualify for the ballot.
MEA CULPA Speaking of our newsletter yesterday, we were wrong when we reported that a carjacked Subaru from Berkeley was found in Kensington. BPD let us know that a Subaru was recovered in Kensington — but it was not the one from the Berkeley case. We regret the error (and appreciate the correction!).
💡
See typos or other issues in our coverage?
Drop us a note
. We always want to hear from you.
In case you missed it
Berkeley police have asked anyone with information about last night's hit-and-run collision on Derby to call BPD's Traffic Unit at 510-981-5980. We have no additional details about the suspect vehicle.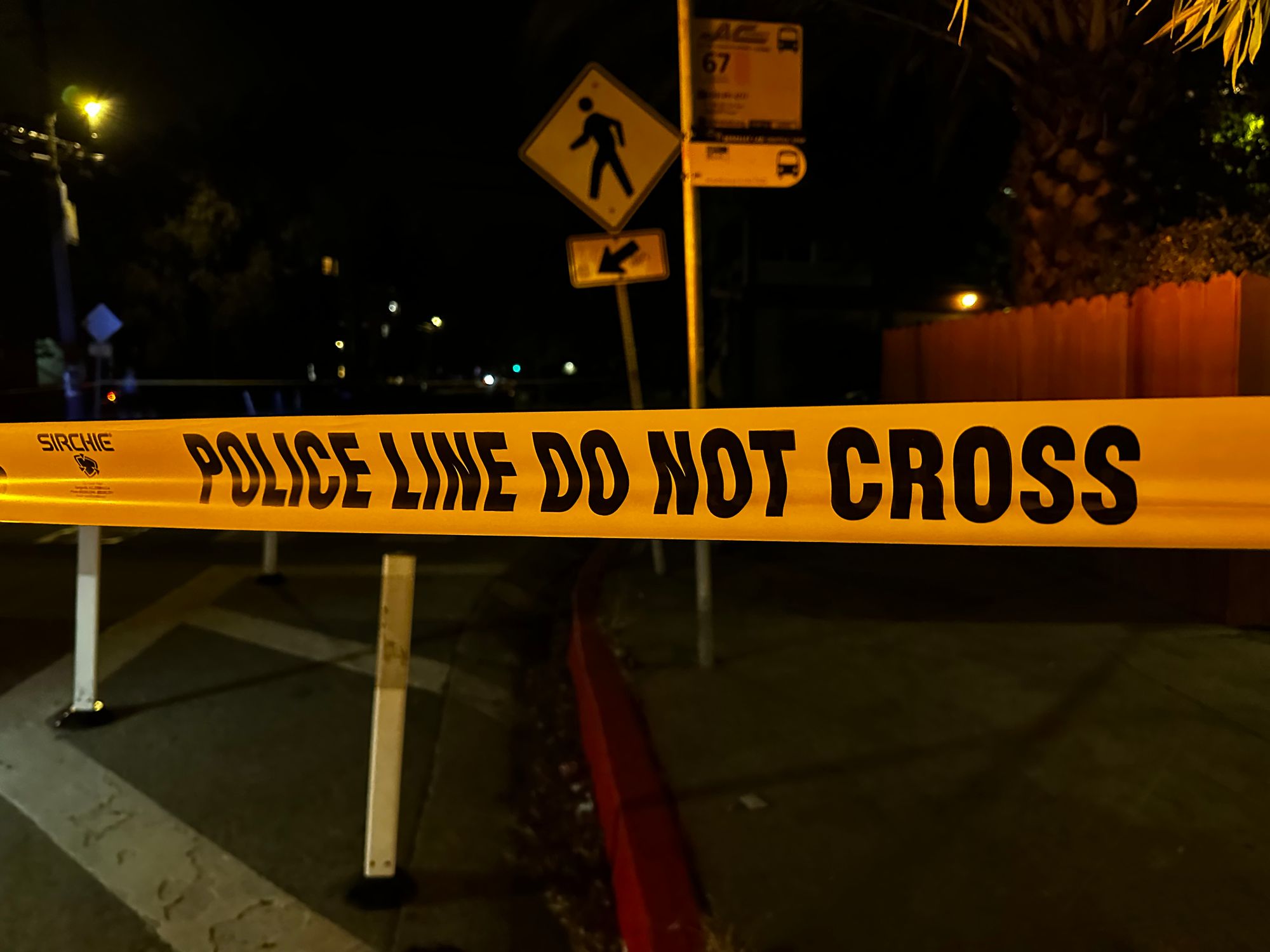 We've added a booking photograph to the Tigerlily story.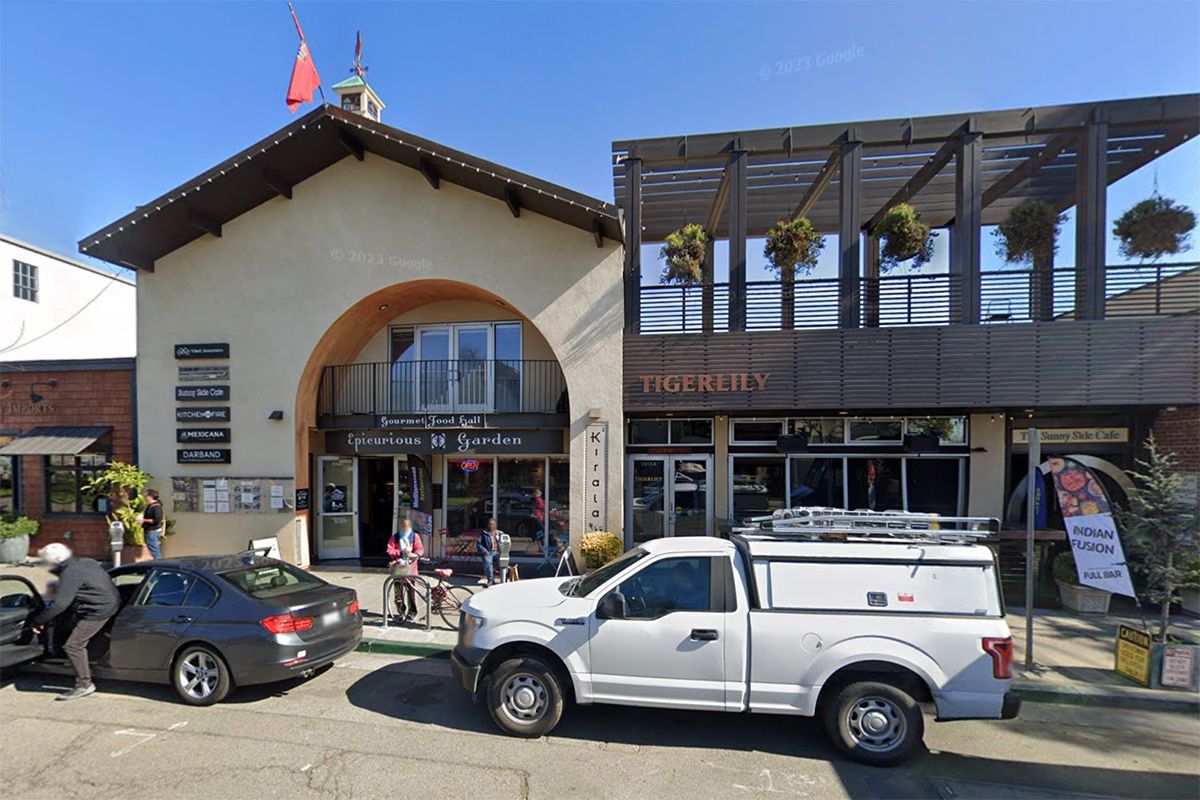 💡
HELP THE SCANNER: Share this newsletter with a friend (or two!) and urge them to
support our work
. Readers like you play a key role in helping us grow.