Arrests
Barback at Tigerlily in Berkeley charged with sexual assault
Berkeley police wrote that Carlo Salgado-Cruz II pushed the teenager into a corner and pulled down her pants before telling her, "You know you want it."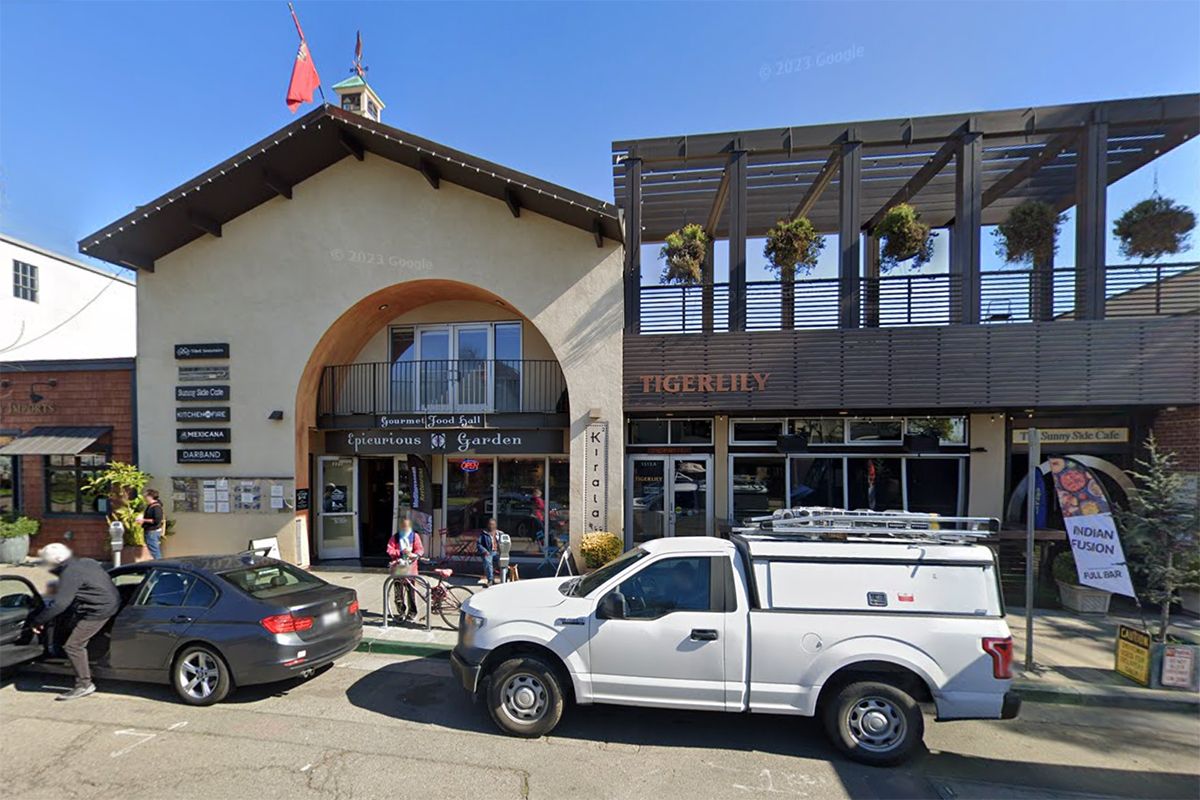 A barback in Berkeley was charged this week with sexually assaulting an 18-year-old woman he met on the Tinder dating app over the summer, court papers show.
Carlos Salgado-Cruz II, 20, has been charged with sexual battery by restraint and sexual penetration by a foreign object, both felonies, from incidents alleged to have taken place from June 27-28 of this year.
According to court papers, Salgado-Cruz picked up the teenager and took her to McDonald's in Berkeley on June 27.
Police say they brought their food to Tigerlily, at 1513 Shattuck Ave., where Salgado-Cruz worked. The restaurant was closed and no one else was there, according to court papers.
Berkeley police wrote that, before they left Tigerlily, Salgado-Cruz grabbed the teenager's hair and neck and pushed her into a restroom.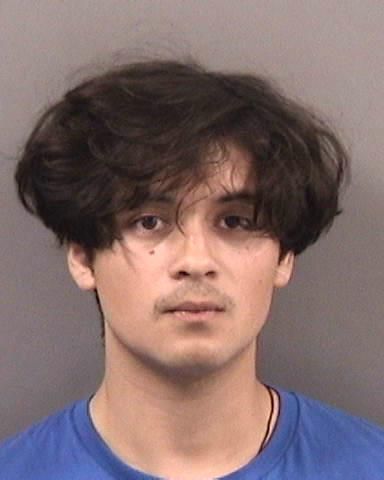 Carlos Salgado-Cruz II.
BPD
According to BPD, he then pushed her into a corner and pulled down her pants before telling her, "You know you want it."
Then he unzipped his pants and held the young woman's hands over her head, police wrote.
When she started crying, police wrote, afraid that she was about to be raped, Salgado-Cruz "relented and agreed to drive the victim home."
Police say the teenager tried to get out of the car when Salgado-Cruz parked.
But he "reached over her and shut the door," police wrote in charging papers. "The victim was afraid that he would be violent with her again if she resisted, so she decided to go along with him."
That's when Salgado-Cruz stuck his hand down the young woman's pants and sexually assaulted her, according to police.
Read more about sex crimes in Berkeley.
The young woman later texted Salgado-Cruz, telling him, "you kept going after I said stop," police wrote.
"I wanted you all to myself," he responded, according to police.
When the teenager refused to see Salgado-Cruz again, according to BPD, "he sent her a photograph of an erect penis," along with the words, "he's gonna miss you … too."
DNA from the teenager's underwear came back as a possible match for Salgado-Cruz, Berkeley police wrote.
In a voluntary statement, police wrote, Salgado-Cruz denied having sexual contact with the teenager and denied assaulting her.
On Oct. 23, an Alameda County judge issued a warrant for his arrest and police took him into custody on Thursday afternoon at Tigerlily, according to court papers.
As of Tuesday, Salgado-Cruz remains in custody and is being held on $150,000 bail, according to court records.
He is scheduled for further arraignment Wednesday at Wiley Manuel Courthouse in Oakland.
Berkeley police identified Salgado-Cruz as a bartender at Tigerlily but restaurant owner Atul Malik said he "was a barback" (a bartender's assistant) there.
Malik declined to comment further on the matter Tuesday evening.
Sexual violence support resources
Note: The Scanner added a booking photograph of Carlos Salgado-Cruz II after publication when it was provided by BPD.
💡
The Berkeley Scanner is 100% member-supported. That means no ads, no spam and no distractions. Help ensure timely, accurate public safety news for Berkeley by
signing up now
.