Lots of news to share with you today.
We've just learned that a trick-or-treater was taken to Children's Hospital in Oakland after being struck by a hit-and-run driver in the 1200 block of Derby Street tonight.
Here's what we know.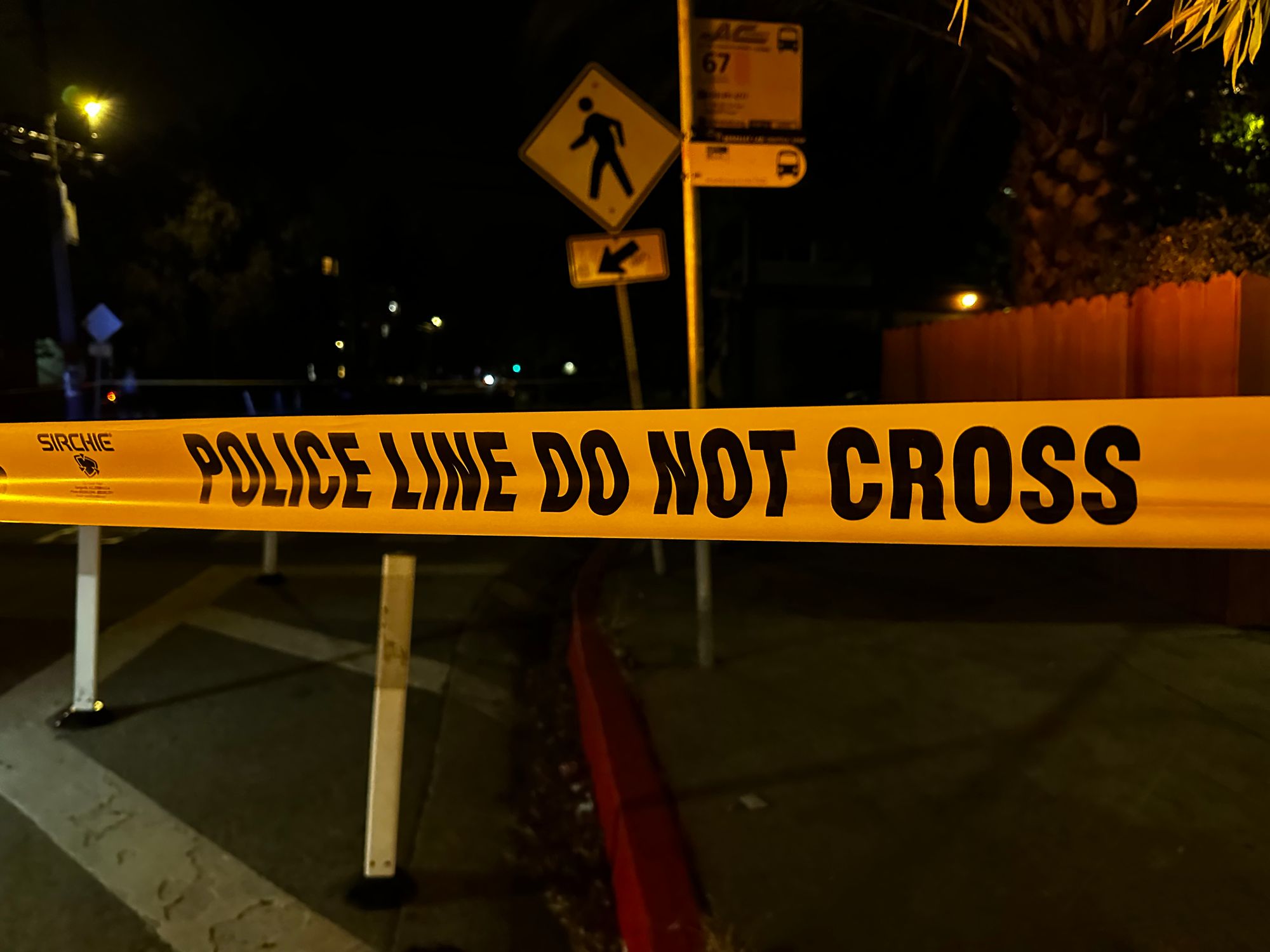 SEX CRIME ALERT A barback in Berkeley was charged this week with sexually assaulting an 18-year-old woman he met on the Tinder dating app over the summer, court papers show.
It's a difficult story to read but we have the rundown (and more detail than you'll find anywhere else).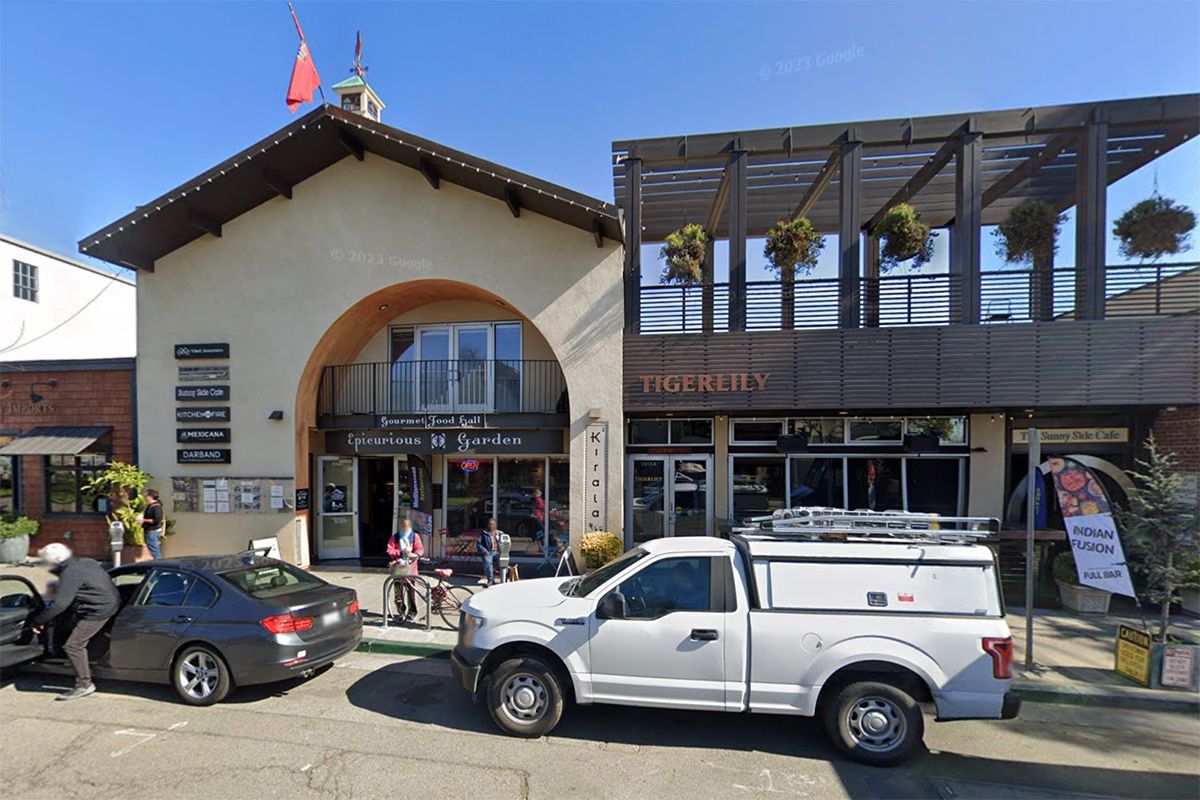 SPIKE IN CARJACKINGS A Berkeley couple in their 30s arrived home with their baby Sunday night only to be carjacked by a group of men who took their Subaru, authorities report.
Carjacking reports are up significantly this year compared to the same period last year and historical averages, according to the latest BPD data.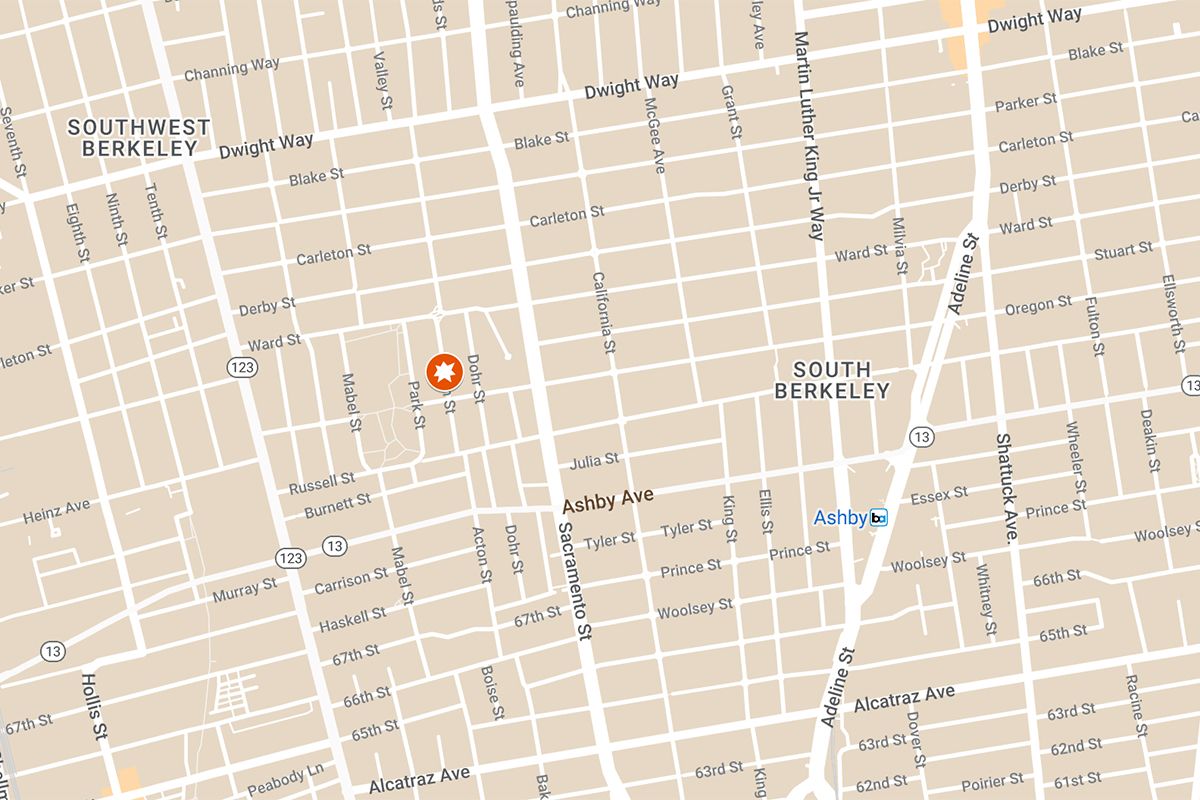 A bit of good news: We learned that the Subaru was recovered today in Kensington, a kind reader told us. UPDATE, Nov. 1: It turns out this was not the same car. We regret the error!
GUNFIRE NEAR CAMPUS Berkeley police responded to gunfire Monday night about a half-mile from the UC Berkeley campus.
No one was hurt but the incident prompted alarm due in part to its proximity to Cal.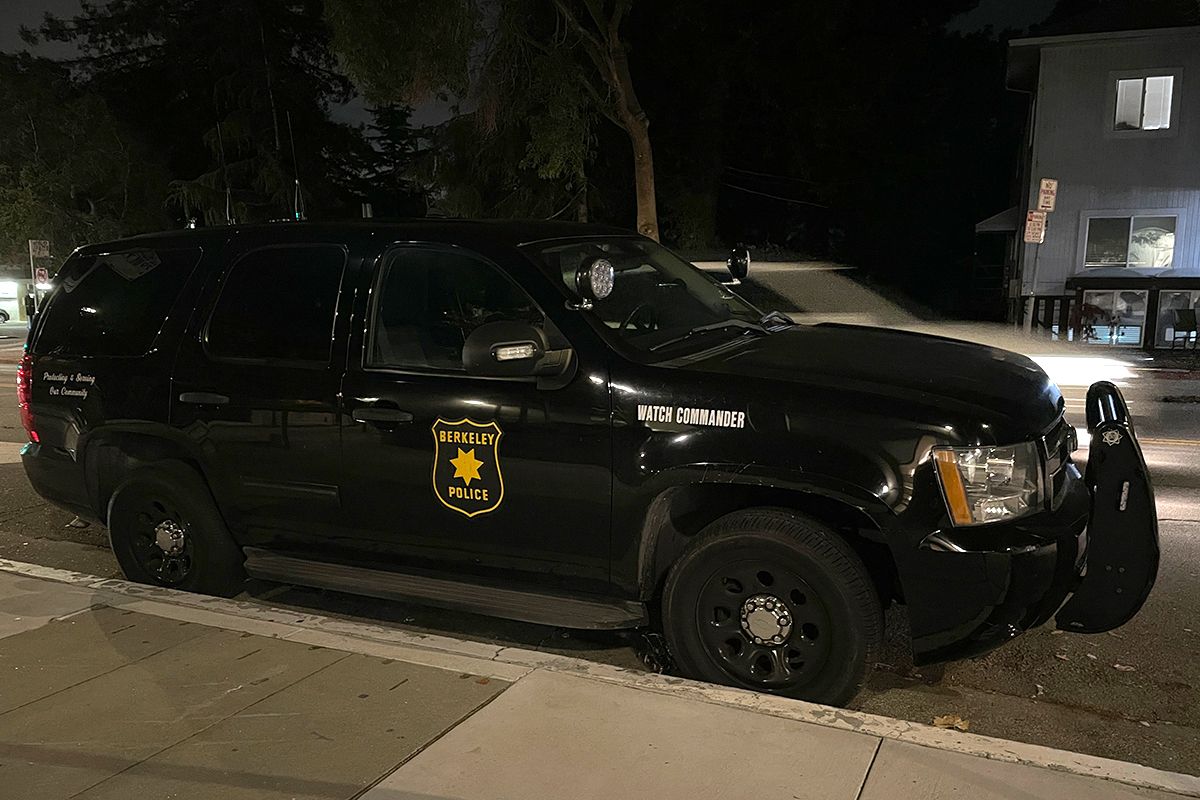 RECALL CAMPAIGN FINANCE SNAPSHOT According to the latest campaign filings, Reviving the Bay (which is supporting the Price recall) has spent nearly $340,000 since Sept. 25. (CORRECTION: This originally read money "raised" but actually reflects money spent. We've fixed that.)
Protect the Win, which is supporting DA Pamela Price, has received about $15,300. The Price campaign says it's separately gotten about $41,000 this year.
The Price recall committee itself has not published any financial disclosures yet but we're keeping an eye on the filings.
RECALL VOTE PUSHED Speaking of the recall, we reported today on X (formerly Twitter), that Alameda County Supervisor Lena Tam asked the Board of Supervisors to postpone its recall charter amendment vote to Nov. 14 to give county counsel more time to come up with a public factsheet (FAQ) and clarify community questions about it.
"Hearing public comments and getting a number of emails, I think there's a lot of misinformation out there about this charter amendment," Tam said at today's board meeting, which we watched (in part) remotely.
Tam said she wants to make sure there's an opportunity "to clear up some of the misunderstandings" (but did not elaborate).
We've reached out to all the supervisors to get their takes.
We've also asked county counsel about the factsheet and will report more as soon as we know it.
In case you missed it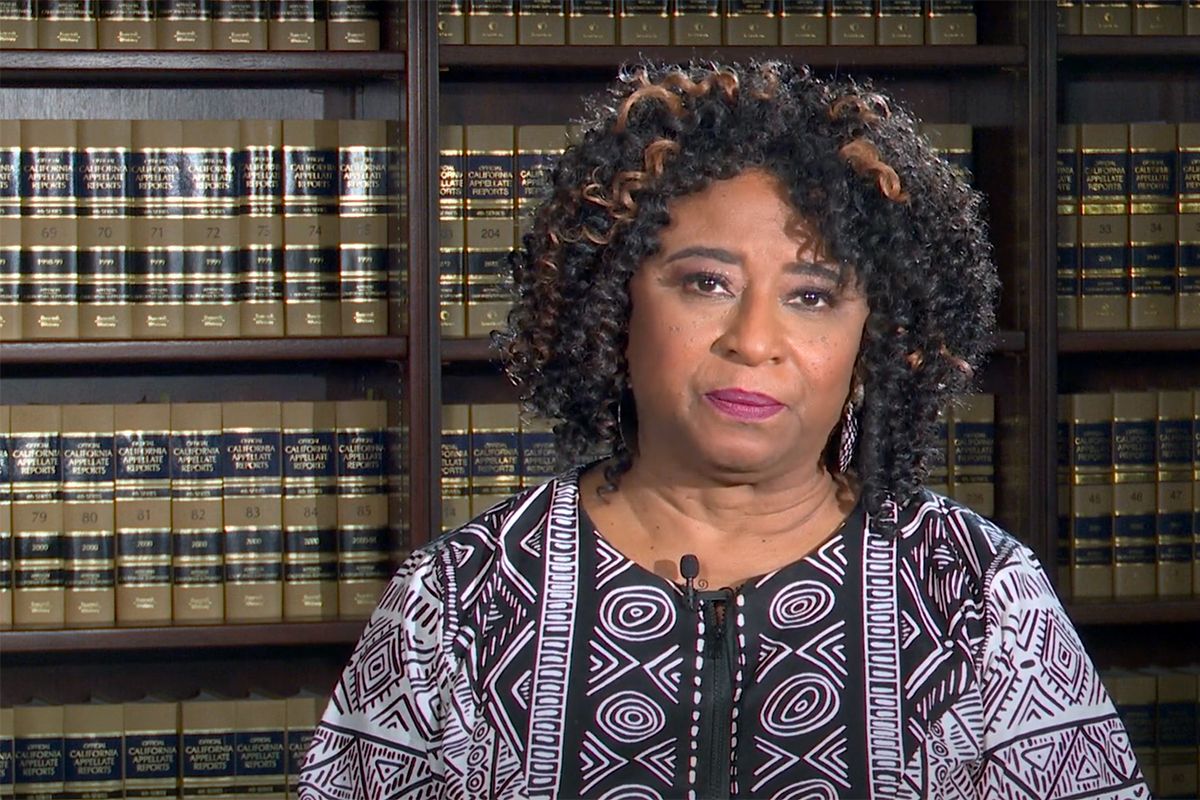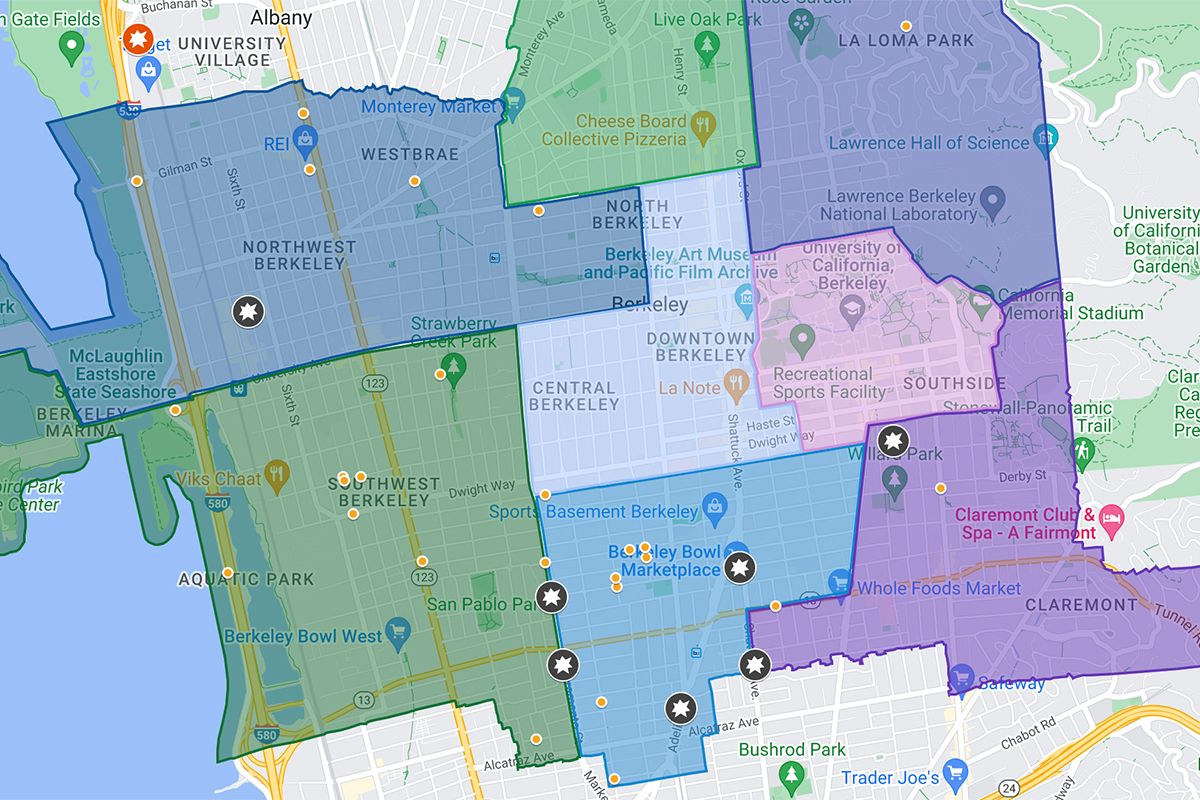 Did someone forward you this email? Get your own free headlines.
💡
We often share behind-the-scenes notes in our newsletters.

Already a member but want to share the love? Forward this email to your neighborhood group, a friend or someone you think might benefit from our work.