Two updates from court for you today as we head into the weekend.
An Alameda County judge has dismissed one of five felony counts against OPD Detective Phong Tran, citing insufficient legal grounds for attempted bribery allegations related to a murder case from 2011.
EXCLUSIVE: A man who sexually assaulted his teenage neighbor in Berkeley in 2010, and evaded capture in Mexico for more than a decade, was quietly convicted in an Oakland courtroom last week. We have the scoop.
Read the full stories below.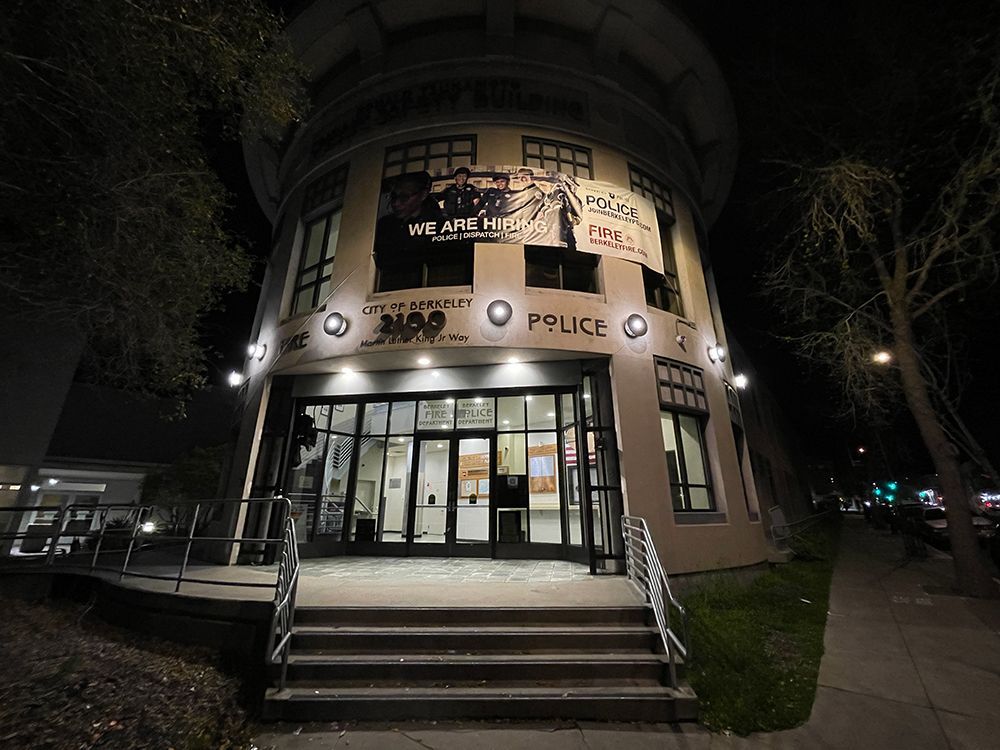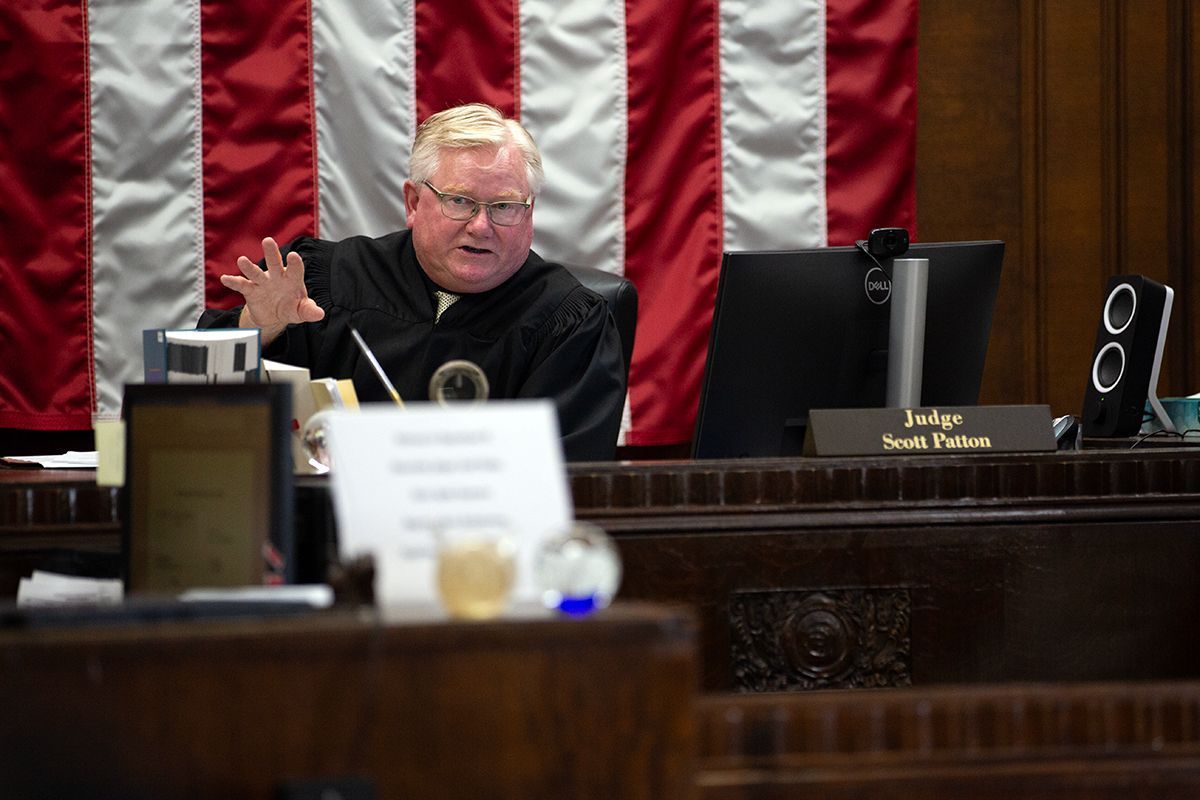 Also, for those who don't follow us on Twitter: Shortly before 8 p.m. Friday, UCPD said it would be "enhancing our security presence" on the UC Berkeley campus due to "heightened tensions around the world."
UCPD says "there is no credible or direct threat" to UC Berkeley but that it would be "prudent to be proactive" by having a more visible presence.
We'll be on the lookout for any updates on that subject.
Until then, we're wishing everyone a safe and restful weekend.
In other news: Something fun on Saturday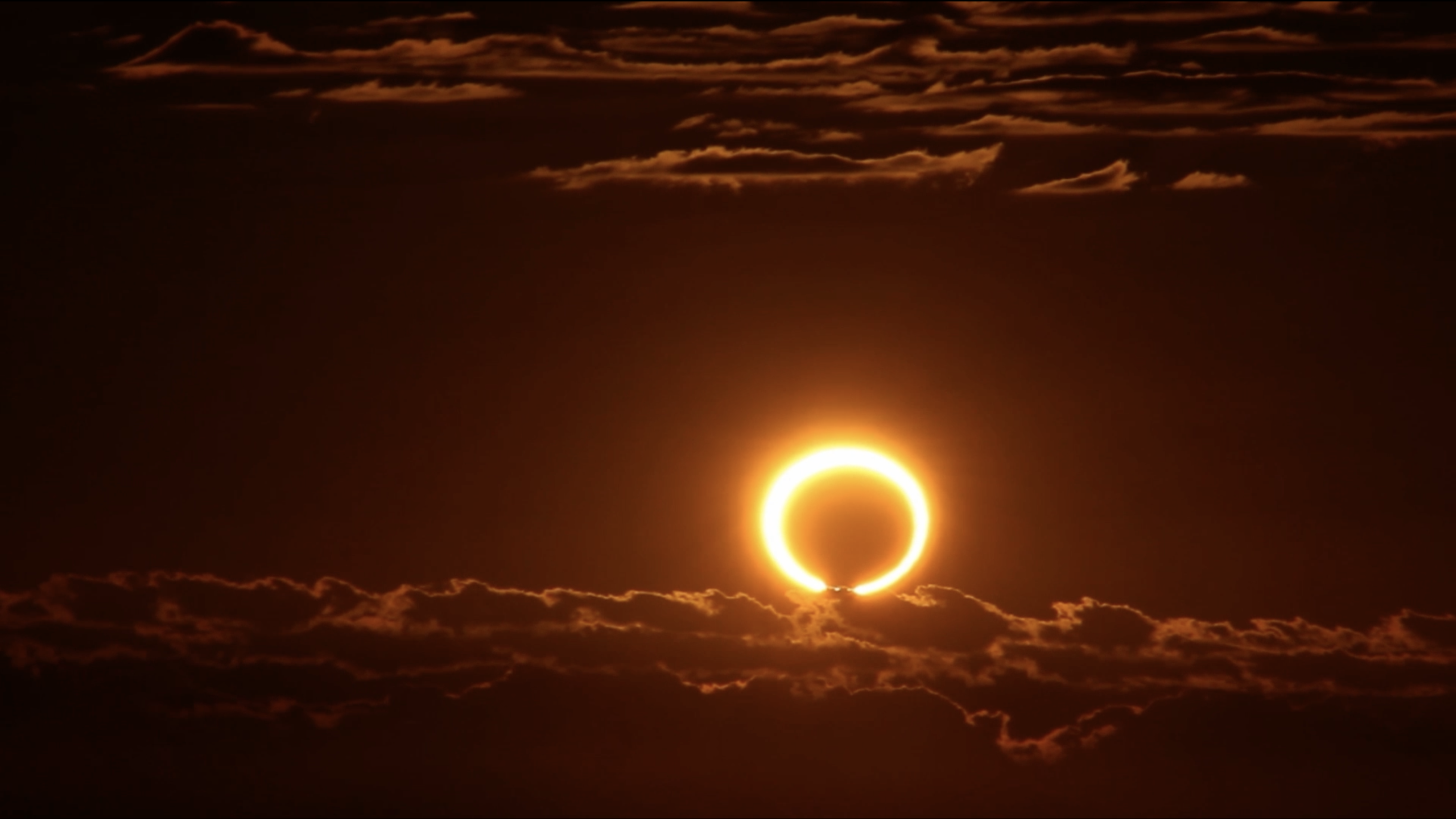 In case you missed it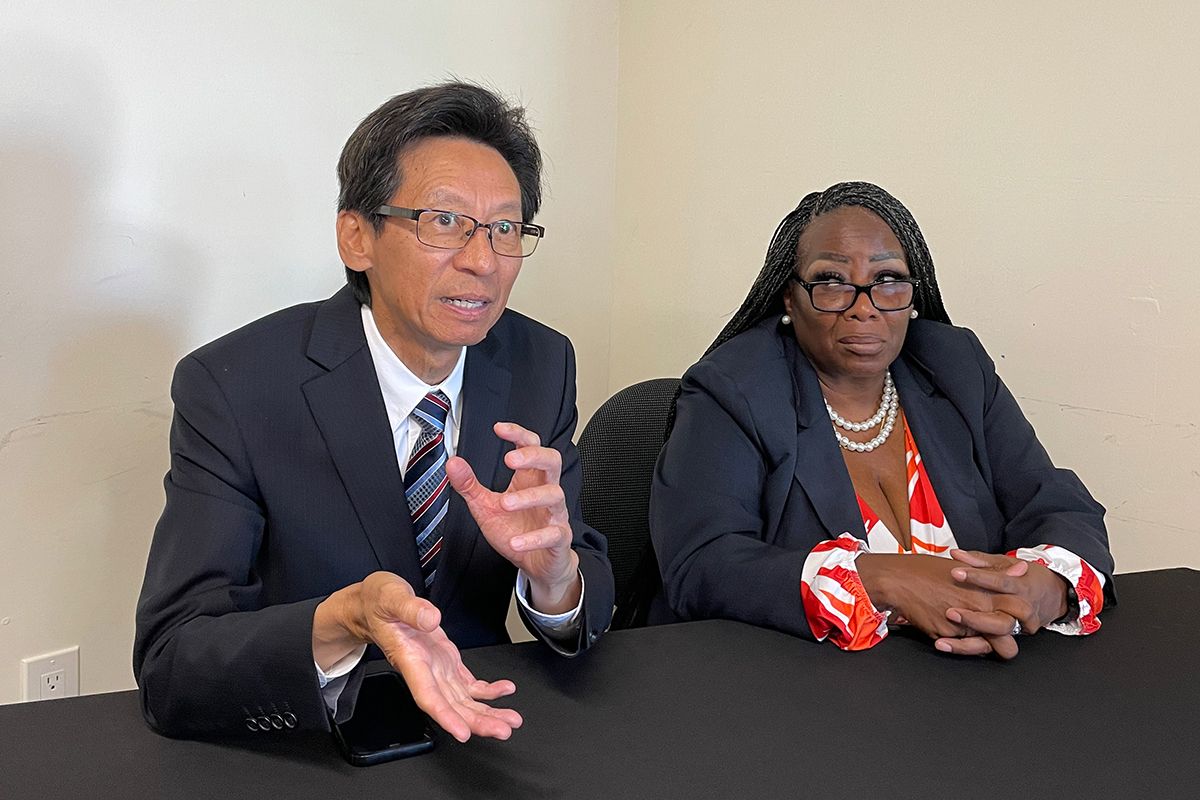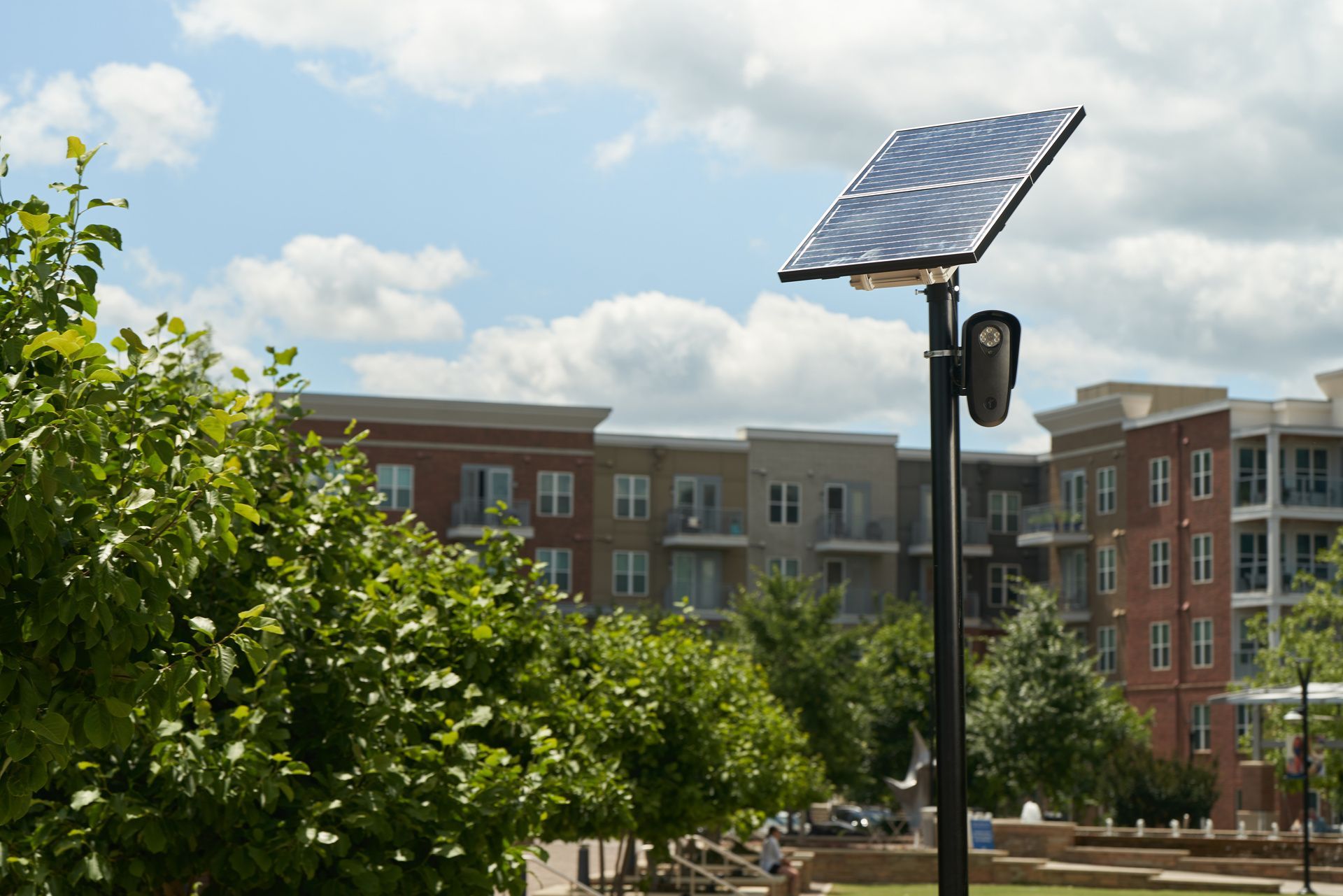 💡
If you find our news useful, please take a moment and share this newsletter with a friend or relative (or two!) and urge them to
support our work
. Your recommendations go a long way toward helping ensure the community stays informed.