Policing
Berkeley approves Flock license plate readers for police
Police said the license plate readers, ALPRs for short, may not be installed until early next year due to "workflow issues" for BPD and Flock Safety.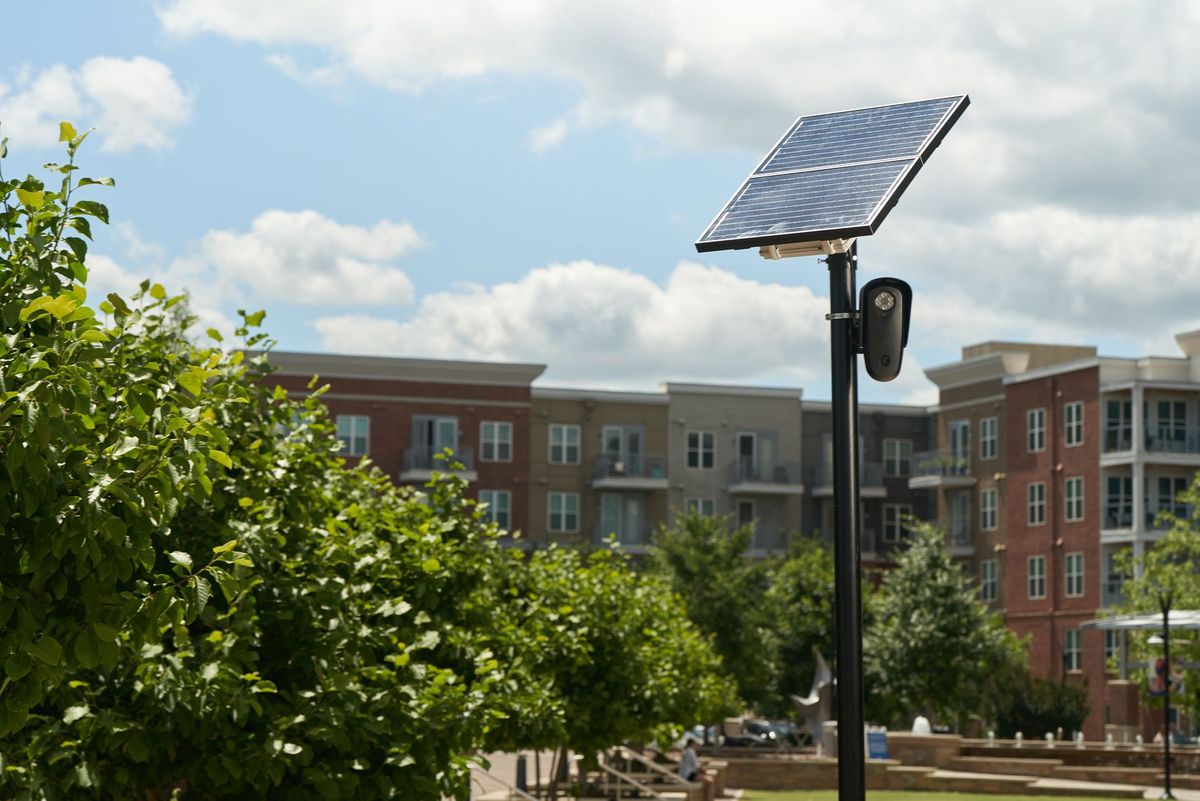 Berkeley officials approved a contract with Flock Safety on Tuesday night to install automated license plate readers throughout the city to aid police in crime fighting.
Police said the license plate readers, ALPRs for short, may not be installed until early next year due to "workflow issues" for BPD and Flock Safety.
Berkeley police still need to share proposed camera locations with the City Council, which is expected to happen in the coming weeks or months.
And Flock has other cities where ALPR installations are planned that are ahead of Berkeley in the queue, BPD said Wednesday.
The two-year ALPR pilot program is slated to include 52 readers mounted around the city.
Berkeley police are separately working to launch a new surveillance camera program at 10 intersections around the city which will be used to investigate crime and serious traffic collisions.
Unlike the surveillance cameras, police said, the automated license plate readers will capture only vehicles and license plates.
They will not capture images of people and police say, in nearly all cases, officers will need to vet any "hits" they get — for stolen cars or other wanted vehicles — before taking any law enforcement action.
Berkeley police also plan to use the license plate readers in response to statewide alerts for missing children and at-risk elders.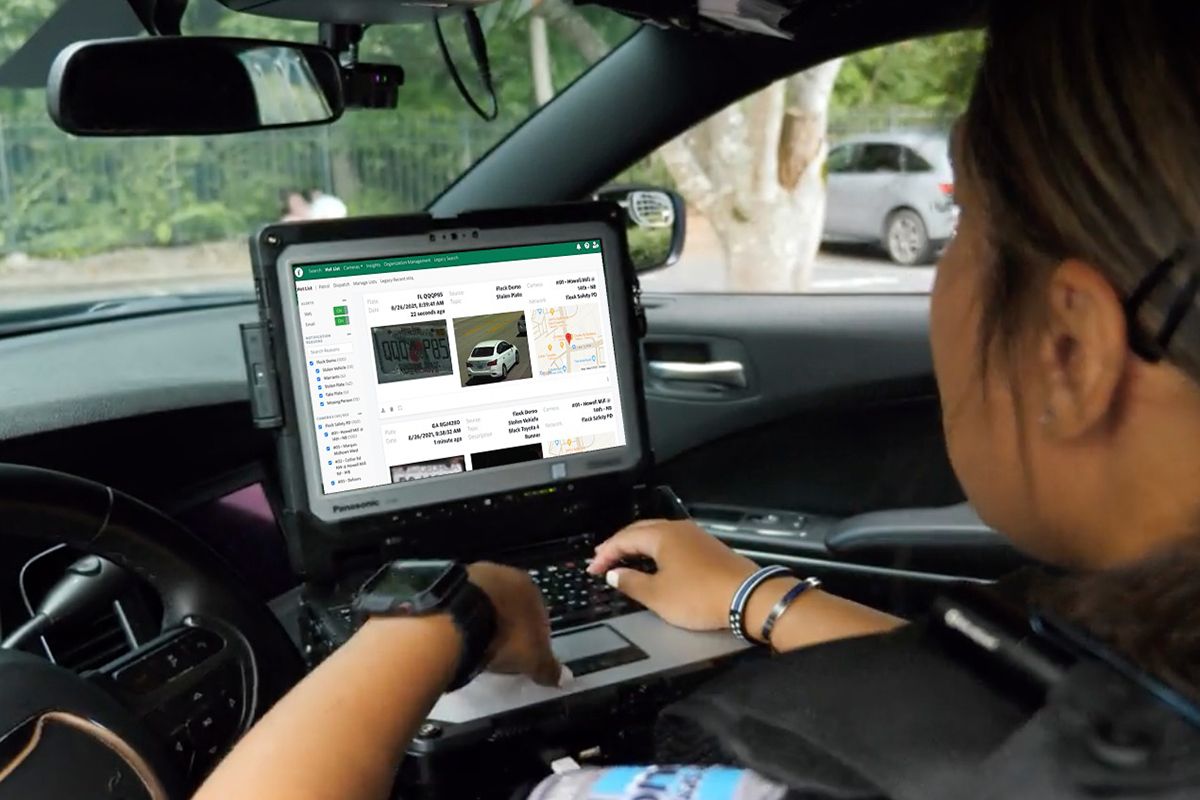 According to Tuesday night's Flock Safety contract, the pilot program is expected to cost up to $425,000.
All but two of the cameras will use solar power, according to agenda materials.
The Flock contract was on the consent calendar Tuesday night so it did not result in any discussion among officials before or after the vote.
Councilwoman Sophie Hahn abstained from the vote Tuesday night.
Hahn also abstained in July when the Berkeley City Council first approved the new ALPR program.
That night in July, Councilman Ben Bartlett was the lone no vote on the item and Councilwoman Kate Harrison was absent due to illness.
Councilman Terry Taplin initially brought forward the ALPR idea in 2021.
The city has been using ALPR technology for parking enforcement for years but the new program will be an expansion of its uses in Berkeley.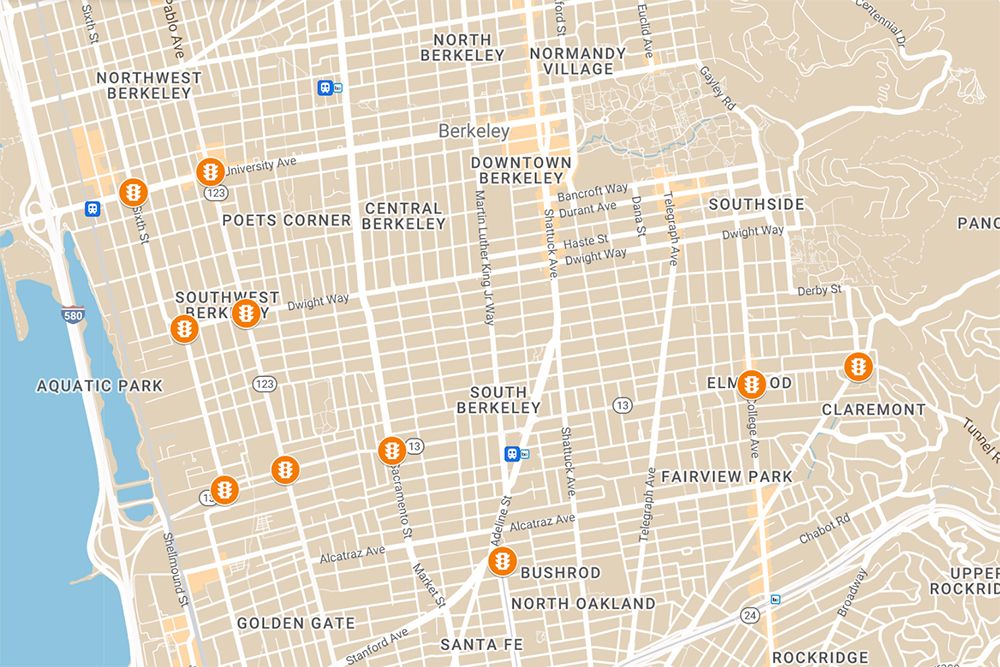 While there have been numerous anecdotal success stories related to automated license plate readers, particularly as they have become more common in recent years, much has been said about the lack of research surrounding their overall effectiveness.
To address that open question, BPD said it plans to collect robust data about ALPR use and results in Berkeley.
The department says it will publish ALPR usage statistics in its annual surveillance report and do a deeper dive after two years.
"In this trial period, the goal is to provide really rich data on the effectiveness because many people have asked, and it's a valid question, is how effective is this technology?" police said in July. "It's imperative for us to not only gather, but to do it right."
Police say the technology is particularly important due to the department's ongoing staffing crisis.
BPD is authorized to hire 181 officers but has had closer to 125 officers available for full duty over the past year due to injuries, training and leave.
💡
See typos or other issues with the story?
Drop a note
to The Berkeley Scanner. We want to hear from you.