A quick story for you today: Police arrested a man Thursday night after he tried to carjack a Hope Center worker in her vehicle in downtown Berkeley, authorities report.
Robberies in Berkeley are up 19% this year compared to the same period last year, according to the latest BPD data.
There have been more than 280 robberies in Berkeley so far this year.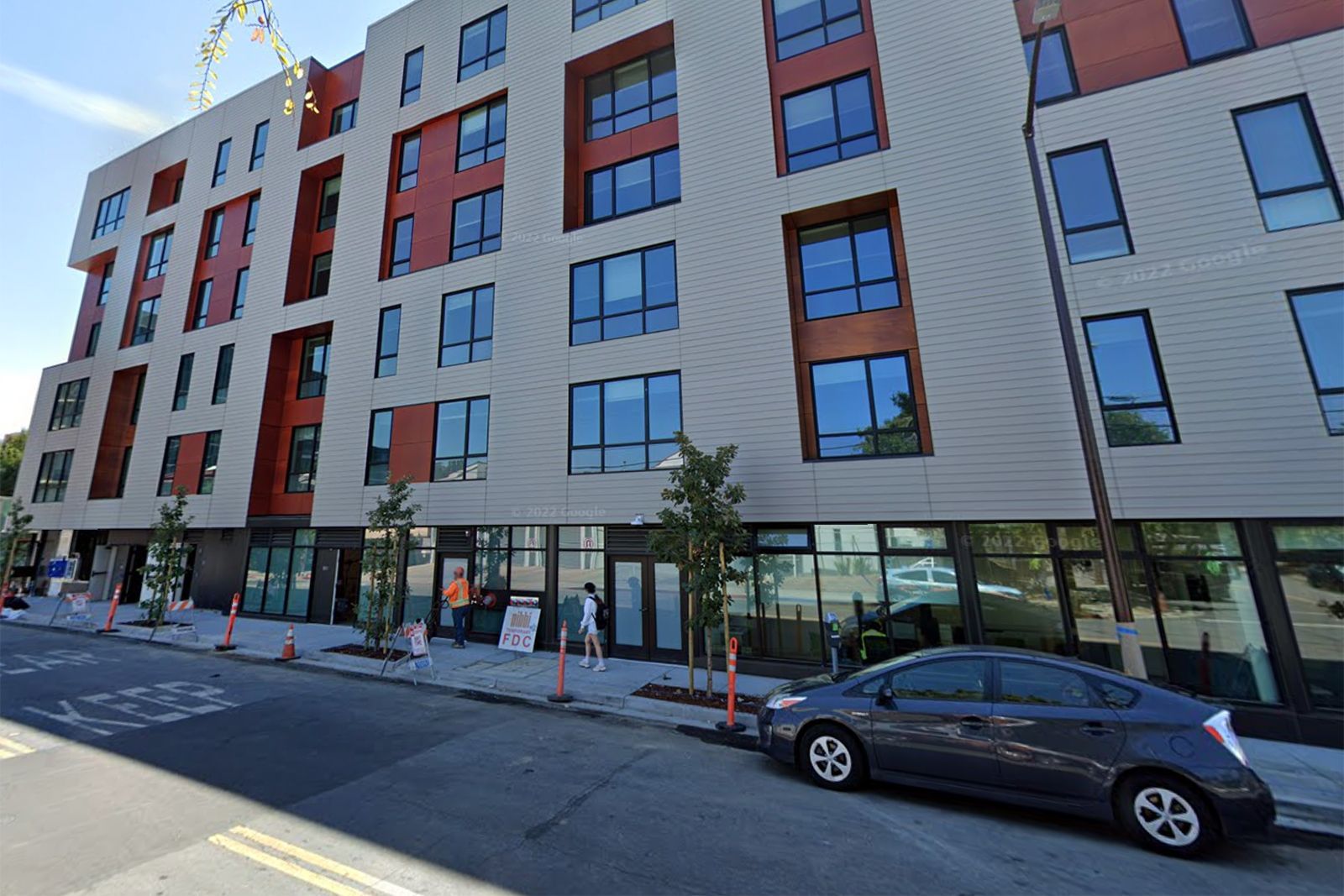 Carjacking reports, which are a subset of robberies, are also up.
There have been at least 28 other carjacking reports in Berkeley this year compared to the historic average of 14 a year in total.
Last year at this time, there had been 12 carjackings, according to BPD data.
In case you missed it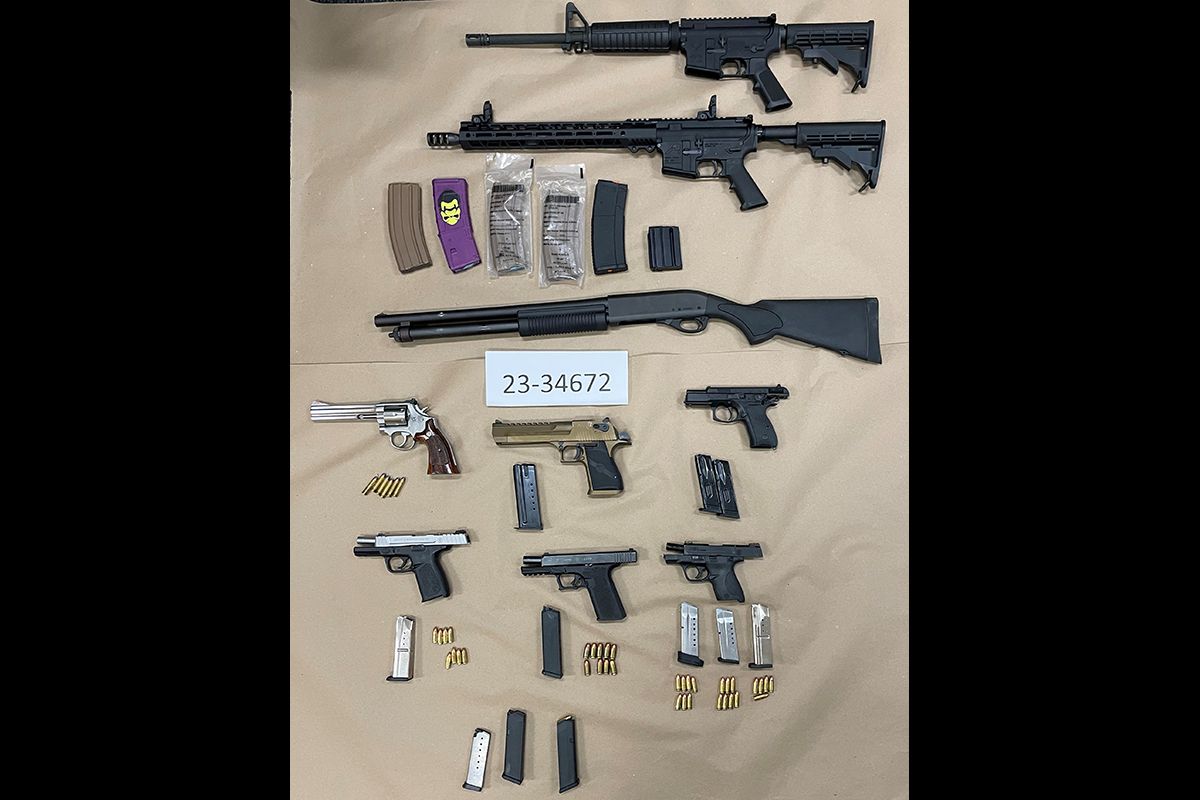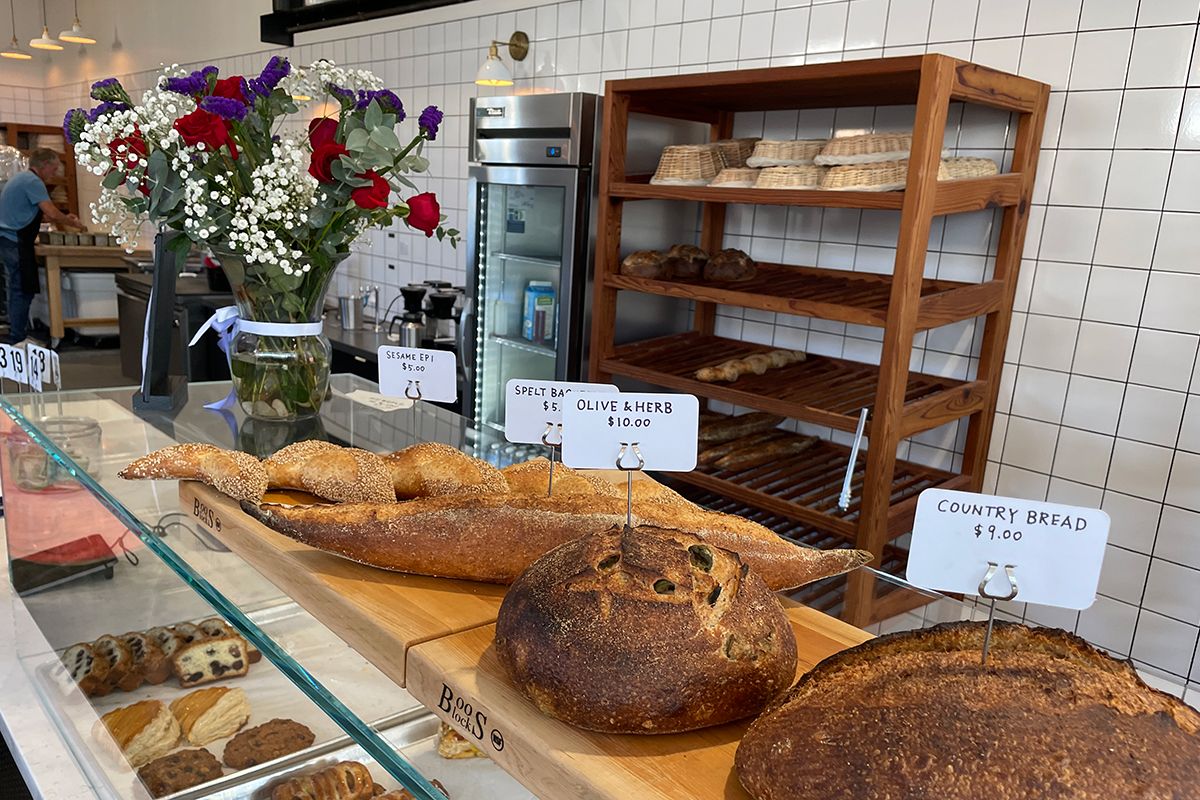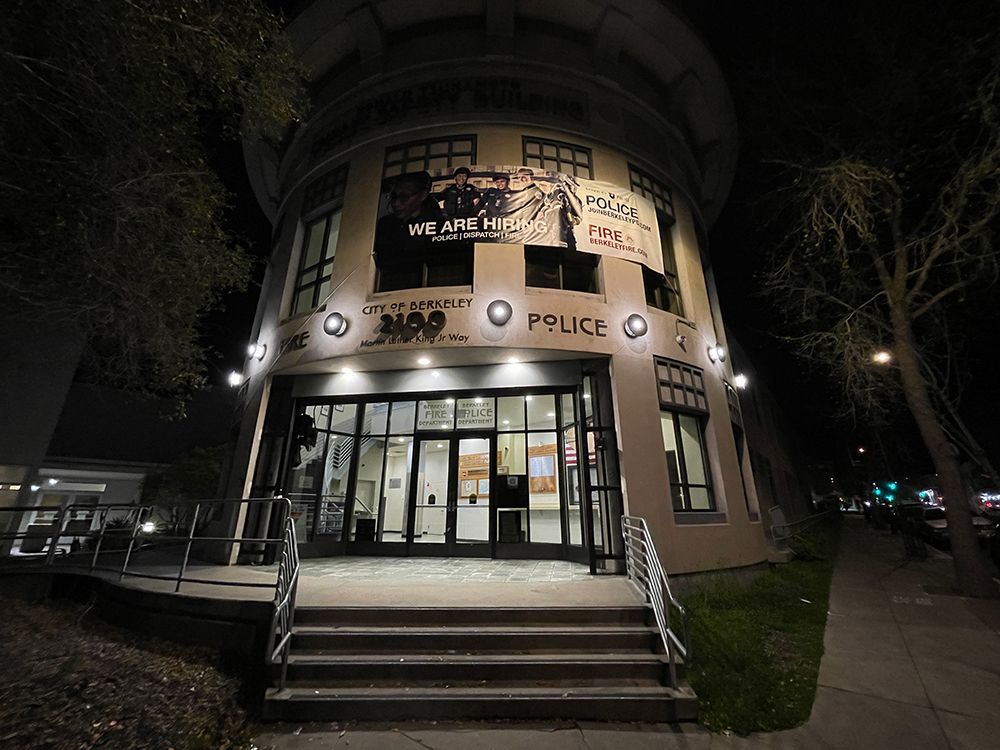 💡
Take five seconds (or less!) to help The Scanner:
Let Google News know you'd like to see our stories. Head on over to Google News and
follow TBS
by clicking the star.