Arrests
Berkeley police seize guns from landlord linked to arson case
Police say 46-year-old Majid Farid of Fremont is a Hells Angels affiliate with a history of making "suspicious insurance claims."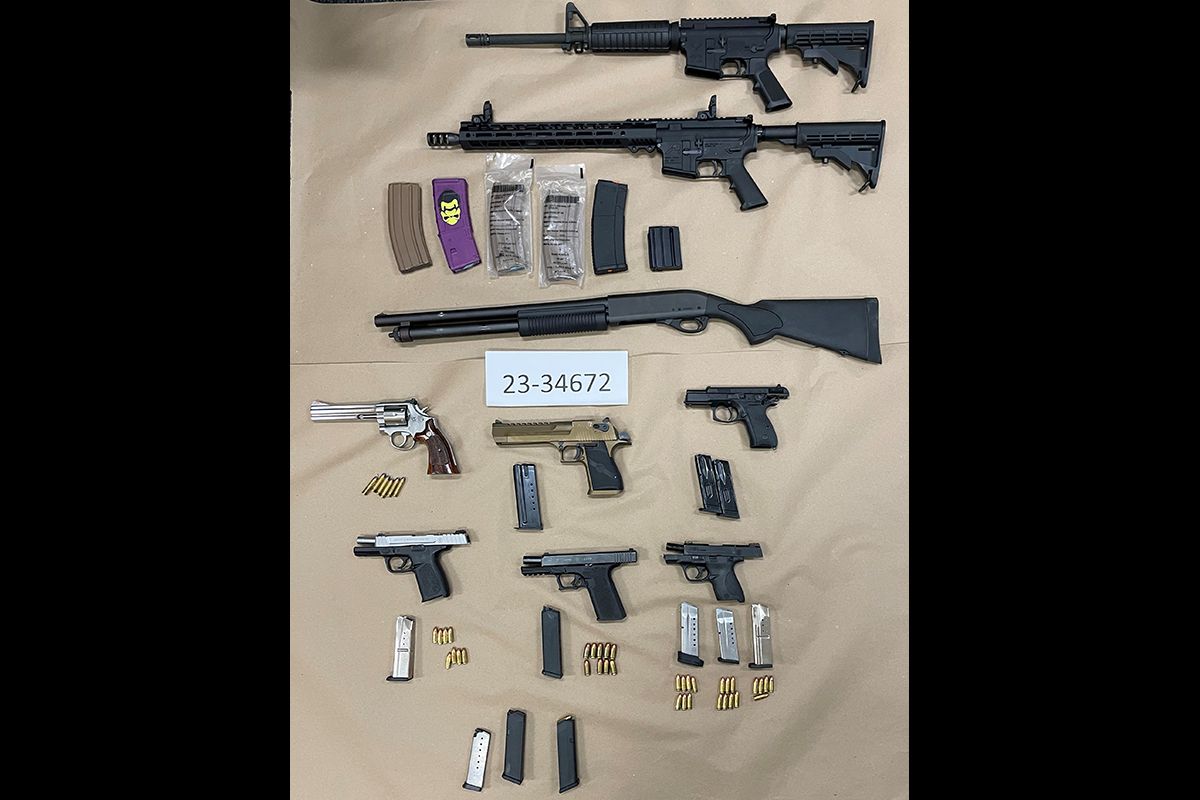 A Berkeley landlord is facing criminal charges this week stemming from an arson investigation that began in July at a small apartment complex on Oxford Street.
Police say 46-year-old Majid Farid of Fremont is a Hells Angels affiliate with a history of making "suspicious insurance claims."
"Farid has reported two of his residences, two of his businesses and two of his vehicles burned via arson dating back to 2005," police wrote in charging papers. "Farid has made 50 total insurance claims including six in the last seven months."
According to court papers, Farid recently bought a three-story apartment building in the 1100 block of Oxford Street in North Berkeley.
Authorities then investigated two fires there, on July 19 and July 25: "Both fires occurred during early morning hours while the victims slept inside and both were determined to be arsons with the use of a flammable liquid," Berkeley police wrote.
As a result of the second fire, one Berkeley woman lost everything she owned, according to a GoFundMe page set up on her behalf.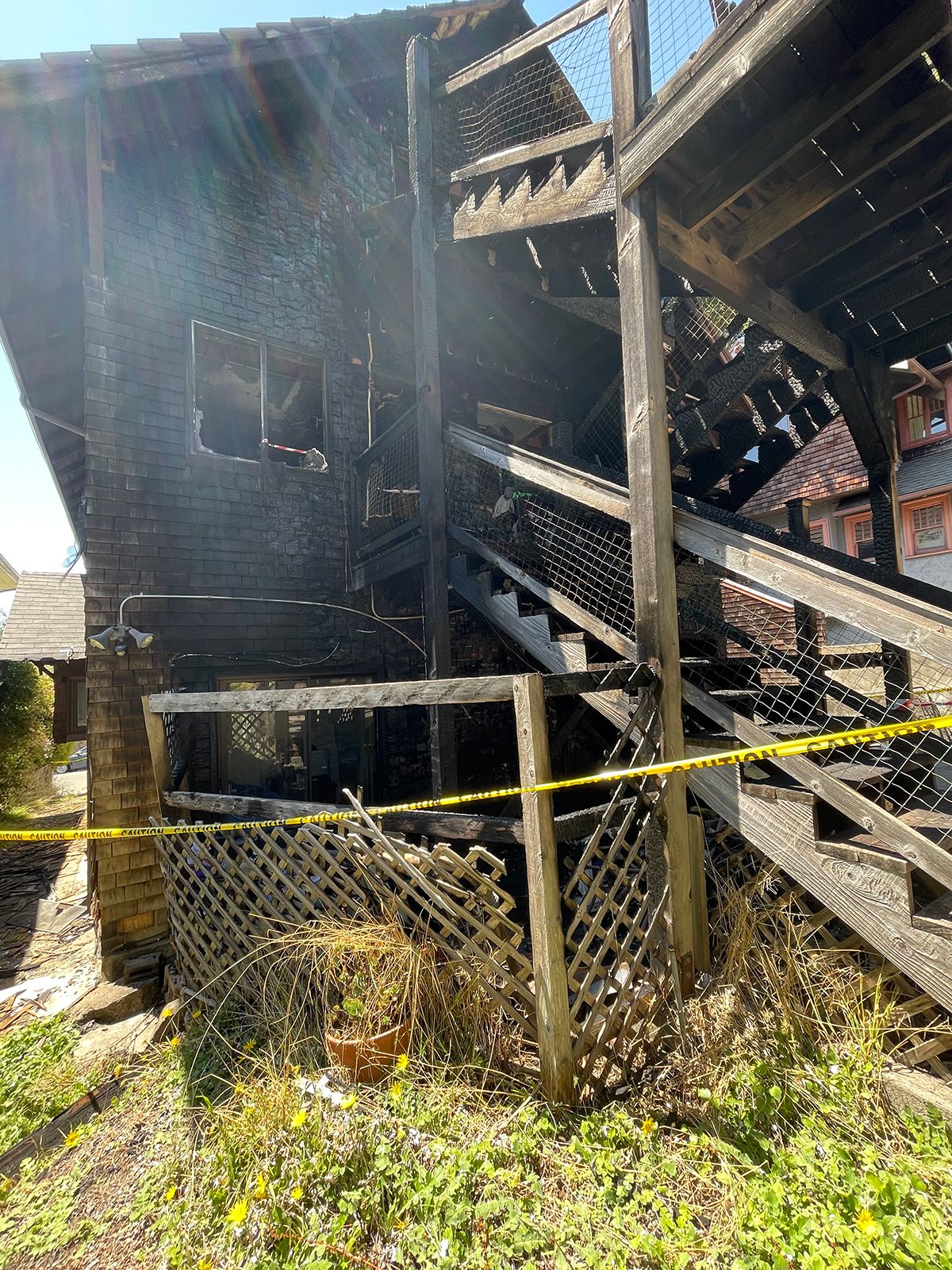 The tenant "was startled awake in the middle of the night to the smell of smoke and a second, much larger fire. She rushed out, woke the neighbors, and tried again to fight the blaze, but it quickly raged out of control. Within minutes a flash fire had consumed her apartment and everything inside. She was left standing barefoot in the street with nothing but her pajamas, lucky to be alive."
On Sept. 12, according to charging papers, police searched Farid's home in Fremont after securing a search warrant related to the arson case.
During the search, investigators seized six handguns, two assault rifles and a shotgun, BPD wrote.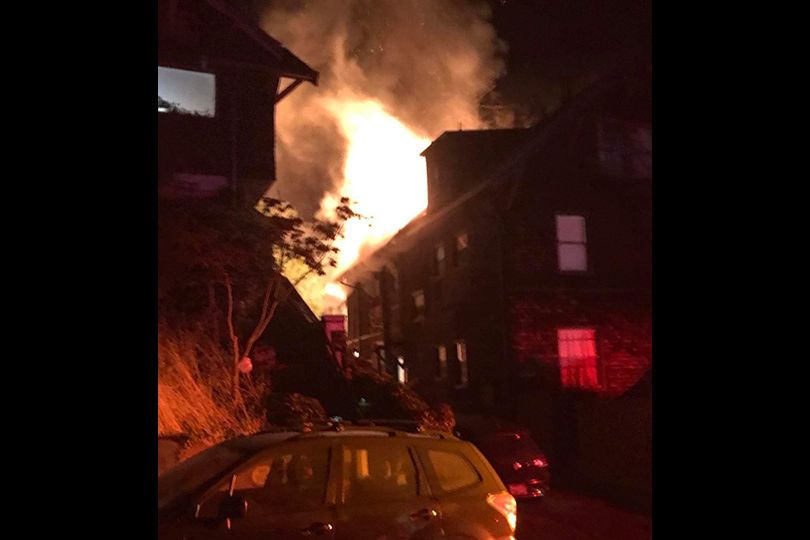 One of the handguns was stolen and another was identified as an unserialized ghost gun, police wrote.
"Four of the handguns were loaded and accessible" to Farid's 3-year-old and 6-year-old sons, police noted.
Officers also found five high-capacity rifle magazines and some amount of cocaine, according to charging papers.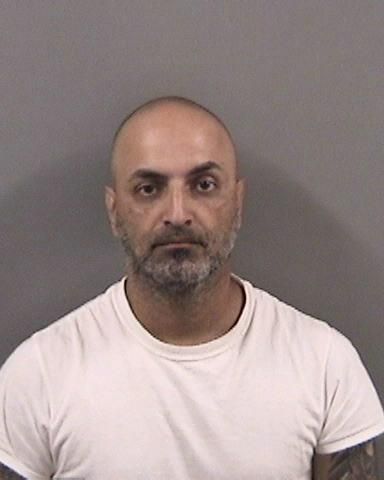 Majid Farid. BPD
When he was interviewed, Farid described himself to police as a 23-year affiliate of the Hells Angels in Oakland and "admitted to being regularly armed."
He told police he "wants his firearms readily accessible," according to court papers.
On Monday, Farid was charged with two misdemeanors related to the firearms, according to court records online: third-degree criminal firearm storage and child abuse.
The Oxford Street arson case remains under investigation, police wrote.
Farid is scheduled for arraignment Oct. 24 at the Wiley Manuel Courthouse in Oakland.
He is no longer in custody, according to booking records.
💡
The Berkeley Scanner is 100% member-supported. That means no ads, no spam and no distractions. Help ensure timely, accurate public safety news for Berkeley by
signing up now
.