Well, we didn't make the Stroll due to stories that needed doing, but we hope those who did had a wonderful time.
We spent much of Saturday in the blazing heat out in East Oakland at a community rally about neighborhood safety and then at a public safety forum. Story in the works.
In the meantime, we caught up on several incidents of concern in Berkeley since Friday.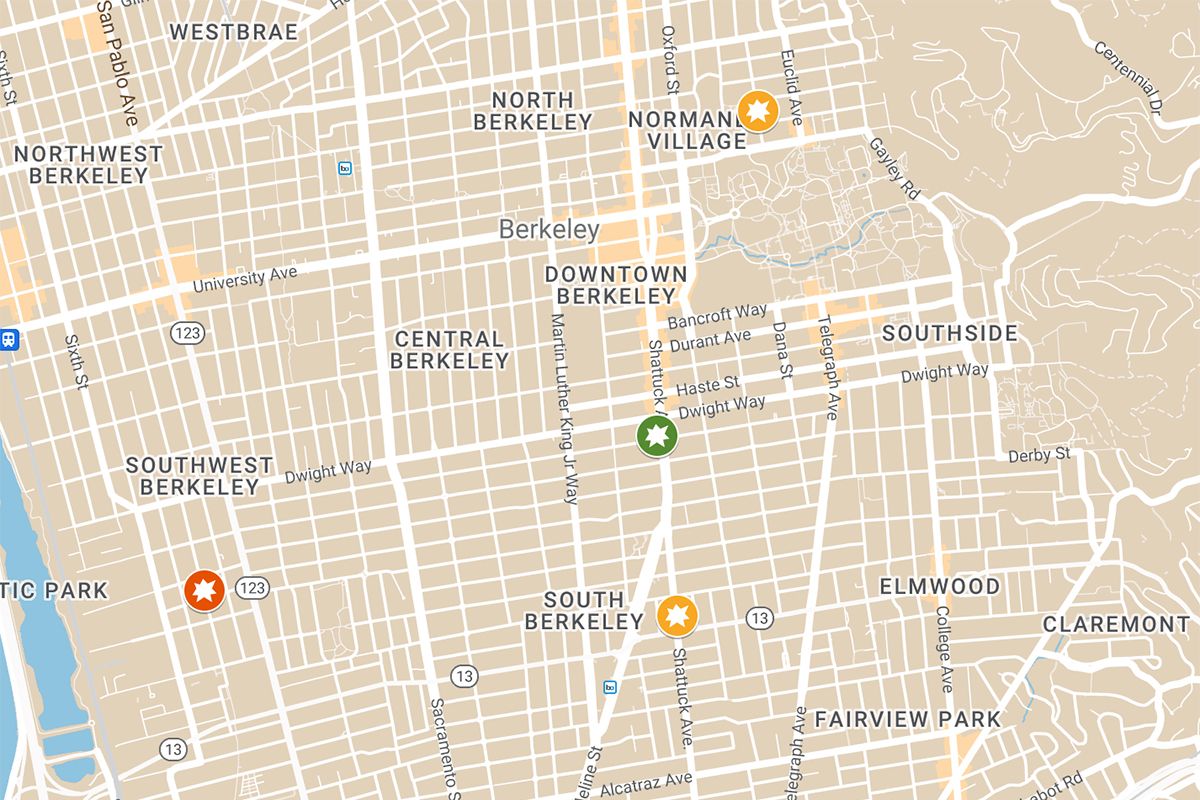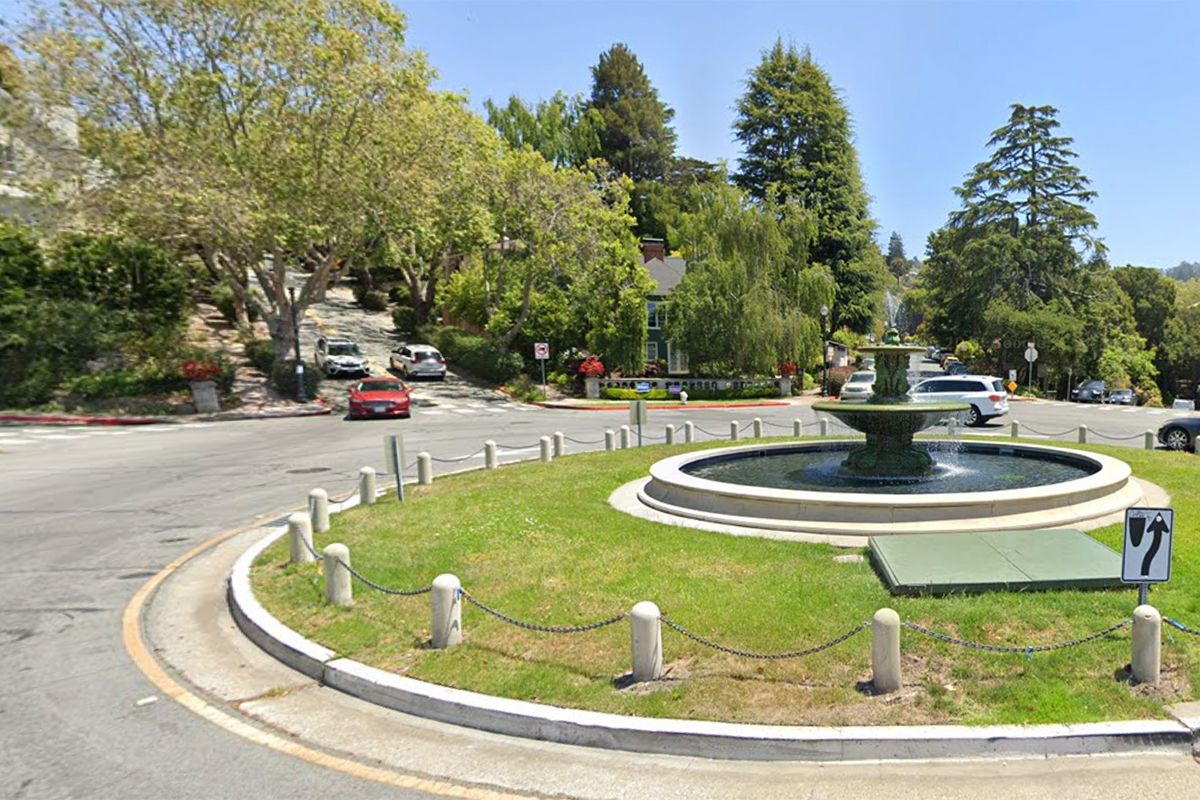 In case you missed it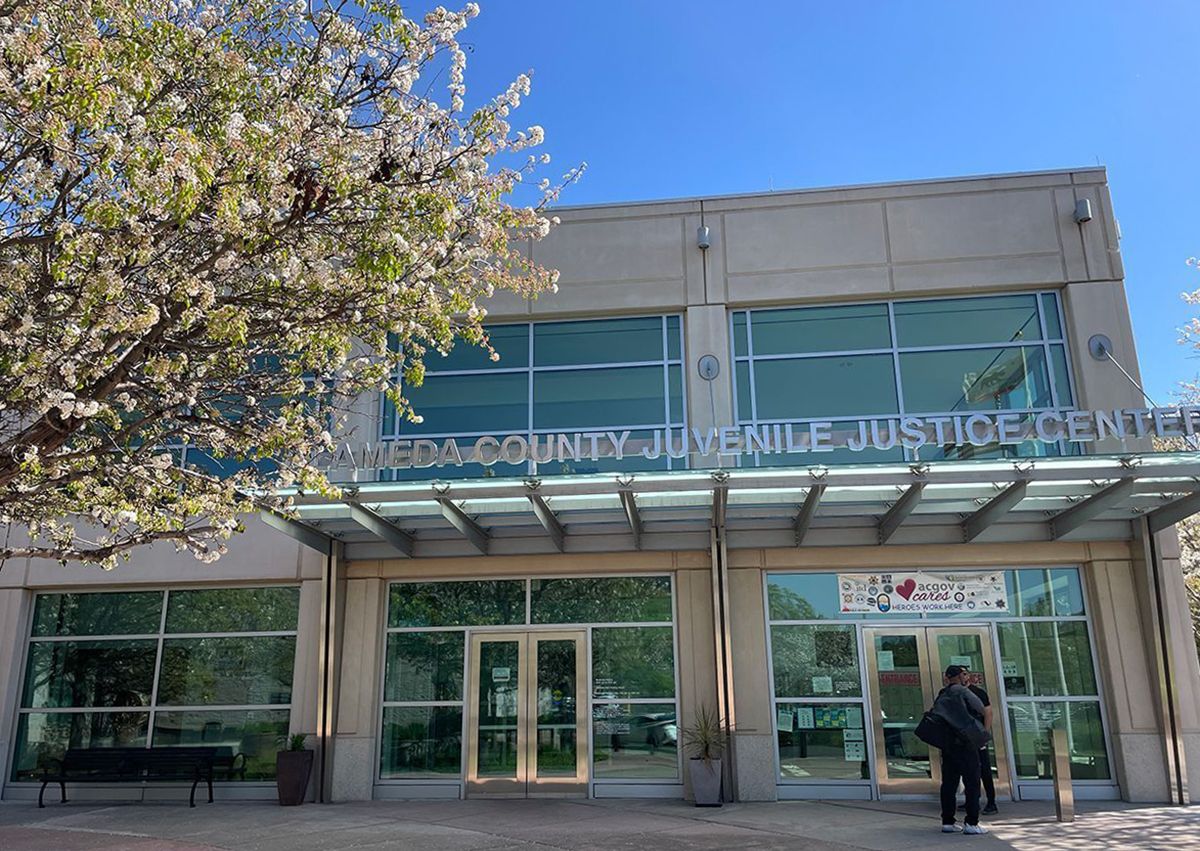 💡
If you find our news useful, please take a moment and share this newsletter with a friend or relative (or two!) and urge them to support our work. Your recommendations go a long way toward helping ensure the community stays informed.