Policing
Berkeley SCU, a crisis team without cops, starts Tuesday
Dial 510-948-0075 to reach the Specialized Care Unit, a new team slated to serve anyone in Berkeley in need of free crisis support.
Update: As of Sept. 11, Berkeley's new Specialized Care Unit is on duty daily from 6 a.m. to 4 p.m.
Original story: Berkeley's new Specialized Care Unit, a non-police crisis response team, will hit the streets for the first time Tuesday at 8 a.m.
Anyone in Berkeley who witnesses or experiences a crisis can call the SCU, the city says: "Common crisis symptoms may include inability to calm down, depression, thoughts of self-harm, and/or substance use related concerns."
The free program is open to anyone in Berkeley, including non-residents.
Community members can reach the SCU by dialing a new, dedicated phone number: 510-948-0075.
That number will not be routed through the city's emergency dispatch center and SCU team members won't be sent out with police.
If an emergency develops, the SCU will call 911 on the phone just like anyone else.
The teams are expected to handle three to four calls per day during the ramp-up period.
"This is a really exciting moment for Berkeley," said Katie Hawn, the city staffer spearheading the SCU project, at a community Zoom session in early August. "This is the first time a team like this has existed in this city."
She continued: "This is going to be Berkeley's first independent crisis team that is not a co-response with law enforcement. This is something that I know all of us on this call, and also folks who are not able to make this call tonight, have really been looking forward to for many, many, many years, past even when the design for this program started."
(The Berkeley Scanner reviewed a recording of the Zoom meeting after the fact. All of the information and quotations in this story are drawn from that session.)
One day, the city hopes to offer 24/7 SCU services. But, for now, as the effort ramps up, teams will only be available Tuesday to Friday from 8 a.m.-4 p.m.
Teams will operate out of rented cargo vans until the official SCU vans, which are now in Hayward being outfitted with wheelchair ramps, are ready in the coming months.
The city has brought on Bonita House, a mental health-focused community nonprofit with programs in Berkeley and Oakland, to run the SCU.
The $4.5 million pilot program, three years in the making, has been a collaborative effort between the city and community stakeholders — a steering committee — who are focused on crisis services that do not involve law enforcement.
"The steering committee built the game and we're just running with the ball," said Samantha Russell, director of crisis services at Bonita House.
As of that time, Bonita House had hired five people for the SCU pilot.
SCU teams will be able to provide "very basic medical care" but will call for backup if higher levels of care are needed.
People in crisis can refuse SCU services, assuming no one is in immediate danger.
"We'll stop the interaction and we'll leave," Russell said. "Folks can decline our resources and our services."
SCU program was customized for Berkeley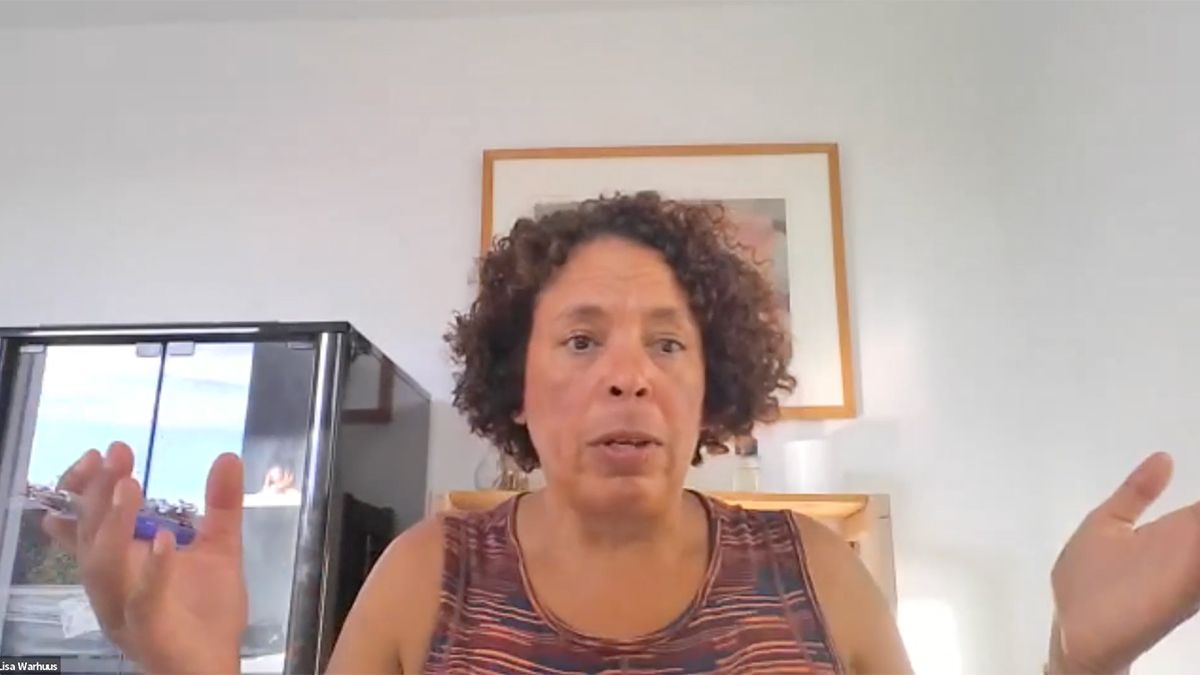 Over the years, the city and steering committee reviewed 37 crisis team programs to create a "customized crisis response model for the city of Berkeley."
"We designed an SCU model for Berkeley that has been vetted fairly thoroughly," said Lisa Warhuus, who runs the city's Health, Housing and Community Services division in Berkeley.
"A lot of work really went into looking at what type of model would best suit Berkeley and the needs of our community," added Hawn.
Hawn described the SCU as a supportive, care-based team made up of peer specialists, behavioral health clinicians and EMTs.
The teams will carry Narcan, and be trained in how to use it, along with medical and other types of supplies.
Russell, from Bonita House, said SCU protocols are "different from any of the other programs that I currently oversee," particularly as far as when to loop in police or call 911.
She said Bonita House was working to ensure the SCU teams "feel very confident in their scene management and presence as they approach a scene," and have a "higher level of assessment for safety."
Hawn said the teams do not plan to call police for backup except in "very, very rare situations in which the Specialized Care Unit may not be able to de-escalate a dangerous situation."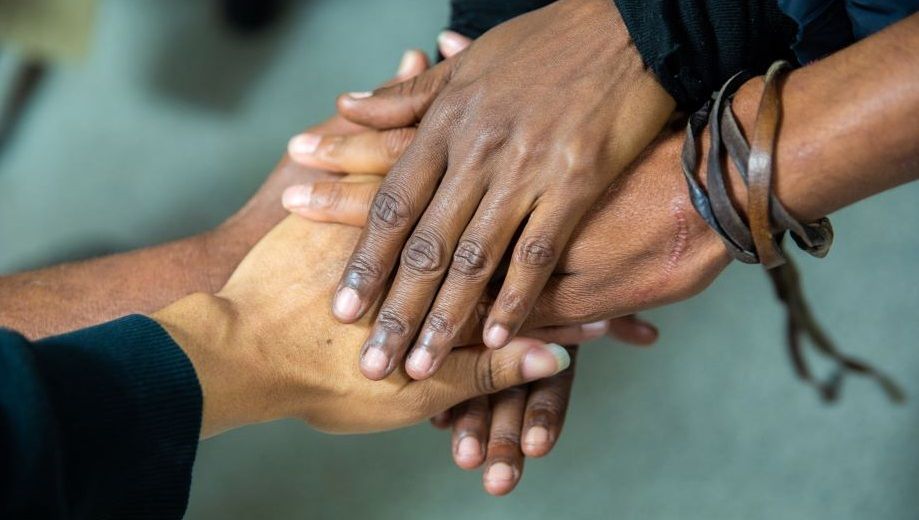 Berkeley SCU will be a non-police response
The city said recently that a protocol to guide when police get involved was being finalized and will be available to the public.
"This is a non-police response. That has been front and center and continues to be the absolute priority," Warhuus said. "We have full backing from the police chief and from the city manager and from council that that is what this has to be."
Police will be called if a gun is seen, she said. But what happens when other potential weapons are present may be more open to interpretation.
"We are all aware of examples in this community where things that maybe weren't really a weapon were treated as a weapon," she said. "We are working to set as high a bar as possible to understand what a weapon really is."
Russell, from Bonita House, said a knife in someone's pocket might not be treated as a weapon while a stick being wielded could actually be dangerous.
The risk level "will be gauged by what the team sees" during an "ongoing assessment on scene," she said.
And, when it comes to 911, SCU team members have no special tools to reach the department.
"They are just calling 911 as they would if they were a citizen," she said.
Warhuus said the SCU will not be shy about engaging on the job, which she said at times had been a criticism of the longstanding Mobile Crisis Team that responds alongside police.
"There is a risk to engaging in community," she said. "Everybody's aware of that. And we're prepared to take that on in a bigger kind of way."
When police do get involved, Warhuus added, there will be an after-action assessment to determine how it went. If police actually weren't needed, the SCU will look at how to avoid their presence at similar calls in the future.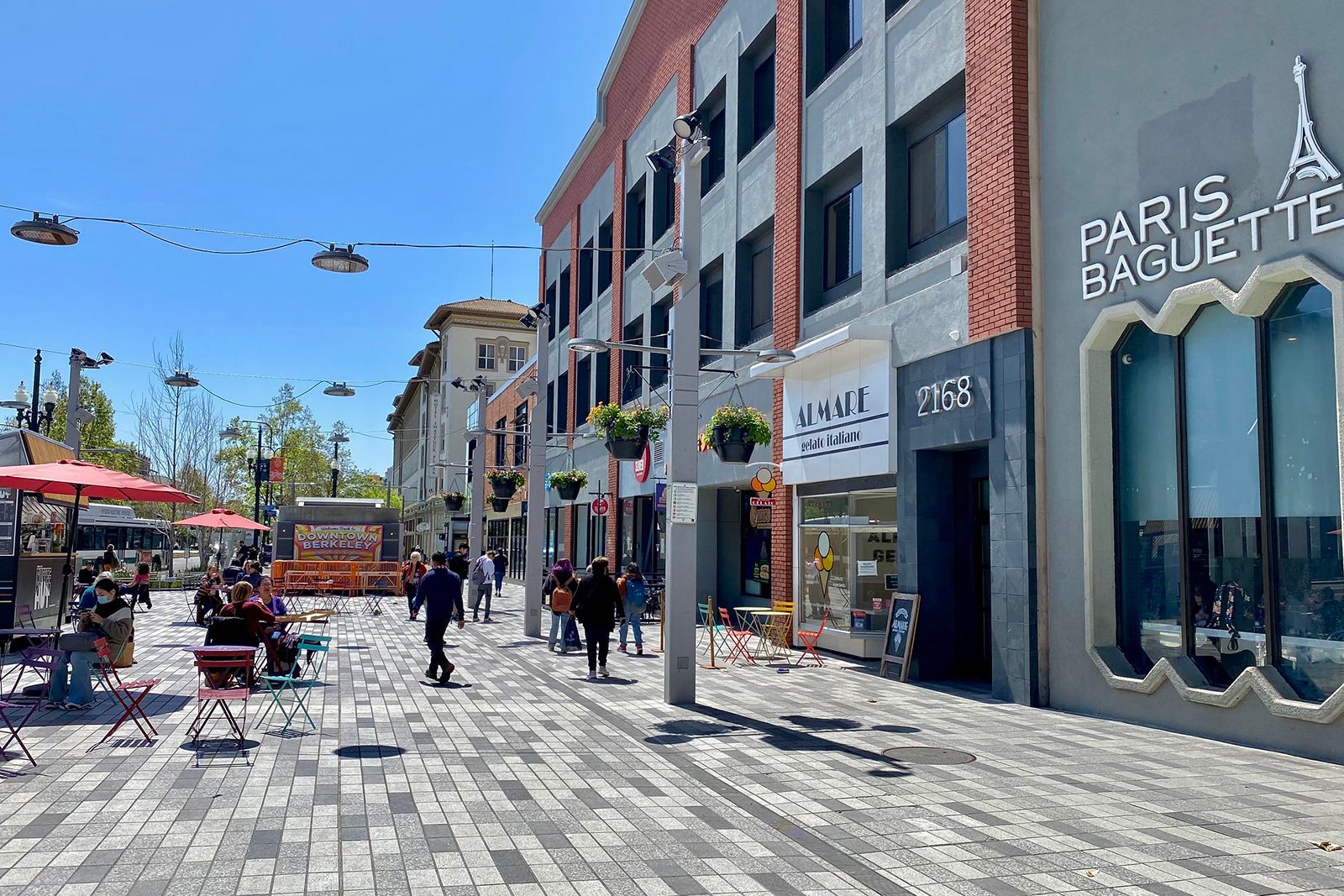 "We need participation" in the SCU
During the session in August, community members had the chance to comment and ask questions about how the SCU will work.
Andrea Prichett, a co-founder of Berkeley Copwatch who was also on the SCU steering committee, said it will be important to make sure community members take advantage of the Specialized Care Unit and its services.
"We need participation. I think that's really gonna make or break this project," she said. "It's gonna be a political issue around funding. It's gonna be about making it work. And it's not always gonna do exactly what we want it to do."
She also said that, while the program is now focused on responding to crisis calls involving mental illness and substance abuse, she hopes the SCU might later expand to calls related to domestic violence and conflict resolution.
Lasara Firefox Allen, who runs the Berkeley-based Pacific Center for Human Growth, one of the oldest LGBTQIA+ centers in the nation, asked whether SCU team members are trained in gender and sexual orientation sensitivity.
"Our community members face a lot of fear around calling anyone in a crisis," Allen said.
"We absolutely train around the queer community," said Russell of Bonita House. In addition to training modules and continuing education, she said, workers use "small noticeable gestures," such as wearing a rainbow on their badges, to signal support and care toward clients.
The SCU plans to operate 24/7 — eventually
During the Q&A, community member Nathan Mizell — a former Police Accountability Board member who ran the city's Reimagining Public Safety Task Force in the wake of George Floyd — said he did not want the city to lose sight of its bigger plans for the SCU.
"We all believed the model of this program was supposed to be 24/7," he said. "That to me is the crux of this being successful in the long run."
Warhuus said the city had the same goal but did not want to delay services.
"To wait until we have a fully-staffed 24/7 model and just have hired people waiting for that to happen didn't make a lot of sense," she said. "The need is great. We need to get people out there as soon as we can."
"I can assure you that this is intended to be a 24/7 model," Warhuus continued. "And that is our ultimate goal. And it's not a goal that we take lightly."
Mizell asked how the city will analyze success while the program is in its early stages.
Warhuus said there are plans for a robust assessment of SCU services over the next two years, but that the matrix had not been completed as of early August.
The SCU will be "probably one of the most evaluated programs that I've seen us do in the city of Berkeley," she said. "And we will use all of the information gathered to constantly improve."
The city is planning a formal kick-off event for the Specialized Care Unit sometime after launch, details to be determined.
"We will learn a lot with this ramp-up," Warhuus said last month. "Everybody is committed to making this the model that the community is asking for."
Also worth noting: There will be no charges for services, even if an ambulance is needed for transport, for example. The city is still trying to determine how to fund the program in the long term, Warhuus said.
Russell said the SCU teams may collect insurance information, but only to gather data such as demographics.
"They will not get a bill," she said. "They just gotta be in the city of Berkeley and we're good to go."
Note: The only exception would be if medical services are needed in an emergency: If 911 is activated for a medical emergency during an SCU call and BFD crews respond or provide transport, there will be a bill.
What about Berkeley's Mobile Crisis Team?
The city of Berkeley's Mobile Crisis Team (MCT), which responds to calls with police officers, will continue to operate.
The MCT does not work Tuesdays or Saturdays. During the rest of the week, its hours are from 11:30 a.m. to 10 p.m.
Call 510-981-5254 to reach the Mobile Crisis Team for non-urgent matters. MCT calls that are urgent but not life-threatening can go through BPD's non-emergency dispatch line at 510-981-5900. In an emergency, dial 911 or 510-981-5911.
How do I reach the new Berkeley SCU, the Specialized Care Unit?
Dial 510-948-0075 to reach the SCU. The team is available Tuesday through Friday from 8 a.m.-4 p.m.
In August, Bonita House said it's also working to coordinate with 988, the national suicide and crisis line, so it directs Berkeley callers to the SCU. That effort was ongoing.
Learn more at the Bonita House website.
(As of Monday night, the Bonita House website was down due to a database error. The Scanner relayed the problem to Bonita House and the city.)
Sign up to receive city of Berkeley updates about the SCU. Questions? Email HHCS@berkeleyca.gov.
💡
The Berkeley Scanner is 100% member-supported. That means no ads, no spam and no distractions. Help ensure timely, accurate public safety news for Berkeley by
signing up now
.