Policing
Plan to shift Berkeley crisis calls from police to SCU nears launch
The 2-year, $4.5 million pilot program is designed to provide an alternative response for people in crisis due to mental health and substance use issues.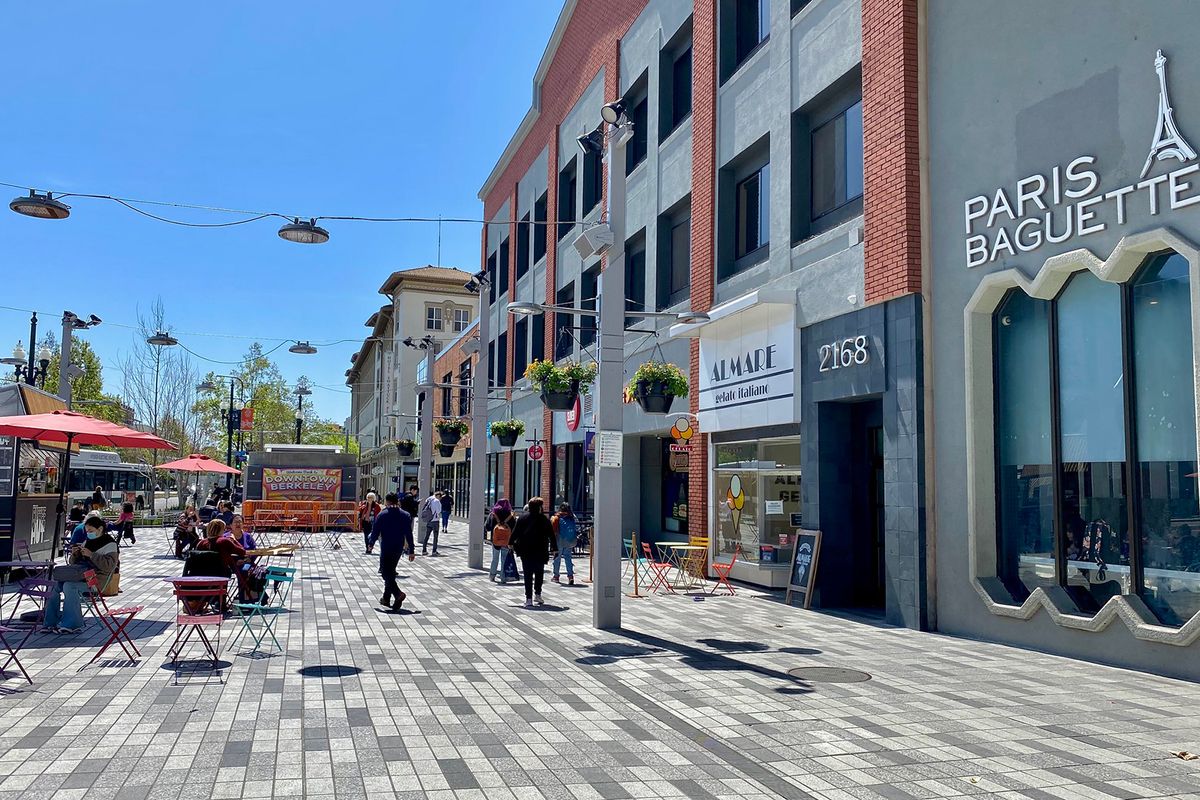 An effort to shift nonviolent crisis calls in Berkeley away from police on patrol to a new Specialized Care Unit is slated to begin in early 2023.
The 2-year, $4.5 million pilot program, called the SCU for short, is designed to provide an alternative response, rather than law enforcement, for people in crisis due to mental health and substance use issues.
The Berkeley City Council approved the SCU contract in mid-December at its final meeting before winter recess.
The city selected Bonita House, a mental health-focused community nonprofit with programs in Berkeley and Oakland, to provide crisis services in Berkeley beginning in February.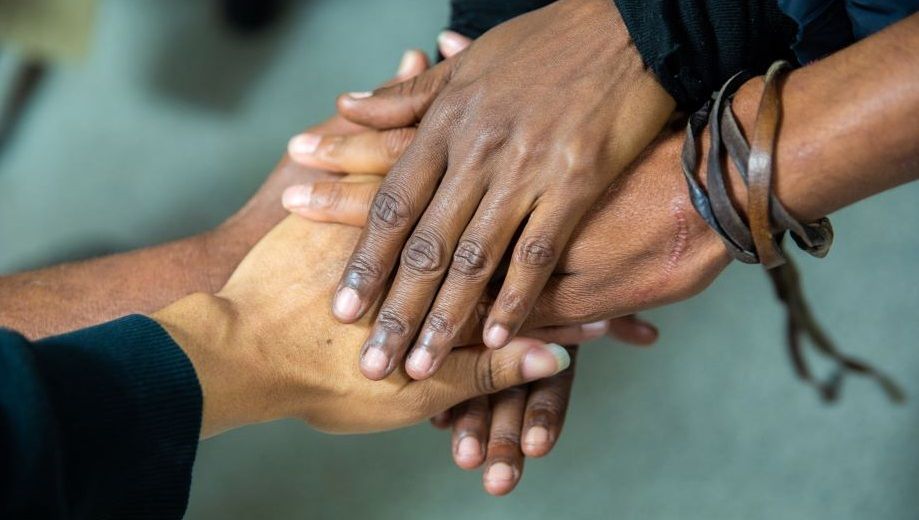 Bonita House "ranked highest among all bidders given their demonstrated experience in the fields of crisis care provision, trauma informed harm reduction services, project management, and managing federal funds," according to a Dec. 13 staff report.
Federal dollars from the American Rescue Plan Act are slated to pay for the bulk of the pilot program.
Who will work on the SCU teams?
The SCU's "crisis responders" will work in three-member teams composed of a mental health specialist, a medical professional and a peer specialist.
They will work out of their own van and be on the clock 24/7, according to program recommendations published last year. There should be one SCU team per shift for three 10-hour shifts.
"The SCU mobile team will include specialists who support a person in crisis with intervention, de-escalation, and stabilization techniques," according to the report.
Police should not be part of the SCU response, according to the recommendations.
What will the SCU teams do in Berkeley?
The SCU will respond to nonviolent calls involving mental health crises, suicide, welfare checks and drug overdoses.
The SCU should also respond to nonviolent calls classified as suspicious circumstances, disturbances, trespassing and "social disorder," according to last year's program recommendations.
The teams will not respond to calls where a serious weapon, such as a gun or a knife, has been confirmed.
The SCU will be able to transport clients "to a variety of locations," such as shelters and drop-in centers, clinics and emergency facilities, as well as "other public and private settings."
Why did Berkeley create the SCU pilot?
In July 2020, in the wake of George Floyd's murder, the Berkeley City Council voted on a broad package of initiatives focused on police reform and reimagining the city's approach to public safety.
From the beginning, officials and city staff have been passionate about getting the SCU program off the ground.
It will be the first major undertaking of the 2020 package to launch.
The new "mental health crisis response model… should be understood as a systemwide change initiative of great magnitude," the authors of last year's recommendations report wrote.
Primary goals of the program have been to "address the urgent need for a non-police crisis response"; reduce the criminalization of people of color, people experiencing homelessness, substance users and other marginalized communities; and improve harm reduction and mental health crisis services in Berkeley.
Nationally, an estimated 20% to 50% of fatal encounters with police involve someone with a mental illness, according to last year's report: "Police are 16 times more likely to kill someone with a mental illness compared to those without."
How will Berkeley know if the SCU is working?
In addition to the Bonita House contract, the City Council also approved a $150,000 contract in mid-December with Oakland-based consulting firm Resource Development Associates.
RDA will now design an evaluation program, to include performance measures and outcomes, to gauge the SCU's effectiveness. That work is slated to begin Jan. 1, 2023.
RDA has worked with the city on the SCU program since 2020 and has spearheaded extensive research and community engagement regarding the project goals and approach, according to a Dec. 13 staff report.
How many mental health calls does Berkeley have?
Berkeley has not historically kept robust data documenting mental health calls, although it has been looking to change that.
Part of that work is slated to happen with the advent of the SCU.
As part of the background for that change, RDA pulled together information from several sources to get a general sense of Berkeley's mental health call volume in recent years.
From 2015 through 2020, the city's Mobile Crisis Team (MCT) — Berkeley mental health workers who respond as needed in collaboration with Berkeley police — was dispatched to about 7,000 calls, nearly half of which were classified as "5150s," or psychiatric holds requiring ambulance transport.
Those numbers have been reduced by COVID and short staffing, RDA noted, so the true demand is likely higher.
From 2019 through 2021, RDA found, the city recorded about 1,600 ambulance transports for 5150 holds, an average of about 530 each year.
How do you reach Berkeley's SCU?
A 24/7 phone line is slated to be set up to call the SCU directly, according to the program recommendations.
Contact details have not been published by the city but The Berkeley Scanner will make them available when they are.