We're writing this from the Juvenile Justice Center where we're waiting to check in on a case involving a man who was convicted of the murder of a teenage girl when he himself was a teenager.
The girl, Jubrille Jordan, was an innocent bystander.
Changes in state law have led to a review of the case and we're now monitoring it to see what happens, particularly given the policies related to youth crime of DA Pamela Price.
There may not be news today but we're keeping a close eye on this one.
Our main feature today focused on Berkeley's new Specialized Care Unit, which hit the streets for the first time Tuesday.
Here's the latest.
Dial 510-948-0075 to reach the SCU, which is slated to serve anyone in Berkeley in need of free crisis support
We also checked in with BPD about an incident in July at Bi-Rite Liquors, at 2495 Sacramento St.
A large truck crashed into the store on July 14 at about 6:35 a.m. and three people then entered the building and stole lottery tickets.
A reader who asked to remain anonymous shared a photograph of the damaged storefront.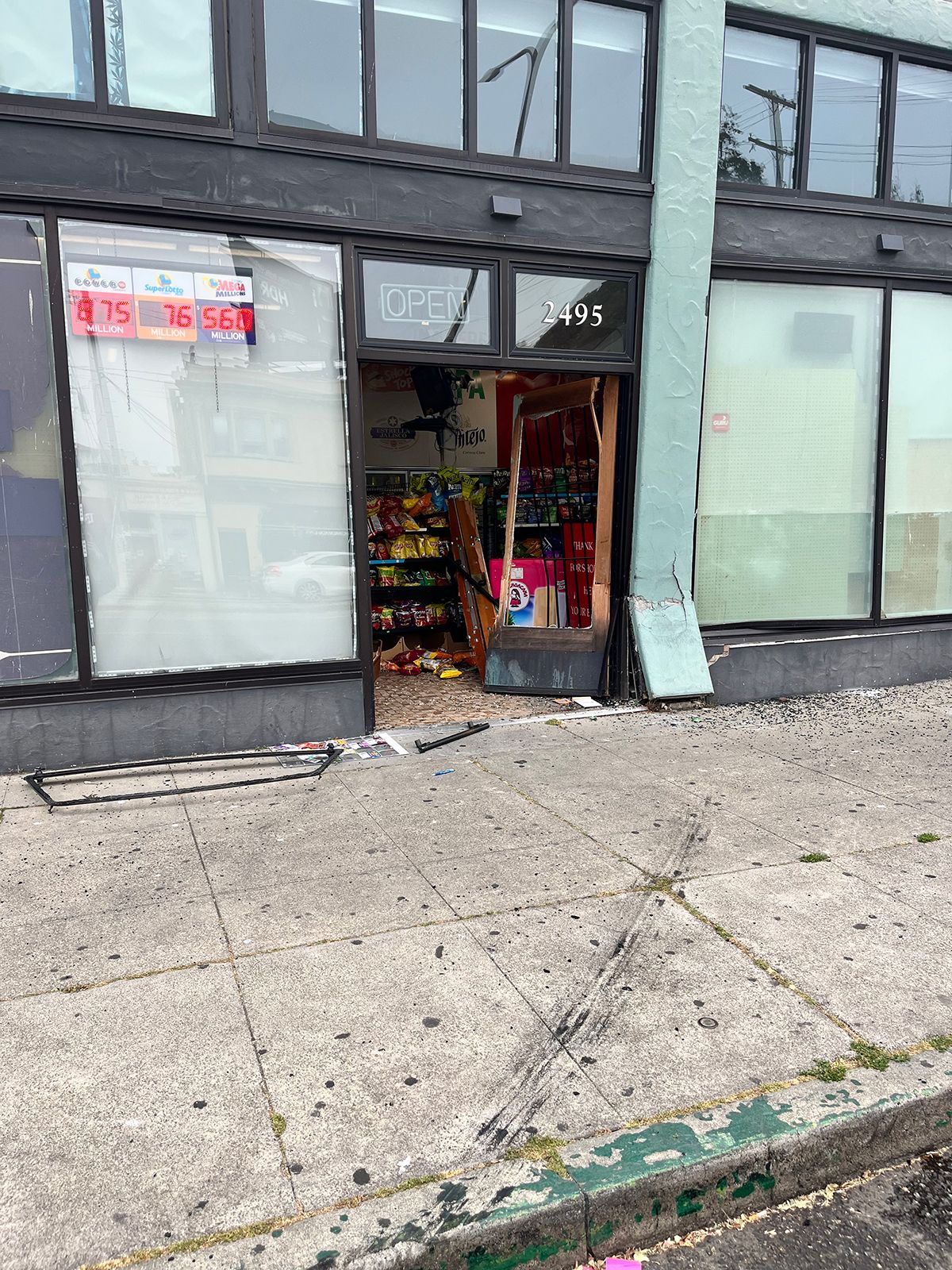 The burglary crew fled in two vehicles: the truck and a sedan. They managed to escape.
As of this week, the BPD investigation is ongoing.
The California Department of the Lottery is also looking into the case but did not respond to a request for information.
In case you missed it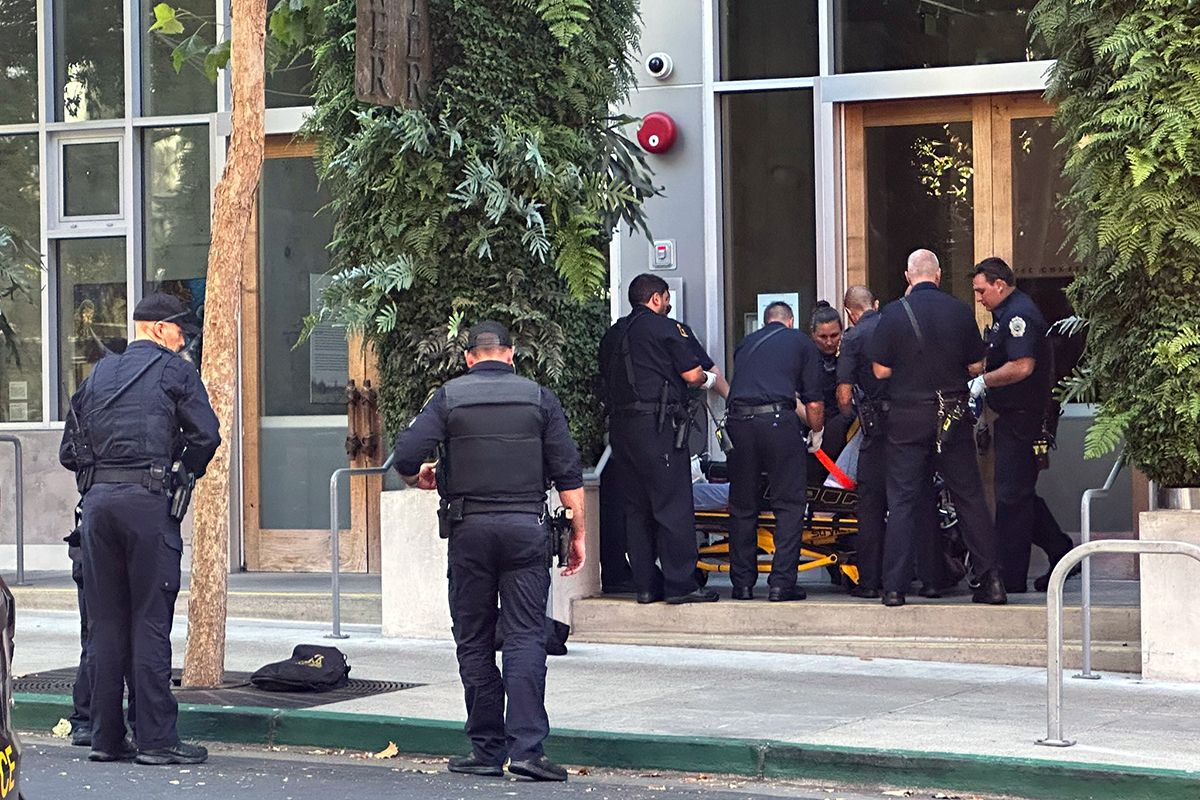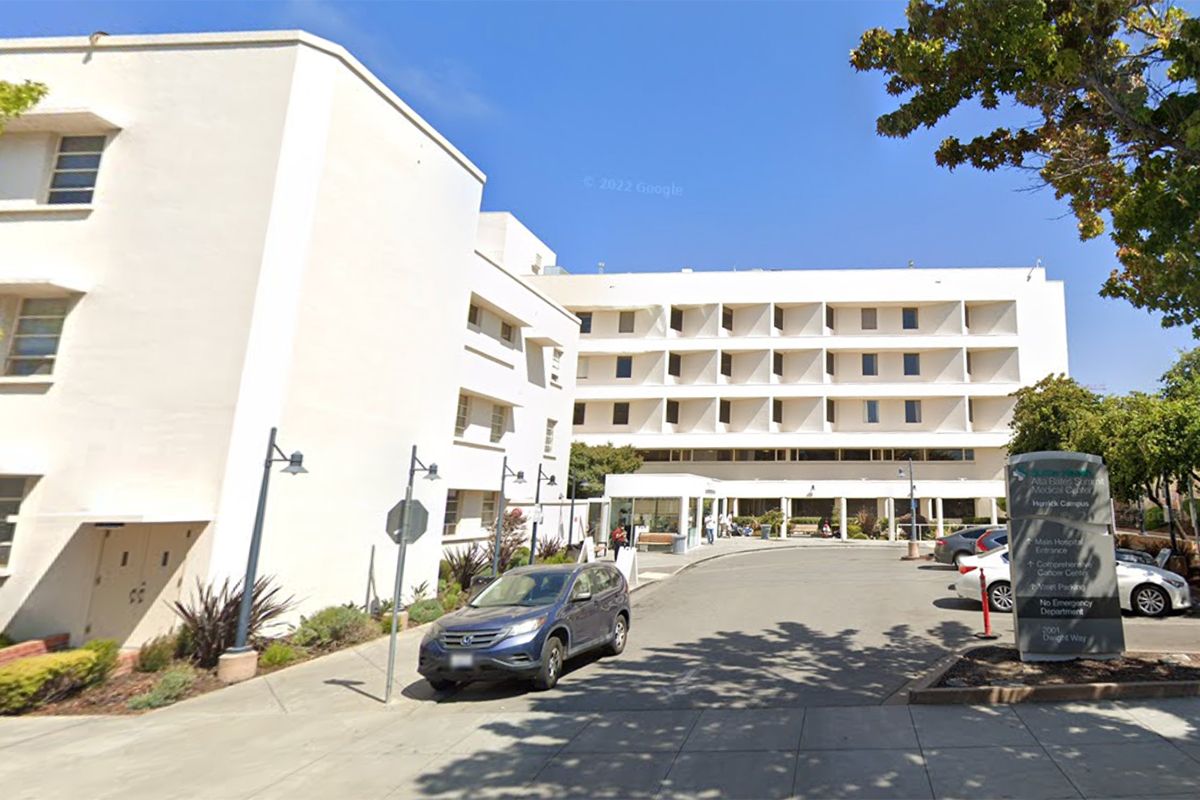 💡
If you find our news useful, please take a moment and share this newsletter with a friend or relative (or two!) and urge them to support our work. Your recommendations go a long way toward helping ensure the community stays informed.