Crime
Berkeley hospital worker, 64, carjacked at gunpoint
Carjackings are way up this year in Berkeley compared to prior years.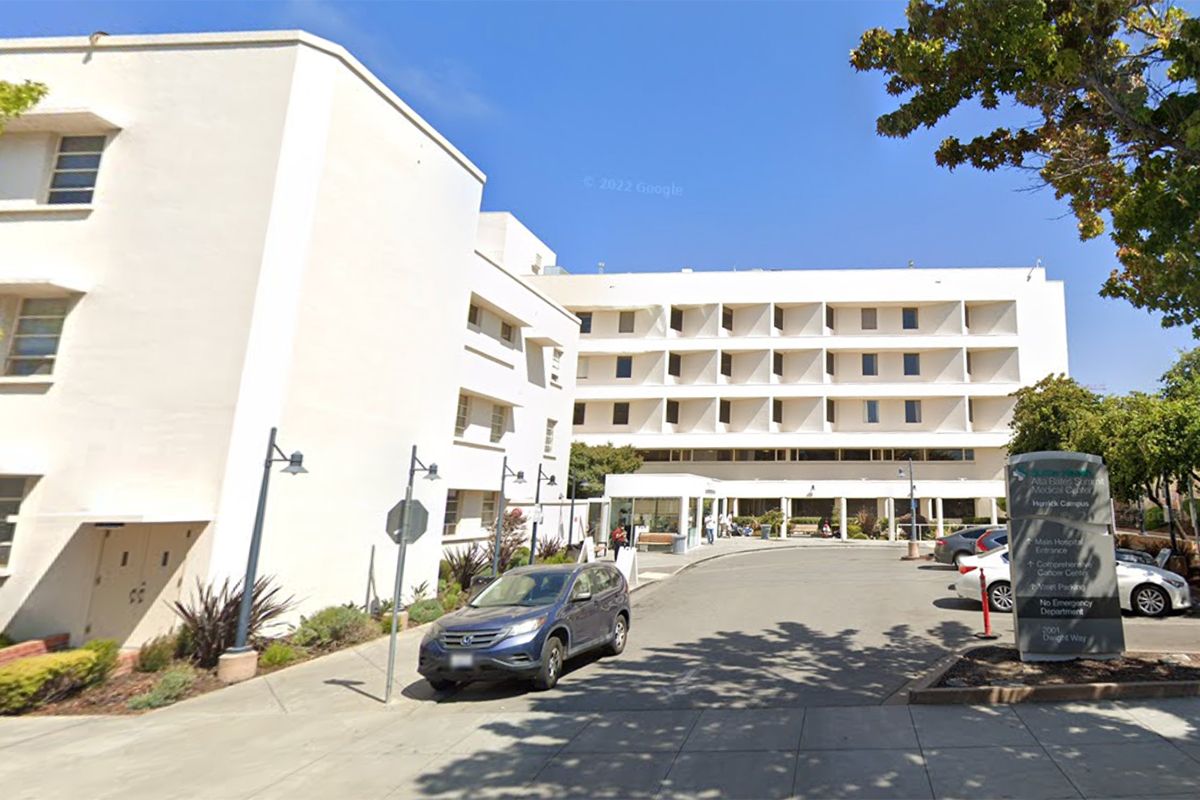 A 64-year-old woman who works at Alta Bates hospital in Berkeley was carjacked at gunpoint early Monday morning outside Herrick Campus, authorities report.
The incident took place just before 3:20 a.m. on Dwight Way in front of Herrick hospital, Berkeley police said in response to a Scanner inquiry.
The woman was inside her car looking down at her phone when two men in masks approached her. One of them had a gun, police said.
The man put the gun in the woman's face and threatened her, ordering her out of the car, BPD said.
The men dragged the woman to the ground and took her keys, then fled in her car and a second vehicle, police said.
The stolen car was recovered abandoned in Oakland two hours later.  
The woman had minor injuries and was released after being treated at the scene.
Berkeley carjacking stats are up this year
Berkeley carjacking statistics are not readily available online but there have already been at least 20 carjackings in Berkeley in 2023 along with an attempted carjacking recently near Grizzly Peak, according to preliminary data.
Last year at this time, there had been eight carjacking reports.
In recent years, Berkeley has consistently averaged about 14 carjackings a year in total, BPD said previously, putting this year well ahead of prior tallies.
There have been more than 220 robberies in Berkeley this year, up 7% compared to last year at this time, according to BPD's Transparency Hub data portal.
💡
The Berkeley Scanner is 100% member-supported. That means no ads, no spam and no distractions. Help ensure timely, accurate public safety news for Berkeley by
signing up now
.