This just in: Police are investigating gunfire at multiple locations across South Berkeley on Wednesday afternoon.
Police believe there may have been "a roving gun battle" in the neighborhood just after 4:30 p.m., according to preliminary information.
No victims have been located but police found numerous shooting scenes.
Here's what we know.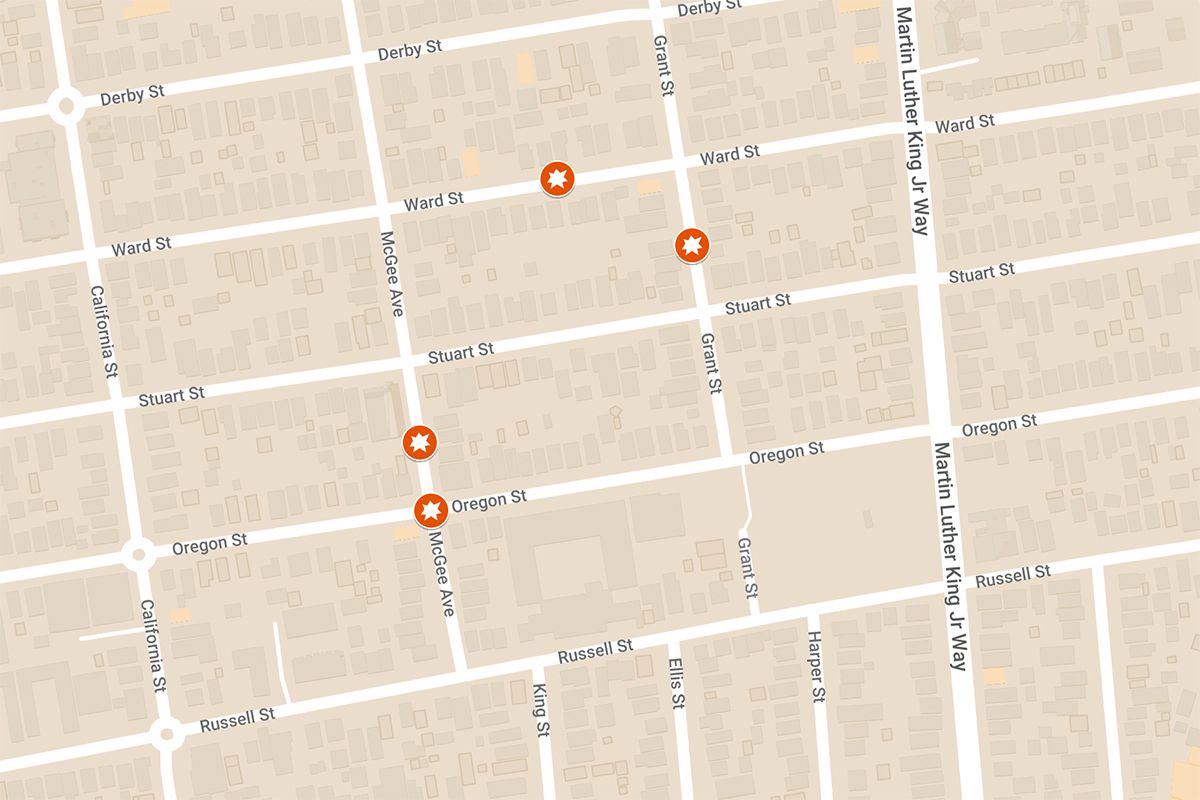 (Remember, you can turn your phone sideways to see image thumbnails next to the headlines.)
We also wrote about a homeless man who robbed a downtown Berkeley bank and tried to escape on BART this week — who has a long history of bank robbery convictions, according to police and court records.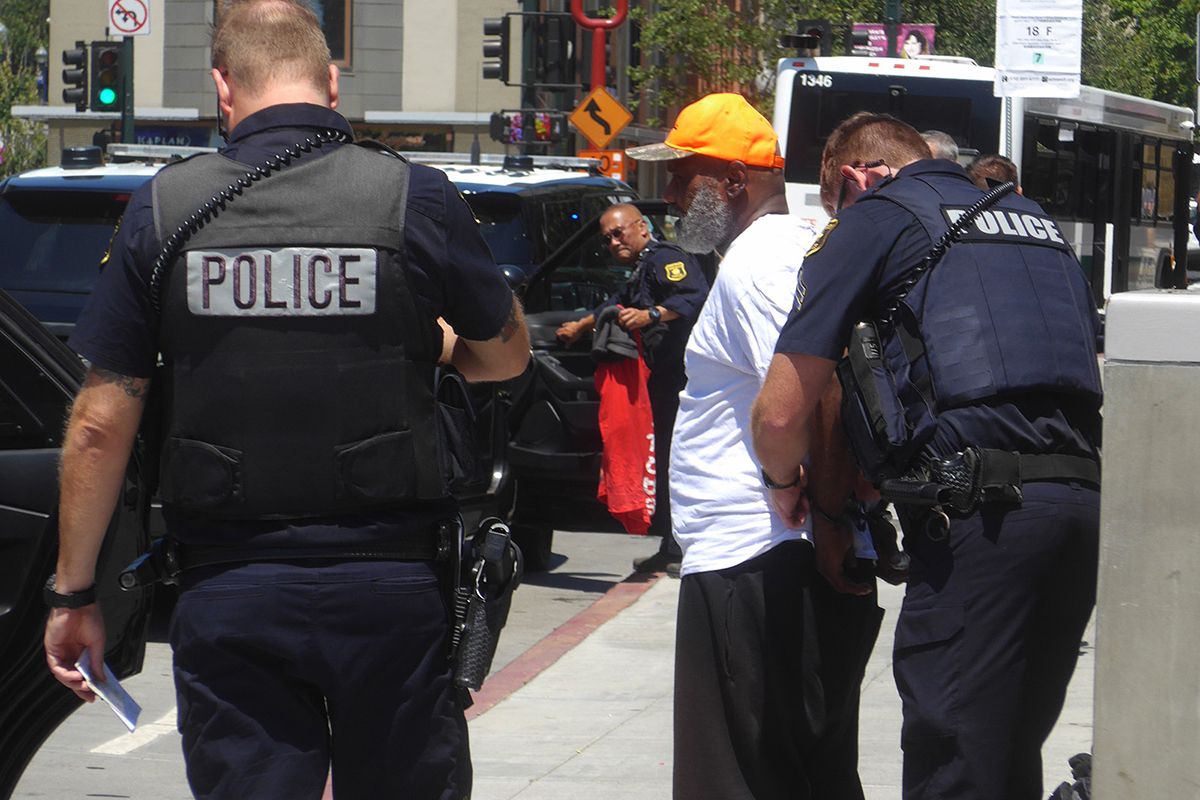 And we've updated our story (again) about Tuesday's shooting, where a conflict between vehicle occupants and a pedestrian in a Berkeley crosswalk led to what police are calling a road-rage shooting Tuesday night.
Police say a driver, in a red Nissan Versa, failed to stop for the pedestrian who then kicked the car.
Don't miss the latest details.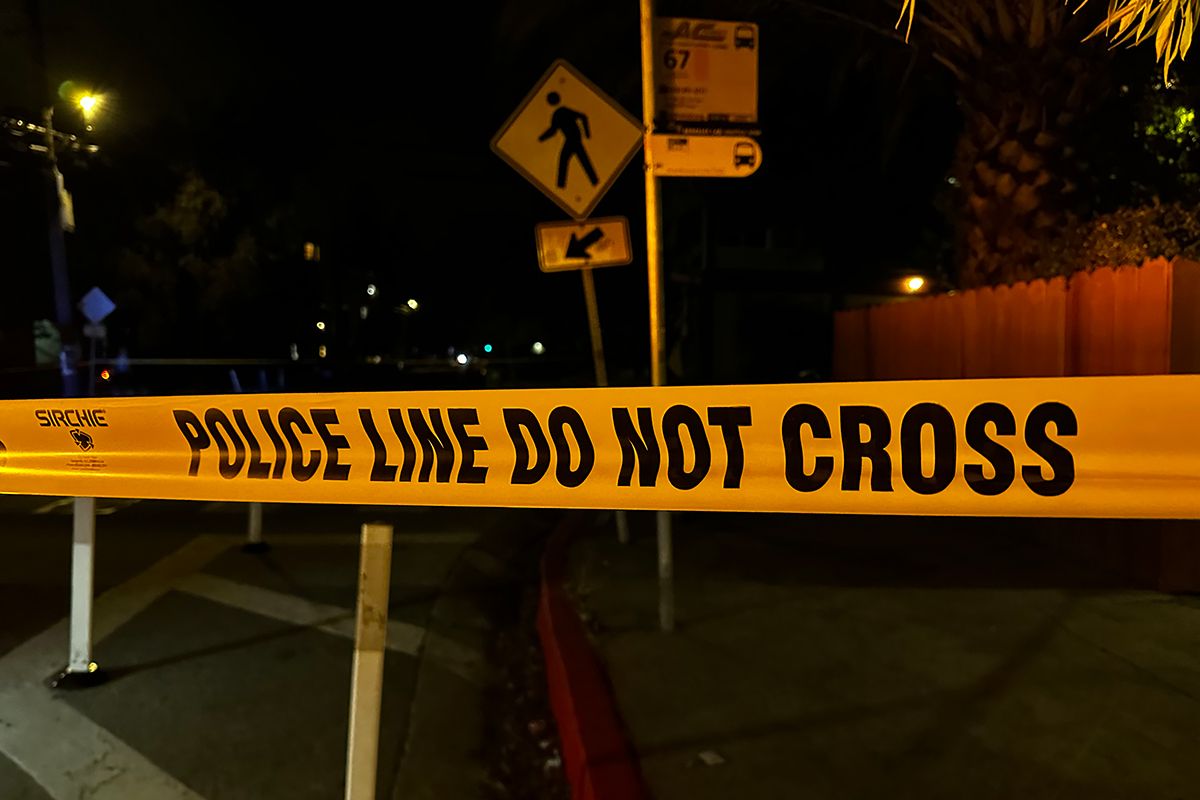 Now we're running out to a tour of the Berkeley Police Department with some interested community members, assuming tonight's "roving gun battle" hasn't resulted in cancellation.
Stay safe out there!
In case you missed it: The latest TBS deep dive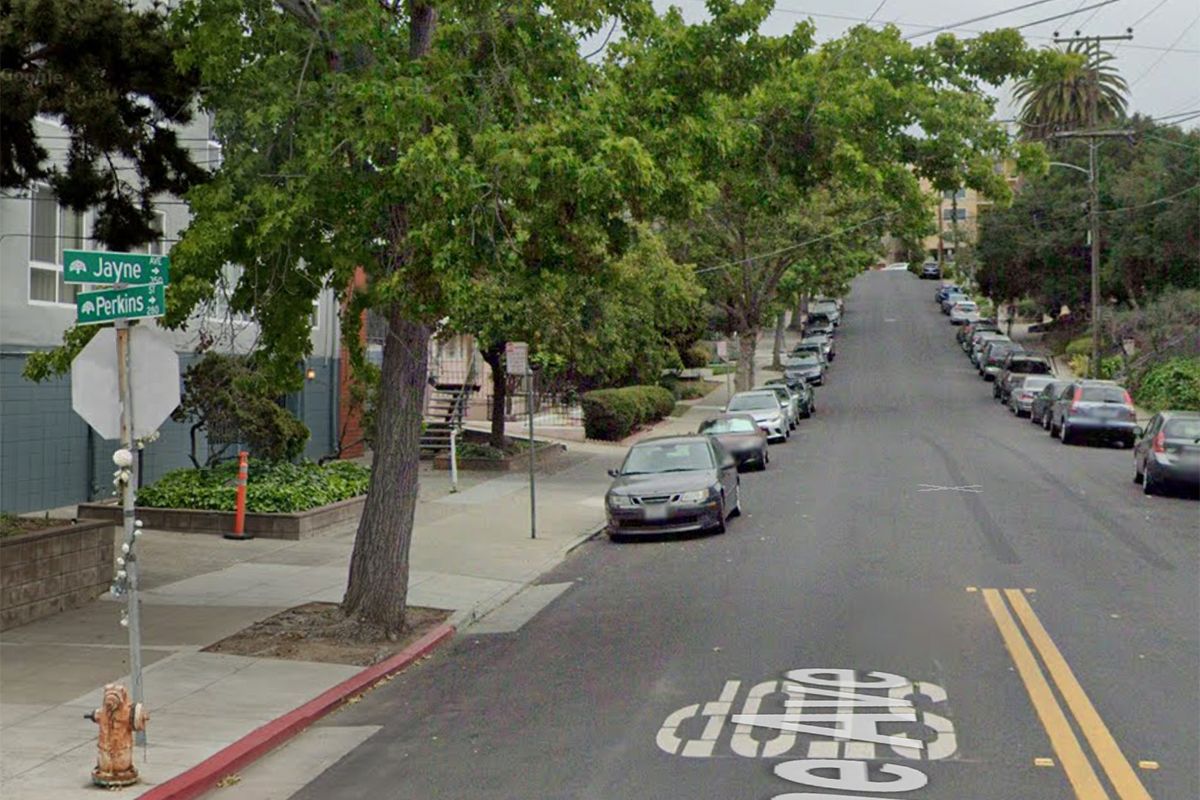 💡
The Berkeley Scanner is 100% member-supported. That means no ads, no spam and no distractions. Help ensure timely, accurate public safety news for Berkeley by
signing up now
.