Shootings
Pedestrian escapes injuries in Berkeley road-rage shooting
The gunfire damaged a business on Camelia Street between San Pablo Avenue and 10th Street but no one was hurt, police said.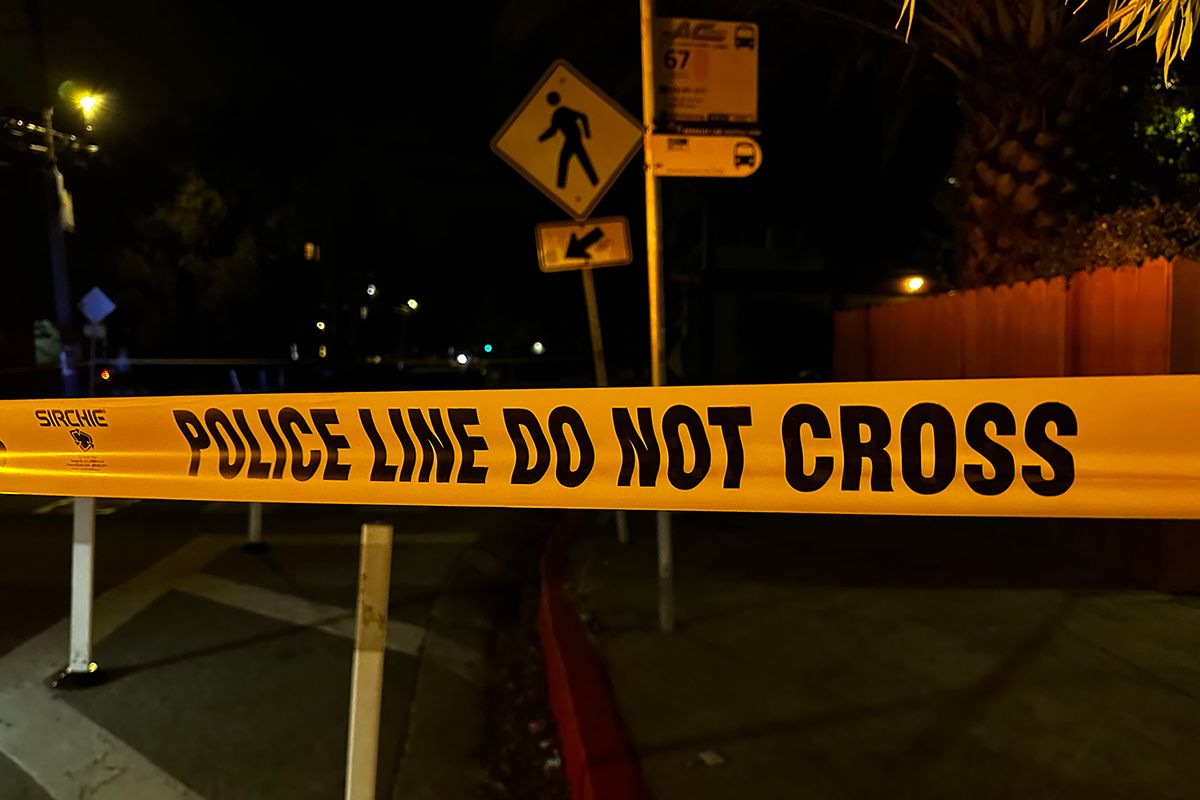 Update, Aug. 9: A conflict between vehicle occupants and a pedestrian in a Berkeley crosswalk led to what police are calling a road-rage shooting Tuesday night.
The incident began just after 6 p.m. when a pedestrian on San Pablo Avenue was in the crosswalk at Camelia Street, Berkeley police said.
Police say a driver, in a red Nissan Versa, failed to stop for the pedestrian who then kicked the car.
The pedestrian walked to a nearby business and the driver parked nearby, police said.
There were five men in the Nissan, and several of them got out and confronted the pedestrian and someone else at the business, police said.
"After a verbal exchange, the occupants returned to their vehicle and drove by the front of the business," according to a statement from BPD. "An occupant in the car fired several rounds from a gun toward the occupied business."
No one was hurt, police said, but the business — a local auto repair shop on Camelia between 10th Street and San Pablo — was damaged by gunfire.
The Nissan was gone when police arrived.
Camelia was closed for about an hour during the investigation but was open by about 7 p.m. Tuesday.
No arrests have been made and the investigation is ongoing.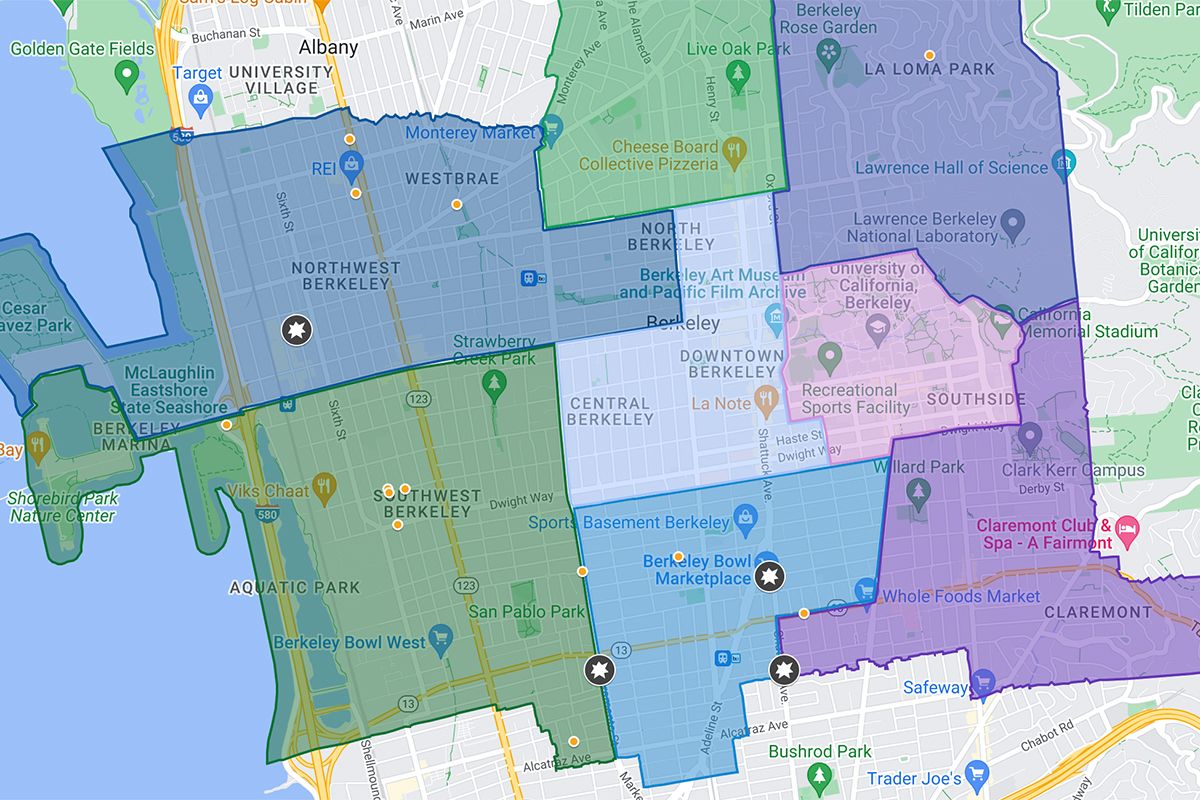 Original story: Police have closed a northwest Berkeley block for a shooting investigation Tuesday evening.
Officers have shut down traffic on Camelia Street from San Pablo Avenue to 10th Street.
They found evidence of a shooting in the area, including property damage.
The call came out shortly after 6 p.m. As of 6:20 p.m., no victims had been located.
The shooter left the area in a vehicle and the investigation continues.
There have now been 17 shootings confirmed in Berkeley this year, wounding four people. None have been fatal.
There had been 34 shootings at this time last year. Two people had been killed and 10 wounded.
This story was updated after publication due to the developing nature of events.
💡
The Berkeley Scanner is 100% member-supported. That means no ads, no spam and no distractions. Help ensure timely, accurate public safety news for Berkeley by
signing up now
.