Traffic safety
Vehicle-only injury crashes in Berkeley are up 41%: new data
Injury collisions involving pedestrians fell slightly and those involving cyclists were essentially flat, according to new Berkeley traffic data.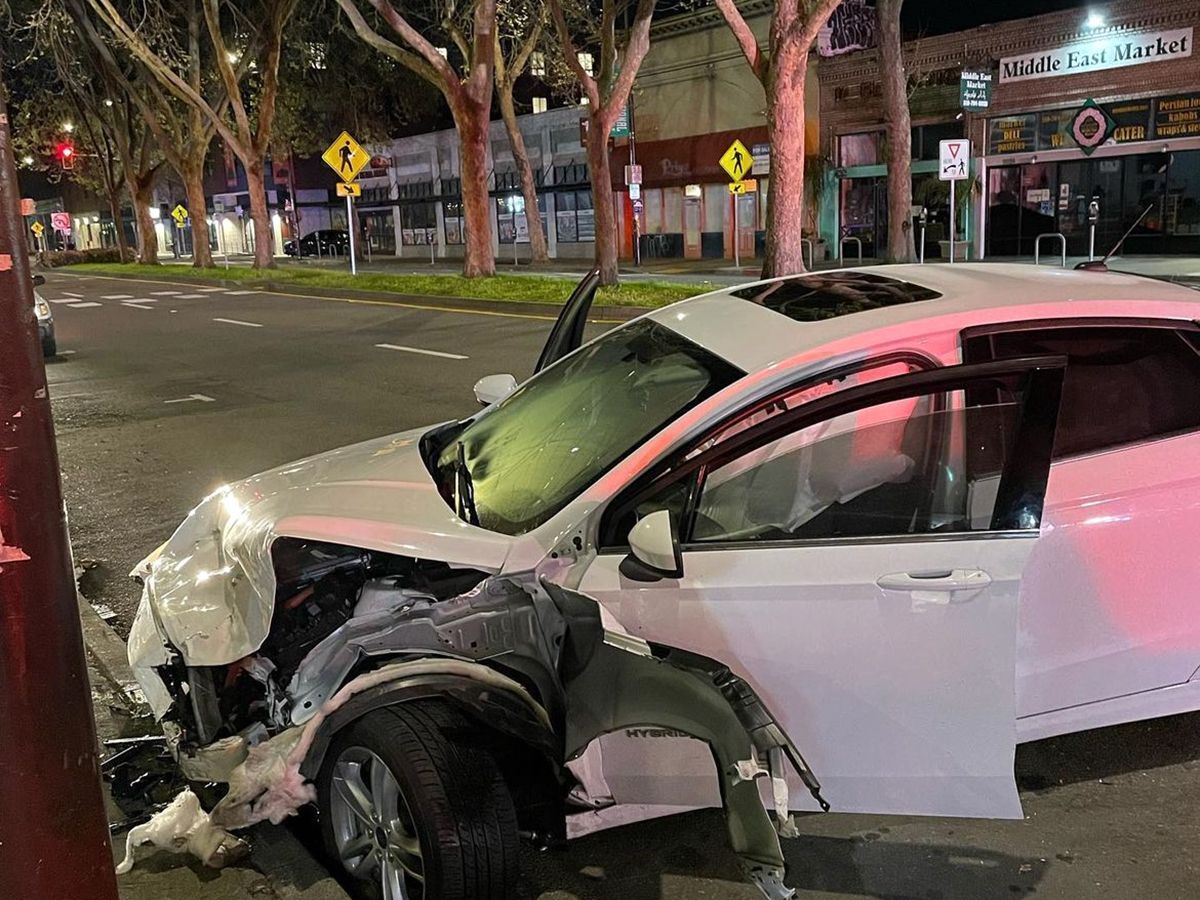 Berkeley saw a sharp increase in injury collisions for drivers and passengers in the second quarter of 2023, new BPD traffic statistics show.
Injury collisions involving cyclists and pedestrians were relatively flat compared to the first quarter of the year, but injury collisions involving vehicles alone rose 41%, according to the Berkeley Police Department's Transparency Hub data portal, which was updated last week.
Berkeley had 111 injury collisions in the second quarter of the year, about the same overall number as in the first quarter.
During that time, BPD recorded 15 injury crashes involving cyclists and the same number involving pedestrians, according to the Transparency Hub.
Over the same period, there were 79 injury crashes involving autos alone, up from 56 in the first quarter.
Hit-and-run injury crashes dropped significantly in the second quarter, from 22 to 13, according to BPD data.
There were no known fatal crashes in Berkeley in the first half of the year.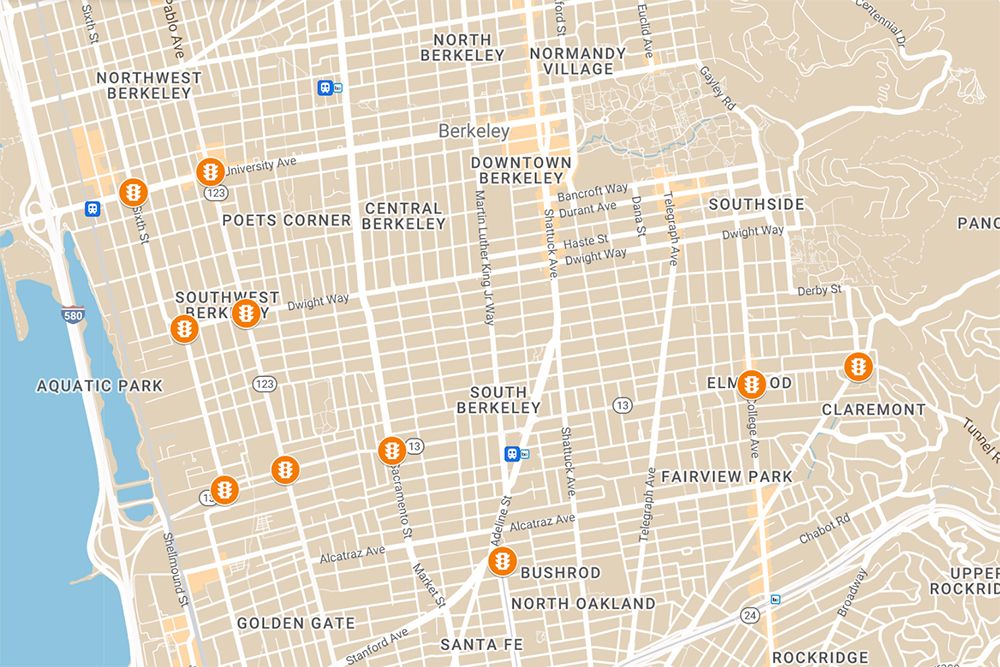 Berkeley injury crashes that made headlines
The second-quarter jump in injury collisions was not surprising, in part because reports in the first quarter came in lower than usual.
A number of injury crashes in Berkeley made headlines over the second quarter.
In April, a reckless driver ran a red light while speeding and sent a Lyft passenger to the ICU, according to BPD. A pedestrian crash days later sent a man to Highland.
In May, police say a driver intentionally struck a cyclist, although he declined medical help. Also that month, elderly vehicle occupants went to the hospital after a solo crash and two vehicle occupants were taken to Highland after a driver ran a red light, causing a three-car collision, police say.
At the end of the month, a wrong-way cyclist was taken to the hospital after a driver hit him, according to BPD.
In June, a driver struck a motorcycle rider, sending him to the hospital with serious injuries; a DUI crash sent a passenger to the hospital; and a motorist who drove into a coffee shop, possibly due to a medical issue, was taken to the hospital.
There were numerous other crashes that were not documented in media reports.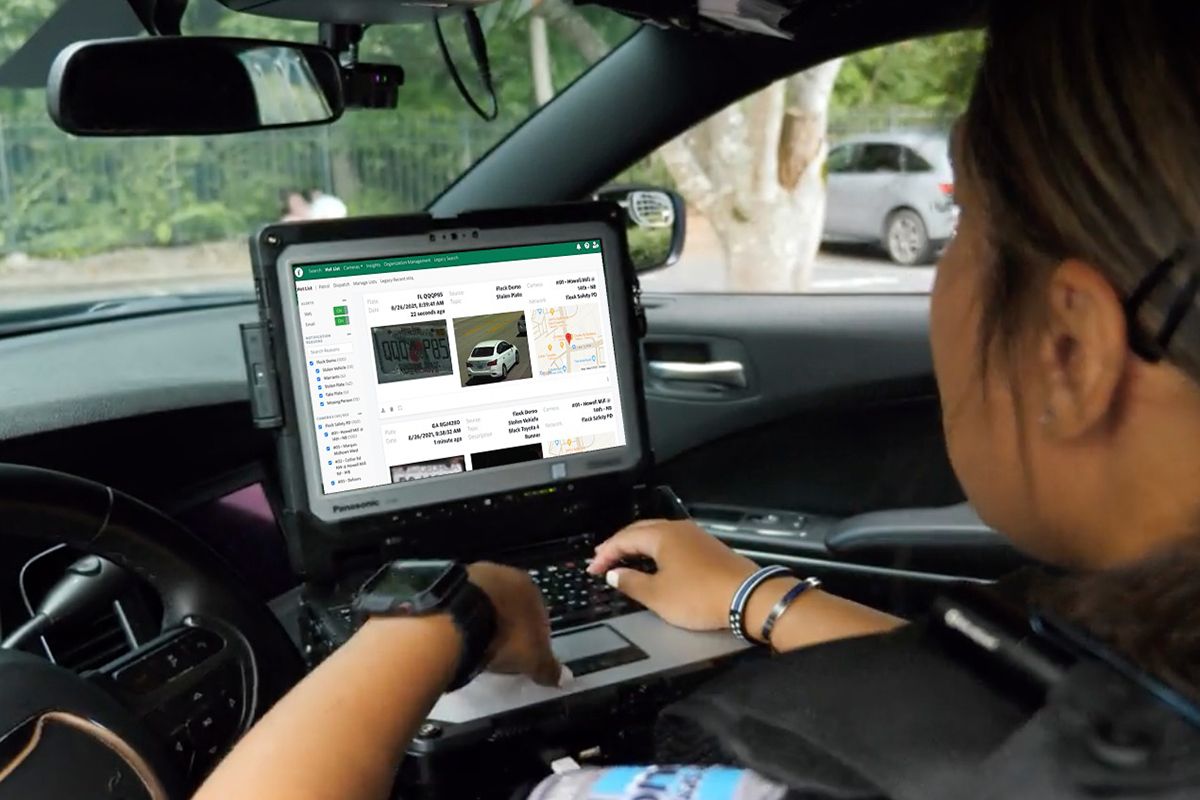 A longer view of Berkeley traffic data
Berkeley police began posting quarterly collision data in April on its Transparency Hub data portal.
Since then, The Scanner has been watching the numbers closely.
For this report, The Scanner also tallied year-to-date numbers for injury collisions, which tell a slightly different story when compared to last year.
Those numbers show that vehicle-only injury collisions are down 21% compared to the same period last year, from 171 to 135.
Read more about traffic safety in Berkeley.
Injury collisions involving cyclists are also down, from 49 to 35, which is a 29% drop.
Pedestrian collisions, however, are up compared to the first half of 2022, from 32 to 43, which is a 34% increase.
Unsafe speed has been the most prevalent factor causing injury crashes in Berkeley this year, according to Berkeley police data, followed by unsafe turning and failure to yield.
It's also worth noting that, according to the Transparency Hub, overall injury collision reports remain well below pre-COVID numbers.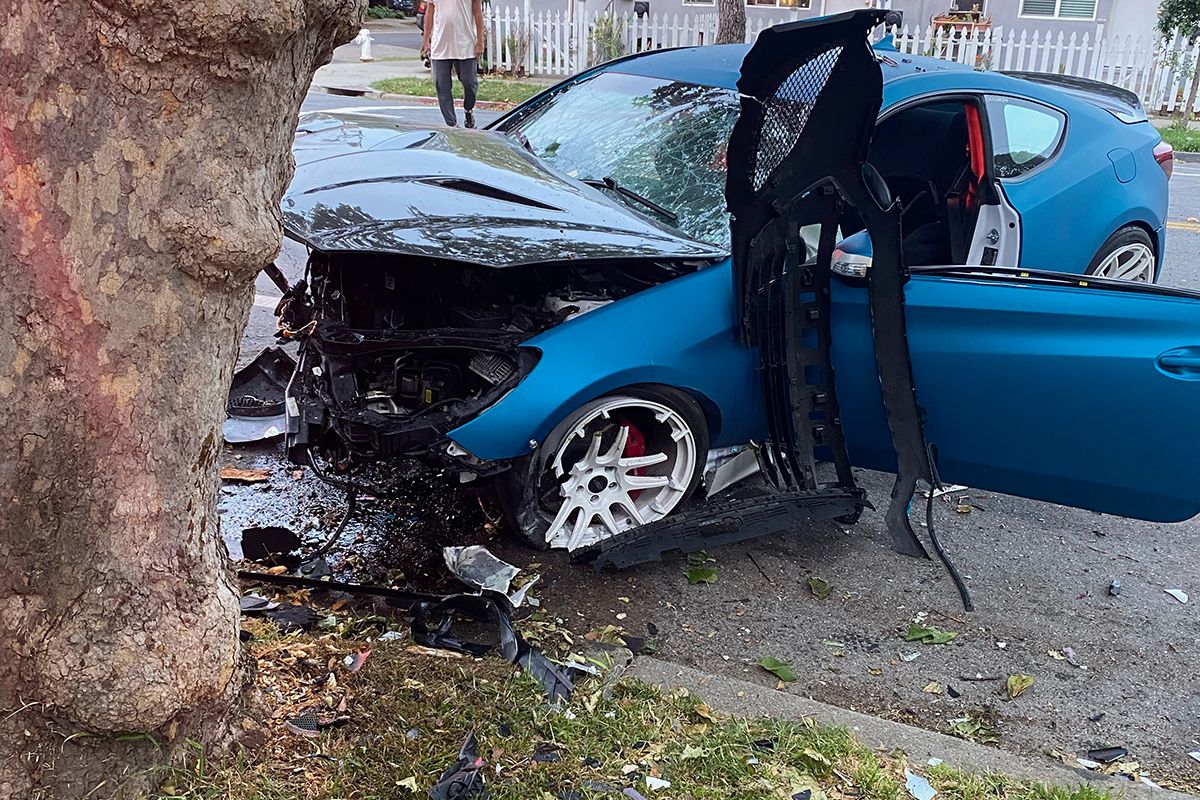 Berkeley traffic data: Caveats and resources
The Transparency Hub does not distinguish between serious injury collisions and those that are less serious.
That information is available elsewhere, including on UC Berkeley's Transportation Injury Mapping System site, but takes much longer to appear.
In addition to other context, BPD's traffic data page makes it easy to find out more about the city's Vision Zero campaign to end traffic fatalities and serious injury collisions in the coming years.
The page also includes a form community members can fill out to report incidents or areas of concern to the Traffic Bureau.
Read more about how to use BPD's Transparency Hub. The system has its limitations but does make more Berkeley police data available than ever before.