Traffic safety
Yet another crash at Berkeley crossing sends man to hospital
Update: On Monday, Caltrans said the signal should be working by the end of the week barring unforeseen circumstances.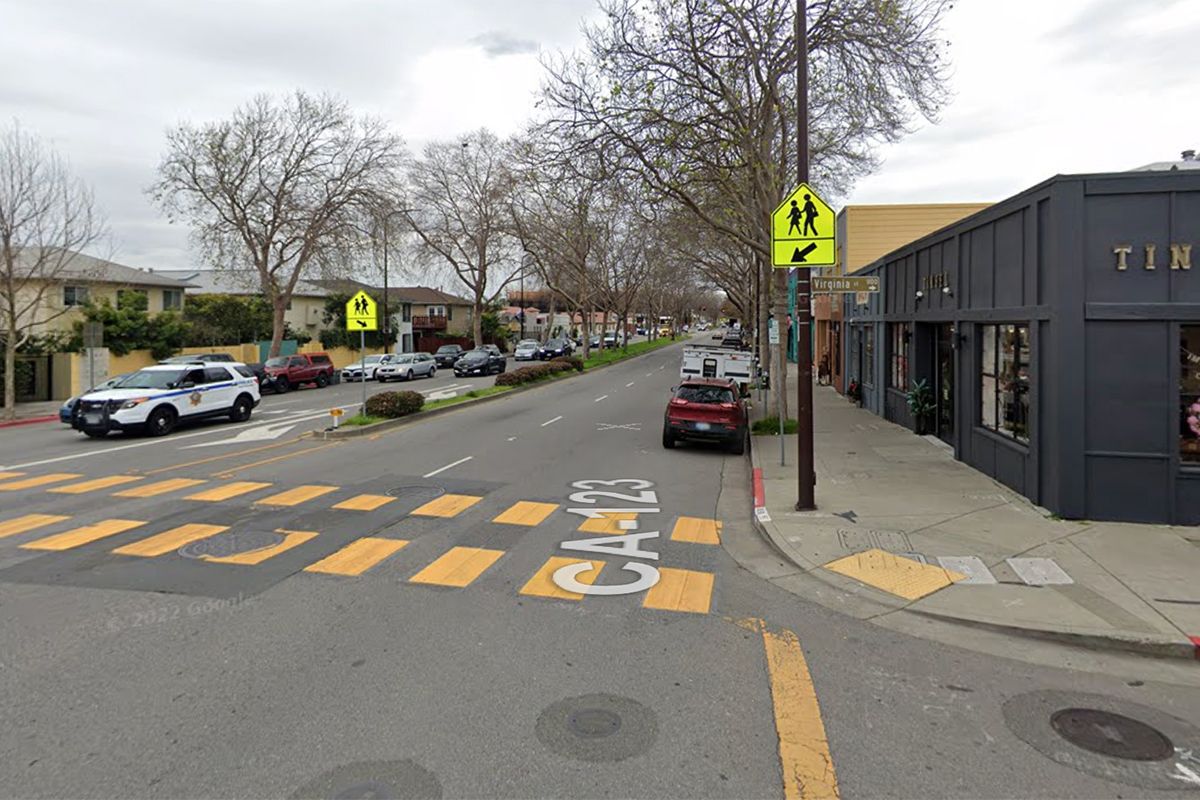 A driver struck a man crossing San Pablo Avenue in northwest Berkeley on Sunday afternoon, sending him to Highland Hospital for assessment.
The collision took place just after 12:30 p.m. at Virginia Street and San Pablo Avenue, the Berkeley Police Department said.
It's only the latest injury collision at San Pablo Avenue and Virginia Street, where infrastructure improvements to make the intersection safer for pedestrians and cyclists are installed but not yet active.
Police said the pedestrian was "relatively lucky" and that the medical assessment was believed to have been largely precautionary.
BPD said the pedestrian, a 53-year-old Berkeley man, had been walking west across San Pablo in the northern crosswalk when the driver, a Richmond woman, struck him in the northbound lanes.
The driver remained at the scene and showed no signs of impairment, police said.
She told police she had attempted to brake but had not done so soon enough.
The pedestrian had no major visible injuries, police said.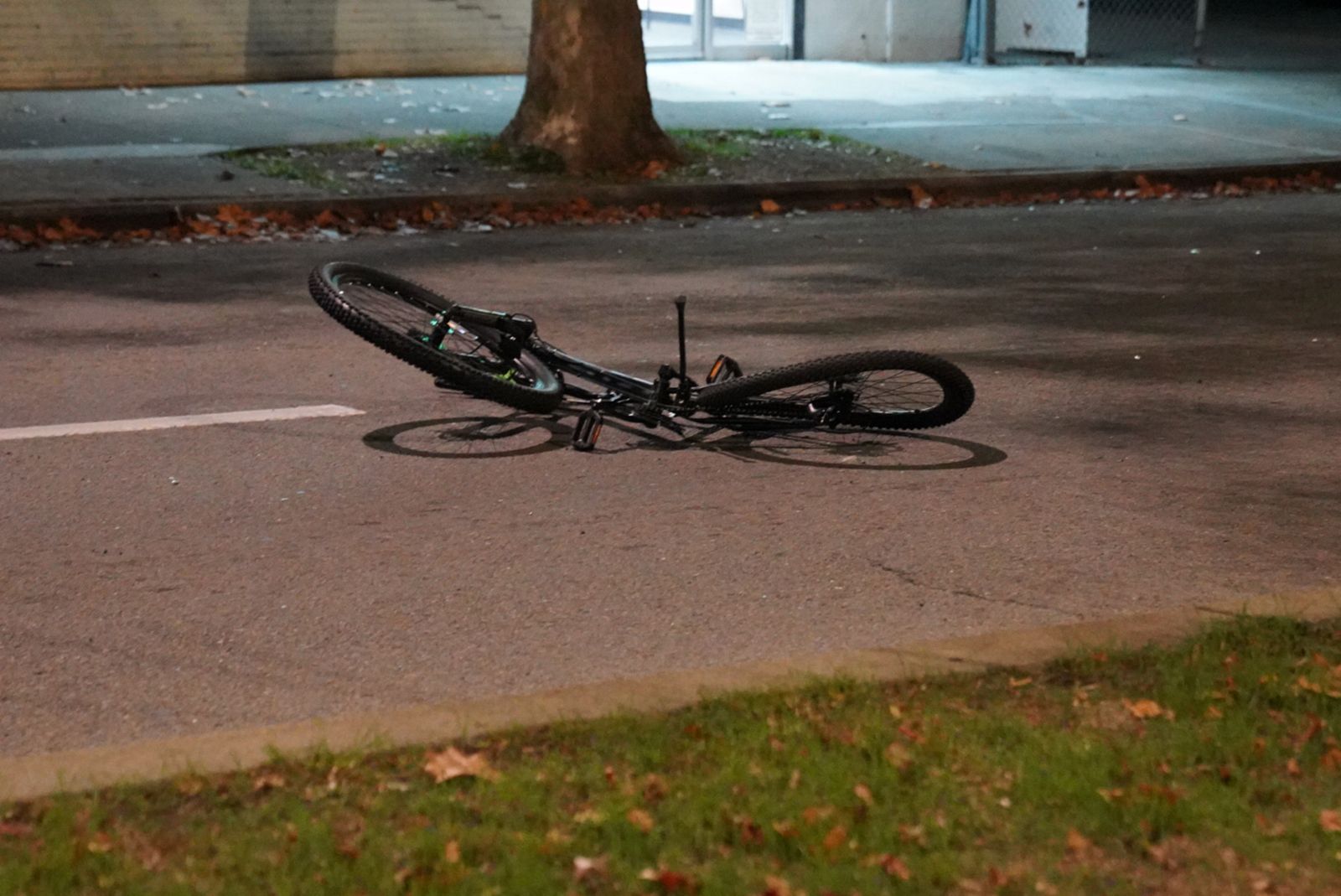 "Somebody else got hit"
In November, a driver struck a cyclist in the same area, leaving him with serious injuries from which he was not expected to recover.
Berkeley bike advocates and other community members raised alarm bells after the Nov. 25 crash, asking why a traffic signal designed to help cyclists and pedestrians cross the busy intersection was still not working years later.
The signals will use video to detect cyclists on Virginia Street automatically and trigger a red light for drivers on San Pablo, officials said in December.
At the time, the lights were slated to be working by late January, Caltrans told The Berkeley Scanner.
But, as of this week, community members said, the signals still aren't working.
Councilwoman Rashi Kesarwani, who has been tracking project progress closely, reported on Twitter a week or so ago that the signals had been energized but still need to be programmed by Caltrans and the city.
On Sunday, Bike East Bay board member and Berkeley resident Marc Hedlund said he had been dismayed to hear about yet another person hurt at the busy intersection.
"The crash that happened last November at the same intersection should have instigated a very fast response," he said. "It should have caused them to turn that light on immediately."
Instead, activation keeps getting delayed, and all the agencies — the city, PG&E and Caltrans — "keep pointing fingers at each other," Hedlund said. "The result is somebody else got hit."
Officials are "not paying attention"
Hedlund said there are several intersections around town that seem to be in the same boat, with signals installed but still offline.
He said he recently watched a little girl attempting to cross Ashby Avenue at California Street where one such signal is in place. She hit the button to activate the signal, then tried to cross the street.
But, because the light isn't active, she was left struggling to cross the busy road as motorists failed to stop for her.
Hedlund said people will keep getting hurt if something doesn't change.
"Something like this is going to happen again because we're not taking any action," he said. "It just feels to me like they're not paying attention to these complaints."
Update, Monday, April 17: Caltrans "estimates the signal will become operational by the end of this week," that's "barring weather-related complications or unforeseen developments."
🚨
A reader asked us about this incident, which resulted in this report. Have questions about crime in Berkeley? Alert The Berkeley Scanner.