It was another long day in court on the Jasper Wu case. We're finally hearing from the lead investigator and expect to hear from a gang expert this week.
Both of these witnesses will be key as far as tying all the evidence together.
So far we've just been taking it all in, and taking lots of notes, but we will have a story for you at the right time, rest assured.
This morning we shared two crime stories: one from over the weekend and one was an update on a case we'd written about before. Links below.
We also got a lot of reader reports from over the weekend about fighter jets buzzing Berkeley. See what your neighbors had to say about it.
And, as you may recall, Tuesday night is slated to see the City Council vote to make Jen Louis the permanent police chief.
We will attend the meeting in person and will likely live-tweet about what's happening. Follow us on Twitter (or on Mastodon).
If you happen to use the NewsBreak app, you can now follow The Berkeley Scanner there. It's another avenue to see our stories.
We're also on Google News and on Flipboard.
It's always exciting to show up in new places and increase our visibility.
On the health front: The cold we've been battling for more than a week has almost subsided. Not quite there but feeling almost normal, which is a big relief.
Let's hope this third or fourth cold of 2023 (we've lost count!) is the last of it for awhile.
Also: We've nearly reached 1,000 members. Getting so close! Many thanks to all of you who are already on board.
Today's news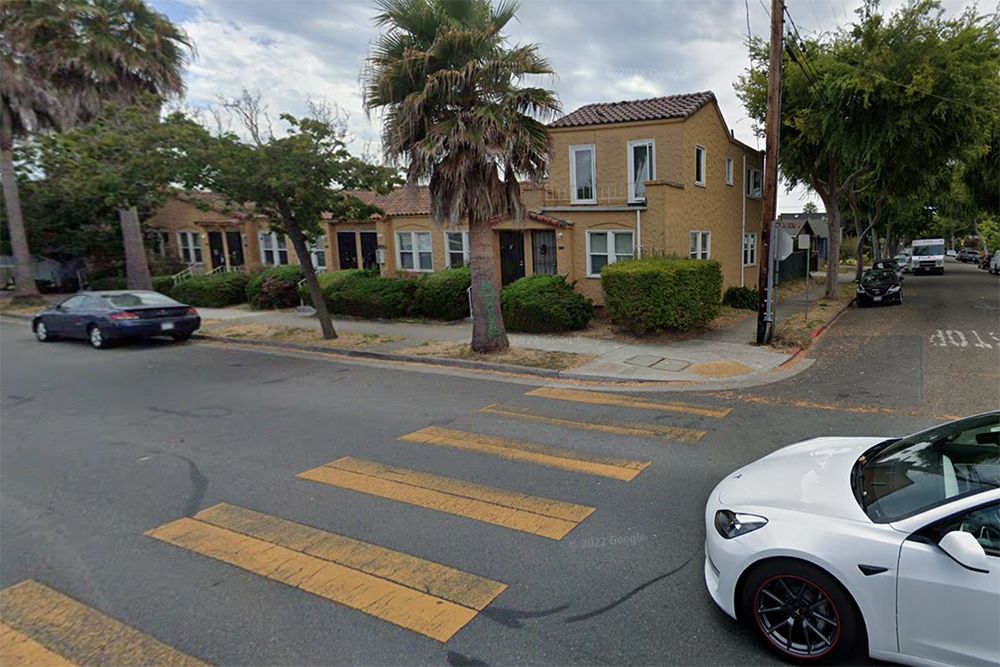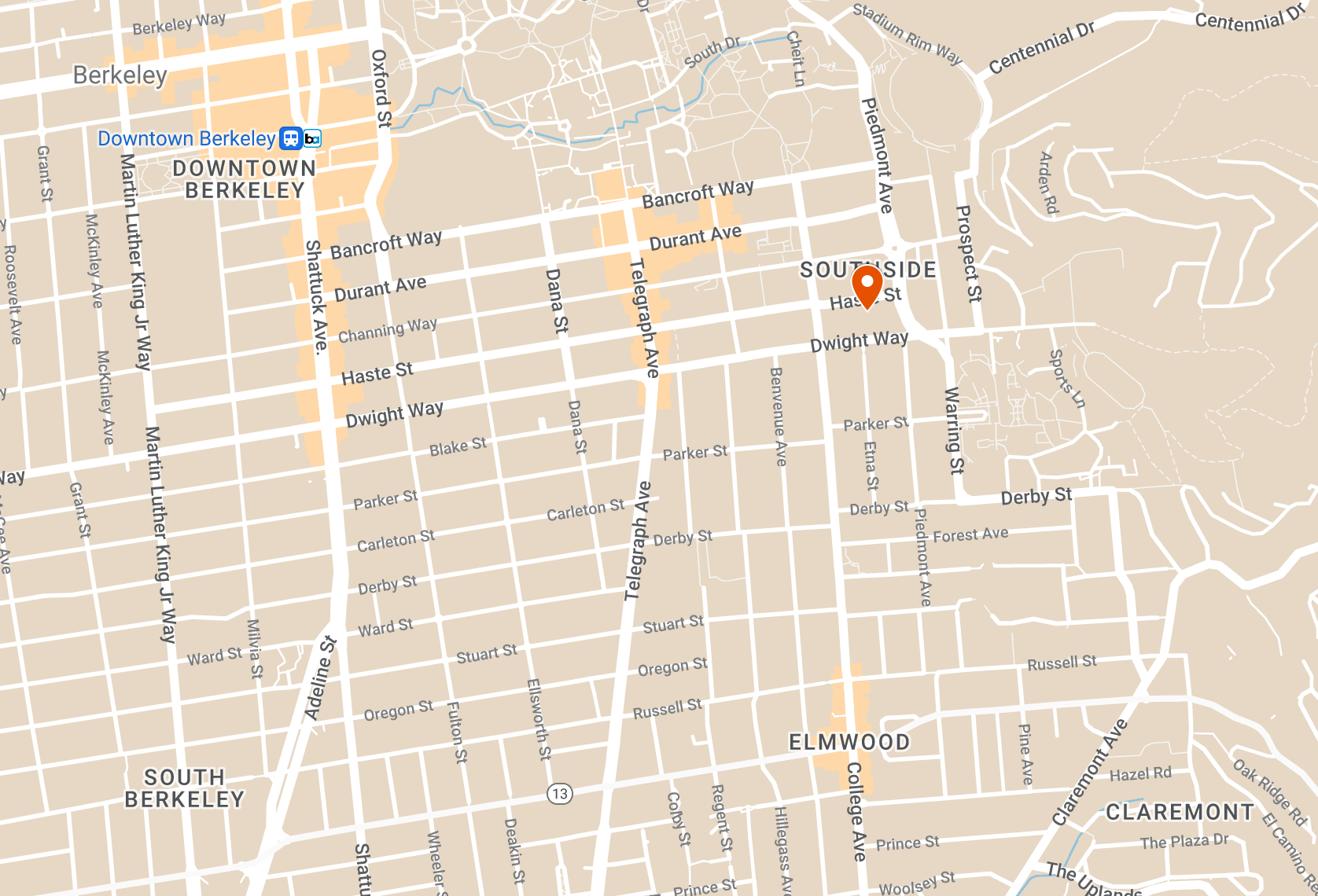 In case you missed it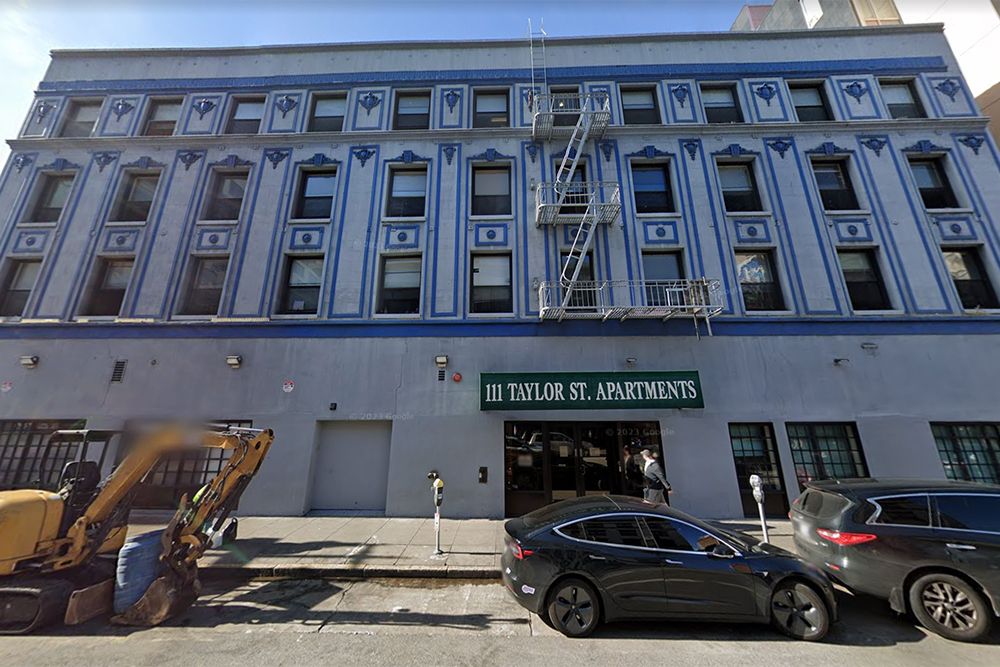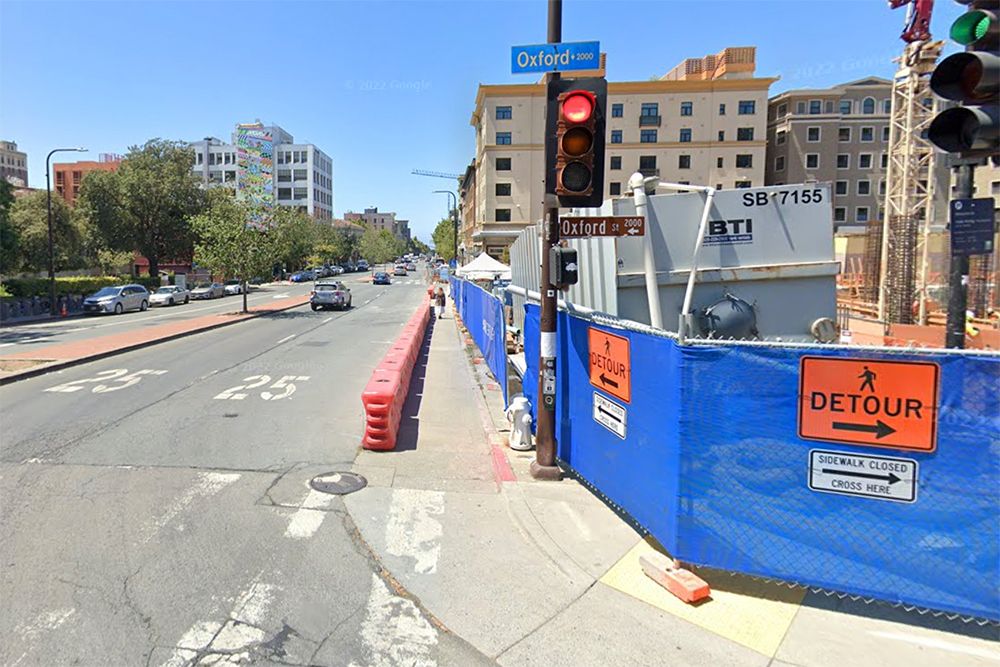 💡
The Berkeley Scanner is 100% member-supported. That means no ads, no spam and no distractions. Help ensure timely, accurate public safety news for Berkeley by
signing up now
.