UC Berkeley
Sex offender on probation after grabbing UC Berkeley student
The 19-year-old girl was walking up to a security gate at a private apartment building on Haste Street when a stranger approached her from behind.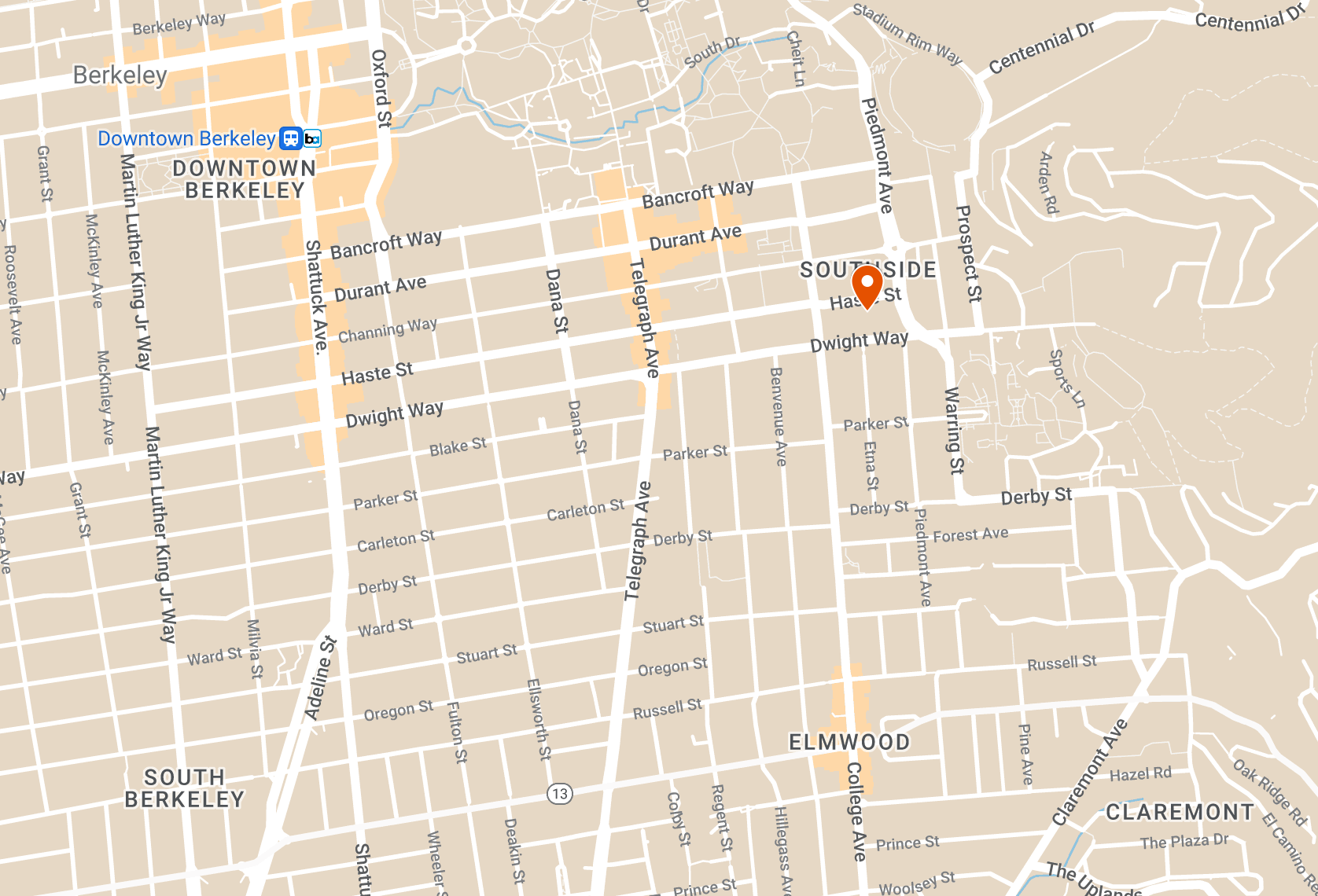 A sex offender will spend a year on probation after following a 19-year-old UC Berkeley student and grabbing her buttocks in January, court records show.
The incident happened Jan. 25 at 10:20 a.m. in the 2700 block of Haste Street (near Piedmont Avenue) in the Southside neighborhood near the UC Berkeley campus.
The student was walking up to a security gate at a private apartment building when a stranger approached her from behind, the Berkeley Police Department said.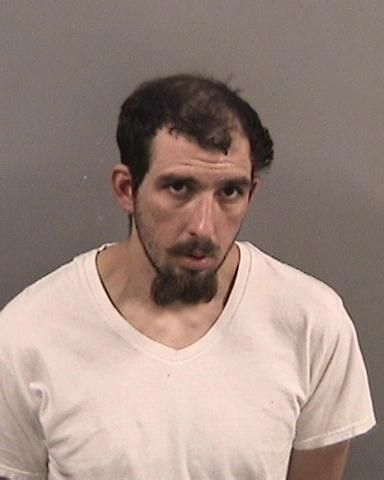 David Prendez. BPD
The man, who was later identified as David Prendez, "asked the woman if she was going in the apartment and then grabbed the woman's buttocks," according to police. "Fearing that the suspect was going to try and follow her inside, the woman ran down the street and called the police."
Arriving officers found Prendez on Haste Street and took him into custody.
Prendez was arrested on suspicion of sexual battery, violation of probation, resisting arrest and failing to register as a sex offender. He has no permanent address on file, police said.
Because Prendez is transient, he is required to file monthly reports with authorities about his location due to his sex offender status, police said. But he has not done that, according to BPD.
According to court records, the case had been set to begin a jury trial April 10.
Instead, Prendez entered a no-contest plea to a charge of misdemeanor sexual battery that day.
He was placed on probation through April 10, 2024.
Prendez, who turned 30 in March, also had been charged with failure to register as a sex offender and attacking a non-inmate in jail, according to court records. Both of those charges were dropped as part of the plea deal.
Another requirement of the deal is that Prendez must stay at least 100 yards away from the 2700 block of Haste Street and all UC Berkeley property.
David Prendez was convicted of sexual battery in the fall
Prendez has a long rap sheet and had already gotten into trouble for sexual offenses on campus property earlier in the school year.
He reportedly trespassed into the Unit 2 student housing complex on Haste Street on Sept. 15, 2022, and was seen in a girls' bathroom shower stall, according to the University of California Police Department.
Later that night, Prendez exposed himself to and sexually battered a Cal employee, UCPD said previously. Police arrested him in a Unit 2 bathroom the same night.
Prendez was ultimately convicted of misdemeanor sexual battery for that incident and placed on probation after about a month in jail.
Those crime reports were among several that galvanized parents to organize and push UC Berkeley for more security and transparency about campus safety in the fall.
Those efforts are ongoing.
Prendez has a long history of mostly misdemeanor cases in Alameda County dating back to 2015. For nearly all of them, he was put on probation after serving limited jail time. In several matters, the case was dismissed as part of a plea deal.
Prendez had 11 separate criminal cases in Alameda County in 2022 alone.
Charges against him have included felony battery as well as misdemeanor assault, assault on a peace officer, intimidating a local business or customers, trespassing, and possessing stolen property and drugs.
Prendez was already on probation in connection with multiple cases at the time of his arrest in January, according to Alameda County Superior Court records online.
Read more about crime near UC Berkeley on The Berkeley Scanner. UC Berkeley offers a number of safety and security resources for members of the campus community. Cal also publishes resources related to those needing support regarding sexual violence.