Arrests
Felon charged with cold case Berkeley rape from 2010
The woman had been walking at night near San Pablo and Ashby avenues when a stranger began to follow her in his car, police said.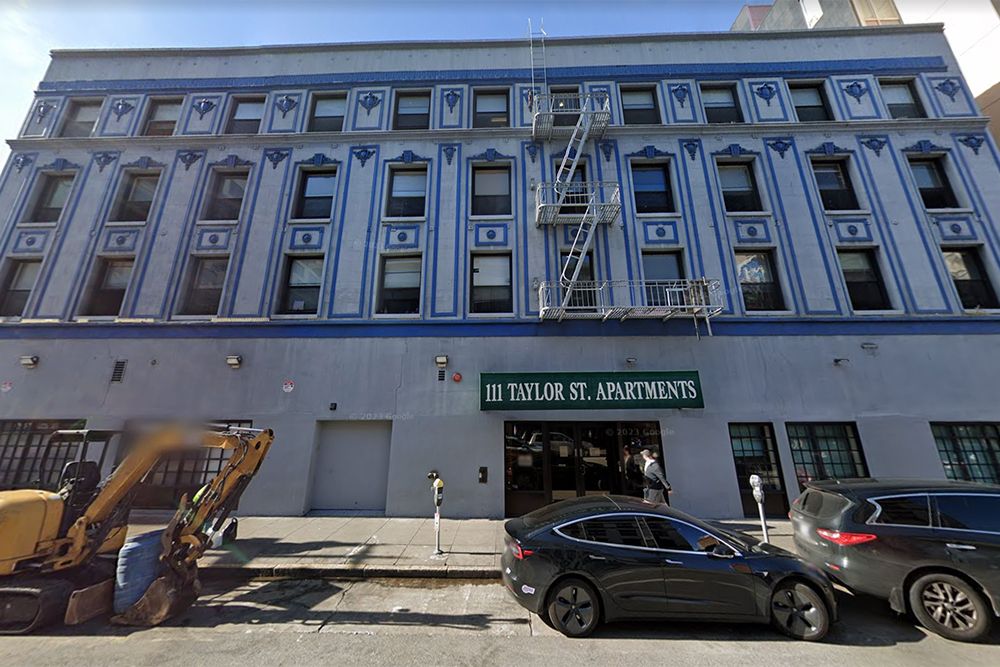 A man police say attacked a woman while she was walking in Berkeley and then raped her in his car was charged this week with the violent assault, which took place in 2010.
According to court papers, the woman had been walking at night near San Pablo and Ashby avenues when a stranger began to follow her in his Toyota Camry on July 1, 2010.
The woman crossed the street repeatedly to try to shake him but, a short time later, she was struck in the head from behind. The blow knocked her unconscious.
The woman woke up nearly 2 miles away in the back of the stranger's car, police wrote. She was no longer wearing pants and it had gotten light outside.
The man, who claimed to have a gun, pushed the woman out of his car but kept her pants as well as her ID and $30 in cash, according to court papers.
Assessing her situation, the woman believed she had been raped.
She realized she was now in Emeryville, near the Hilton Garden Inn at 1800 Powell St., and went inside to get help.
The woman was taken for a sexual assault examination at Highland Hospital and, years later, a DNA hit led Berkeley police to the man they say is responsible for the rape.
That man has been identified by BPD as Ernest Fobbs, 38, of San Francisco.
Fobbs owned a Toyota Camry around the time of the rape and matched the description of the assailant the woman gave to police — which included a scar on his face, according to court papers.
Police arrested Fobbs on Wednesday at 9:30 a.m. at the transitional housing complex in San Francisco where he appears to have been placed after serving time.
According to court records, Fobbs is on federal probation for gun possession and served a 14-month sentence for the crime.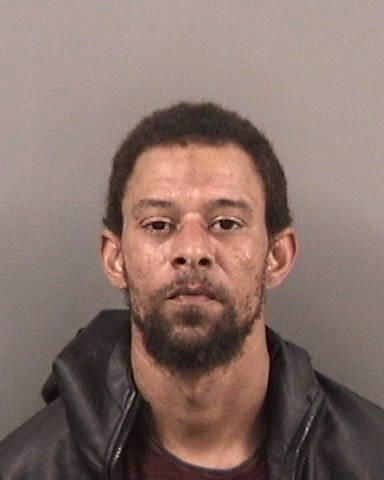 Ernest Fobbs. BPD
"Fobbs has an extensive criminal history, including domestic violence, possessing drugs for sale, criminal threats, burglary, possession of stolen property, carrying a loaded, concealed firearm in public, stalking, among many other crimes," police wrote.
On Thursday, the Alameda County district attorney's office charged Fobbs with kidnapping to commit a sex crime as well as rape, both of which are felonies.
No information was immediately available about the timeline of the case or how it came to be charged this week.
Fobbs is being held without bail at Santa Rita Jail in Dublin and is scheduled for an attorney and plea hearing Monday at Wiley Manuel Courthouse in Oakland.
🗣️
If you've been directly affected by crime in Berkeley, The Scanner would like to hear from you.