Shootings
Police investigate more gunfire in southwest Berkeley
No injuries have been reported but police are checking with local hospitals to learn more.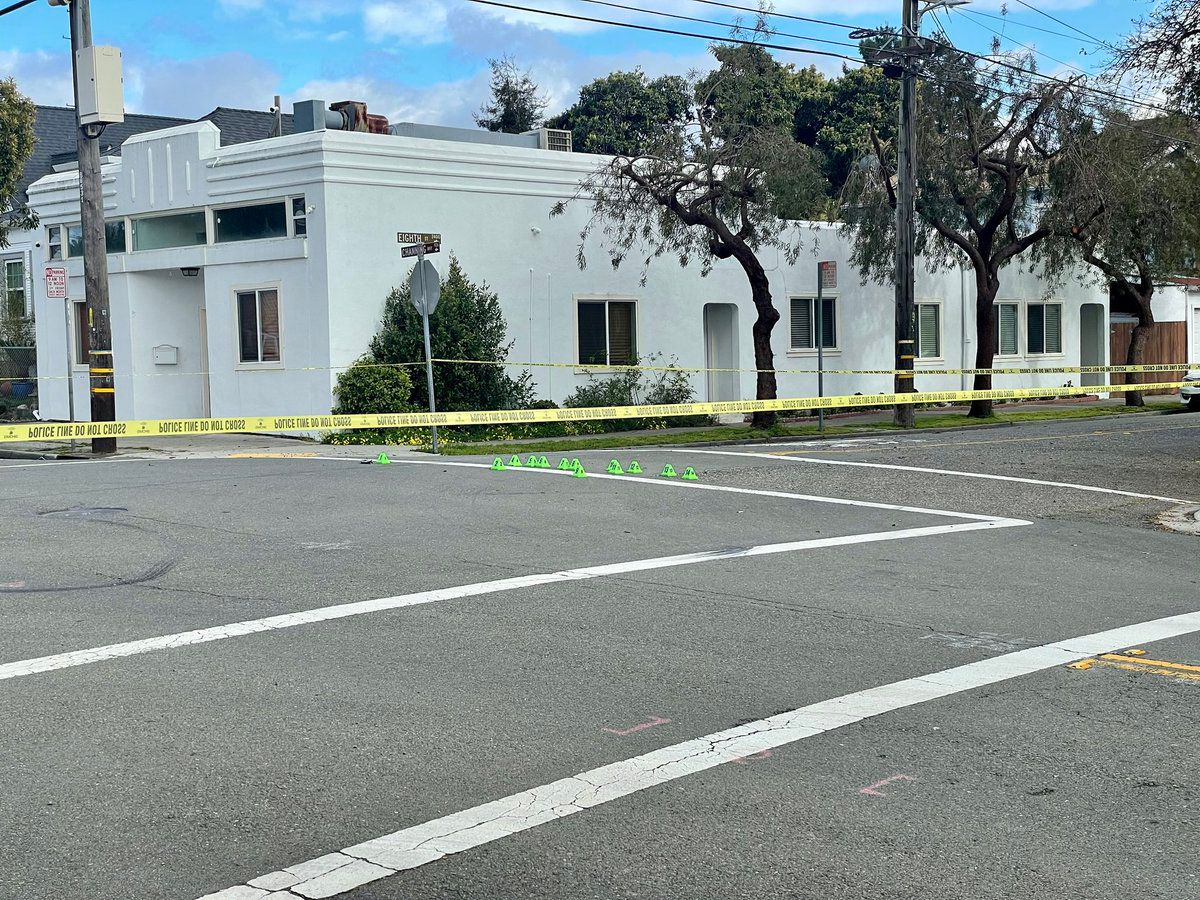 Police are investigating gunfire that broke out just before 4:30 p.m. Thursday in southwest Berkeley, not far from where a man reportedly fired a gun at his grandparents over the weekend.
Thursday's gunfire was reported just before 4:25 p.m. at Channing Way and Eighth Street, the Berkeley Police Department said.
No injuries have been reported.
A community member told The Scanner that an SUV parked two houses south of the intersection had its window shot out, "but it seemed like collateral damage."
One person told police they heard 8-10 shots coming from a black car.
Police have blocked traffic in the area and the investigation remains underway.
Police are also checking with local hospitals to see if any victims have come in but have found no one so far.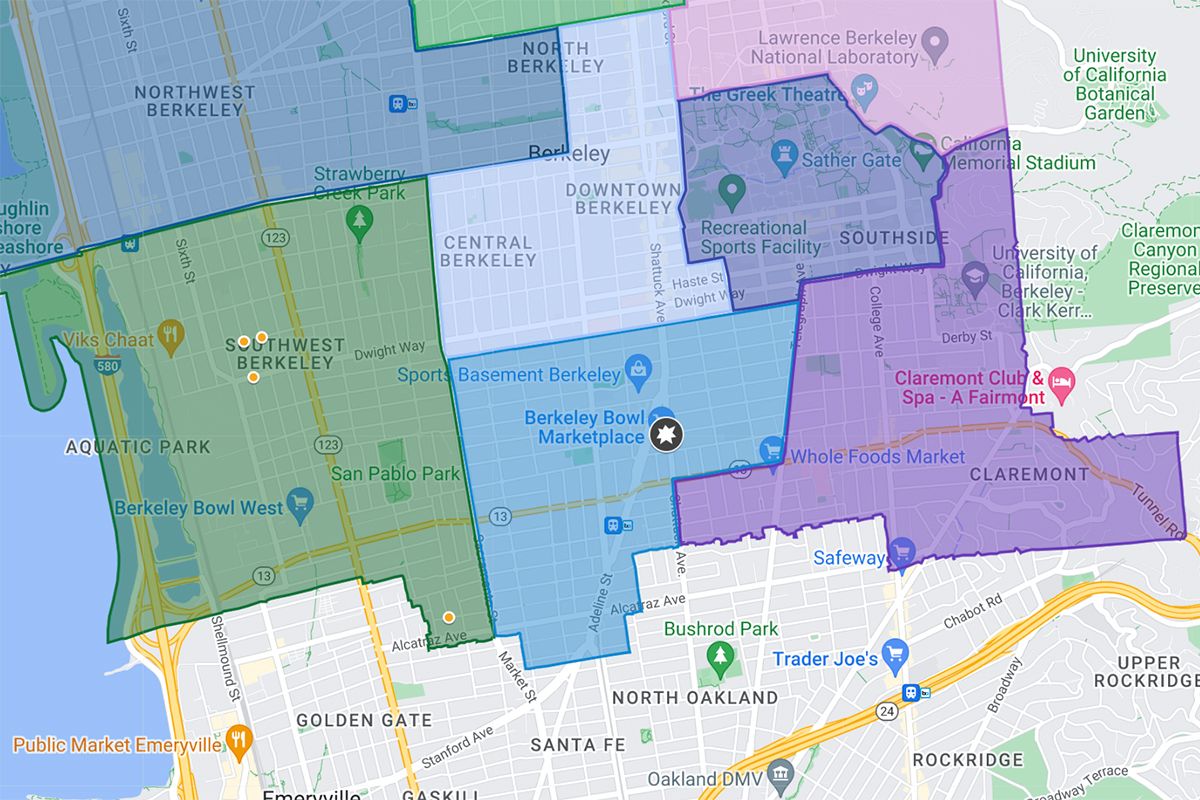 Other reports of gunfire in Berkeley this year
Thursday's incident was Berkeley's fifth shooting of the year, though most have not left anyone wounded.
Shots were also fired Jan. 3 in South Berkeley near Harmon and Boise streets and Feb. 15 in West Berkeley near Eighth Street and Dwight Way, according to BPD's gunfire map.
The Feb. 15 gunfire report came in shortly before 11 p.m. Officers found evidence of gunfire and a broken window in the 900 block of Dwight Way. There were no injuries.
On March 12, a man was shot while driving in South Berkeley but was in stable condition, according to police, at the time of last report.
On Sunday, a man was arrested after firing a gun at his grandparents during a dispute at Channing Way and Ninth Street. He has since been charged.
In 2022, Berkeley had more than 50 shootings, which killed three people and wounded 16.
Last year by this time, one person had already been killed in a shooting in Berkeley and five others had been wounded.
Police ask anyone with information to share about gunfire and shootings in Berkeley to call BPD's homicide unit at 510-981-5741.
This story was updated after publication due to the developing nature of events.
🚨
A reader asked us about this incident, which resulted in this report. Have questions about crime in Berkeley? Alert The Berkeley Scanner.