Shootings
Shooting reported amid family dispute in Berkeley, no one hurt
BPD said the man fired one round during the argument on Channing Way but no one was hit.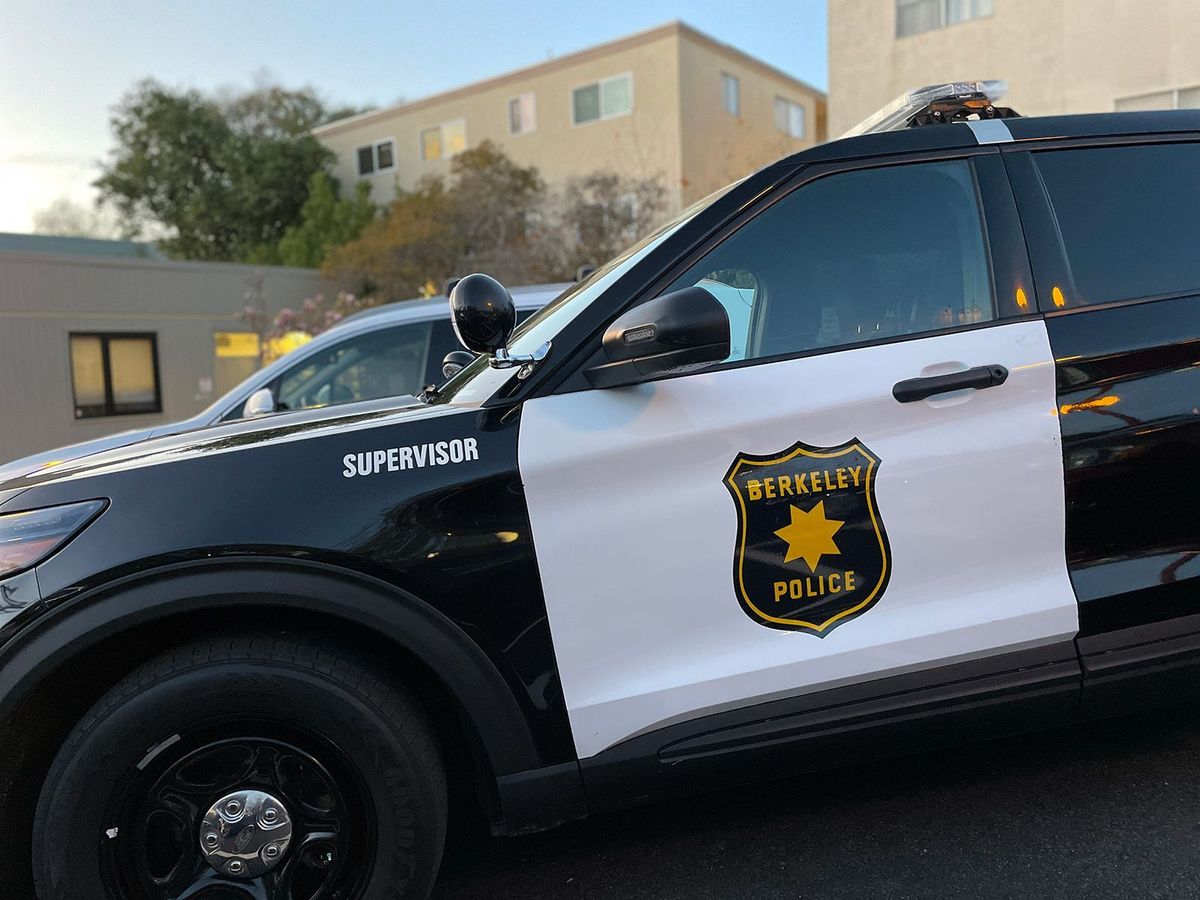 A man was arrested Sunday afternoon in Berkeley after firing a gun at his grandparents during a dispute, according to police and preliminary reports.
It was Berkeley's fourth reported incident of gunfire in 2023.
The incident took place in the 900 block of Channing Way, near Ninth Street, in West Berkeley just before 2:40 p.m. Sunday.
According to the Berkeley Police Department, the man fired one round during the argument, but no one was hit.
Berkeley police responded to the area quickly after getting the 911 call.
Officers found a man in the immediate area matching the description the caller provided, BPD said.
Berkeley police officers took him into custody and also recovered a gun, authorities said.
No further information was immediately available but the story will be updated when it is.
Joseph Brewer. BPD
Update, March 27: The man who was arrested was identified as 30-year-old Joseph Brewer, according to jail records online.
He was arrested on suspicion of elder abuse and multiple gun-related crimes, including assault with a firearm on a person and being a felon in possession of a firearm, according to booking records.
Brewer is scheduled for arraignment Wednesday at the Wiley Manuel Courthouse. His bail is set at $375,000, according to jail records online.
🚨
The Berkeley Scanner was the first to report this incident.
Other reports of gunfire in Berkeley this year
Shots were also fired Jan. 3 in South Berkeley near Harmon and Boise streets and Feb. 15 in West Berkeley near Eighth Street and Dwight Way, according to BPD's gunfire map.
The Feb. 15 gunfire report came in shortly before 11 p.m. Officers found evidence of gunfire and a broken window in the 900 block of Dwight Way. There were no injuries.
On March 12, a man was shot while driving in South Berkeley but was in stable condition, according to police, at the time of last report.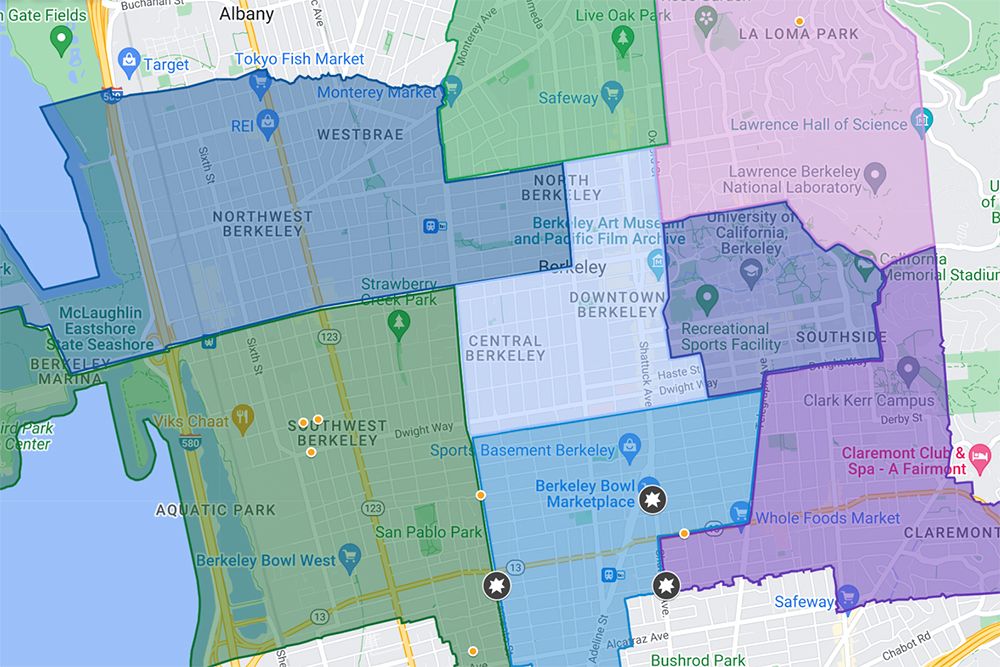 In 2022, Berkeley had more than 50 shootings, which killed three people and wounded 16.
Last year by this time, one person had already been killed in a shooting in Berkeley and three others had been wounded.
Police ask anyone with information to share about gunfire and shootings in Berkeley to call BPD's homicide unit at 510-981-5741.
In an emergency, always call 911.
💡
The Berkeley Scanner is 100% member-supported. That means no ads, no spam and no distractions. Help ensure timely, accurate public safety news for Berkeley by
signing up now
.