Our story today is another look into the Alameda County district attorney's office.
We learned this week that, barring "extraordinary circumstances" and approval by District Attorney Pamela Price herself, the penalty for most crimes in Alameda County will soon be restricted to probation or the lowest-level prison term.
Price announced the news in a memo to her office Wednesday afternoon and it quickly made its way to the media.
We were the first to take a deeper look at what the new rules might mean. We'll certainly be watching closely as this develops.
It's been a busy week, with multiple stories picked up by other news outlets locally and farther afield.
As a result, the plan is mostly to focus on reporting rather than writing Friday.
Wishing everyone a good weekend. Prepare for AM showers!
In case you missed it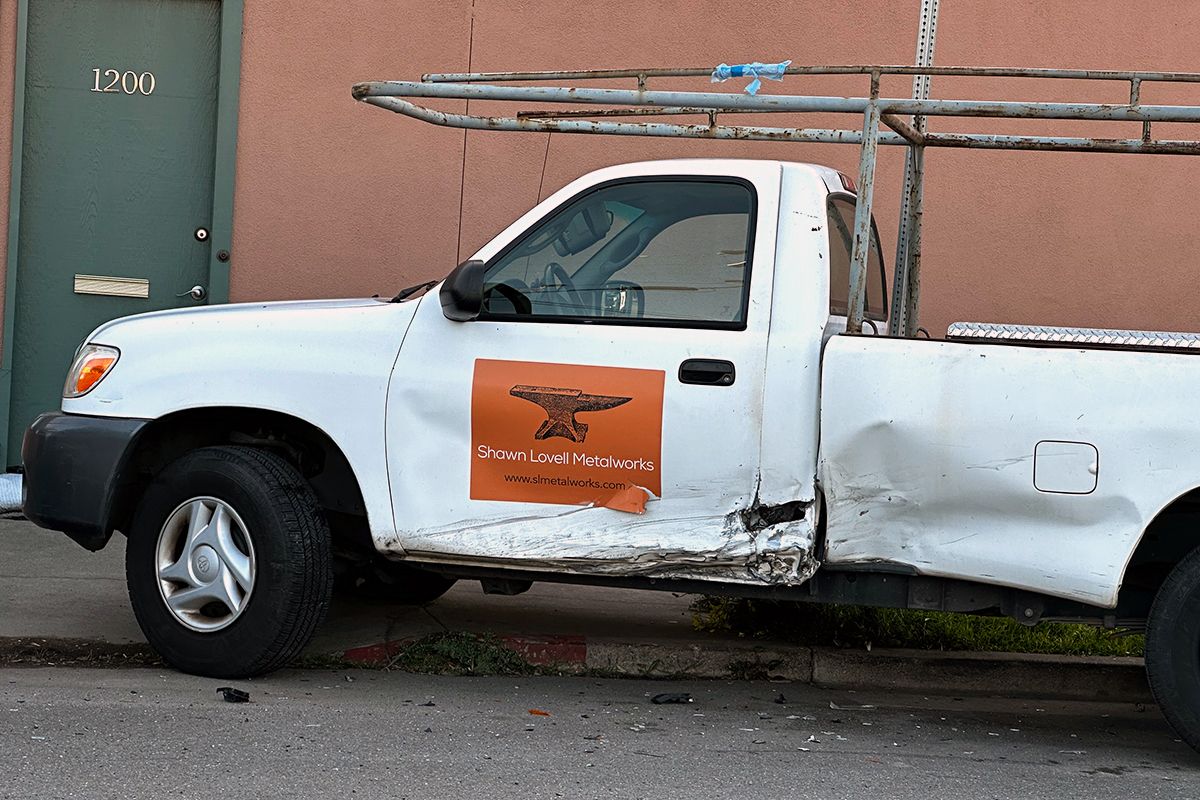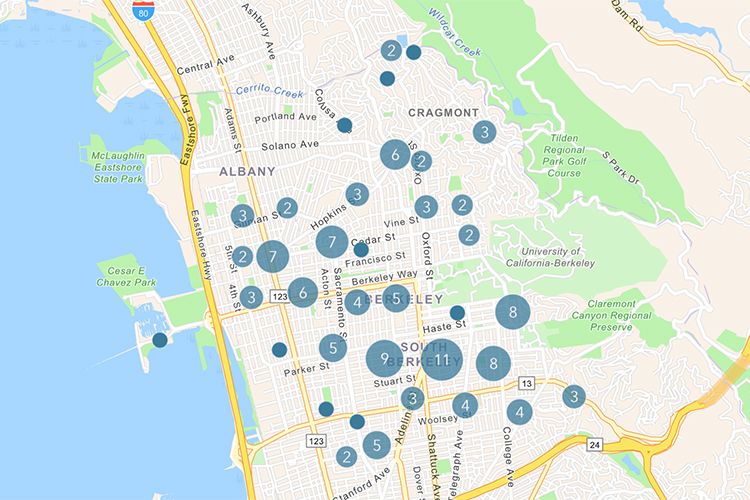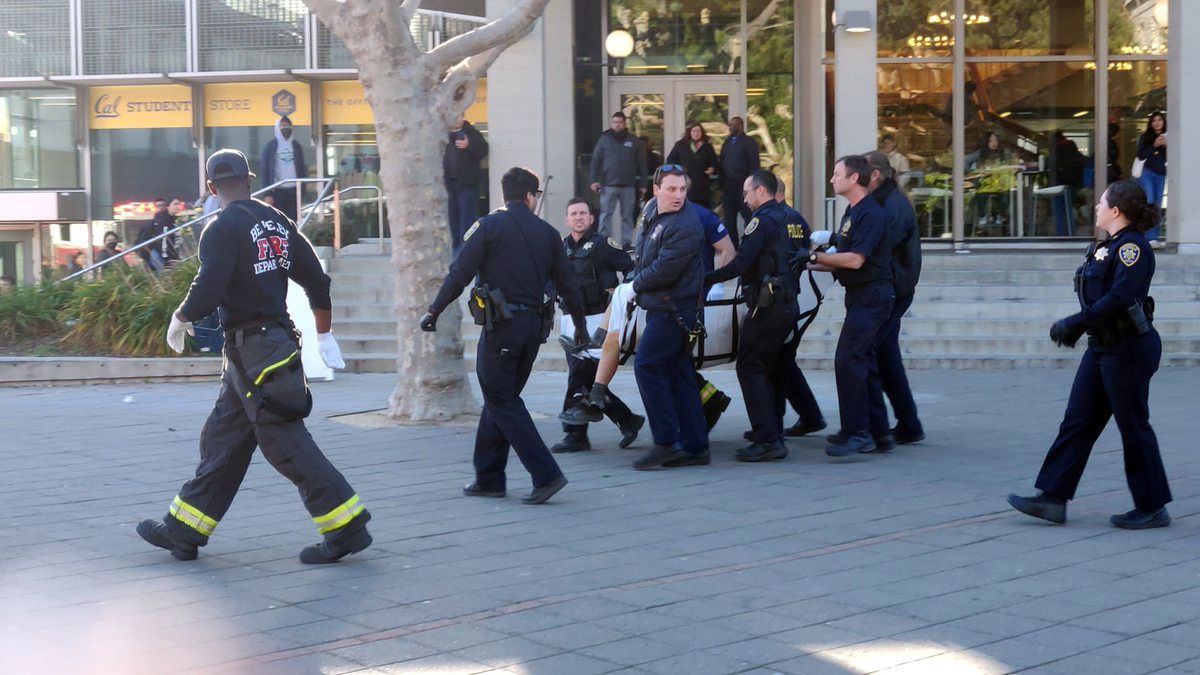 💡
Remember: Add context to your comments by adding a short bio about your background or Berkeley expertise. Just click the circular icon next to the new comment box for a menu that lets you add a bio and change your user name.