Today's main feature is a case that came to our attention through several DA's office sources.
We learned that a man who was only recently placed on probation for a violent attack on a stranger in January has now been charged with a new Fremont murder case.
Critics of DA Pamela Price say the sad outcome is the byproduct of her new policies: Sources said the man would not have been free so soon to commit new crimes under prior Alameda County district attorneys.
He would have been in prison or in a secure treatment facility, they said.
We took a closer look at how we got here.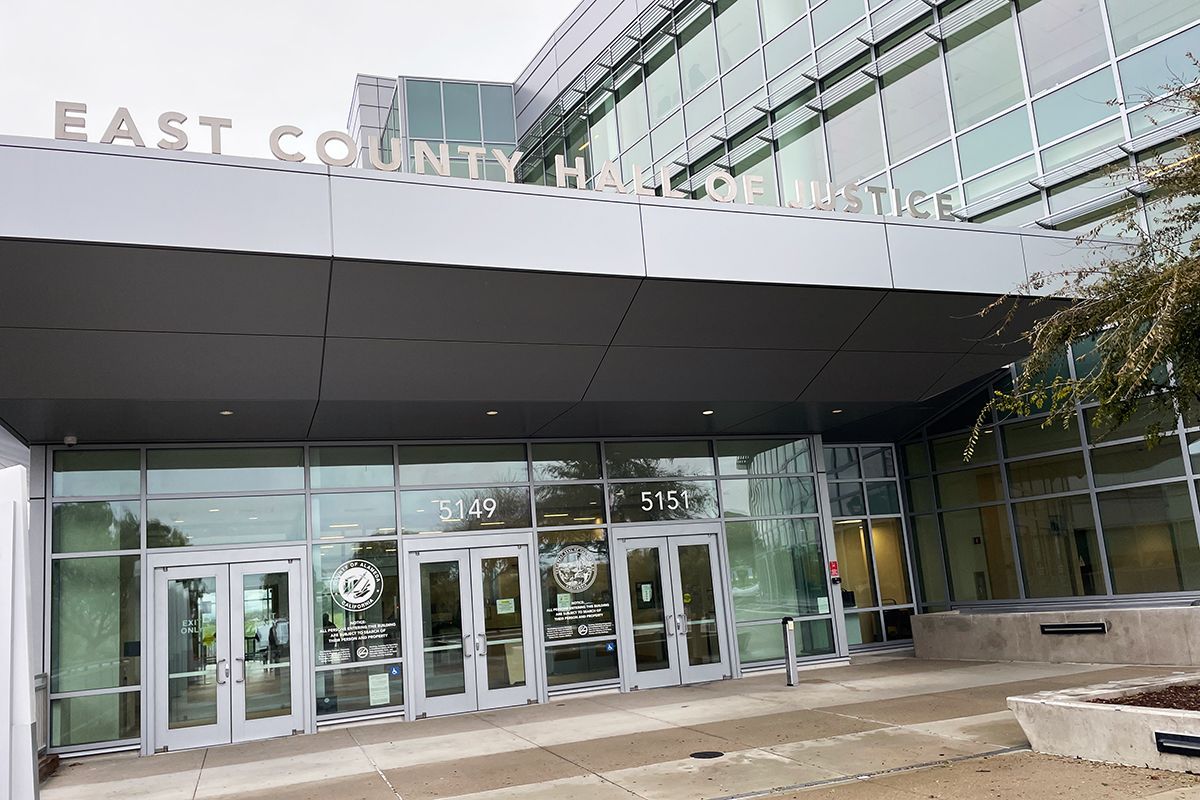 We have lots more to share with you today, from 35,000 feet.
Berkeley police shooting update: Victim named
Activity Alert: Black Friday "Sketchout" at Tilden
KALW panel on Bay Area journalism (with yours truly)
Holiday fundraisers to get you in the giving spirit
(Remember: We'll be on a limited publishing schedule over the holiday.)
By the way: If you want to hear from us on Threads, drop us a line and let us know. We are on the lookout for a viable Twitter alternative.
💡
HELP THE SCANNER: Share this newsletter with a friend (or two!) and urge them to
support our work
. Readers like you play a key role in helping us grow.
Berkeley police shooting update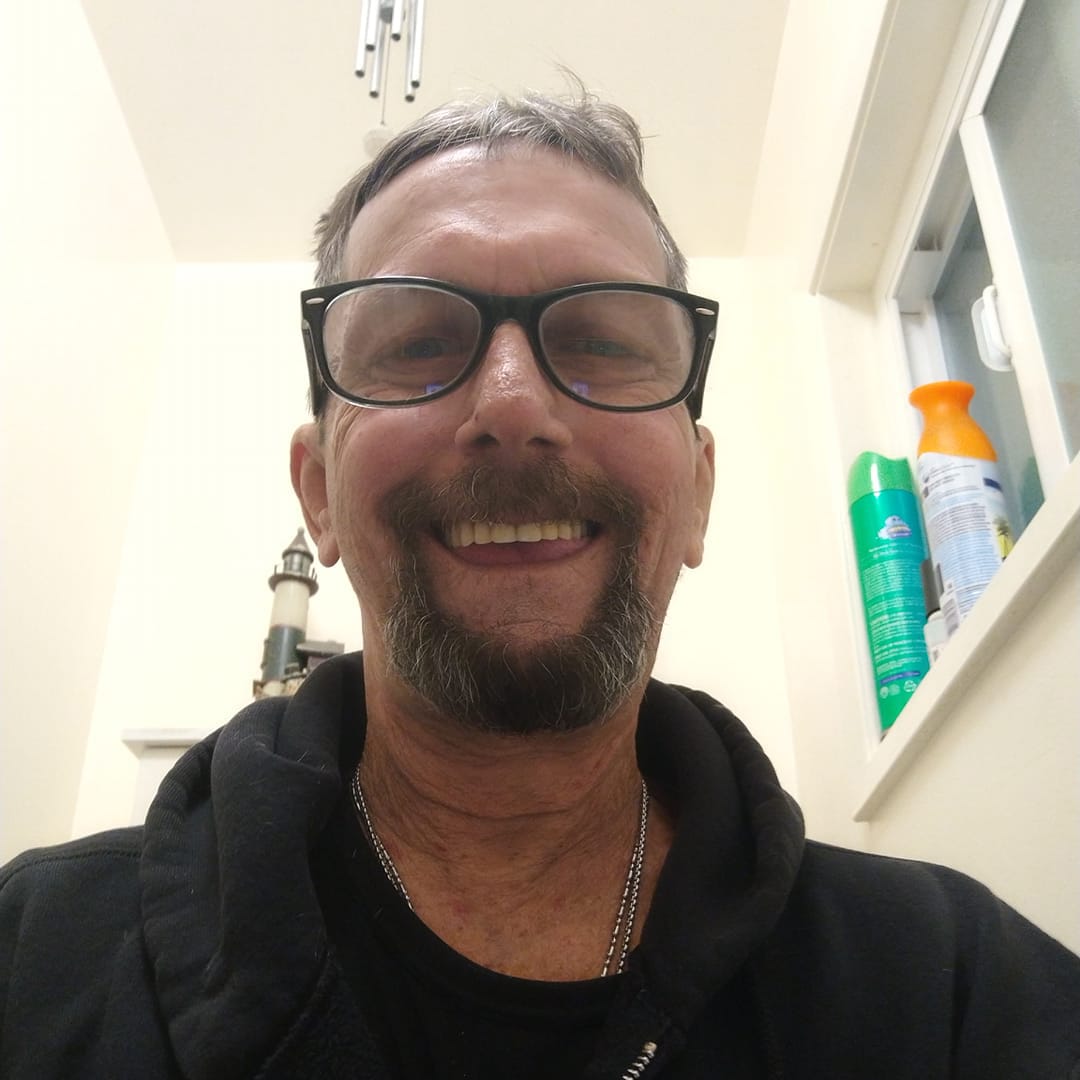 The man who was shot and killed by police in Berkeley earlier this month has been identified as 39-year-old David Bonino II (no address), authorities said Tuesday.
For now, that's all we know. BPD is slated to release more information, including bodycam footage, in December.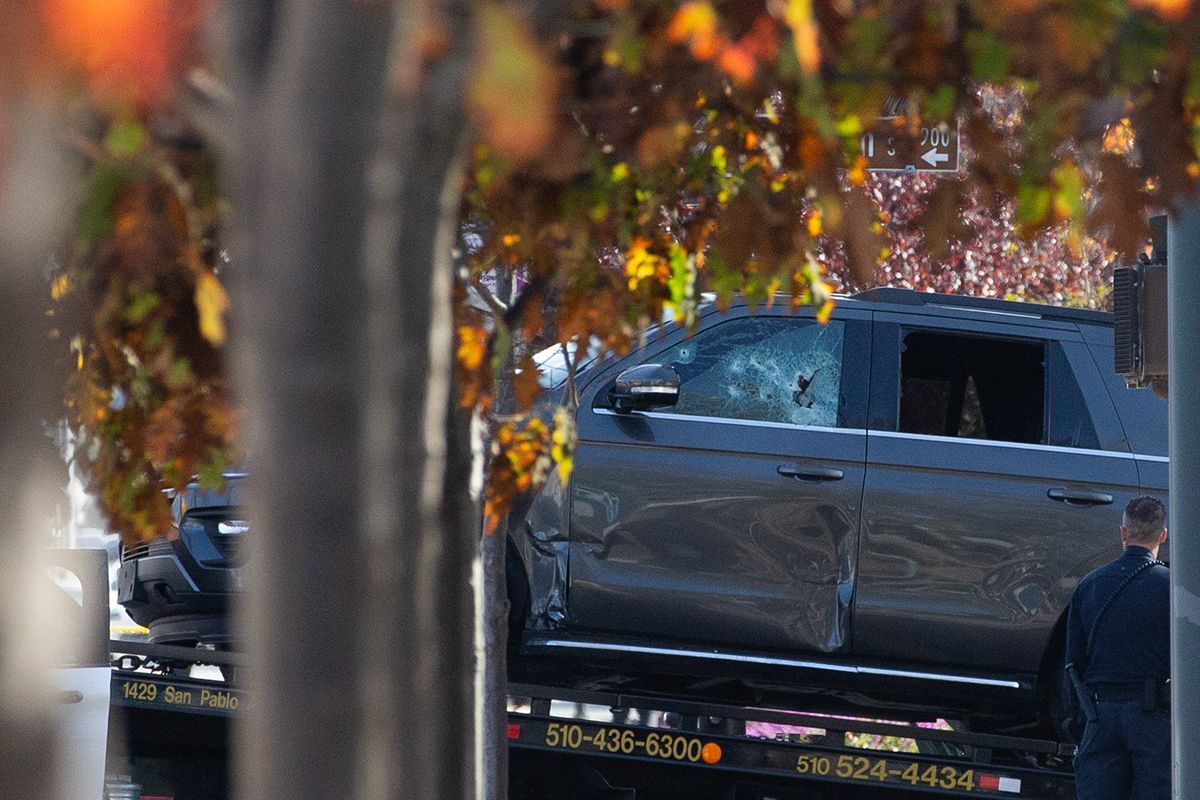 Black Friday sketching at Tilden Botanic Garden
TBS member Chris Grampp (you may recall his cat burglar report) is hosting his annual Black Friday "I Refuse To Shop" Sketchout at the Tilden Botanic Garden.
If you're unfamiliar with the event, it's an unofficial gathering originating from the Merritt College Landscape Horticulture program. It's open to all takers.
"Bring paper and pencils (or whatever you like to use to draw), a portable chair, a lunch, and everyone you know (including your family and visiting relatives; if they don't sketch they can walk around the garden)," Grampp writes.
"I hope you can come and enjoy one of the finest botanic gardens in the state. There's lots to draw (plants, boulders, bridges, buildings, meadows, creeks, birds), and interesting places to explore. Just being in this beautiful, quiet space is wonderful in and of itself, much more enlivening than running with the bulls through the aisles of Target, fighting for parking spaces at the Bay Street garage, or getting crushed in the big-screen TV sale stampede at Walmart. Or even more likely, get stuck watching the spinning wheel on your computer as you try to shop online during Cyber Friday sales."
Meet Friday at the Botanic Garden entry (Wildcat Canyon Road and South Park Drive in Tilden Park) at 11 a.m. "and spend the next few hours sketching and enjoying the garden. In the past we've convened at the Juniper Lodge (in the garden, across the creek) around 1 p.m. to eat lunch and share our work."
Listen up: The future of Bay Area journalism
We recently had the chance to talk with several Bay Area news editors about the future of local journalism. Some of you may have caught the broadcast Monday night.
If not, you can now listen at your convenience.
Great holiday fundraisers
If you're in the giving spirit, we have several worthwhile causes to consider.
Also, the Berkeley Police Association let us know it will be providing 1,020 turkey baskets this year to families in need (a new record!) thanks to the community's generous support.
In case you missed it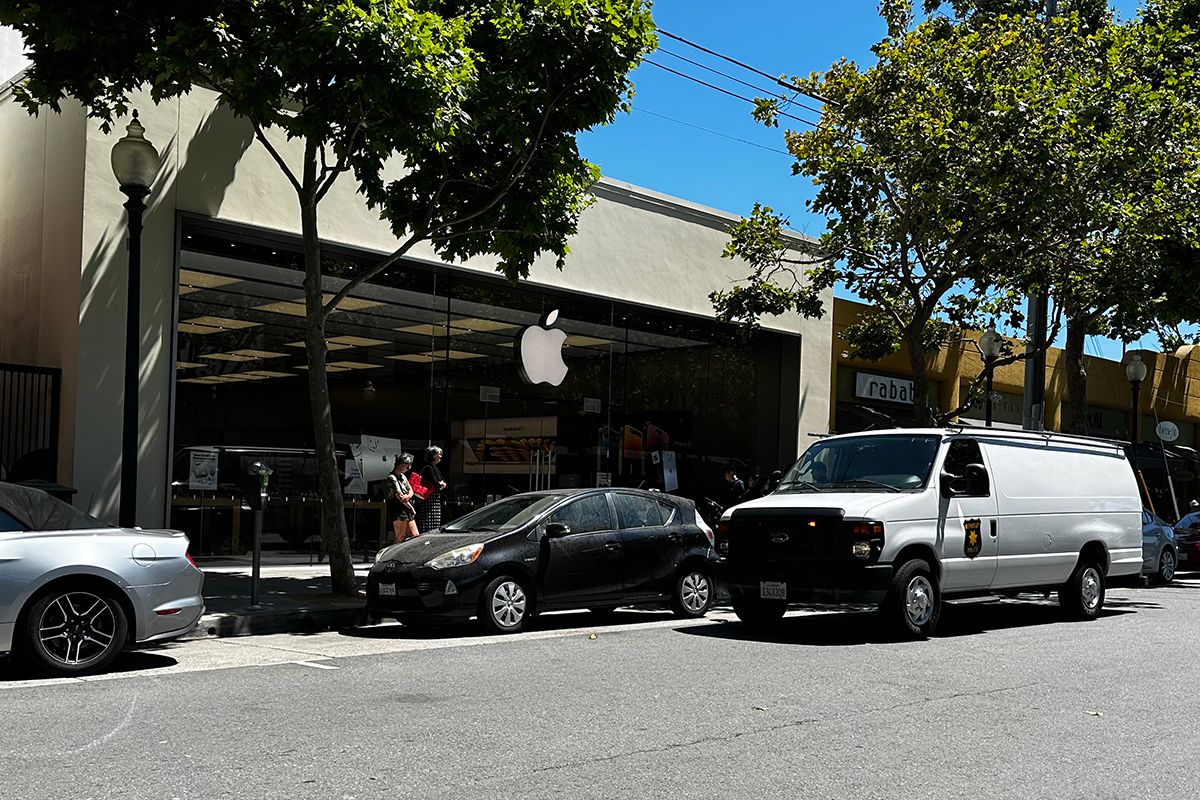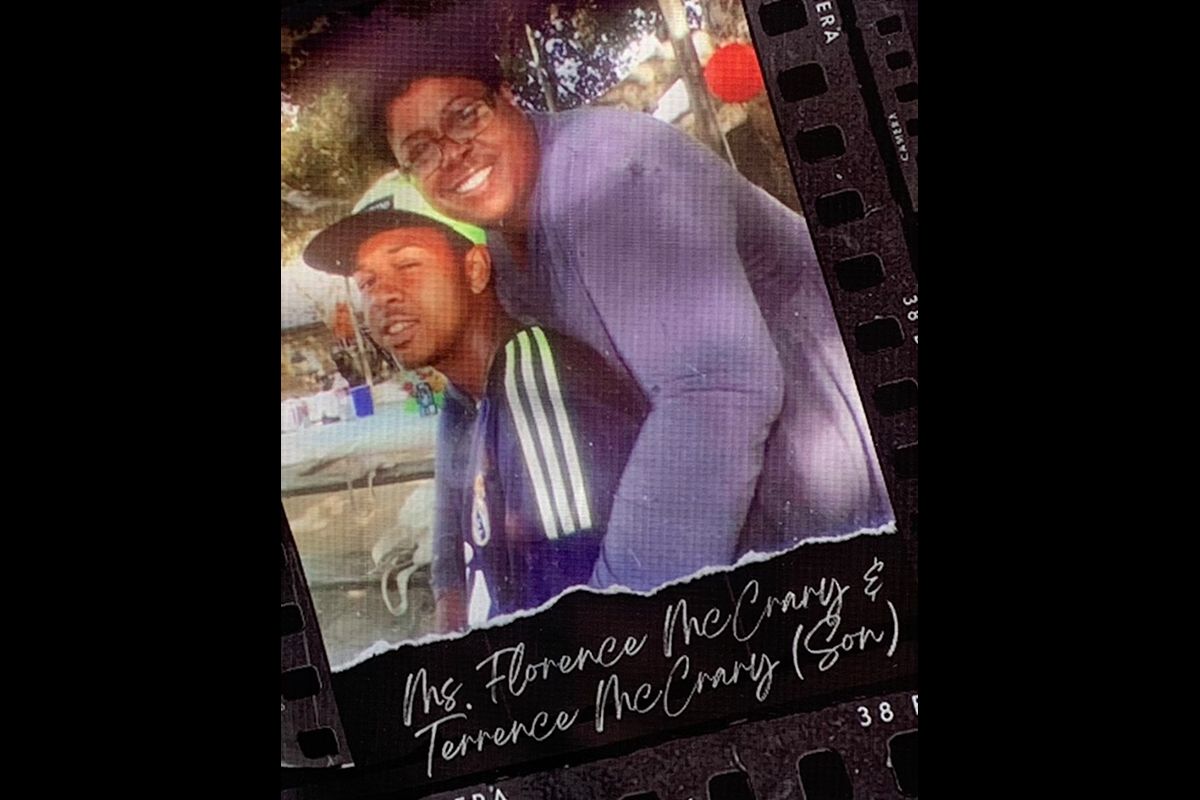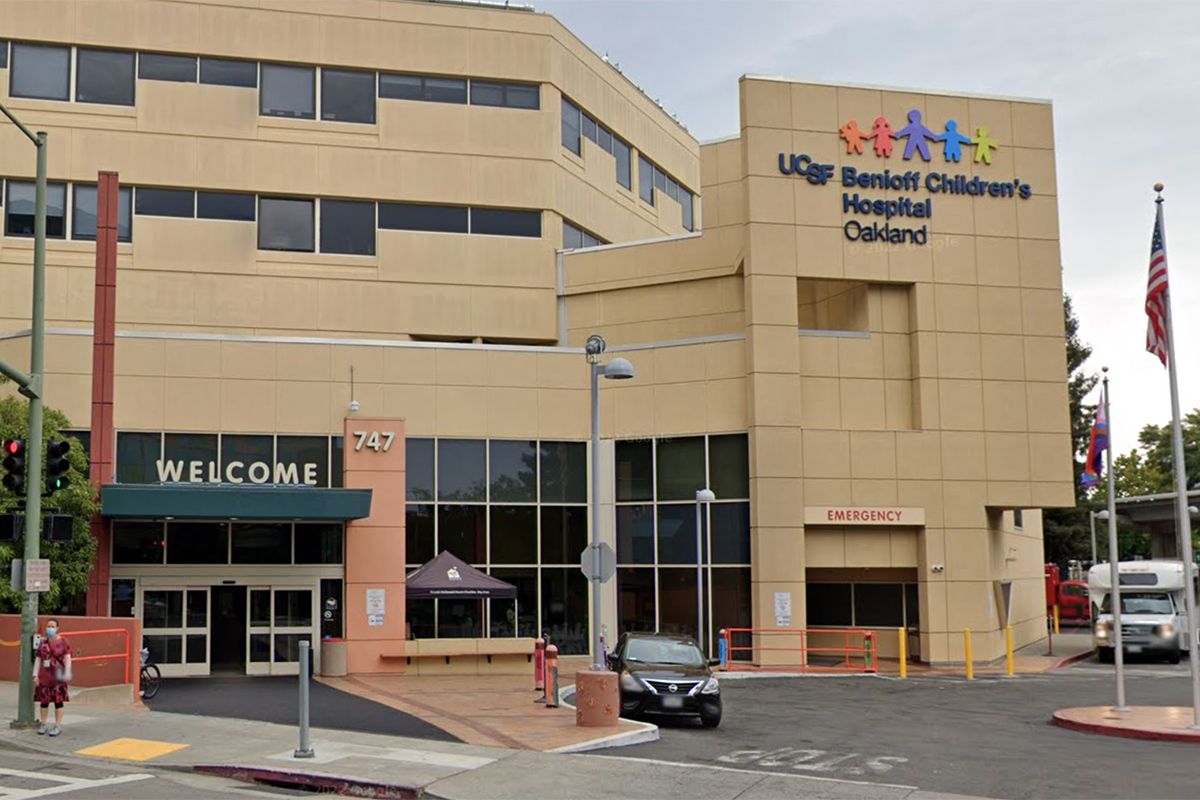 Did someone forward this email to you? Sign up for your own free headlines.
💡
Take five seconds (or less!) to help The Scanner:
Let Google News know you'd like to see our stories. Head on over to Google News and
follow TBS
by clicking the star.