Hot off the presses: A man has been charged with two felonies this week after showing up at the Alameda County DA's office Tuesday armed with a loaded gun, court papers show.
Some DA's office employees were "extremely rattled" by how admin handled the incident.
The DA's office did not respond to our request for information, but we still managed to get the scoop.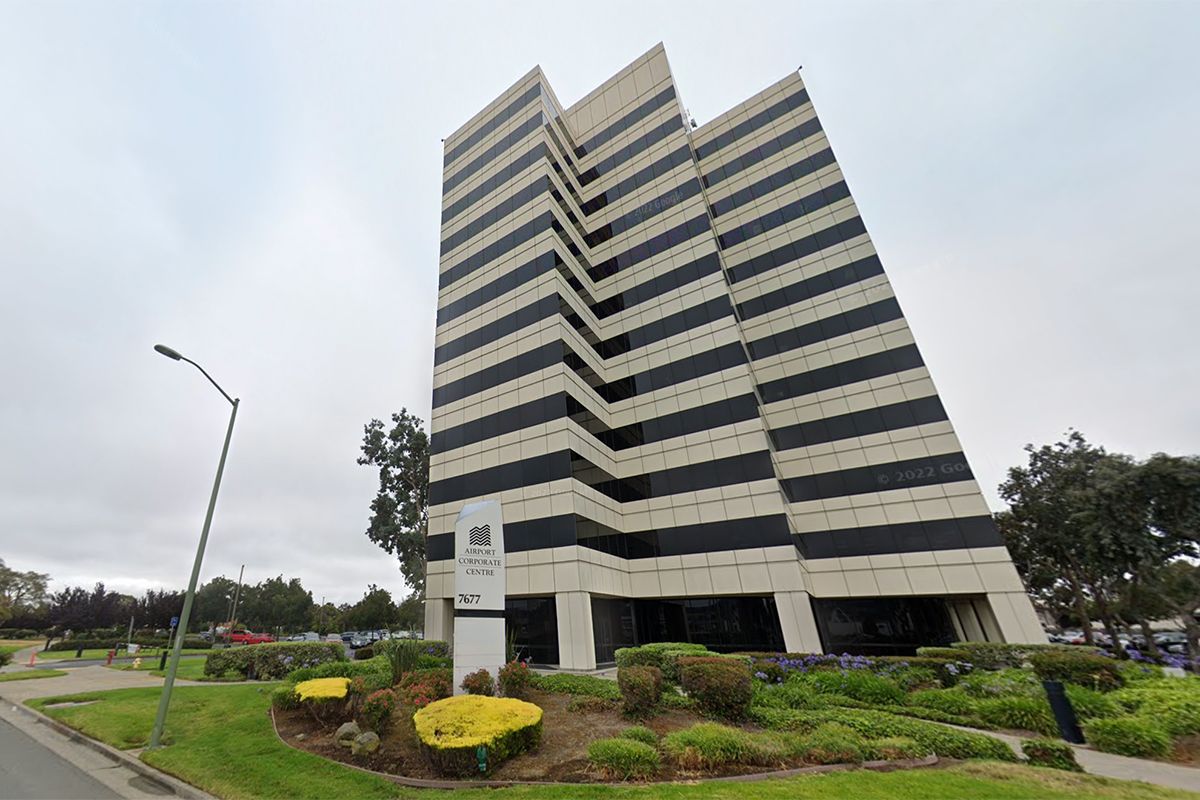 Speaking of access to the DA's office, the DA's office announced on social media today that Pamela Price would be answering questions from the community without any barriers or filters.
We certainly had a question for her based on our experiences this year.
Today we also shared the latest news on Berkeley Hills murder suspect Jonah Roper. He appeared in court Thursday morning briefly, but his plea was postponed again, to Nov. 29.
During the hearing, Roper shouted seemingly outlandish claims to the court before being taken out of the room.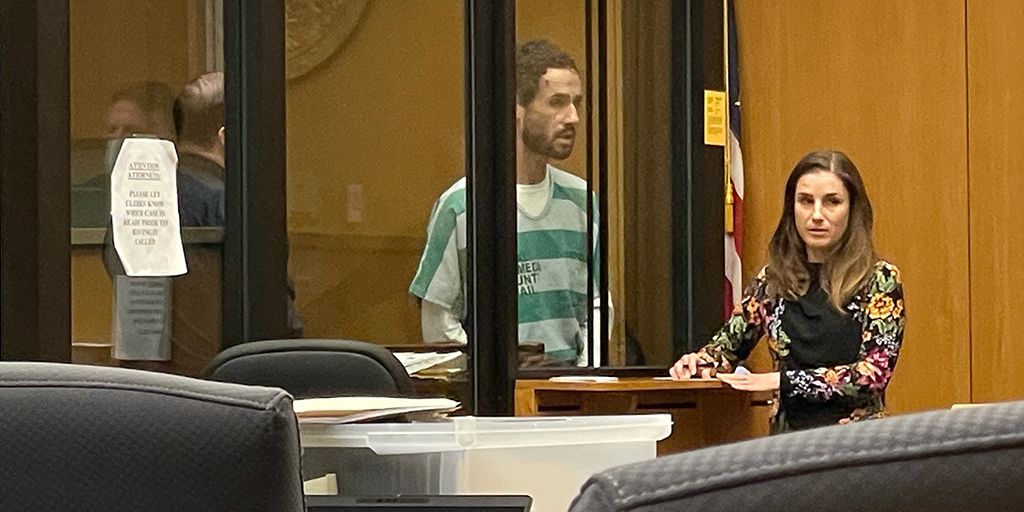 Our other story today is about the Broom Bush Cafe and the GoFundMe fundraiser it's launched after being closed Sunday by a kitchen fire.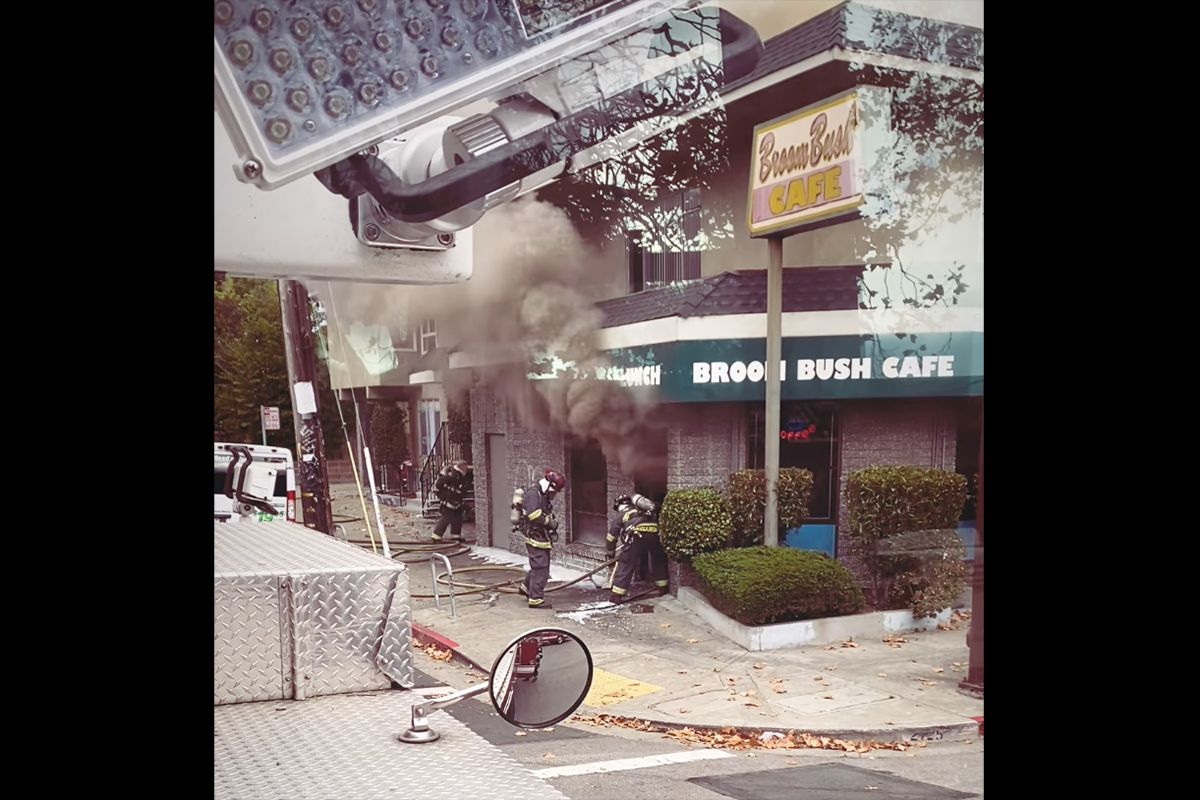 In case you missed it
What happened to Angel and Jazy Sotelo Garcia is one of the most heartbreaking stories we've covered in 20 years.
But their family is truly an inspiration with its resilience and grit.
Getting to know some of the family members, and the boys through them, has been an incredible gift. It's why we do this work.
Don't miss our exclusive report.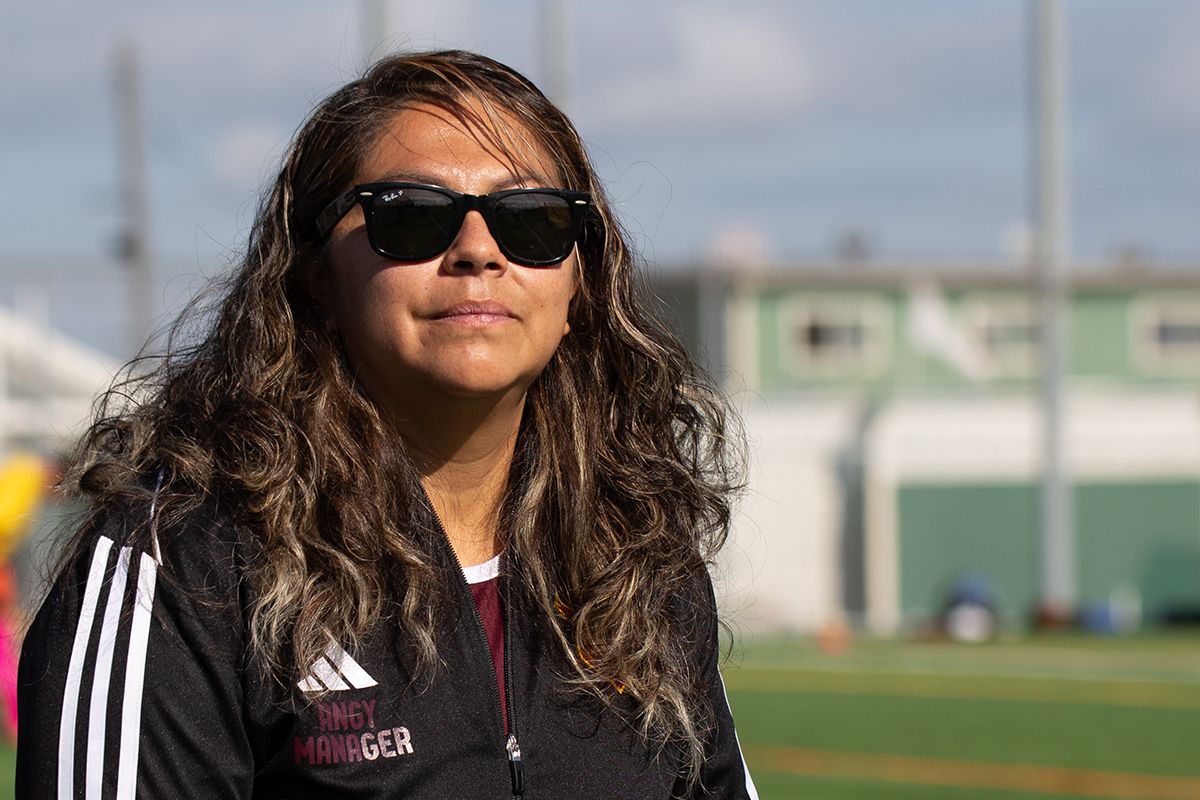 And please consider donating to their scholarship to keep their memory alive.
"When they offered this scholarship, it's like they're still remembering," Maria Garcia, mother of Angel and Jazy, told us. "I want them to remember. Because I have more kids that are going to the high school. And I want my kids to know: They loved their brothers there."