Let's get straight to the headlines: A cat burglar on the loose, an important meeting next Tuesday about Berkeley High safety, and the latest on Berkeley robbery trends.
Turn your phone sideways to view thumbnails below.
Scroll down for more thoughts and updates from yours truly.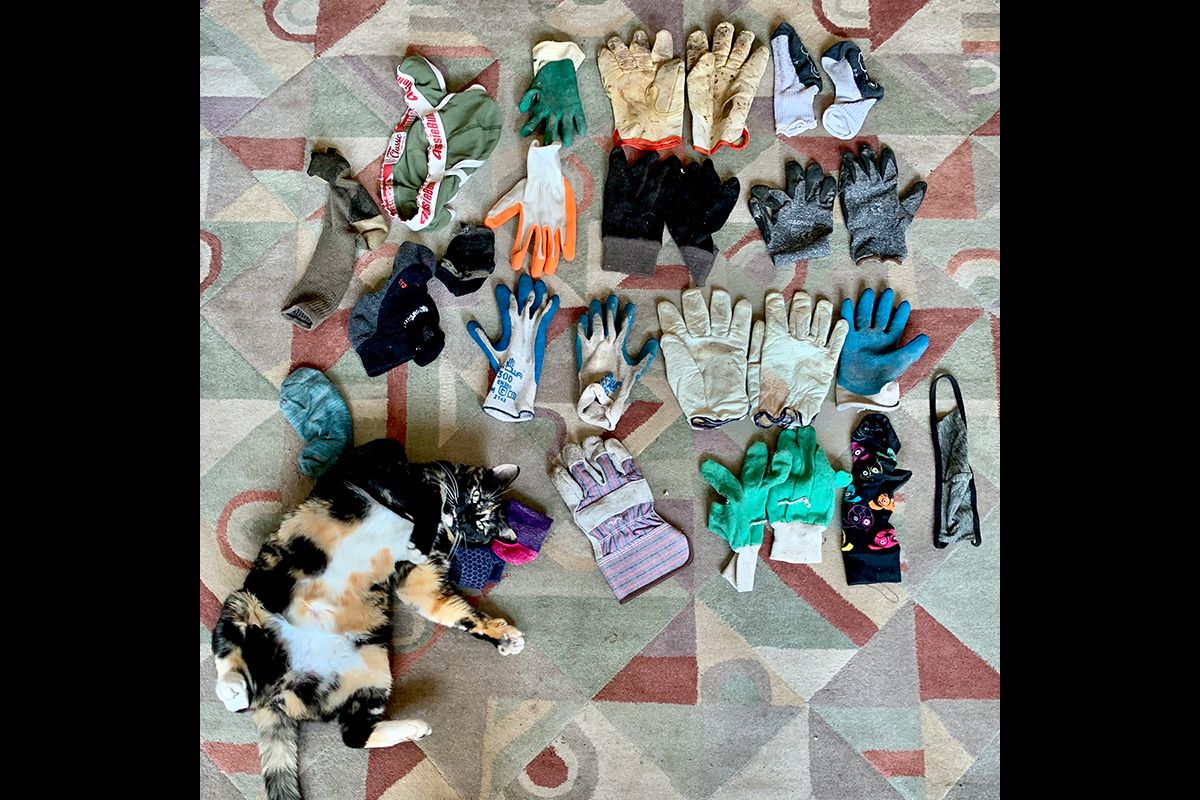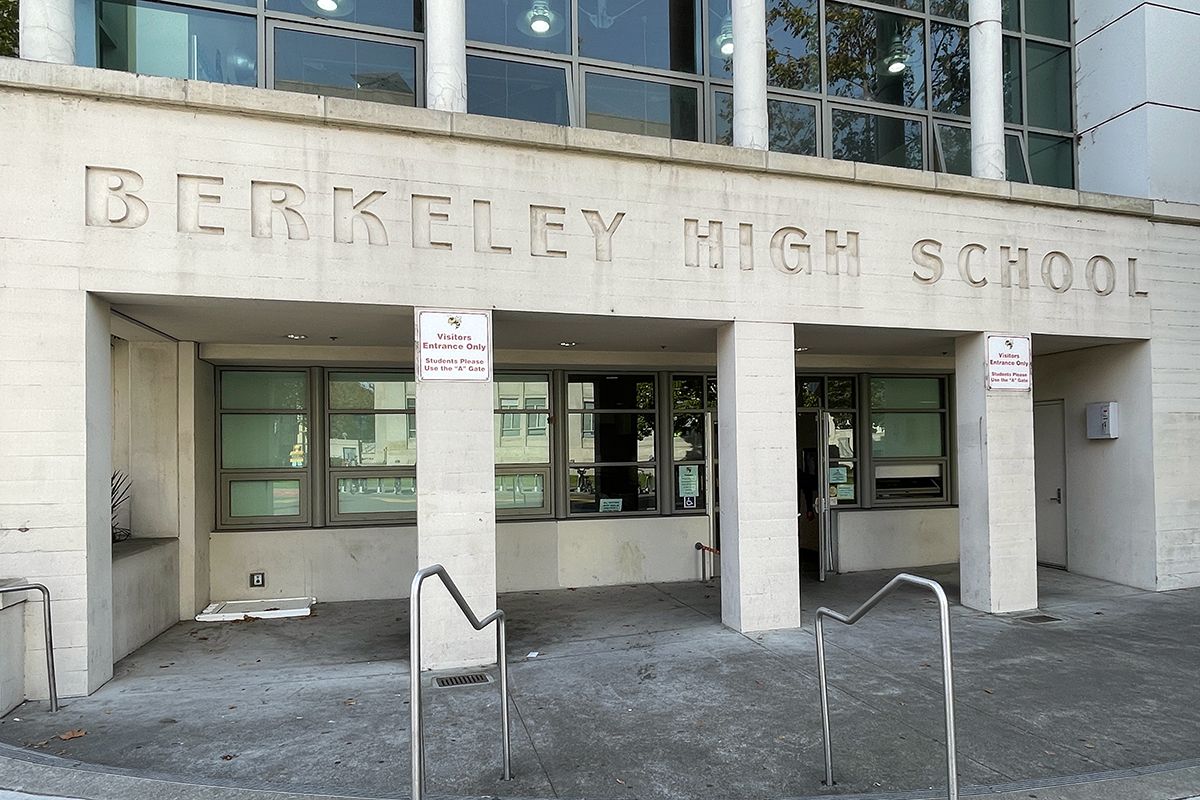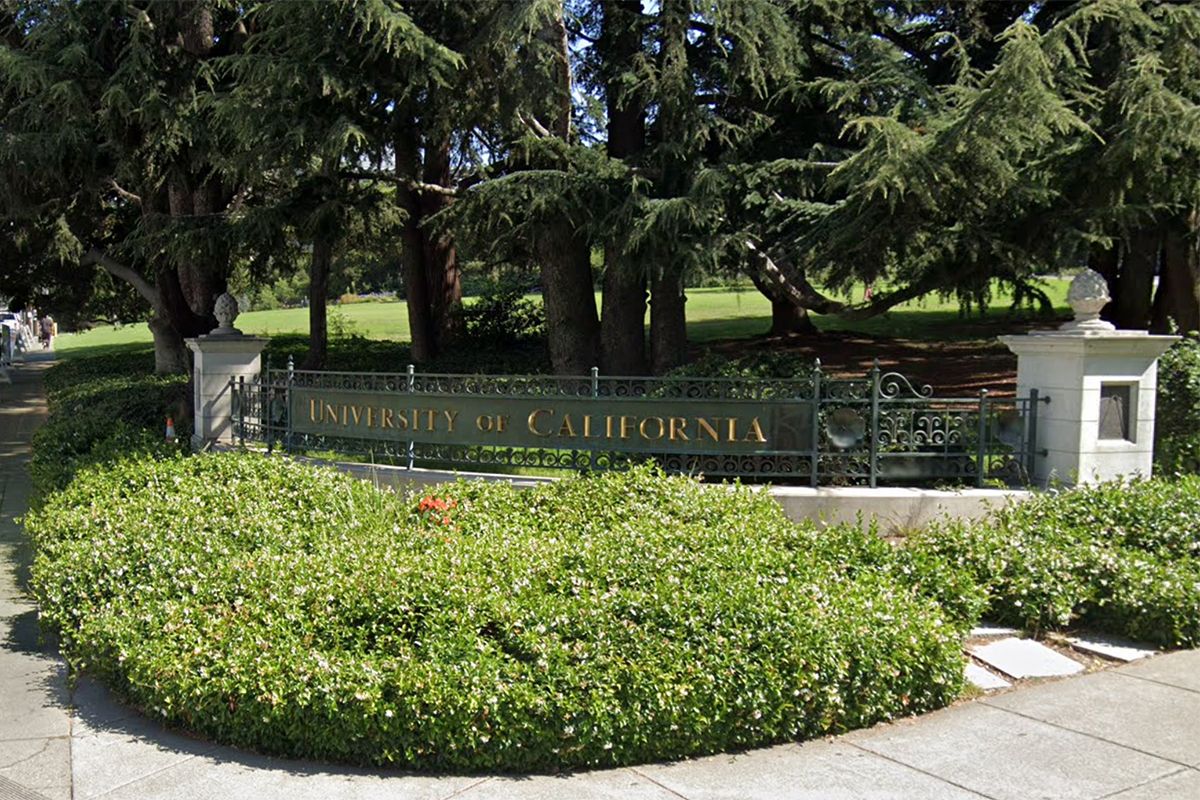 In other news
COMMUNITY VOICES Many thanks to Scanner member Chris Grampp for his cat burglar pitch, which we featured this morning. Did you know? TBS is open to periodic pitches that highlight community voices. As we grow, we look forward to more voices on the site.
DECISIONS AND REVISIONS Today we fielded a community request to remove a name and booking photograph from a story. We get those requests periodically and always check them against criteria we've developed over time. They include:
Were criminal charges filed? What was the outcome of the case?
Age and criminal history of the alleged offender
How serious was the offense and what is the risk to public safety?
Did mental health play a role?
On that last point, we know that the intersection of mental health and public safety is one that often comes up in Berkeley, and that it can also be one of the most heartbreaking situations for family members whose loved one is struggling.
Because of this, we are sensitive to those concerns and are willing to consider removing certain details by request, particularly as families work to address these situations and get help for their loved one.
We know Alameda County needs many more services than are currently available and that the policy side of this issue continues to be a challenging one for state and local legislators. If you have concerns about a story, you can always get in touch.
COMMUNITY OUTREACH This week, we spoke to Berkeley High's Law and Social Justice class, which launched in 2016 (we were there!). The students get a front-row seat to the criminal justice system, including trips to San Quentin and the federal women's prison in Dublin.
Teacher James Dopman emphasizes helping students learn to use their critical thinking skills to make sense of one of the thorniest issues of our time. It's super impressive stuff!
The students had great questions about objectivity, story selection, work-life balance and the perils of hosting an online comments system in 2023.
Next week, we're talking about crime reporting with a journalism class at our alma mater (Go Bears!). We look forward to hearing what the grad students have to say. Dopman's students will be a tough act to follow!
💡
SHARE THE LOVE! Take a moment and share this newsletter with a friend (or two!). This helps us grow our list. Your recommendations go a long way toward helping ensure the community stays informed.
In case you missed it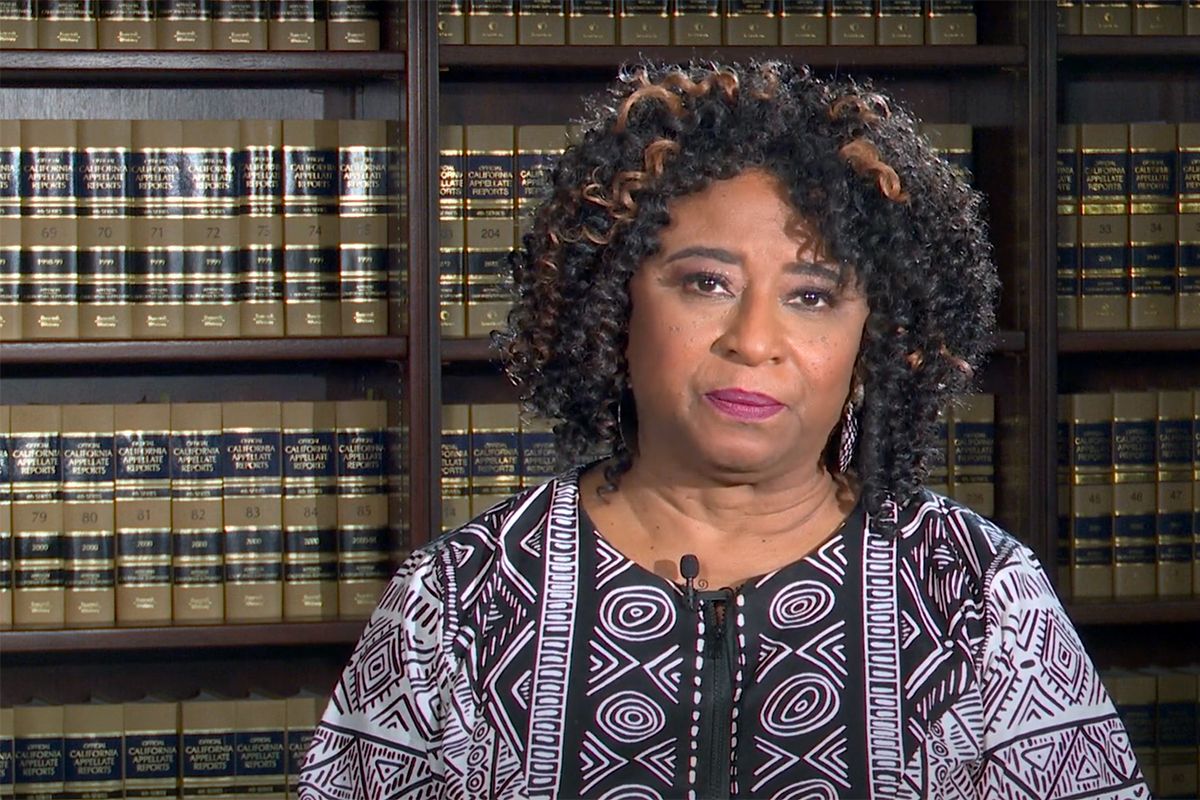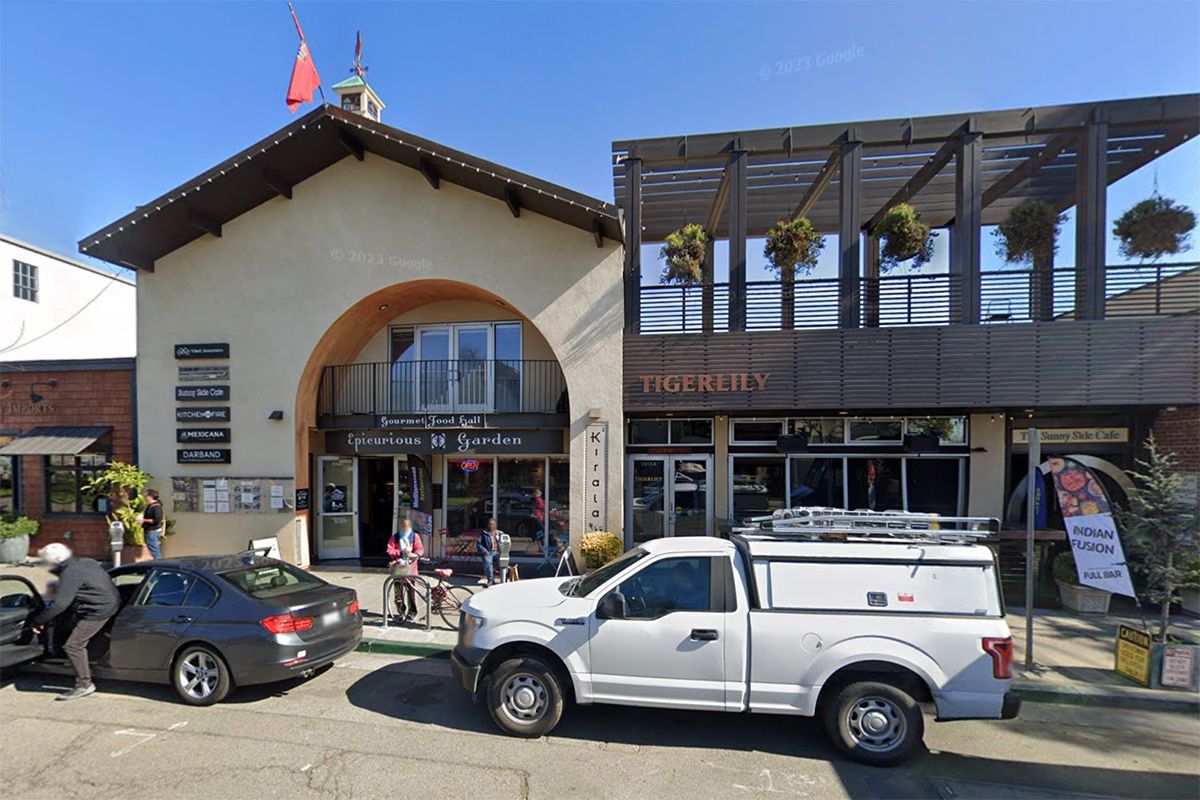 Did someone forward this email to you? Sign up for your own free headlines.