Crime
Berkeley High to hold school safety meeting with top officials
In recent weeks, there were reports of guns on campus, which resulted in the arrest of two students.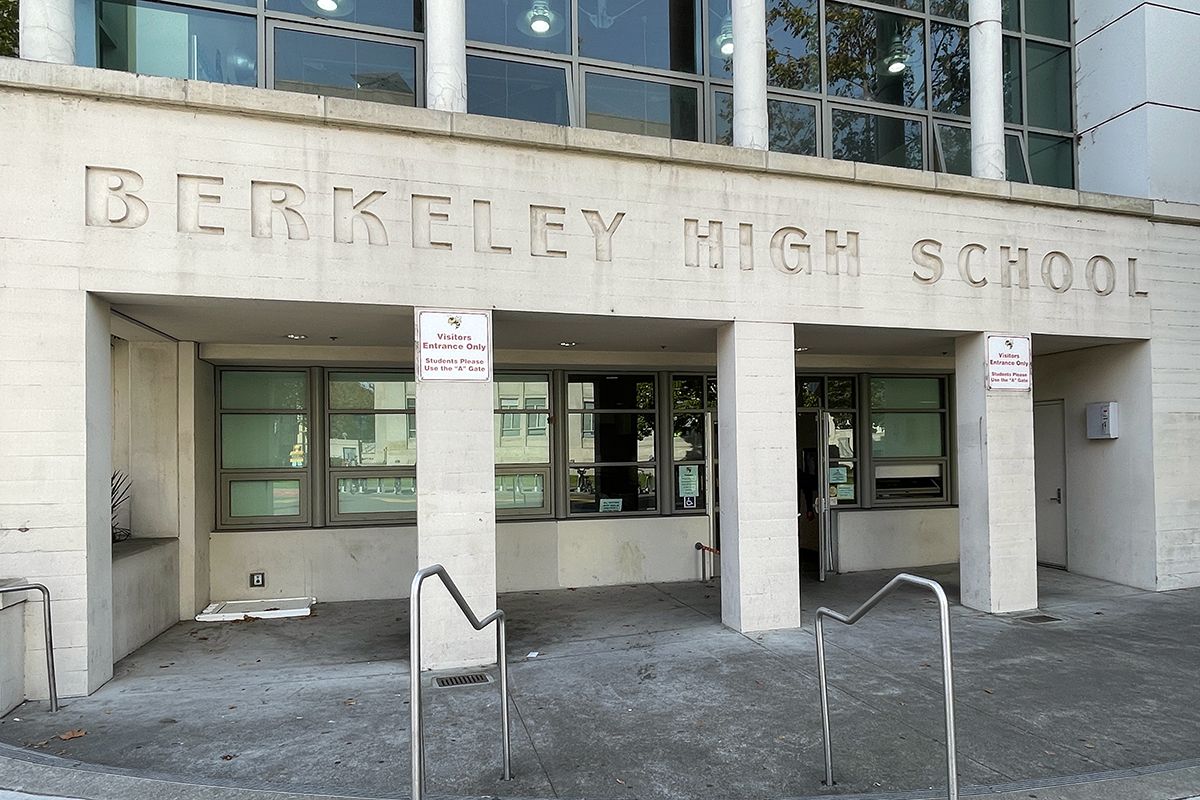 Berkeley High School will hold a meeting next week to discuss campus safety issues and field community questions about incidents of concern.
In recent weeks, there were reports of guns on campus, which resulted in the arrest of two students.
More recently, community members expressed concern about a disturbance at the end of Spirit Week and a large Berkeley Fire Department response to campus Thursday. (TBS is seeking information.)
During Tuesday's meeting, organizers said, a "panel of speakers will provide information about Berkeley High School's current safety measures and take questions and public comment on safety issues and the School Safety Plan."
The safety plan is undergoing revision and proposed changes will be discussed next week. Some of the priority changes include crisis notification, campus evacuation plans, an ongoing school safety officer shortage and more.
The meeting will feature a panel discussion among BUSD Superintendent Enikia Ford Morthel, Interim BHS Principal Tania Coleman, Dean of Students Nancy Flocchini, Facilities Executive Director John Calise, BPD's school resource officer, BHS Safety Committee Chair Gary Wolf and others.
Read more about BHS campus safety in Berkeley.
Public officials, including Berkeley Mayor Jesse Arreguín, City Council members, City Manager Dee Williams-Ridley and School Board members have been invited to attend.
The meeting will take place Tuesday from 5-7 p.m. in the Berkeley High library at 1980 Allston Way. (The library is located on the second floor of the D Building.)
There will be a moderated Q&A, organizers said, and BUSD community members can ask questions in advance via a Google form.
The Berkeley Scanner plans to attend this meeting and report back on highlights.
See the BHS Safety Committee website for additional details.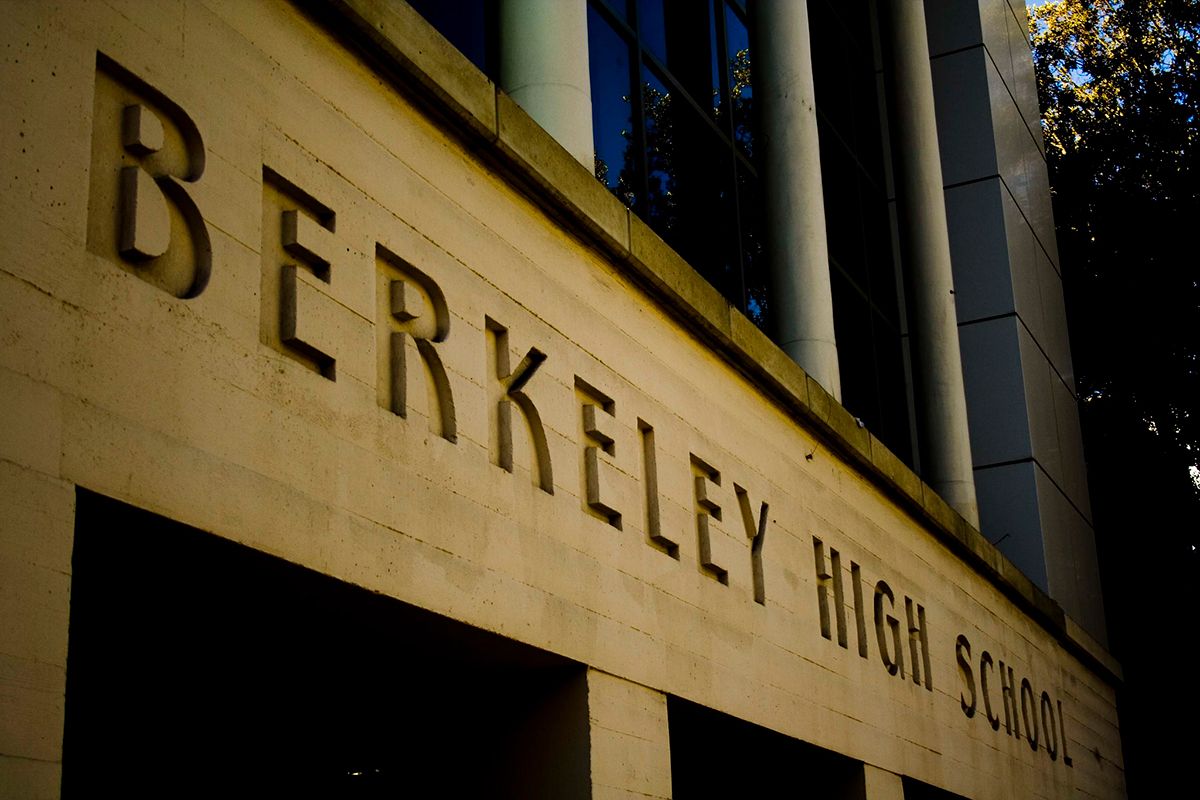 💡
The Berkeley Scanner is 100% member-supported. That means no ads, no spam and no distractions. Help ensure timely, accurate public safety news for Berkeley by
signing up now
.