Crime
Update: 2 teens arrested after bringing guns to Berkeley High
Police say the boys who brought guns to campus were associated with each other rather than involved in any known conflict.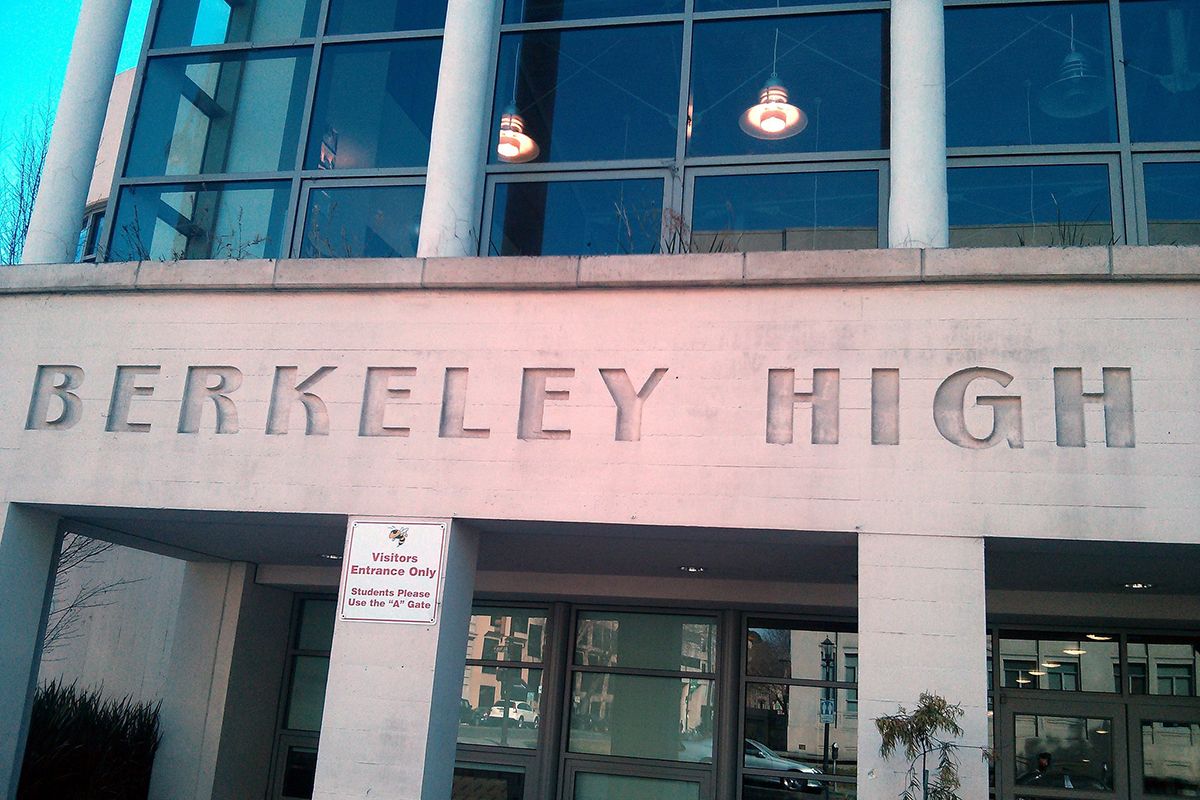 A second teenager was arrested this week after bringing a gun to Berkeley High School, authorities said Friday.
The news comes on the heels of the school district's announcement Wednesday that two students had brought guns to school and one had been arrested.
Since then, The Berkeley Scanner has been looking to learn more about what happened.
On Friday, police said the boys who brought guns to campus were associated with each other rather than involved in any known conflict.
In its statement earlier this week, the Berkeley Unified School District said there was no indication that either gun was brandished or that any threats were made.
Berkeley police said the incident began shortly after 11 a.m. Wednesday when Berkeley High safety officers informed BPD's school resource officer that a student had a gun in his backpack.
After contacting that student and seizing his handgun, which police say was not loaded, authorities learned of a second possible gun on campus, police said.
Authorities found the second gun in a backpack, but the bag's owner, a student, had already left the area, authorities said.
He turned himself in to police Thursday at 1:30 p.m. and was arrested, Berkeley police said.
Both of the students were 17-year-old boys.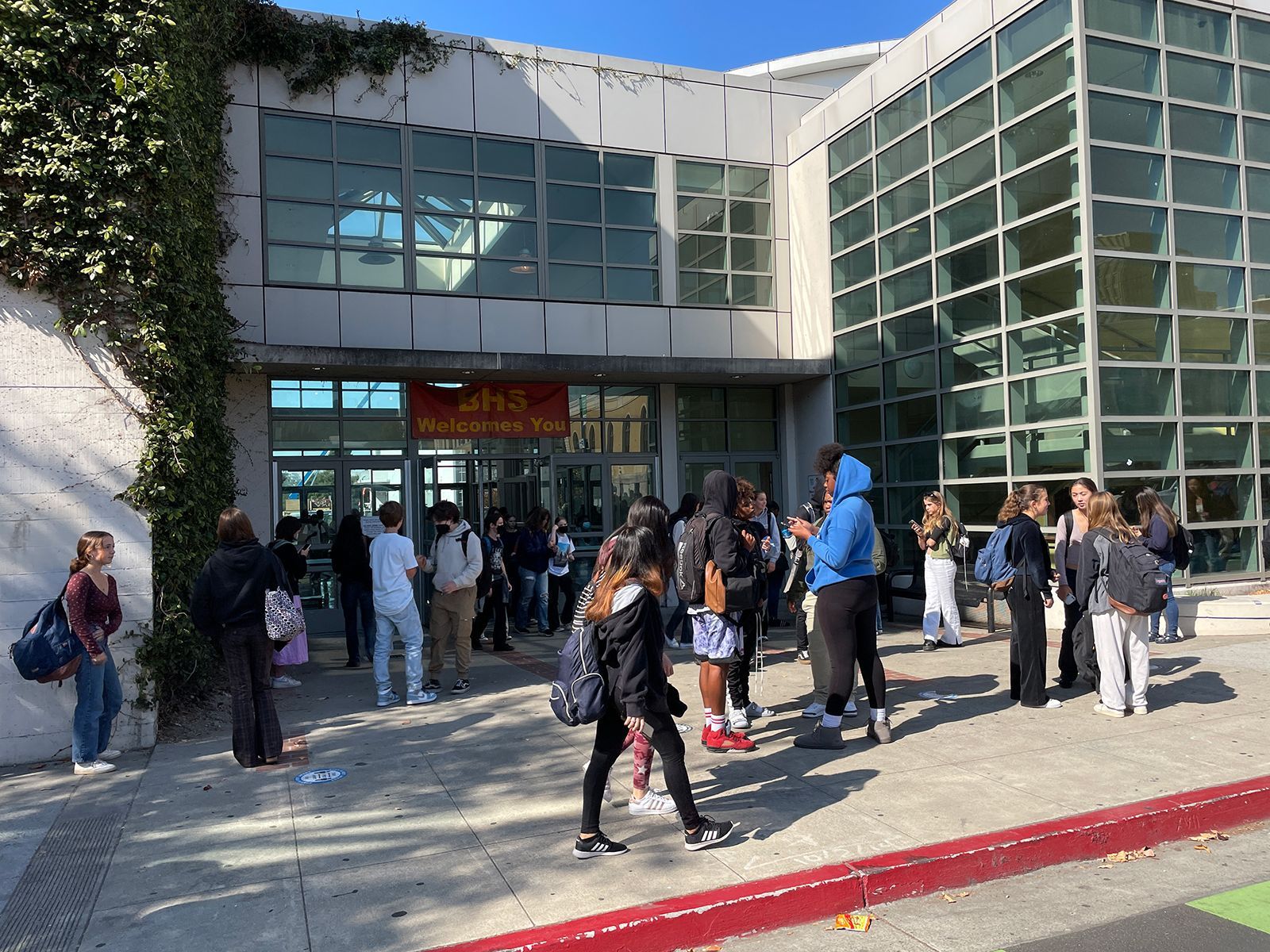 It was unknown as of publication time whether the teenagers were taken to juvenile hall or released to parents and whether their cases had been forwarded to the DA's office for review.
Limited information is available about juvenile cases due to privacy laws that protect minors.
Parents asked The Scanner this week about what might happen to the students and whether they would return to school.
Berkeley Unified said it cannot comment as to disciplinary measures for individual students, but said it does follow the Education Code as to how to proceed.
Education Code Section 48915 notes that, "The principal or superintendent of schools shall immediately suspend, pursuant to Section 48911, and shall recommend expulsion" for students who have guns on campus.
Trish McDermott, BUSD spokeswoman, said there had been no other incidents involving firearms at Berkeley High either this school year or the last.
Berkeley High School has a safety committee that meets monthly to address campus safety matters.
The group's next meeting is scheduled for Tuesday, Oct. 3, at 4:30 p.m.