Just after we hit send yesterday, we got an alert from BPD about a disturbing incident in downtown Berkeley involving a teenager who was reportedly assaulted by a repeat offender earlier this month.
We got some additional details from BPD and published a story right away.
Sex crime detectives are hoping to find the victim, who appeared to be 16-18 years old. Here's what we know.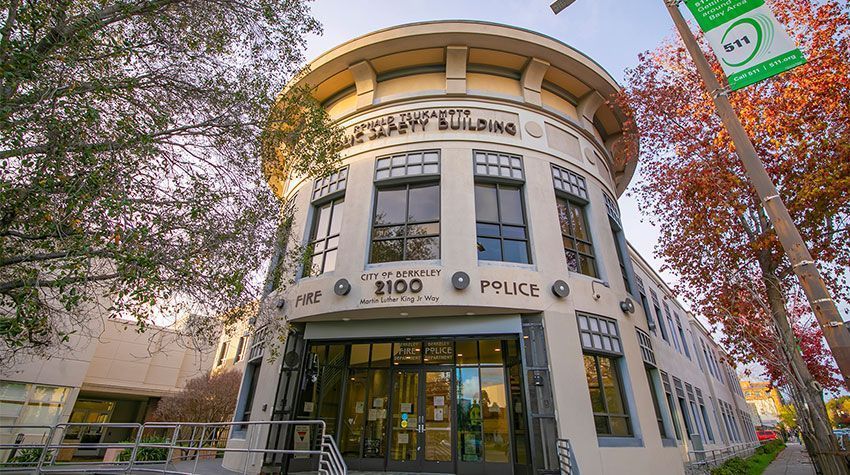 Today we've been working to learn more about a brief WarnMe alert put out today by UCPD.
We put out an initial story but then sought additional details.
Authorities ultimately told us that two people tried to steal an Israeli flag from a UC Berkeley student during a rally for Palestine on campus Wednesday.
Something similar happened to a different UC Berkeley student last week, although the student targeted today was also struck in the head by the culprits with a metal water bottle.
Don't miss the updated story.
We've also been in court this week for a sex crime case dating back to 2009 that police say was solved, in part, due to DNA. That story is forthcoming.
In case you missed it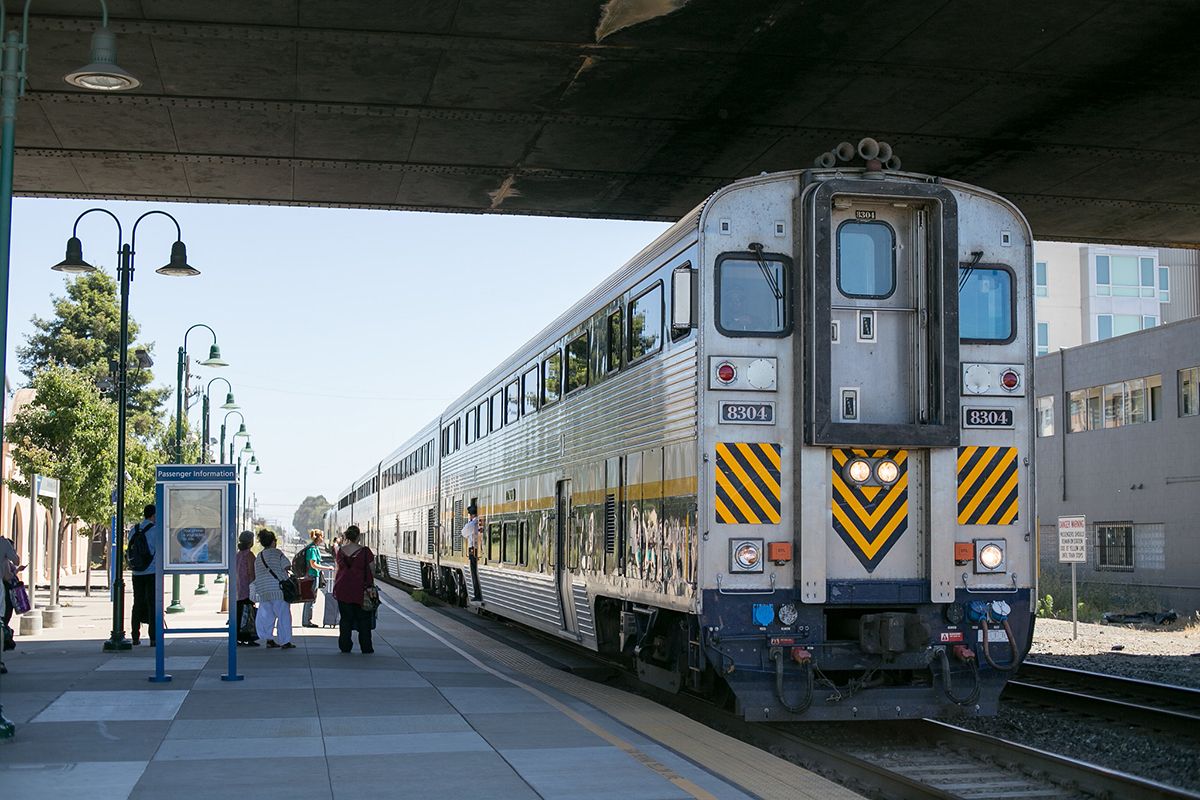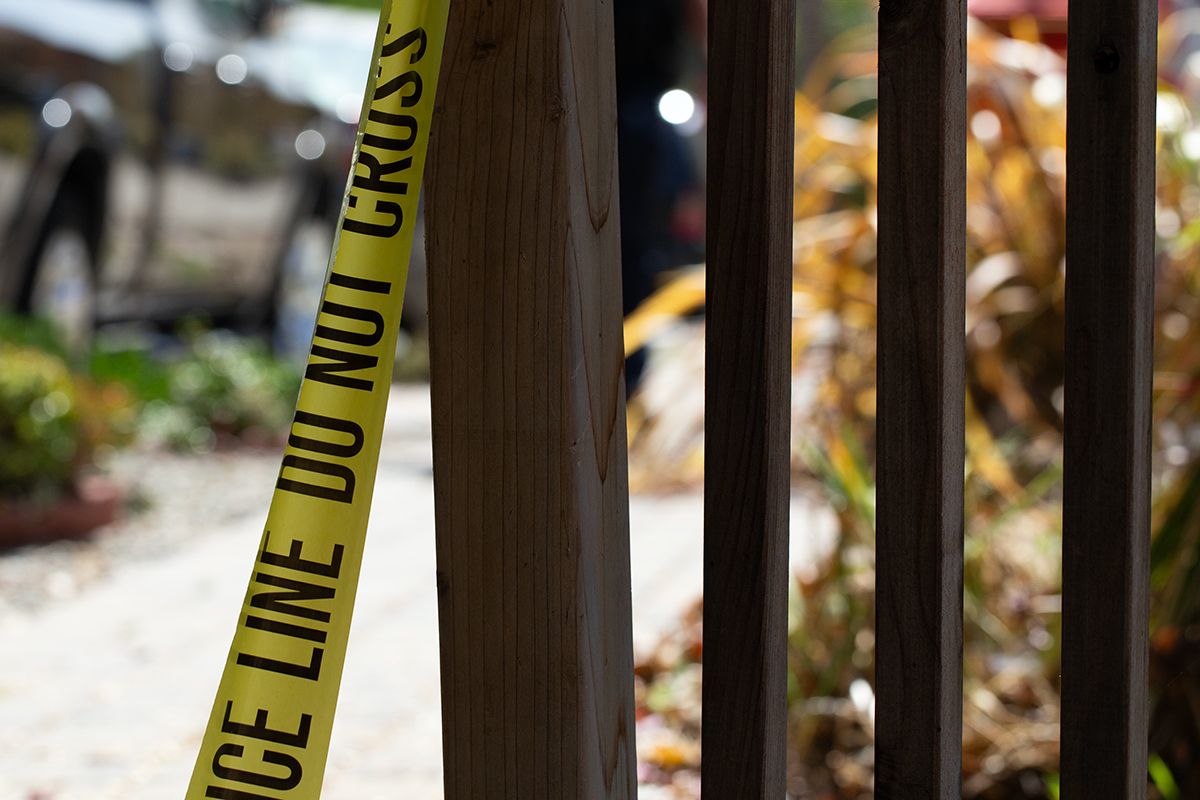 💡
As you've seen, we often share behind-the-scenes notes in our newsletters. Only people on our list are privy to our emails.

Already a Scanner member but want to share the love? Forward this email to your neighborhood group, a friend or someone you think might benefit.