A man alleged to have killed his mother Saturday in a brutal stabbing in Berkeley has a documented history of psychiatric problems and violence, according to court records reviewed by The Berkeley Scanner.
Jonah Roper, 36, is alleged to have stabbed Maura Ghizzoni, a 60-year-old midwife and artist, at her Berkeley Hills home in the 900 block of Overlook Road.
On Monday, The Scanner reviewed Roper's extensive criminal court file and found a history of violence and mental illness dating back to at least 2005 when Roper was just 18.
We reviewed hundreds of pages and uncovered a letter written by Ghizzoni on behalf of her son in 2009. We also found background on Roper's mental health struggles.
Don't miss the latest Berkeley Scanner deep dive with exclusive material you'll find nowhere else.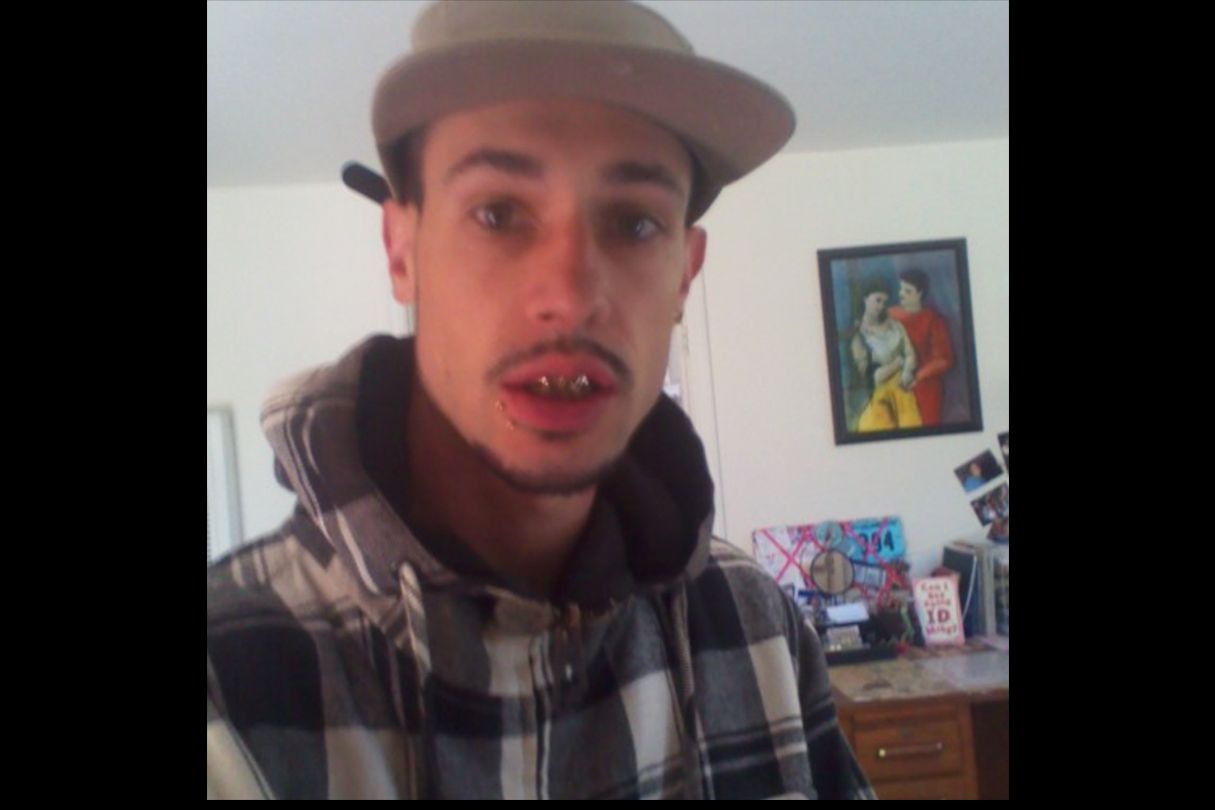 In case you missed it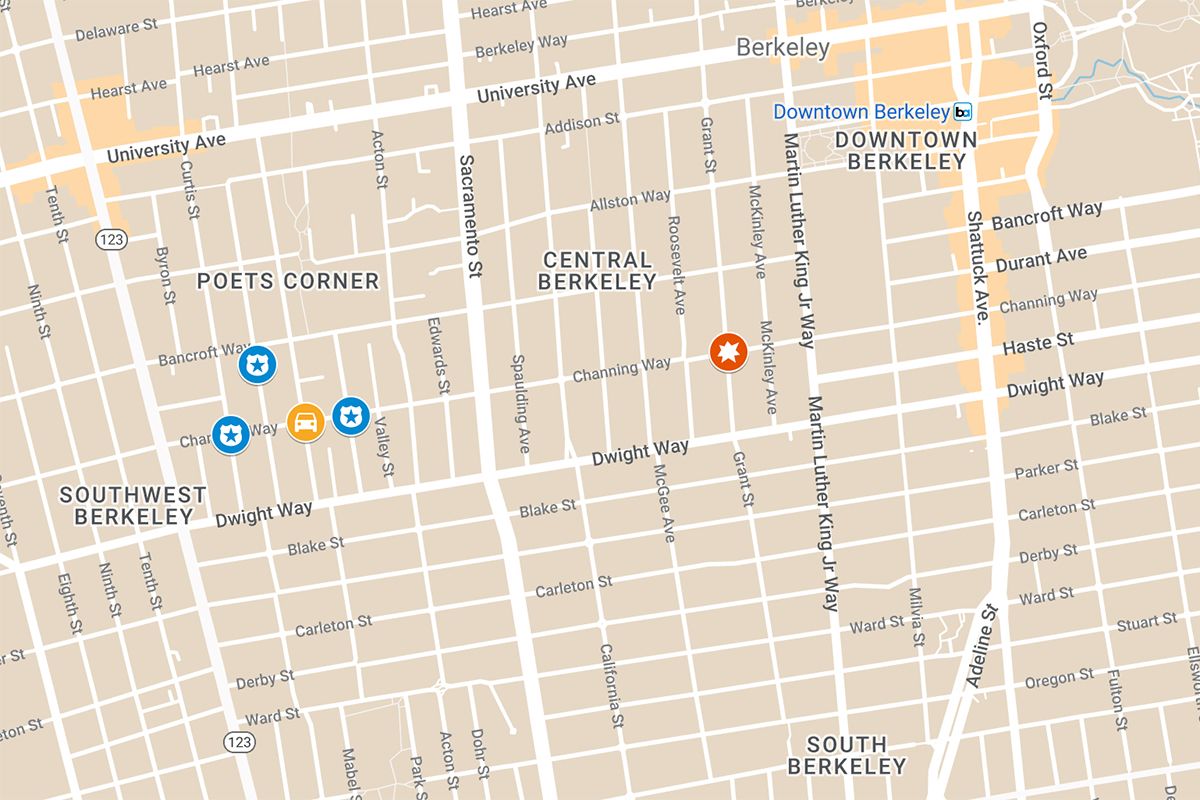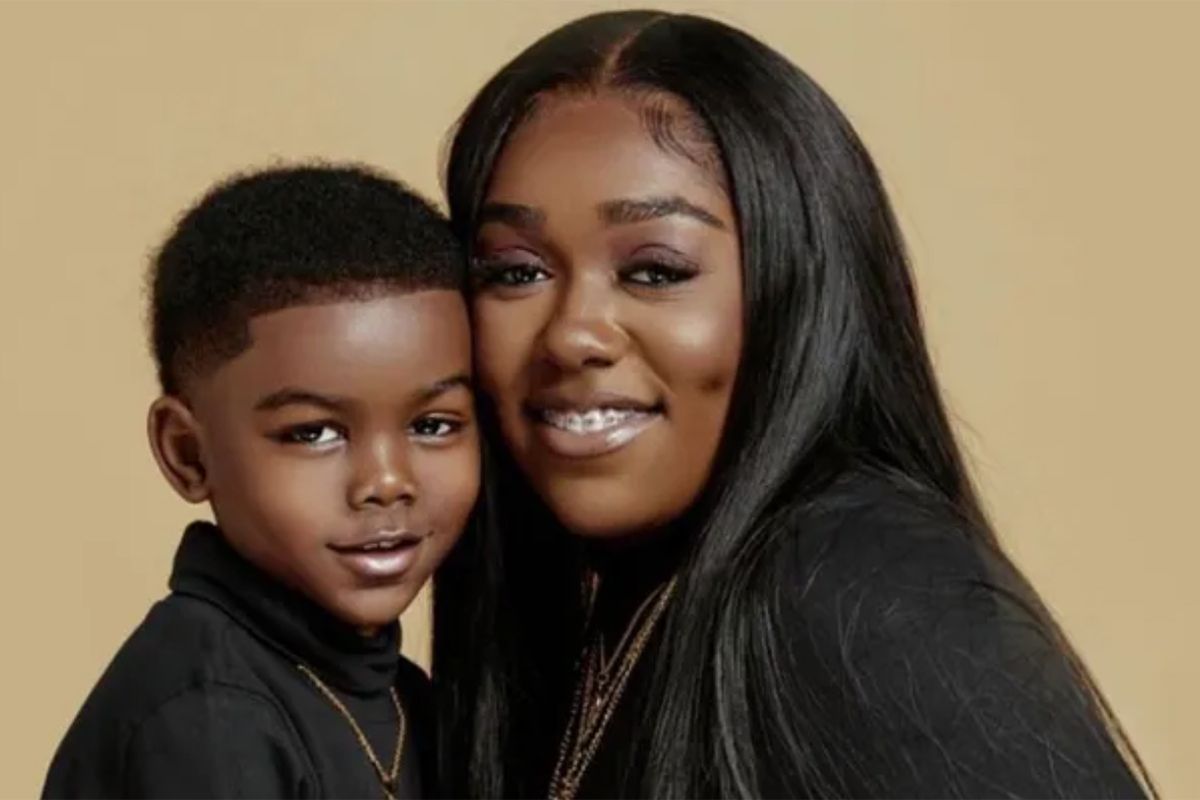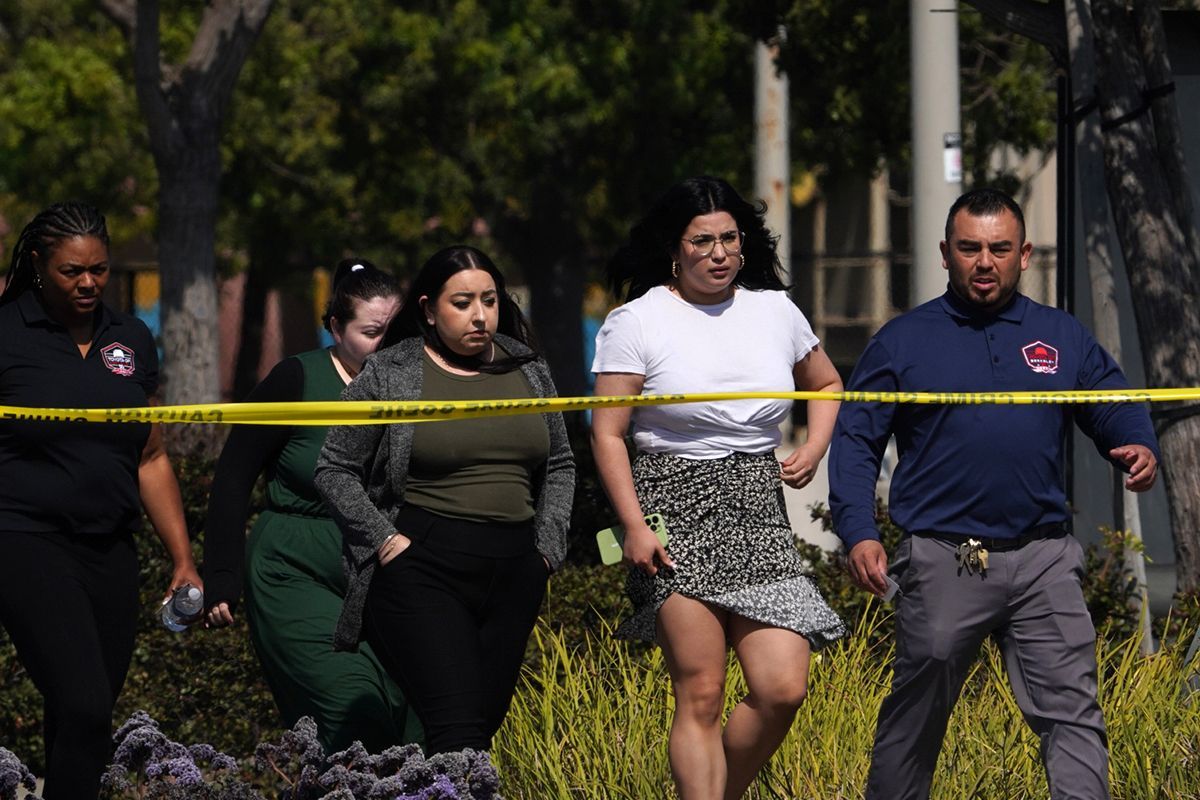 💡
If you find our news useful, please take a moment and share this newsletter with a friend or relative (or two!) and urge them to support our work. Your recommendations go a long way toward helping ensure the community stays informed.