A 7-year-old boy was orphaned in last week's domestic violence shooting at a Toyota service center in Albany, his grandmother says.
In a new GoFundMe page, Yuvonda Gallon identified the woman who was killed Thursday as her daughter, 24-year-old Alonna Gallon.
We're working to reach the family.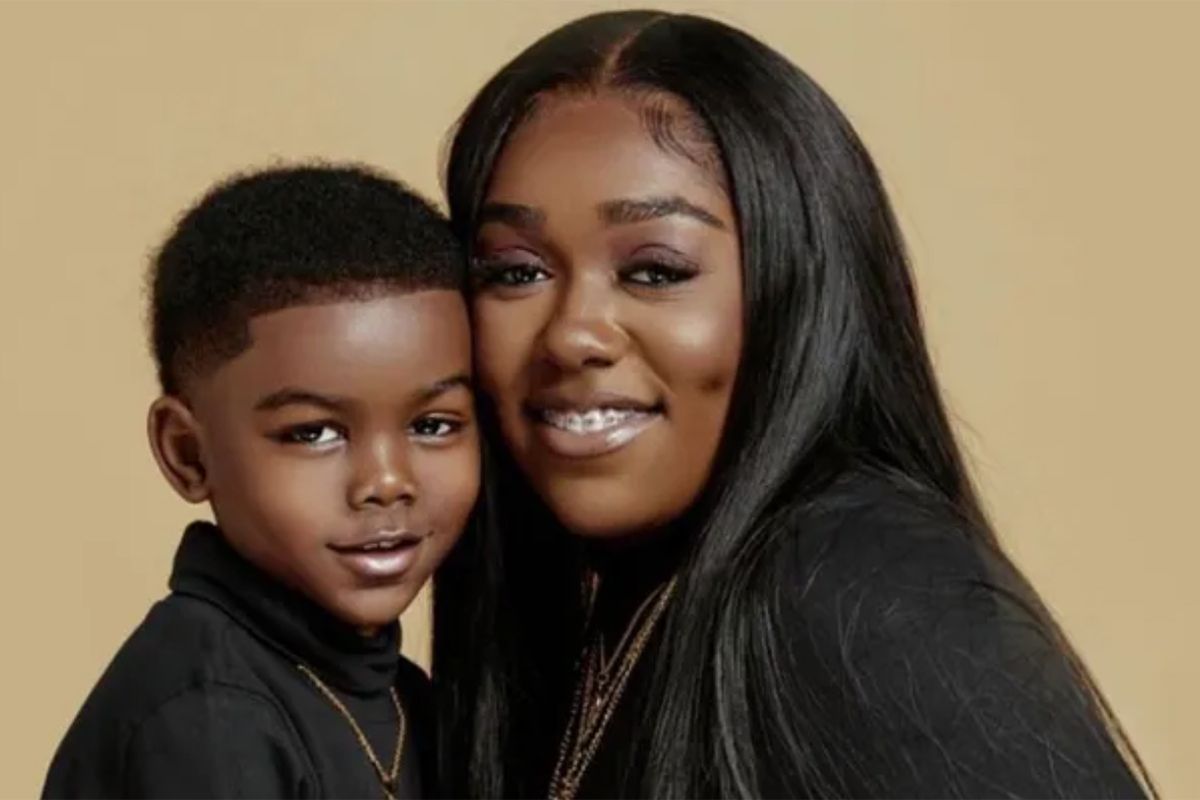 It was so busy last week that it took us a few days to report on a significant police search after a robbery attempt in southwest Berkeley.
As of Monday, a 19-year-old remains in custody after trying to rob a 16-year-old boy in central Berkeley on Thursday night, according to police and court records.
Here's what we learned.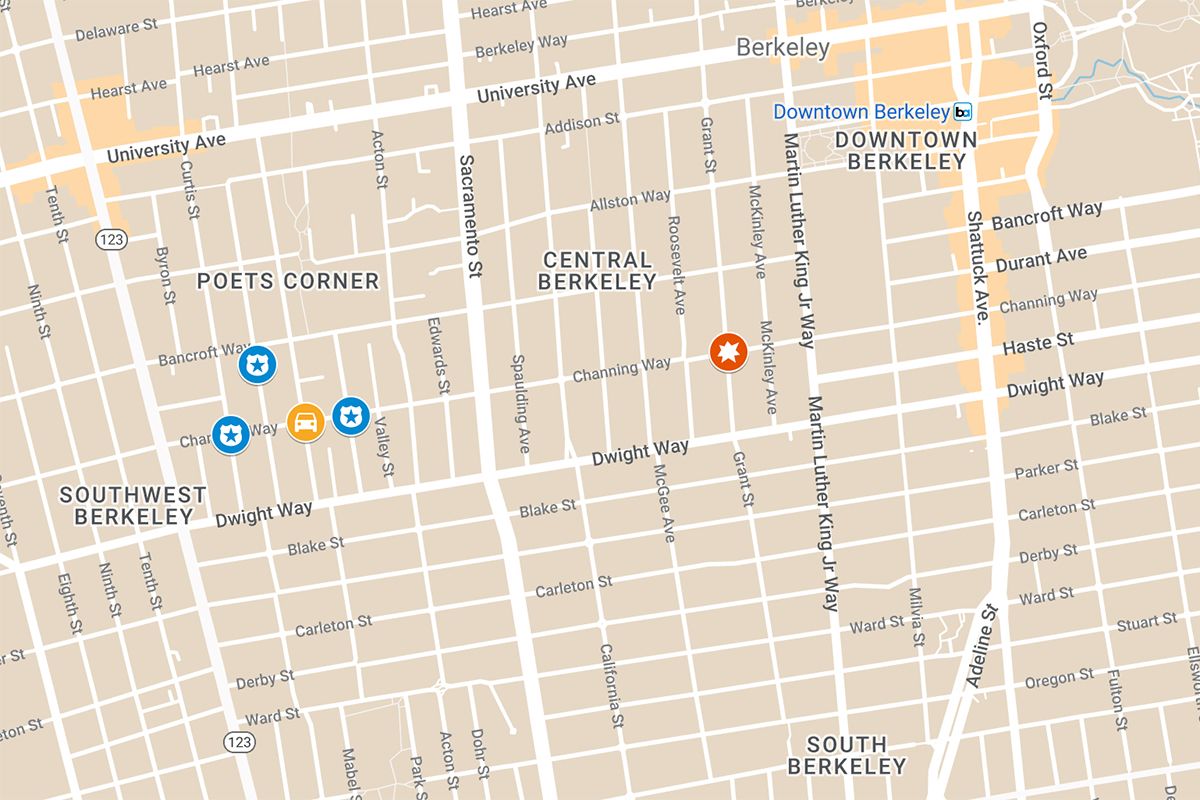 The Berkeley Scanner was also the first to report that a missing Cupertino man had been found dead in the bay near Golden Gate Fields.
Last week, we were the first to report that a body had been found. Then, on Sunday, we learned the name of the man who died and we shared it.
TBS reported the man's identity while other news outlets were still reporting that the man was simply missing.
We always do our best to share the most timely, accurate information with our readers and hope to be the first place you check when you want to find out what's going on.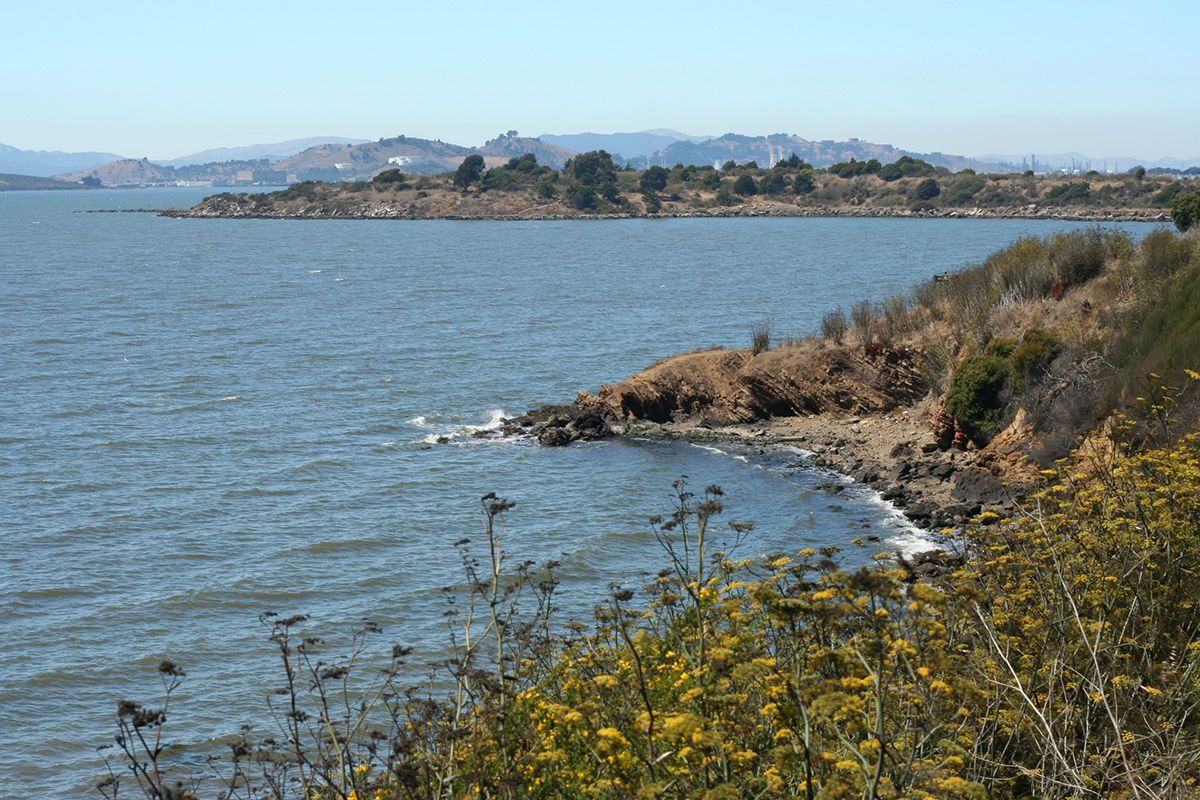 We're also working on a follow-up story about Saturday's tragic homicide in the Berkeley Hills.
We did learn that the woman who survived the stabbing is now home from the hospital as of Sunday night.
We were so relieved to hear that, and are certain many of you will be as well.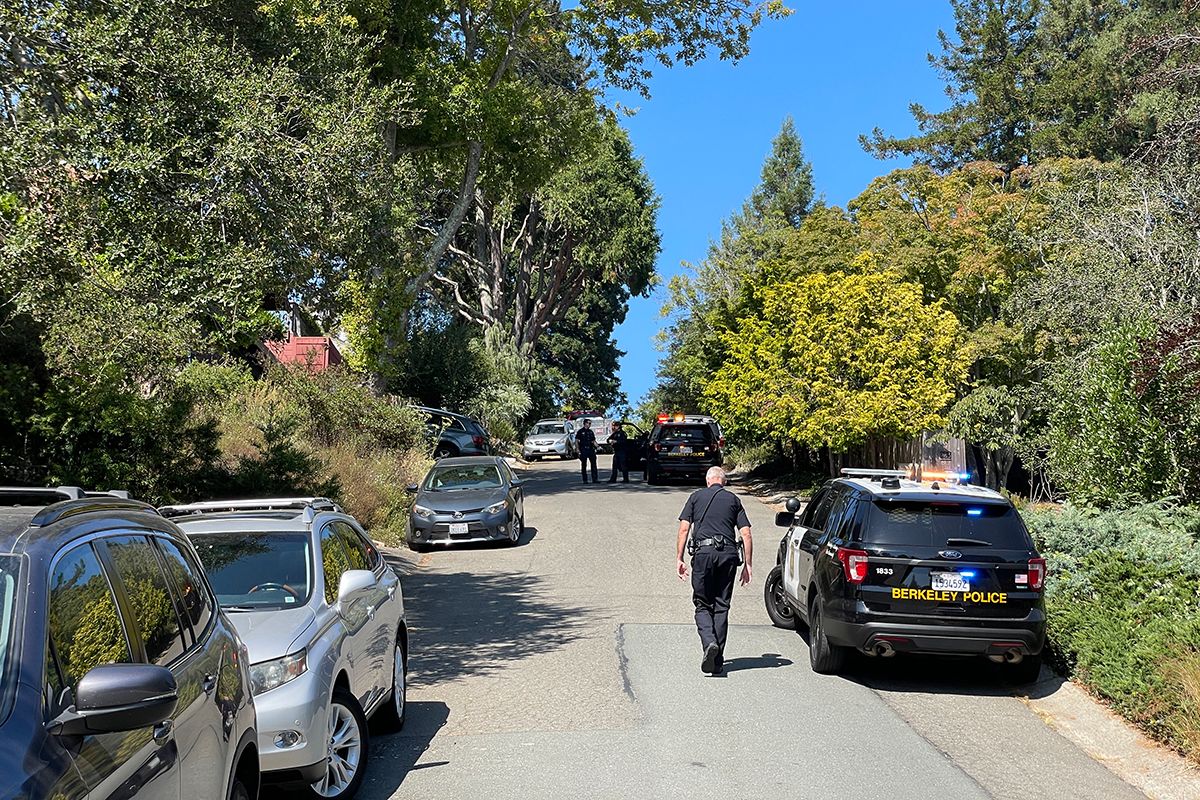 💡
If you find our news useful, please take a moment and share this newsletter with a friend or relative (or two!) and urge them to support our work. Your recommendations go a long way toward helping ensure the community stays informed.