A woman working at Albany Toyota was killed by a man who opened fire at the business Thursday morning, authorities have confirmed.
The man was then killed during an exchange of gunfire with Berkeley police officers who were called by Albany PD to help with the critical response.
It was the first fatal Berkeley police shooting since 2010. The last one also had an Albany link.
We've been sharing updates all day on Twitter and in a developing story. Here's what we know.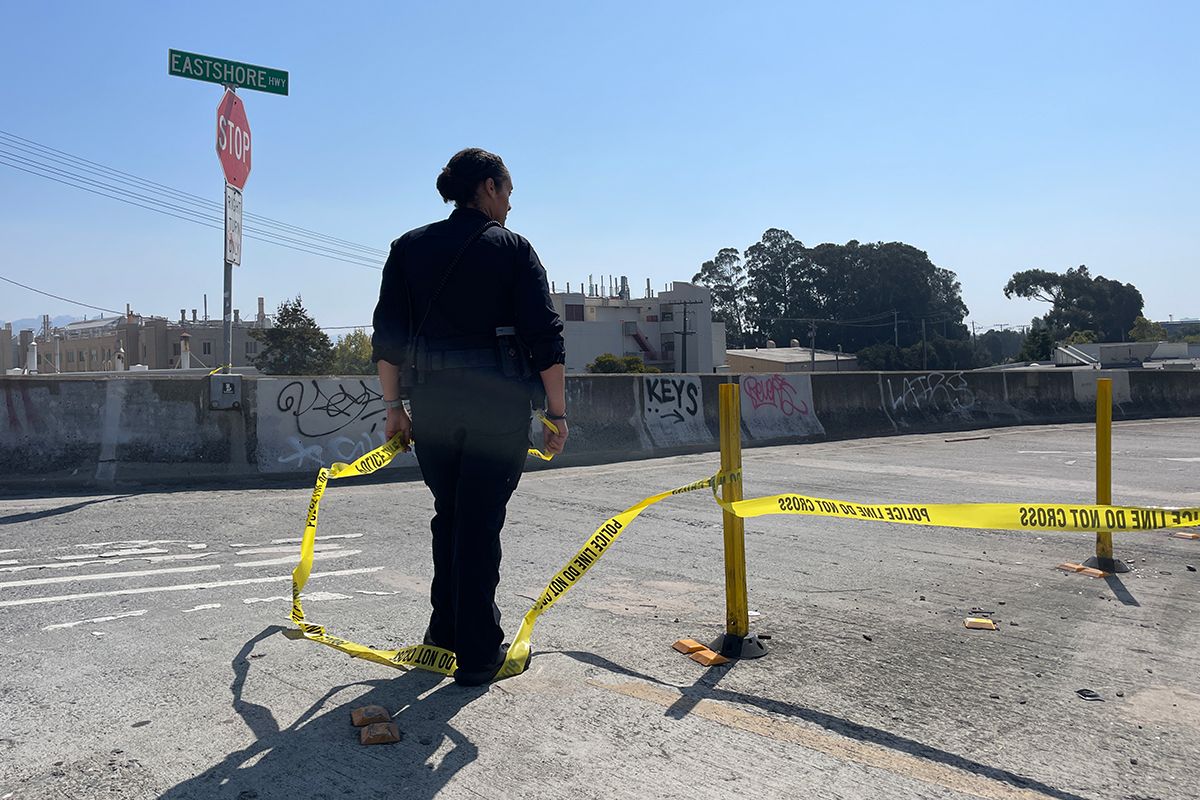 Dispatches from the courtroom
Jarin Purvis was 28 years old when James Vega, also 28, shot him in the face while they hung out with friends in April 2020.
Vega was charged with murder and a serious gun enhancement in the months after the killing, which took place in Castro Valley. He was facing a possible prison sentence of at least 40 years to life.
Then, in June, Alameda County DA Pamela Price reduced the murder charge to involuntary manslaughter. She also dropped the gun enhancement.
She said the killing had been "clearly, a mistake."
Don't miss our latest deep dive.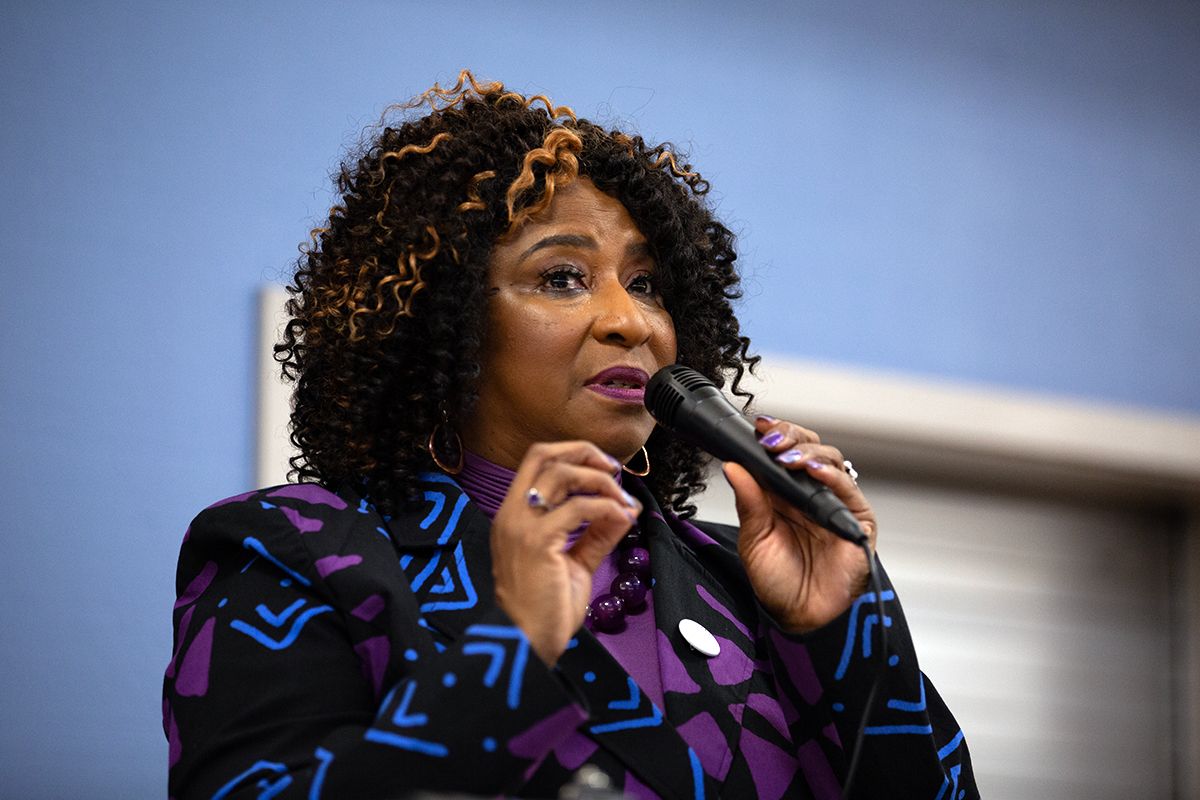 Body found in the bay
Authorities are investigating the discovery Wednesday of a body in the water near the Golden Gate Fields racetrack on the Albany-Berkeley border.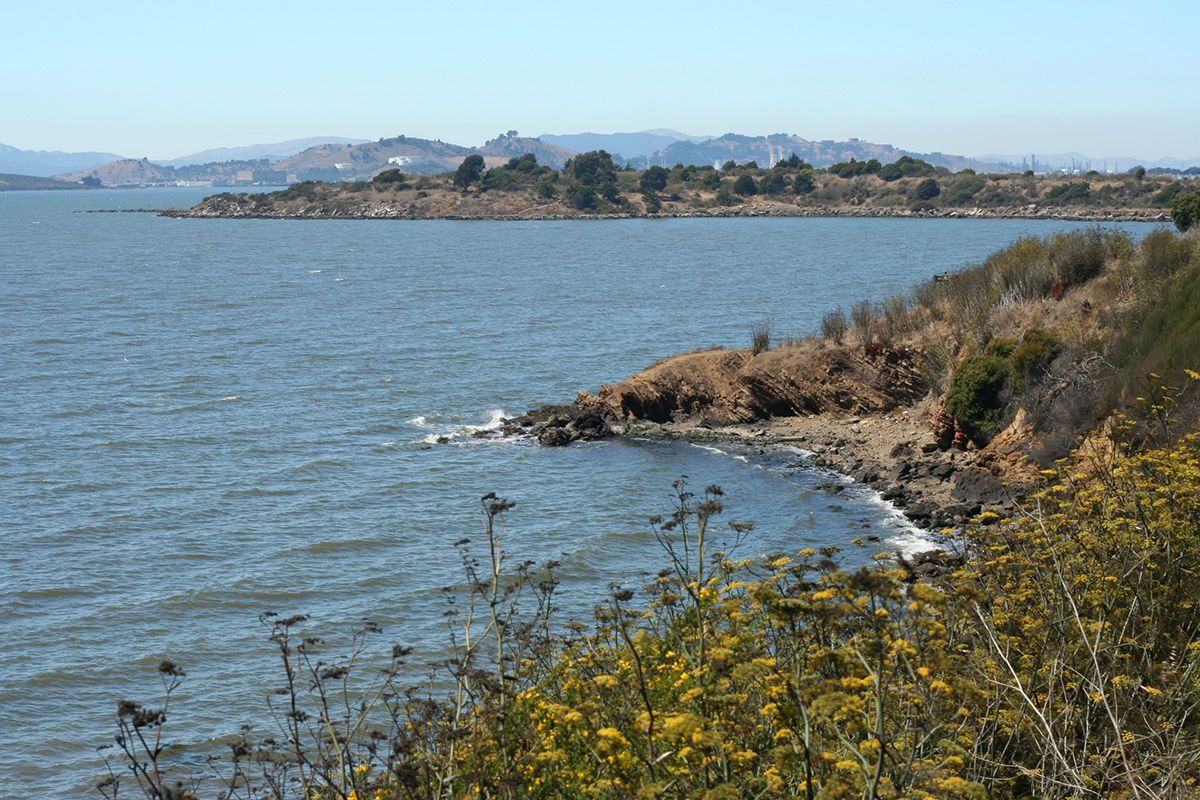 In case you missed it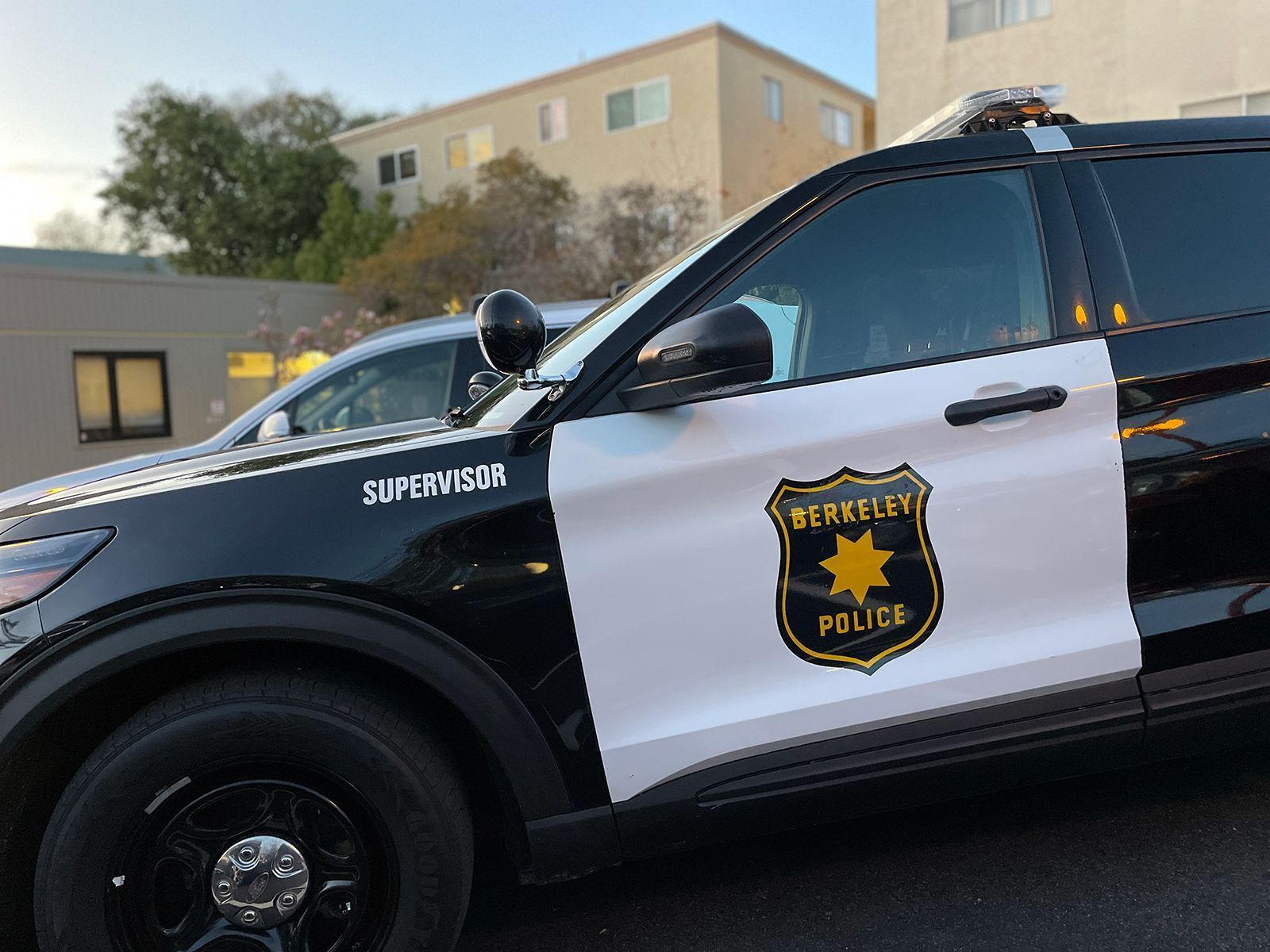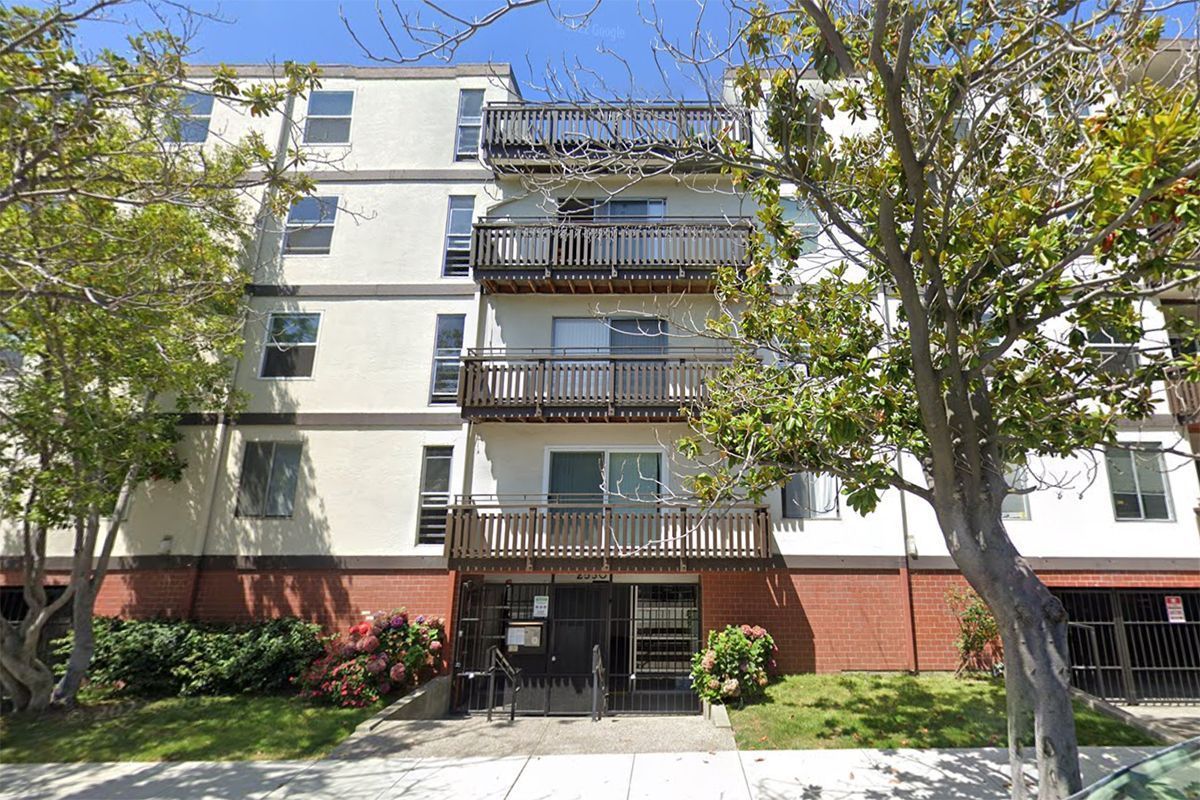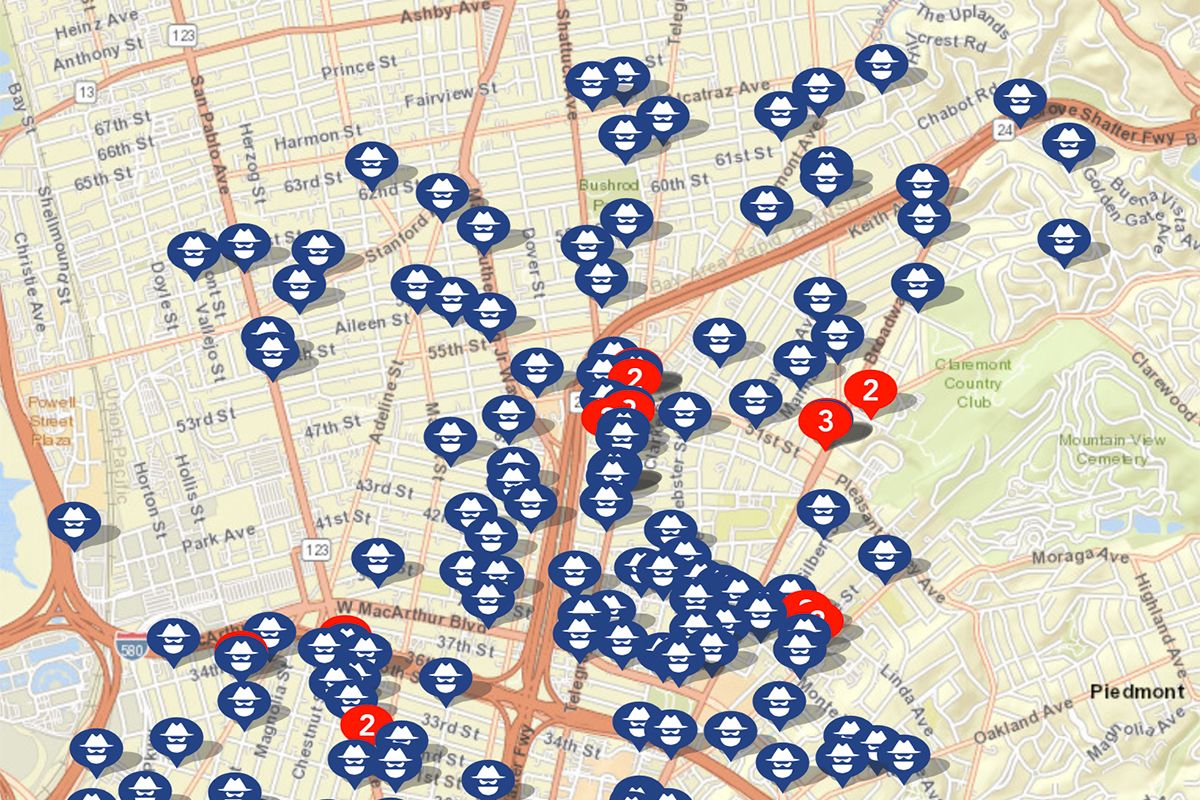 💡
If you find our news useful, please take a moment and share this newsletter with a friend or relative (or two!) and urge them to support our work. Your recommendations go a long way toward helping ensure the community stays informed.