Some breaking news just published: Police are investigating gunfire on Bonar Street.
The shooting happened at about 5:10 p.m. Here's what we know.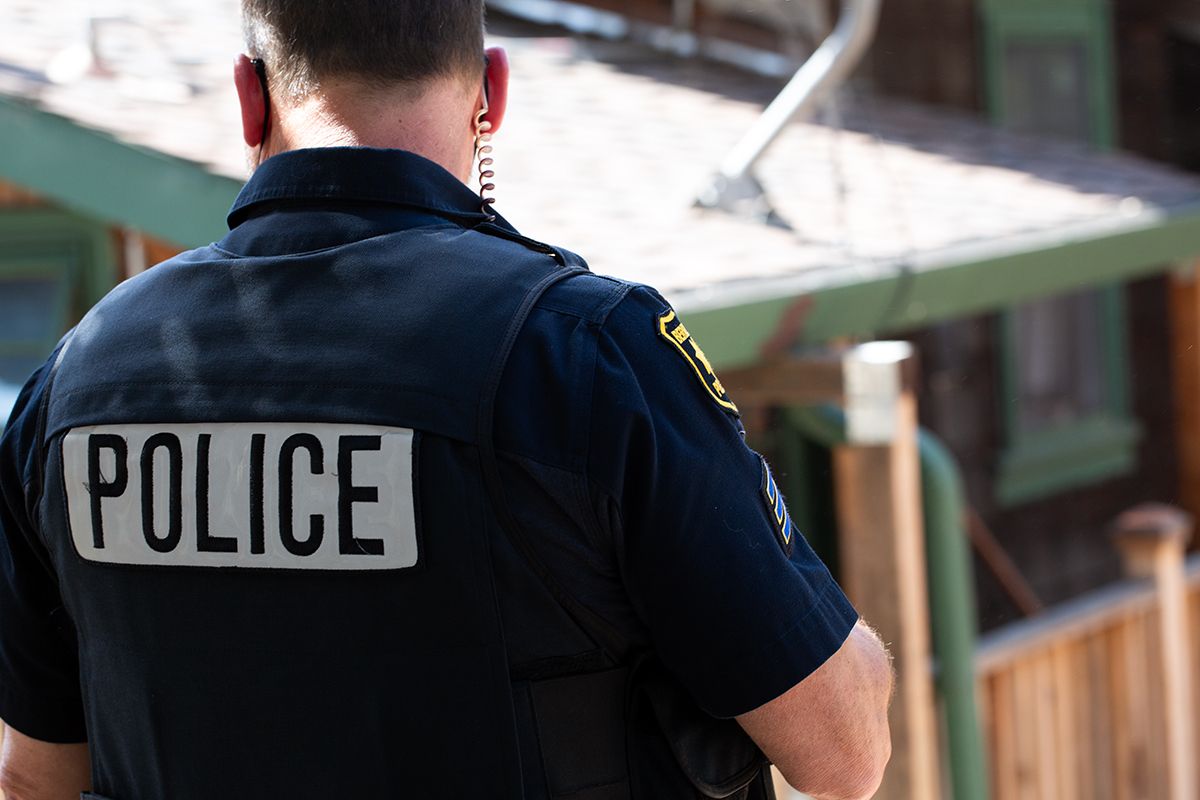 We'll update this story shortly with our usual gunfire stats.
Also, today's courthouse exclusive: Nearly three years after a fatal shooting on a quiet Berkeley street in 2020, the killer is set to be sentenced to 21 years in prison, the result of a recent plea deal.
The homicide on Glen Avenue shocked the neighborhood.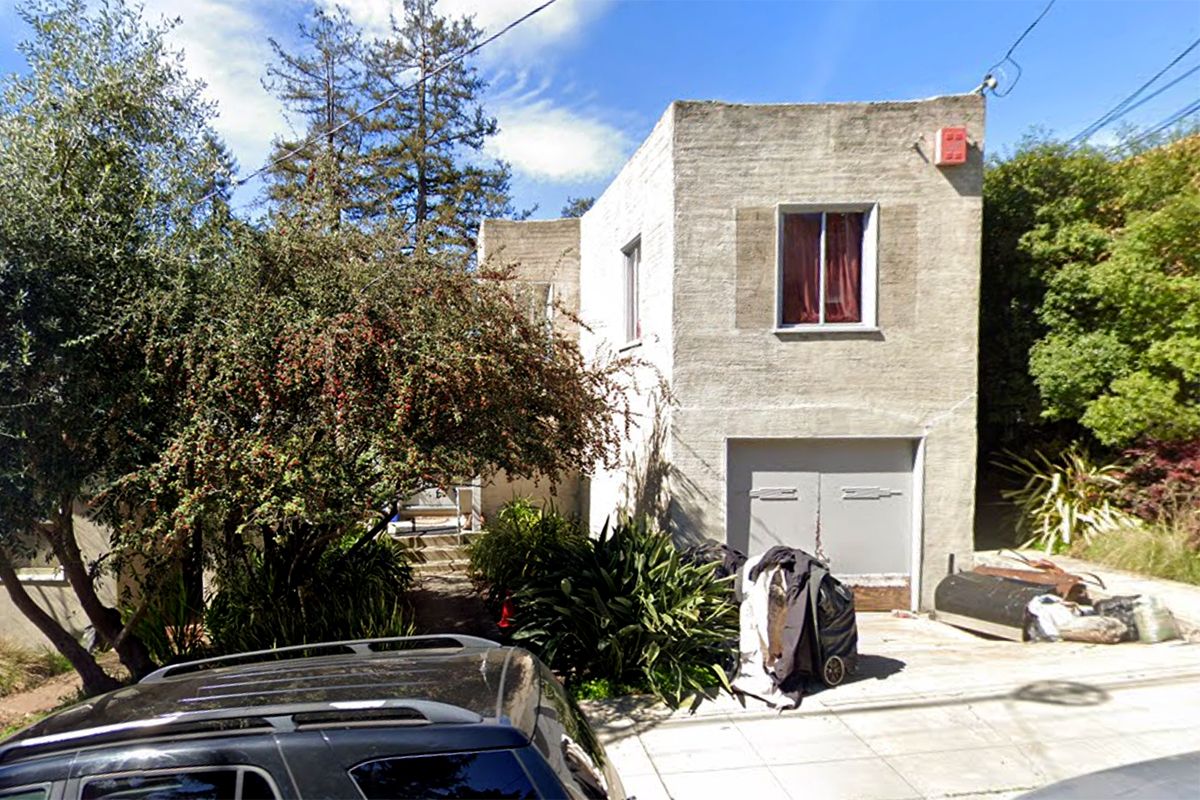 Worth noting that a 21-year sentence does not actually mean 21 years in prison. We'll aim to drill down into that during the sentencing hearing in January.
Fire on Woolsey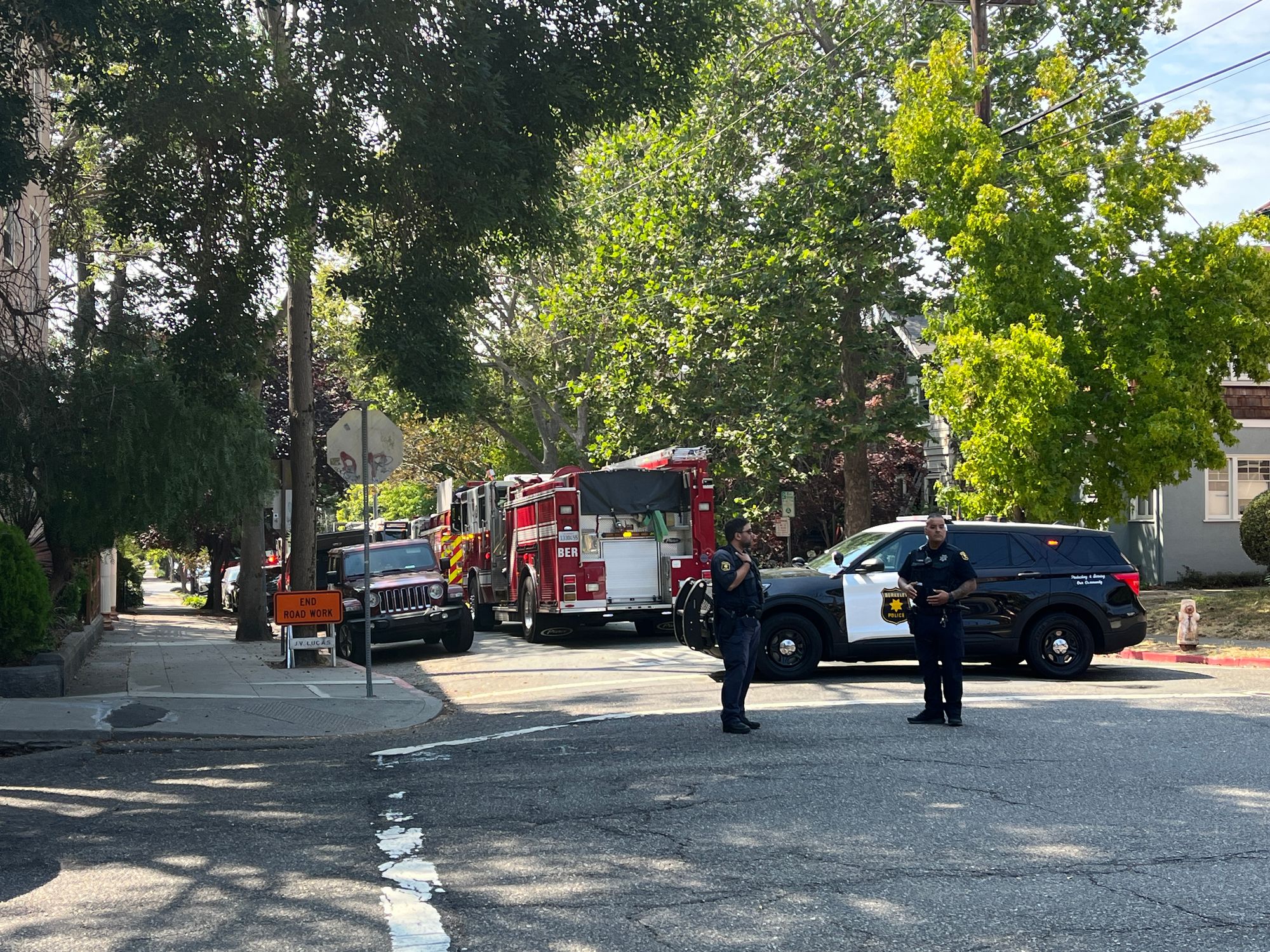 We had some inquiries today about a house fire in the 2600 block of Woolsey Street just before 2 p.m.
BFD tells us that "crews arrived and reported smoke on the front side of the structure with painting crews on scene. It was confirmed that the fire started on the exterior of the building and made its way into the walls and crawl spaces of the structure. The fire was extinguished and all crawl spaces were checked for extension."
Initial damage is estimated is $50,000. There were no injuries and the cause remains under investigation.
💡
If you find our news useful, please take a moment and share this newsletter with a friend or relative (or two!). Your recommendations go a long way toward helping ensure the community stays informed. We also love it when you share our stories online.